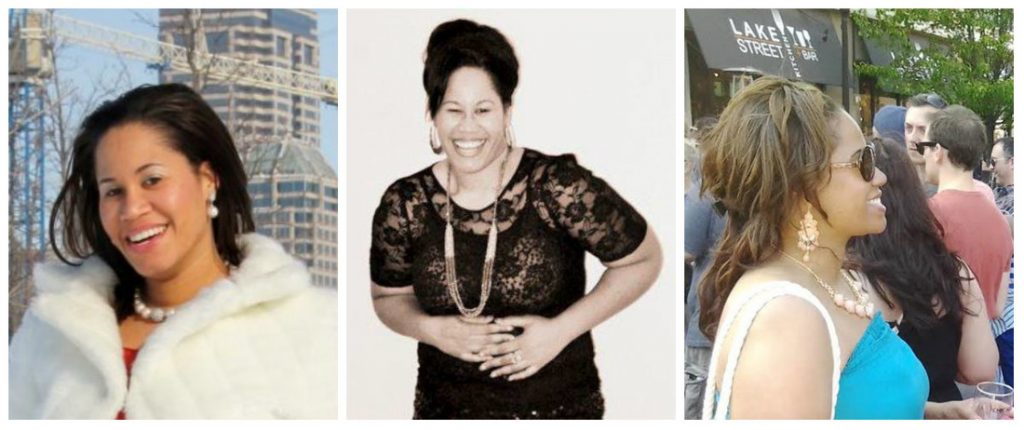 Hey! Thanks for stopping by!
I'm Brennon!
I'm a lover of life and passionate about so many things. In 2016, we took up camping and have spent a lot of time beating our tent-pitch–time, creating new recipes on the fire, and deciding if air mattresses, cots, or sleeping bags are best. I am hopeful (and planning) for an adorable, pop-up camper or small, pull-behind camper in 2017.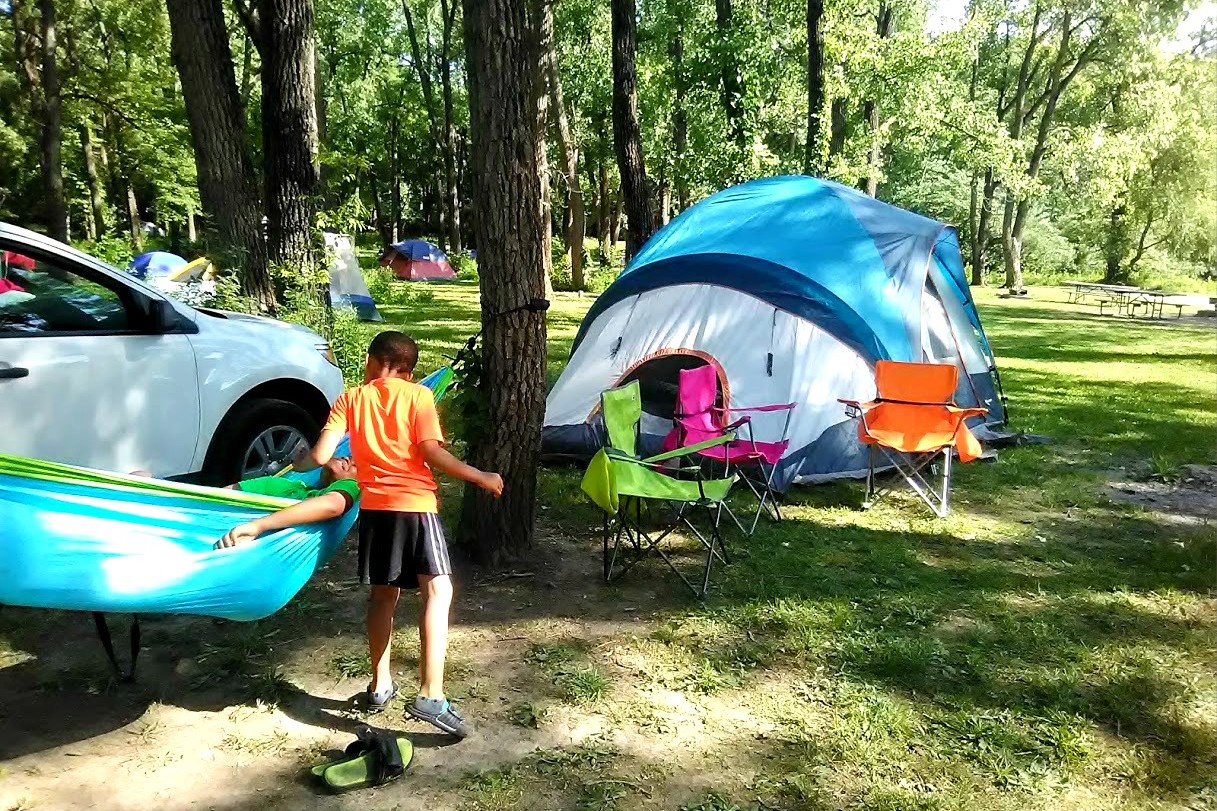 Our mission for 2017 is to visit all 50 states. Many say it can't be done in between school and work, but, I beg to differ.
As of June 2017, we've made it to 16 states!
When I am not working, traveling, or camping, I love scrapbooking, baking beautiful cakes, writing, entertaining friends and family at home, lounging while  listening to Adele on my Crosley record player, and spending time with my two, awesome boys!
Professionally, I am an Academic Advisor with my Master's degree in Leadership Development.
So, as for now and why I'm here…I love life, writing about it, and capturing the moments of life as we know it.