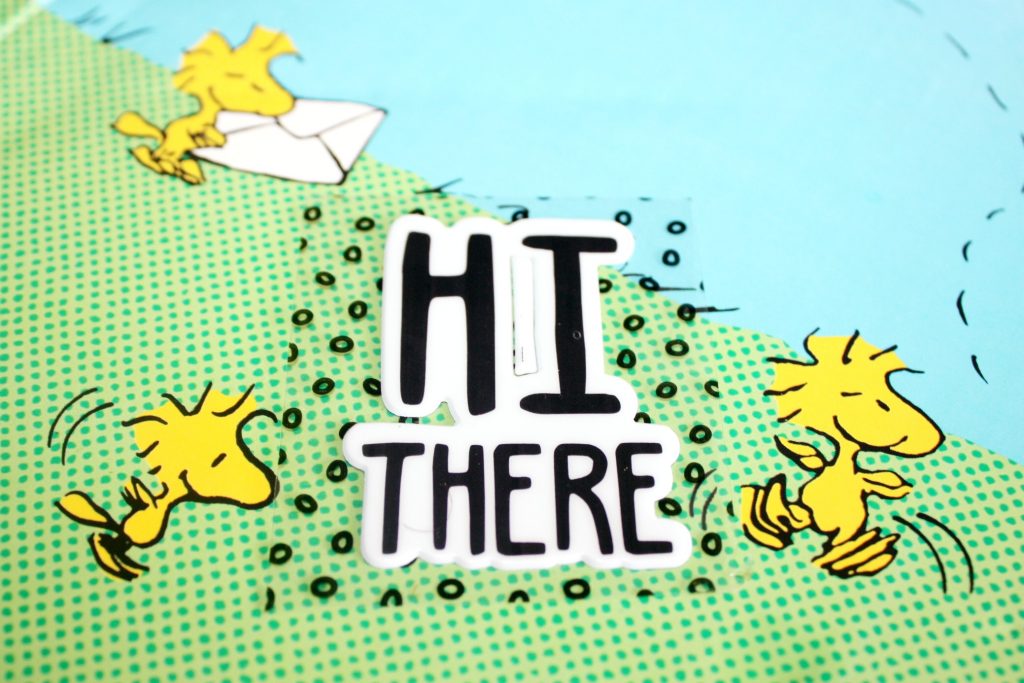 When I was in grade school, other schools from other states would send penpal letters to our teachers. The teacher would read the letter aloud in class and ask if there were any students who wanted to be a penpal to that student.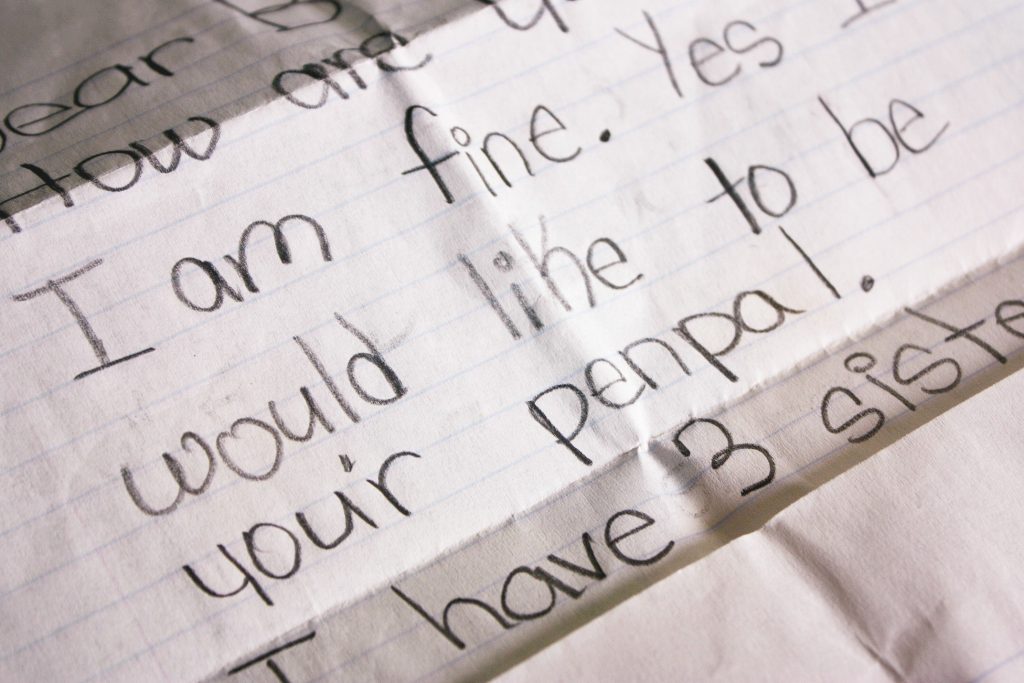 Another time, I remember our whole class writing an introduction letter to a penpal we would soon get and for awhile, we wrote back and forth during class time and the teacher would send a batch of letters away.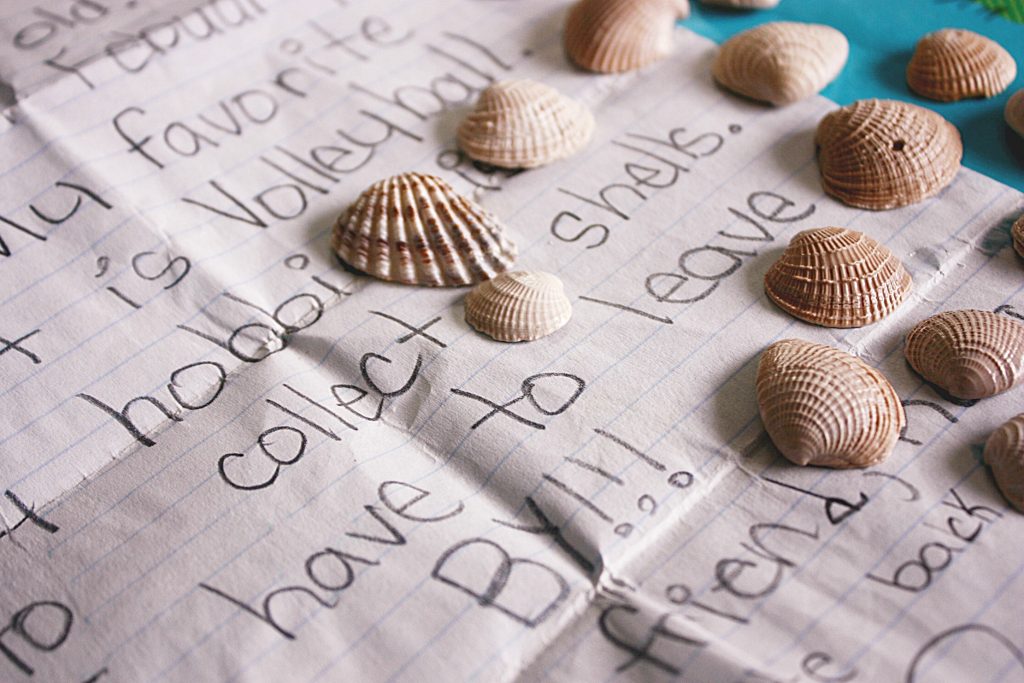 Out of those experiences, I remember my penpal, Rosa. Rosa was Hispanic and lived in Texas. We wrote back and forth for years. We told each other almost everything. Inside of our letters, we would put the cutest little things that would fit inside the envelope, but could still be mailed with a single postage stamp.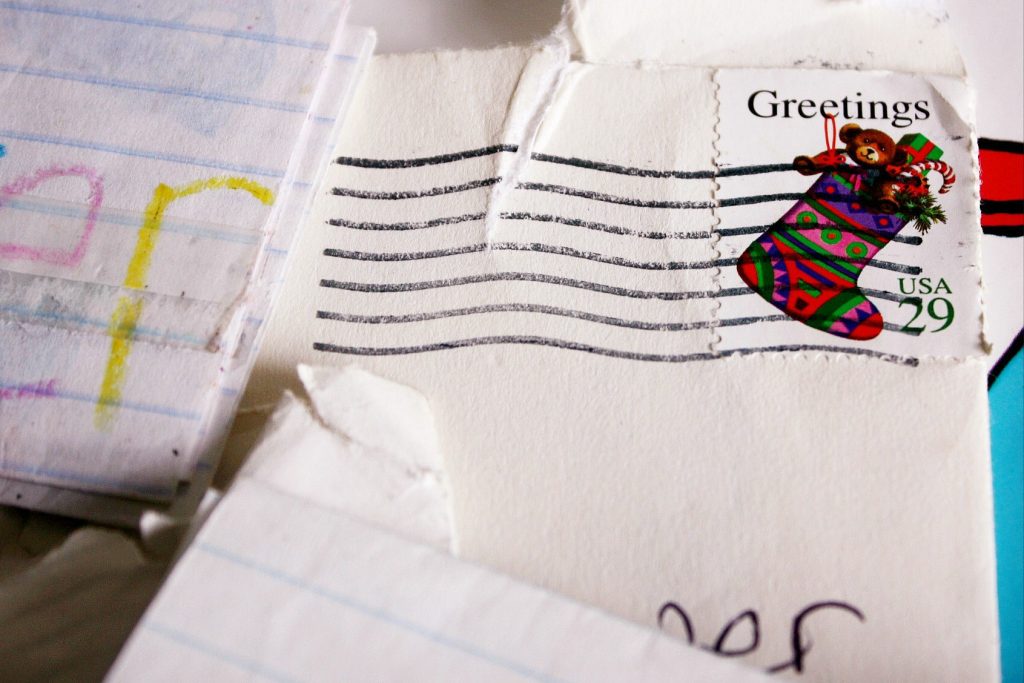 Do you remember when stamps were .29 cents?
I remember including photos, drawings, poems, mini lipsticks, perfume samples, and stickers.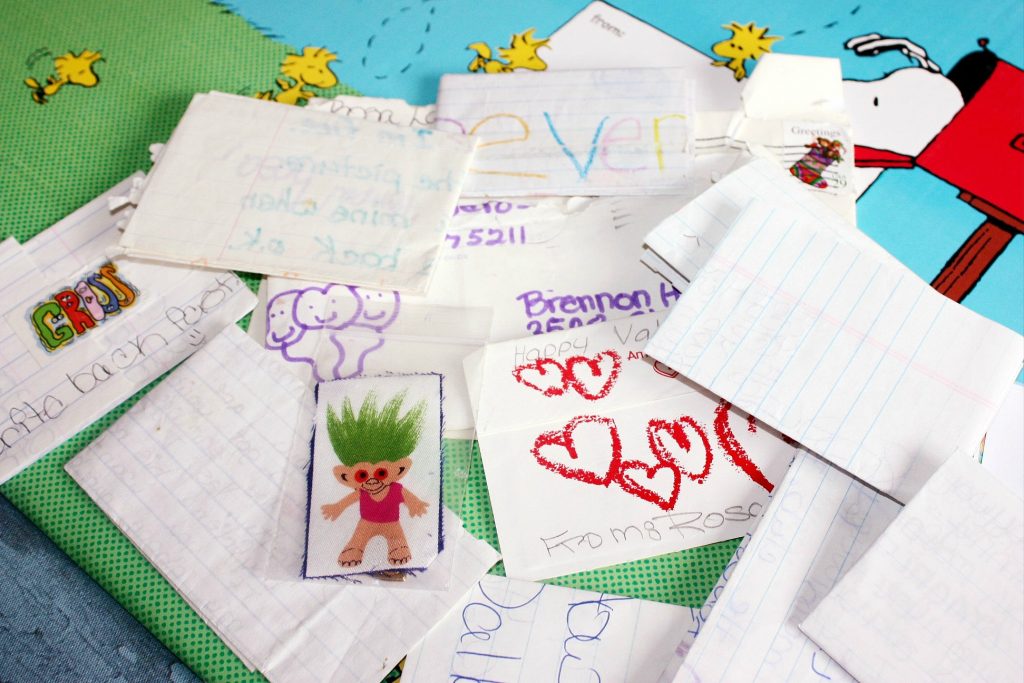 Over the years, we grew together through our letters talking about our new classes, new friends, and guys that we liked. But, one day, when Rosa turned 15, I never heard from her again.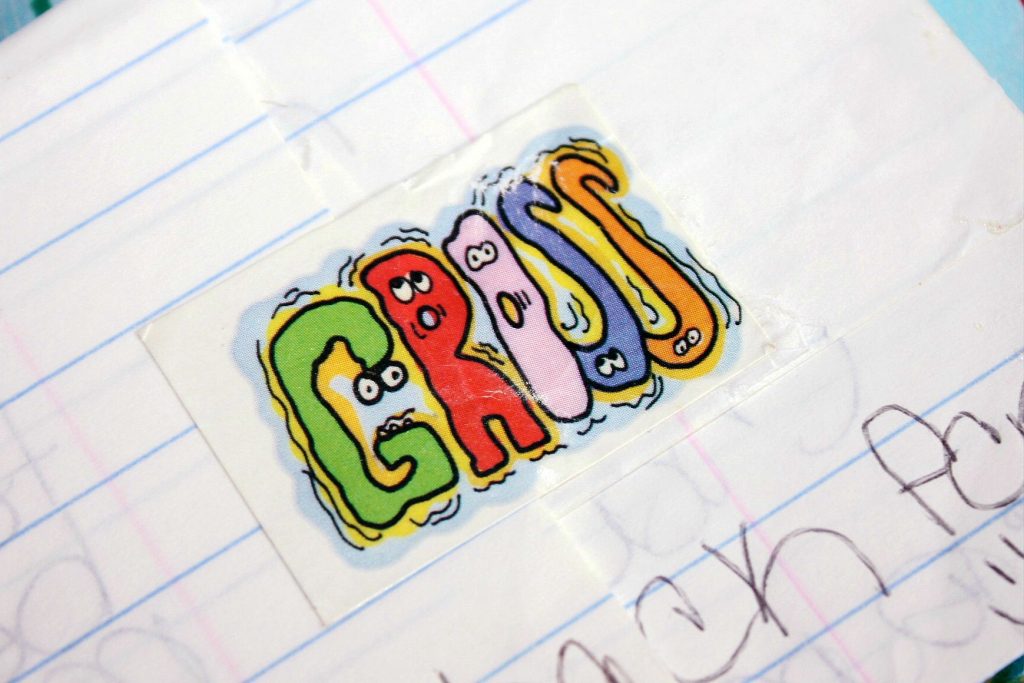 I was hurt for a little while and continued to write to her, hoping to one day receive another letter. But, what I grew to understand was that Rosa turned 15 and in her culture, once you turn 15, you are a young woman and life changes.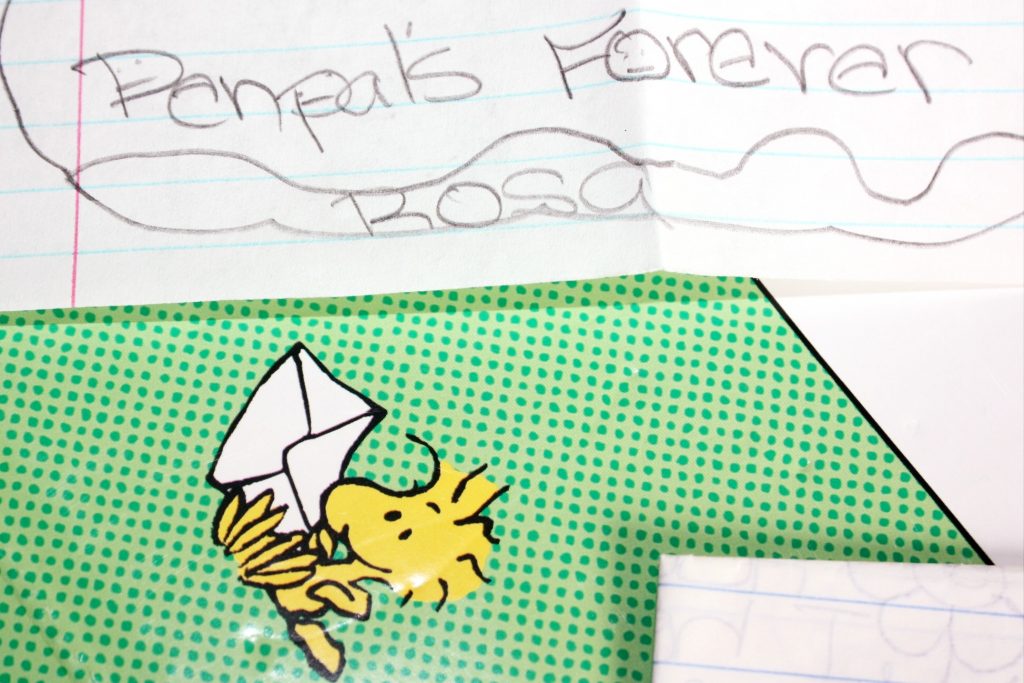 From that experience, I learned a lot about her culture, even though, I had never been there or visited her.
So, what do you do when you want to learn more about a culture and can't travel? You get a penpal!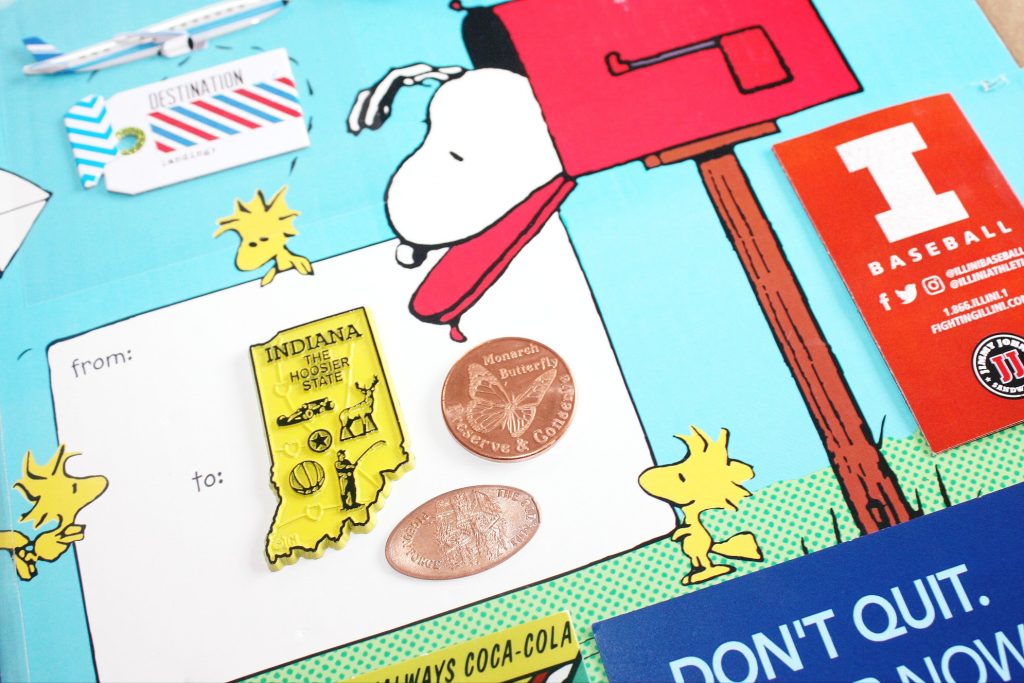 But, what if I don't want to write long letters? That's ok. You can opt for sending and receiving postcards. One site that I used last year a lot was Postcrossing. But, now I am back to having a few penpals and I'm so excited! One penpal is from Georgia and the other is from Taiwan.
In the 80's and 90's penpalling was the thing to do. Nowadays, writing and sending postal mail has become a lost art. So, if you have forgotten about penpalling, here's a friendly reminder.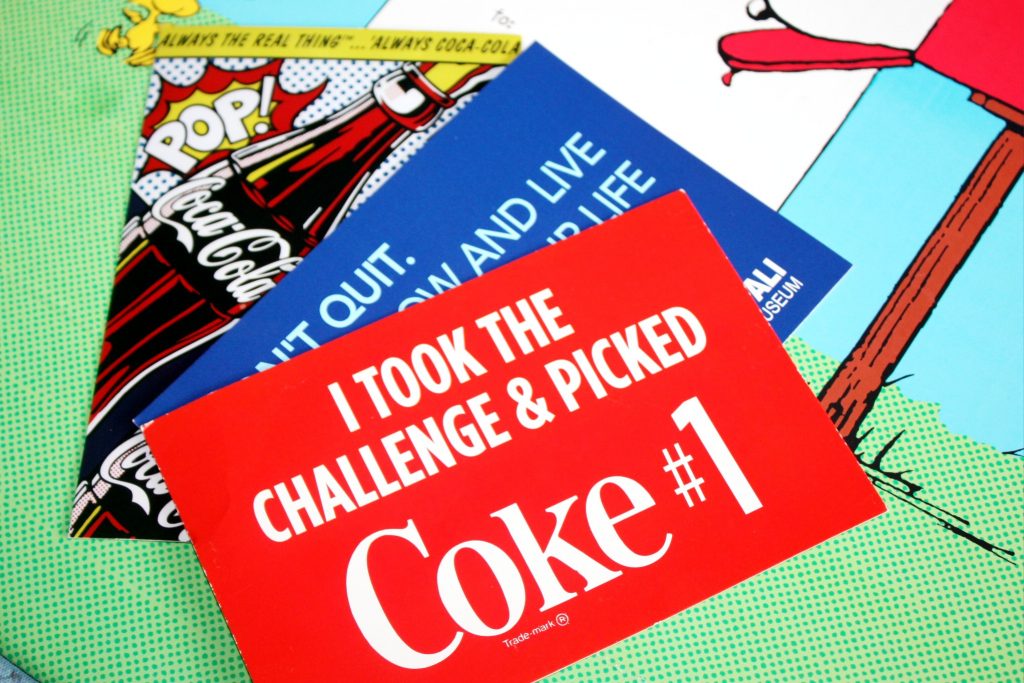 Below is a list of 10 things you could include with your penpal letter that are all travel related!
Feel free to leave a comment to add to the list!
Disclosure: This post contains affiliate links and was last updated on 5/31/17.