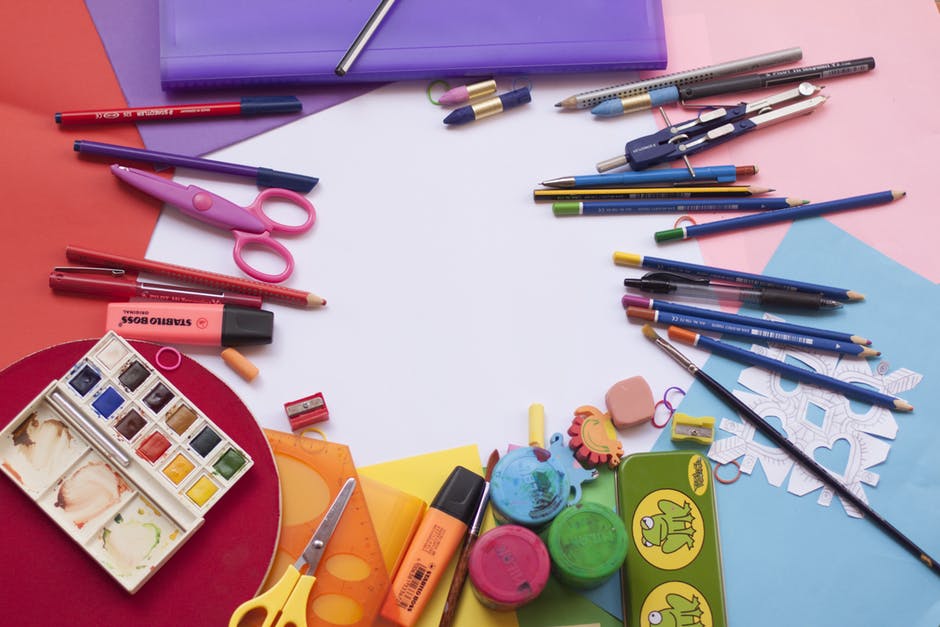 Happy August!
Did you know that August is National Back to School Month?
That's right!
With so many students returning to school during the month of August, August has officially won it's title. But, it's crazy how much it costs to purchase all the school supplies needed for your children to start back.
For us living in the state of Illinois, it makes sense for me to get school supplies from places like Dollar Tree, use coupons, watch sales, and shop around because unfortunately Illinois is not one of the listed, 12 states offering tax-free school supplies. But, if you are fortunate enough to live in one of those states, rock on!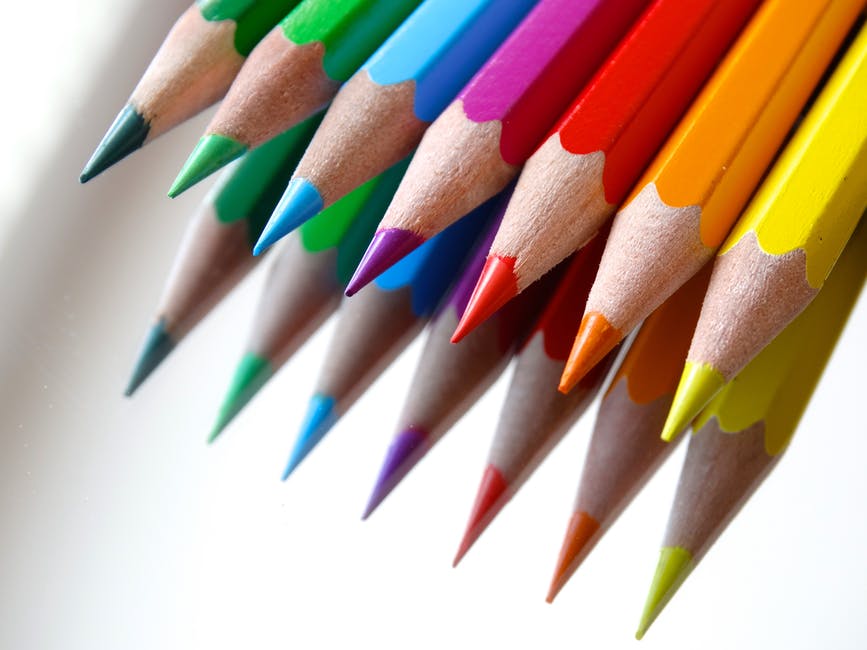 For my two boys, the list is quite long, so I want to make sure that I can afford everything that is on the list, as well as all the quantities needed for the entire school year. In order to accomplish this, many of their school supplies came from Dollar Tree and by shopping online from Dollar Tree. The biggest reason is simply because parents can order in larger quantities making it enough to last your children the entire year.
Below I've listed 16 of the most common school supplies needed for school-age children and linked them to larger quantities provided through Dollar Tree.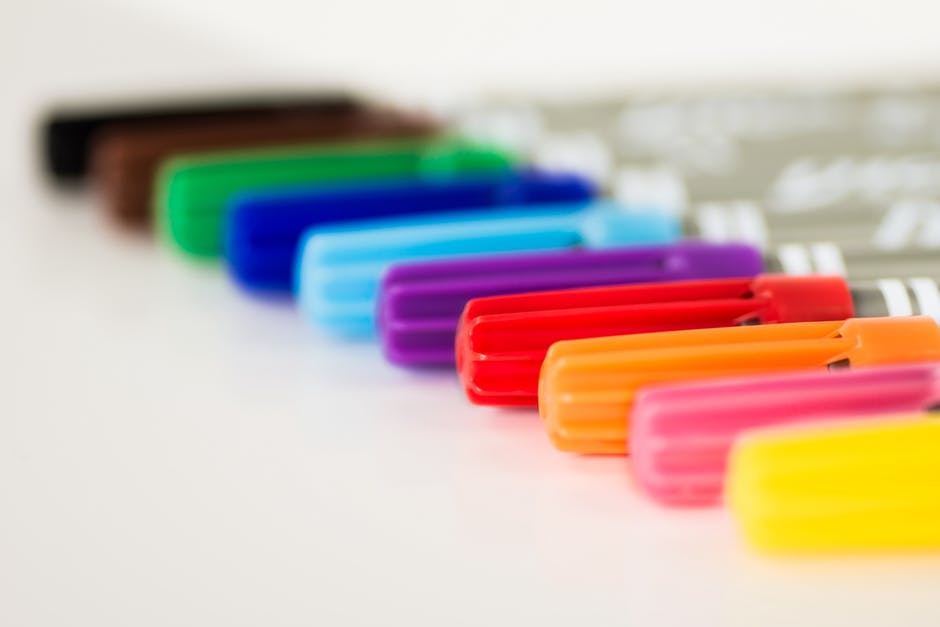 Disclosure: If you purchase something from this page, I may receive a small percentage of the sale at no extra cost to you; enough to buy tomorrow's coffee.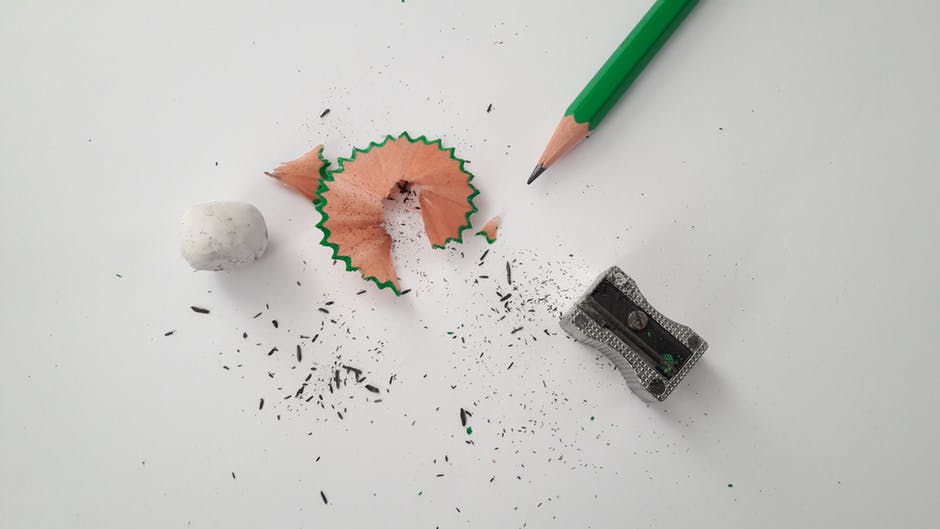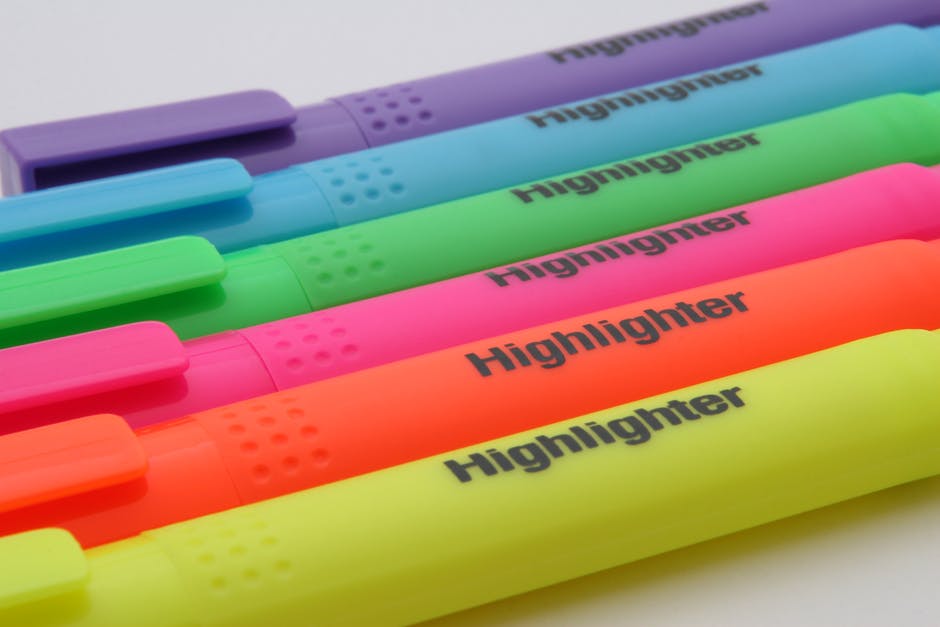 Spiral-bound or composition notebooks
A ruler with English and metric measurements
Wait! Don't forget a few fun items!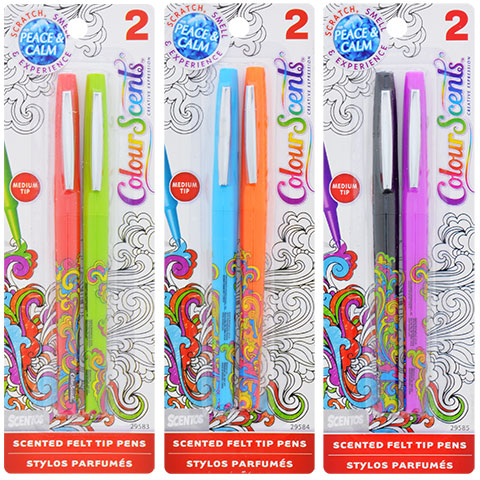 Color Scent Felt Tip Pen/Markers
Colorful Cardboard File Holders
Is there a common school supply that I left off? Please, leave a comment and let me know.
Don't forget to sign up for Dollar Tree's Email list and Loyalty Program!
P.S. August is also National Immunization Awareness Month, so make sure your kiddos are immunized and ready for the school year. But, it's also important to know that "becoming immunized is important not only for school-age children, but for babies and young children, pregnant women, teens and pre-teens, and adults," according to American Academy of Family Physicians.