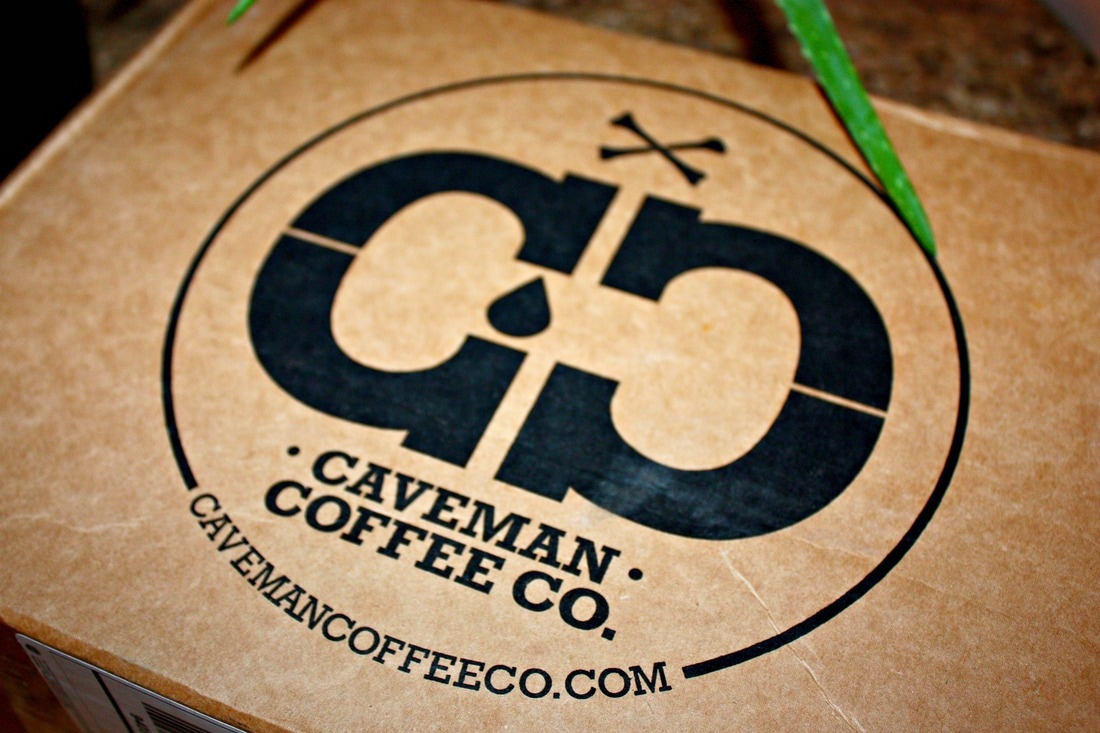 This post is in partnership with Caveman Coffee Co.
Happy Wednesday!Since, I drink coffee on a daily basis to get me going and keep up with my two, very active boys; I thought it would be fitting to share with you, 3 Reasons Why I Enjoy Caveman Coffee and their 100% Coconut MCT Oil.
Reason #1 – Every day I start my day with a cup of coffee. Sometimes, it's brewed in the coffee pot at work – black with no cream or sugar. Sometimes, it's a hazelnut flavored coffee paired with hazelnut cream – filled to the brim using my Keurig. Sometimes, it's brewed over the fire while camping. But, this time, it's Caveman Coffee in my Keurig with a hint of 100% Coconut MCT Oil.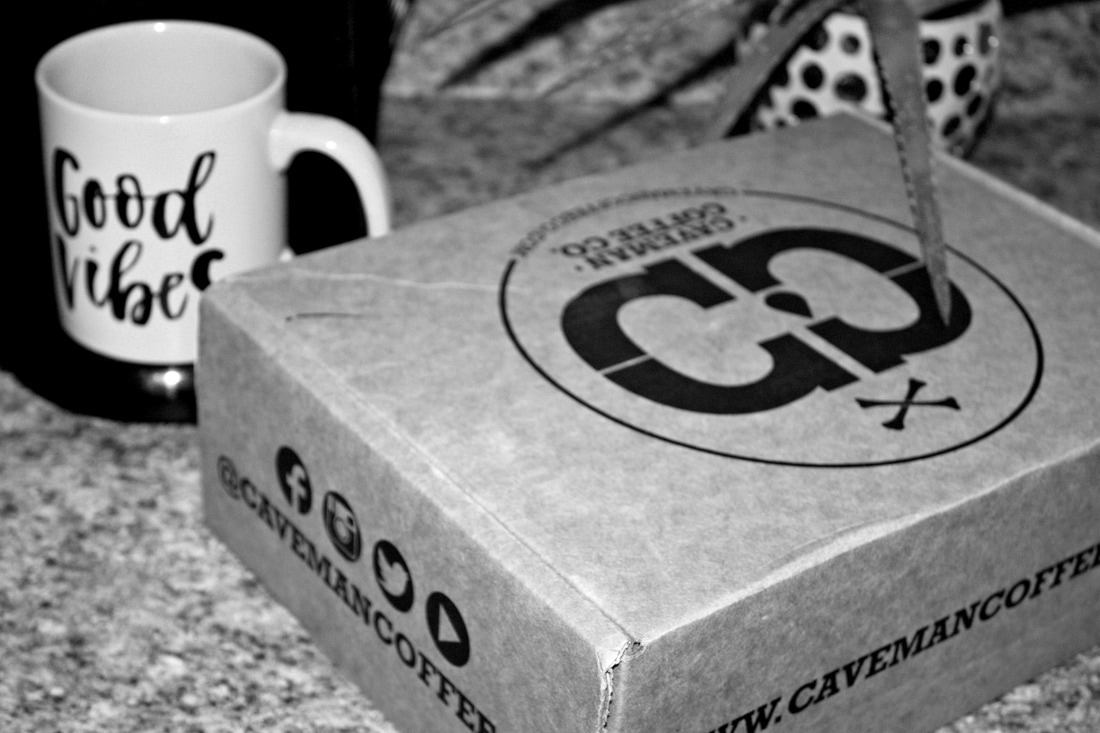 So, what is Caveman Coffee? Caveman Coffee is a leader in the third wave specialty coffee market with their coffee being hand picked, wet processed, and small batch roasted by their own master coffee roaster locally in Albuquerque, New Mexico.
Caveman Coffee is organic, single origin, and single estate. Can you believe, I never knew organic coffee existed? From the growth to the roast, the company manages the process to ensure the best taste and highest quality of products.
| | |
| --- | --- |
| Which brings me to this yummy cup of Sabertooth Roast coffee I'm having now mixed with a hint of Caveman Coffee's 100% Coconut MCT Oil.This coffee is packaged in eco-friendly, compostable pods for the Keurig – which means you are not only having a great cup of coffee coupled with a kick of energy that fits the Keurig, but you are also looking out for the environment, as well. | |
But, by now, I am sure you are wondering what the Sabertooth Roast Coffee tastes like?
Sabertooth Roast is strong, dark, and bold – yet, very smooth; probably not for the light, decaf coffee connoisseurs. But, if the idea of campfire marshmallows, vanilla pipe tobacco, and toasted hazelnuts excites you, then this Brazilian bean coffee is for YOU!
Sounds delicious, Brennon, but, what is MCT oil?

According to Caveman Coffee Co, MCT (Medium Chain Triglyceride) oil is a refined and processed fat with no essential nutrients and it is 100% empty calories.

It's also a quick and healthy source of carbohydrates that can be used as a source of energy that isn't stored as fat in the body – which is important to me as I am working extremely hard to change my health and fitness habits.
Reason #2 – I love the benefits of combining Caveman's coffee with it's 100% Coconut MCT Oil. Benefits include:
Increased energy and stamina

A boost in metabolism

Improved & sustained digestive health

Mental clarity

Increased nutrient absorption and weight loss
After my coffee has finished brewing, I pour in a bit of the oil (nothing else). There is no flavor or odor, but you will feel a bit of the oil on your lips.
In addition to coffee, the company also produces teas, as well as other supporting products such as the 100% Coconut MCT Oil and Organic Cacao butter. Both products are flavorless, odorless, and work well with a Paleo lifestyle.
Great! So, how can I order mine?
To order individual products, you can simply log on and place your order, or you can opt for a monthly subscription box.
Reason #3 – I love trendy subscription boxes!
Ordering is simple.
Pick your kit.

Receive exclusive free extras.

Once it arrives, simply brew and enjoy!
What are you waiting for? Order now and receive 12% off your order!

This post is in partnership with Caveman Coffee Co.