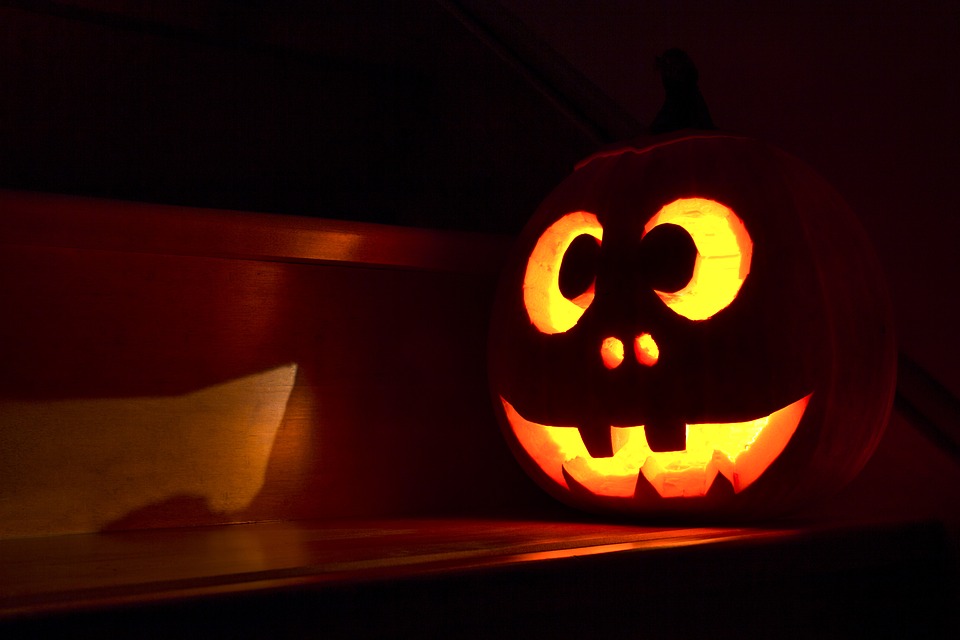 Halloween is nearly here! By now, you likely have costumes, decorations, and candy all ready to go, but do you have safety in mind while you set up for Halloween? Before the big night begins, here are some ways you can make sure your family is safe.
Keep safety in mind with costumes. It's likely that your kids already have their costumes picked out and ready to go, but there are a couple safety precautions to know about in case you need to grab one at the last second.
Flame resistant: With lit jack-o-lanterns at most houses, it's important to avoid potential fires by picking out a costume that's flame resistant. This is especially important for long and loose costumes.
Face paint instead of masks: There's always so many fun and creepy masks to choose from for Halloween, but it's good practice to stick to face paint instead of anything that covers the face. Masks often impact vision, which could lead to tripping over decorations or getting lost from the group.
Decorative contact lenses: Decorative contact lenses seem like an easy way to spice up an outfit, but it's essential to make sure you're getting them the correct way. Contact lenses should never be used unless they are prescribed by an eye care professional. Using contacts from the store or online without a prescription could cause disorders and infections.
Related | 5 Things to Do for Halloween with Your Family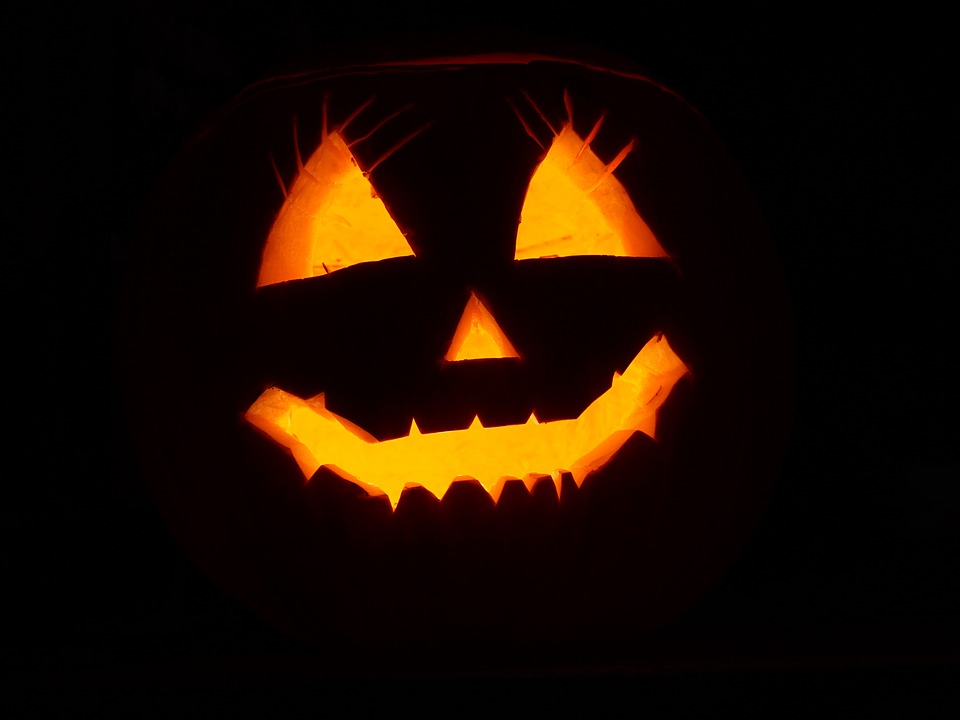 Stay safe in the neighborhood. The night of Halloween can feel pretty chaotic with kids screaming and running from house to house, so make sure to plan ahead.
Travel in groups: Another way to make sure your trick-or-treaters are seen by cars is to travel in groups. Remember that there is safety in numbers.
Be seen by cars: Halloween is a tricky time to maneuver cars through neighborhood streets and, unfortunately, car accidents rates become especially high. Make sure everyone trick-or-treating can easily be seen by vehicles by holding glow sticks or attaching reflective strips to clothing.
Map out your route ahead of time: It's a good idea to map out the trick-or-treat route ahead of time so your group won't get lost when it's dark out. If you have kids that are old enough to trick-or-treat alone, you'll have a better idea of where they are and when they'll be home.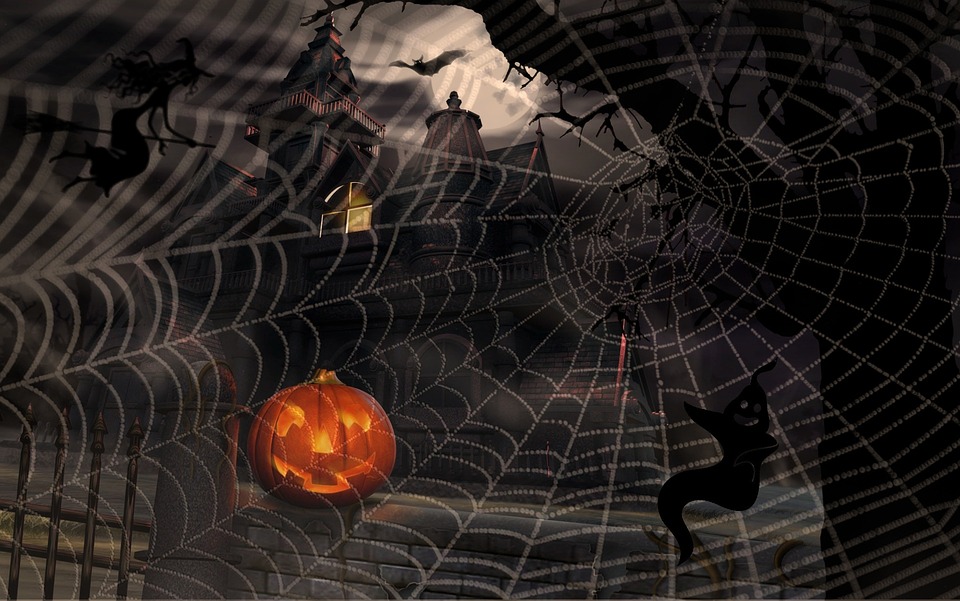 Protect your home. Don't forget that the "trick" in "trick-or-treat" is actually a possibility. Vandalism crimes spike on Halloween, so follow these steps to protect your property.
Take important items out of your car: Cars are often property that vandals damage or break into. Remove any expensive or significant items from your car before the night starts to troublemakers won't see anything of interest if they peer through your windows.
Set up your security system: If you have a home security system, make sure it's functioning properly and ready to go for the night of Halloween. Check out security companies on social media, like SimpliSafe, that share great safety tips for Halloween.
Get motion-activated lights: Lights that turn on when someone approaches them are not only a good way to keep thieves away, but to keep trick-or-treaters safe as well. A well-illuminated driveway and yard will keep children from tripping and falling on your Halloween decorations.
Please, pin and share below to help keep others safe during Halloween.