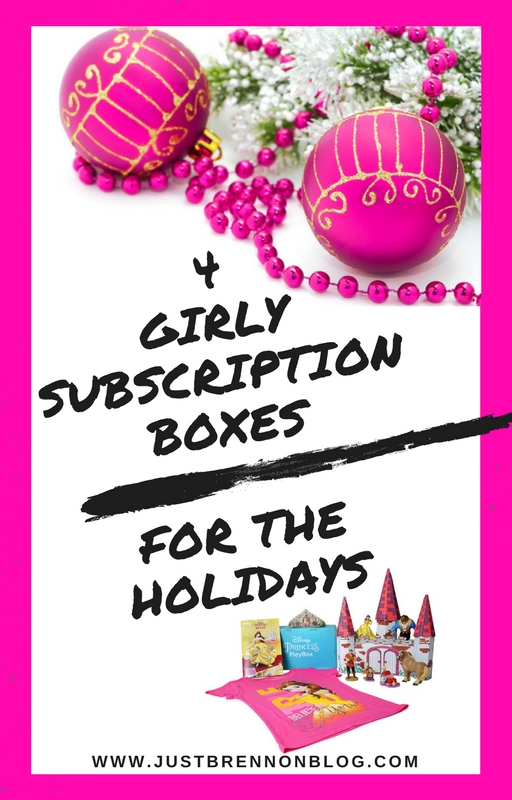 Happy Friday!
Let's have some Friday fun!
For today, I have scrolled through past posts photos and decided to share some of my favorite girly subscription boxes that I have come to love and enjoy this year!
This has been the most beautiful subscription box for my niece. We have had numerous play dates just playing with the goodies that come in the box.
Each Disney Princess Pley mystery box comes with 4-8 official Disney Princess toys, activities, and fashion accessories. Subscription boxes are delivered every two months. One subscription box is $24.99 plus $5 shipping and handling. Other subscription plans are available. Feel free to cancel any time.
Related | Disney Princess Pley's Merida for Halloween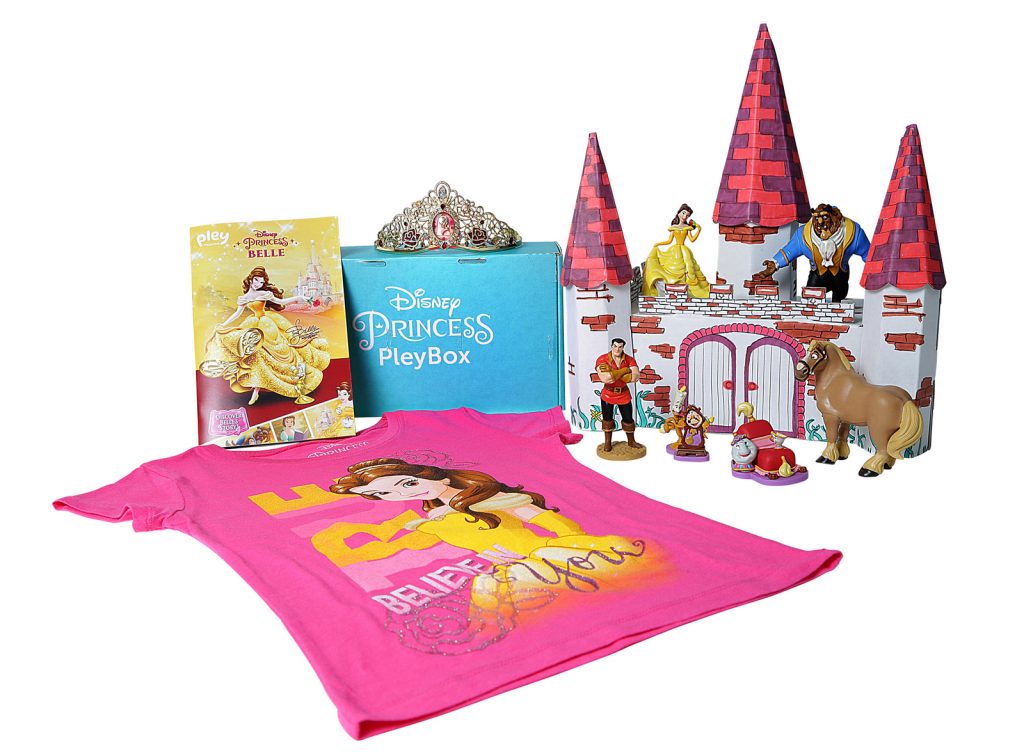 2). Japan Candy Box
In December of last year, the boys and I ordered one of these to further explore the taste of Japan candy. The box arrive in January, since it is coming from overseas. We have so much fun tasting all of the different treats.
Each month a box filled with a carefully selected mix of quirky Japanese sweets & snacks are sent to you. Monthly boxes start at $18.20 per box and you can cancel anytime.
We lovvvved the Pocky sticks! Yummm!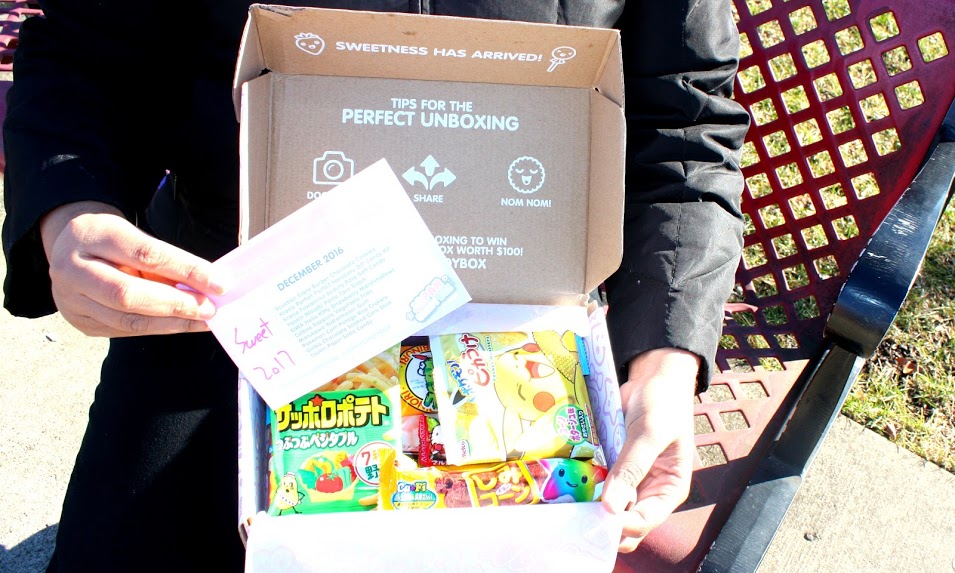 3). Candy Club
If a delivered box of mixed treats are not your thing, and you prefer the taste of pure candy, then a monthly subscription to Candy Club would be the best route to go. Not only do you receive a selection of yummy candies, but they are packaged so cute!
Those interested can receive $10 off their first subscription!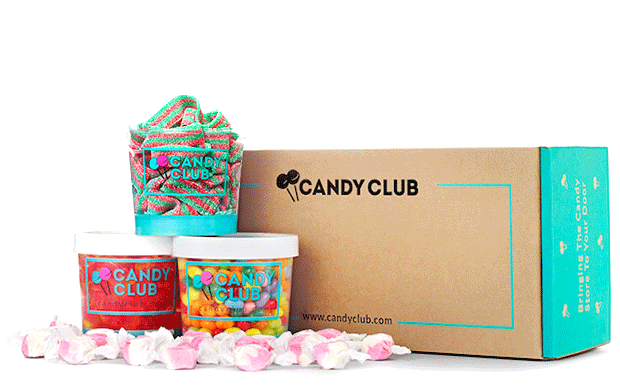 4). Kawaii Box
Finally, I fell in love for the Kawaii box when I started penpalling earlier in the year. Items in the kawaii box are cute to keep for yourself, gift to someone else, or send in the mail to your penpals.
Every month you are sent  a box filled with 8-10 carefully selected mix of cute Japanese kawaii products.
Kawaii Boxes are so adorable that they were featured on the NBC's Today Show as one of the selected "Gifts that keep giving"!
So, what are you waiting for? Go check them out!
This post contains affiliate and/or referral links.