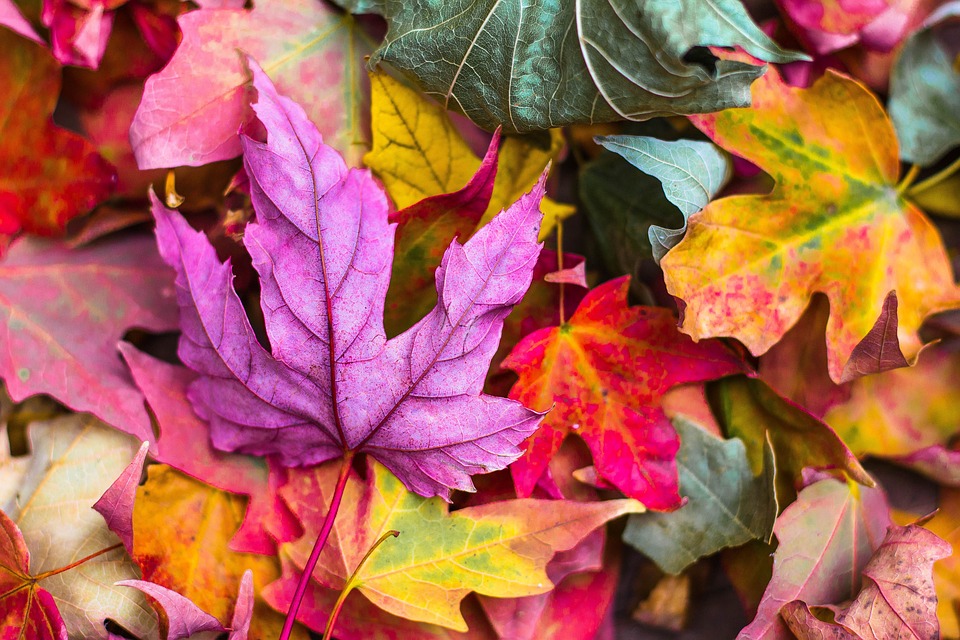 Tomorrow is September 1st! Whohoo!
That means summer is coming to a close and fall will be here soon. I love Fall! I love decorating, having picnics, going to pumpkin patches, and having chai lattes. But, in between all of that, I have some incredible things in the works!
So, here are a few things you can expect to see in September on Just Brennon!
Are you ready?!
Fall Children's Book Review courtesy of Macmillan Children's Publishing Group
A Cute, Wild West September Giveaway
5 Reasons Why You Should  Visit America's Incredible Pizza in St. Louis, Missouri
Grandparents Day Fun on September 10th
5 Ways to Love and Enjoy Surprizamals
Inspired Year Planner Tour on September 13th
New Miffy Products Available at Walmart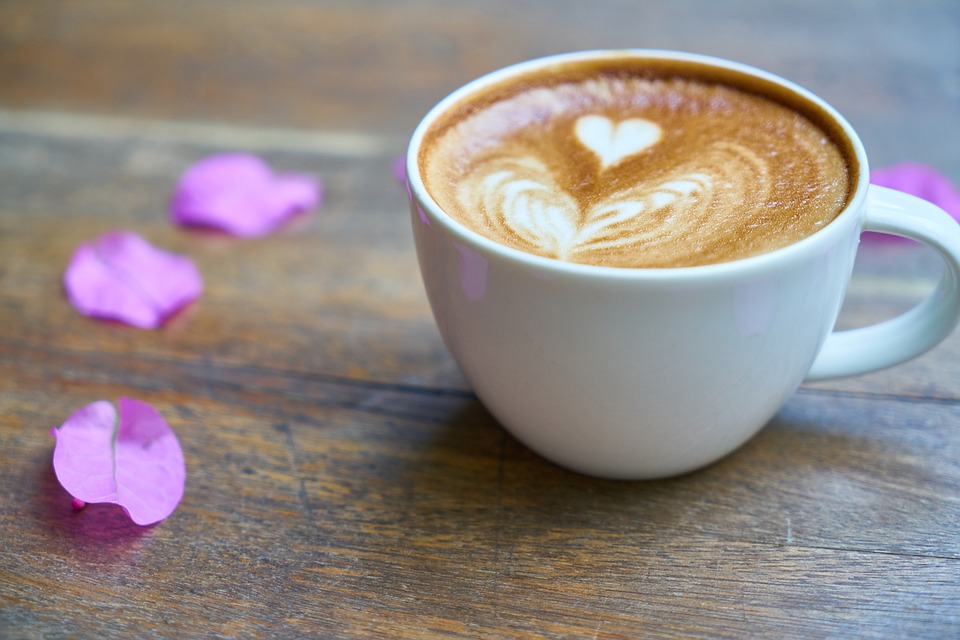 I also have three more amazing things, but they are more of surprises – when the time comes!
So, what are you waiting for! Stay in the loop!
Go ahead and head on over to the sidebar and subscribe via my new Bloglovin' feed!
Cheers to new September beginnings!
This post first appeared on Just Brennon 8/31/17.