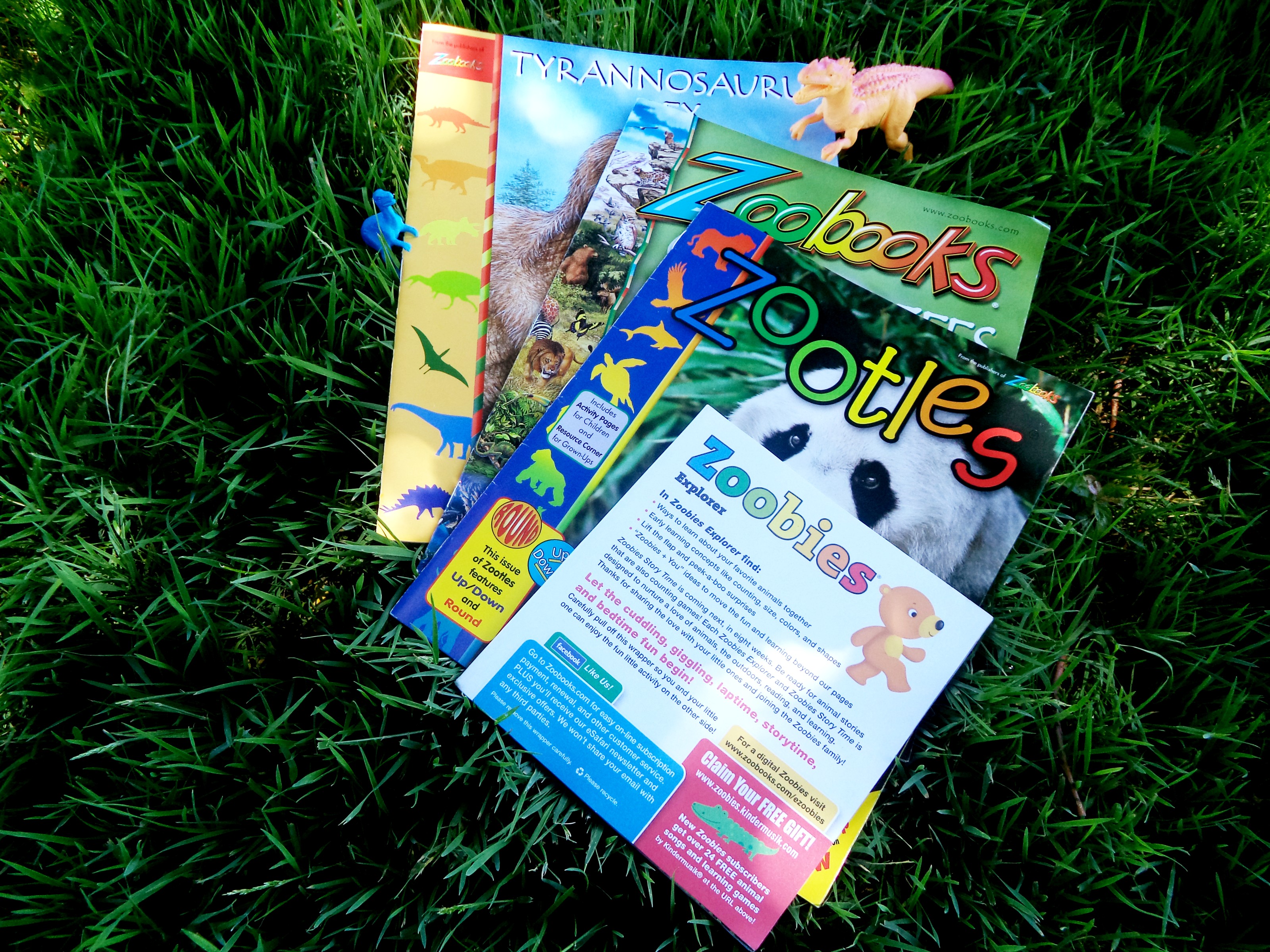 This giveaway is sponsored by Wildlife Education, Ltd.
Three Fridays ago, the boys and I just did not want to go home after I picked them up from their after school program. So, instead of heading home, we stopped and grabbed ice cream cones and headed to the Boardwalk (one of my favorite places in town).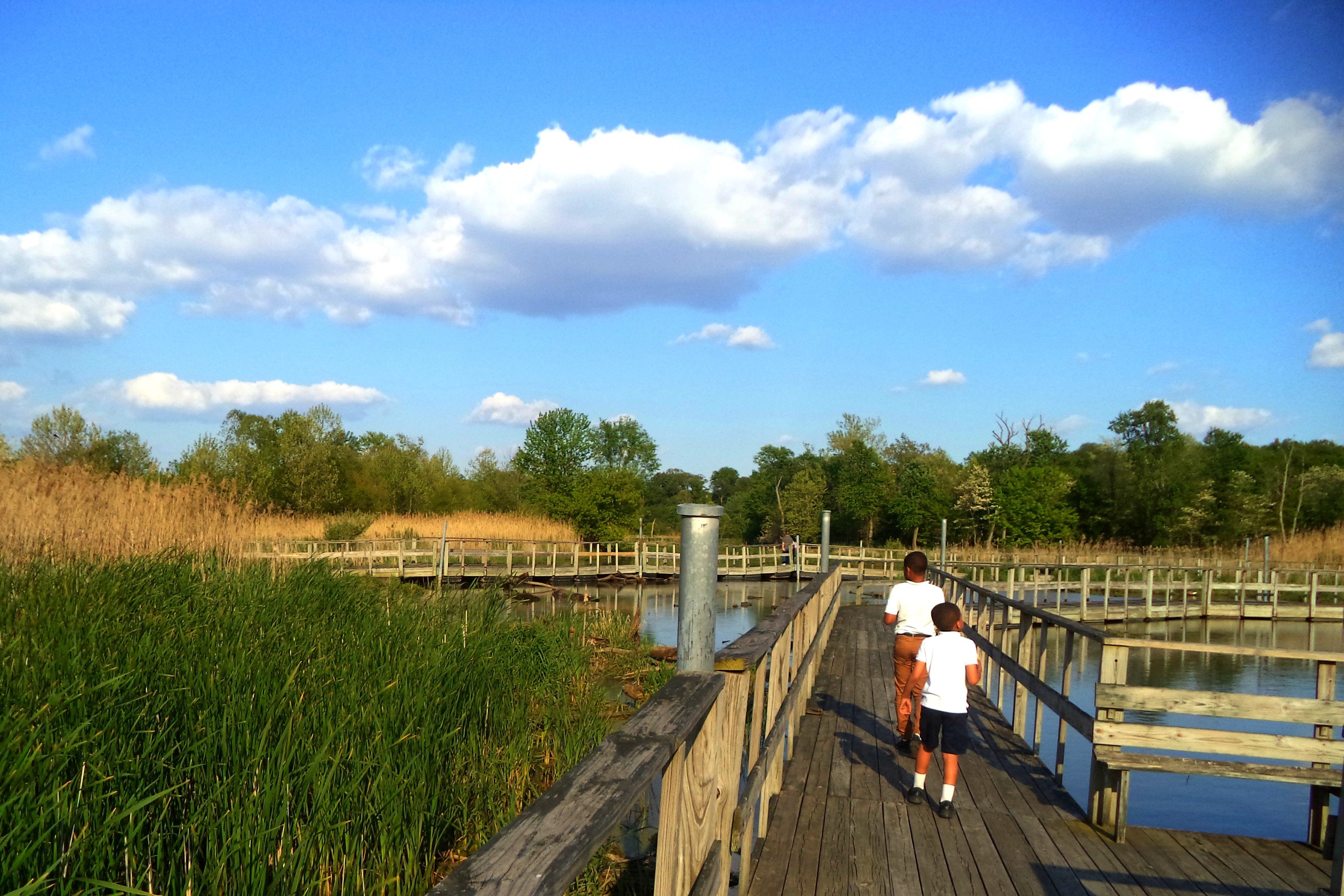 As always, we began our wildlife search by walking slowly on the 950 feet floating boardwalk, watching closely for something a little bit out of the ordinary. And, guess what we saw? We saw an entire family of geese! That's right! A mother, a father, and seven babies.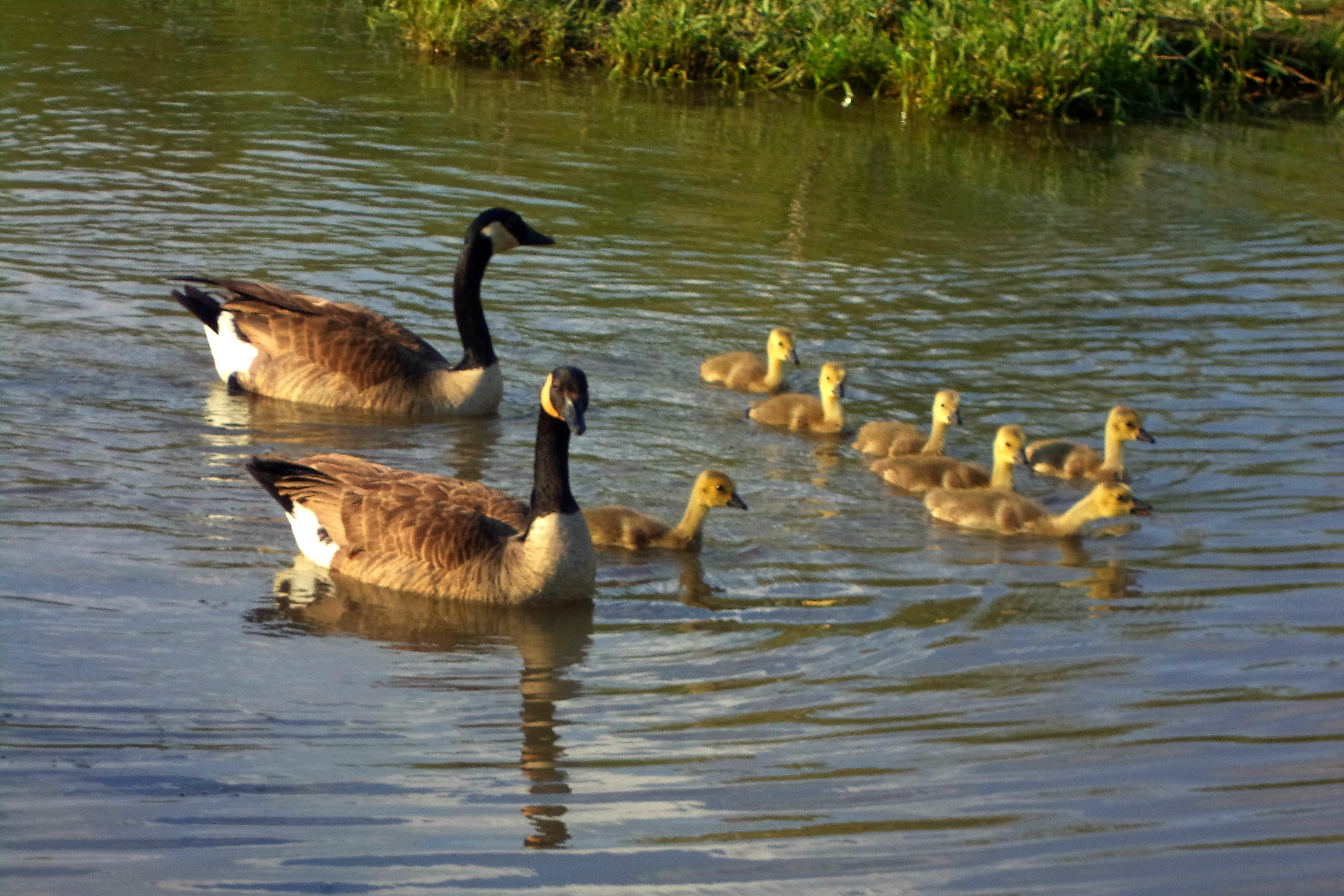 Normally, we don't see the babies, so the boys were really excited about this, especially my little one. He asked me, "Mom, what do you call the babies?" I had no idea of the answer, but I knew exactly where I could find them. I told him about the Zoobooks website and how we could find out a lot of interesting information and facts on a variety of wildlife.
After various online research later that evening, we learned that a male goose is called a gander. We also learned that a baby goose is called a gosling and an entire group of geese are called a gaggle. Wow! I would have never known.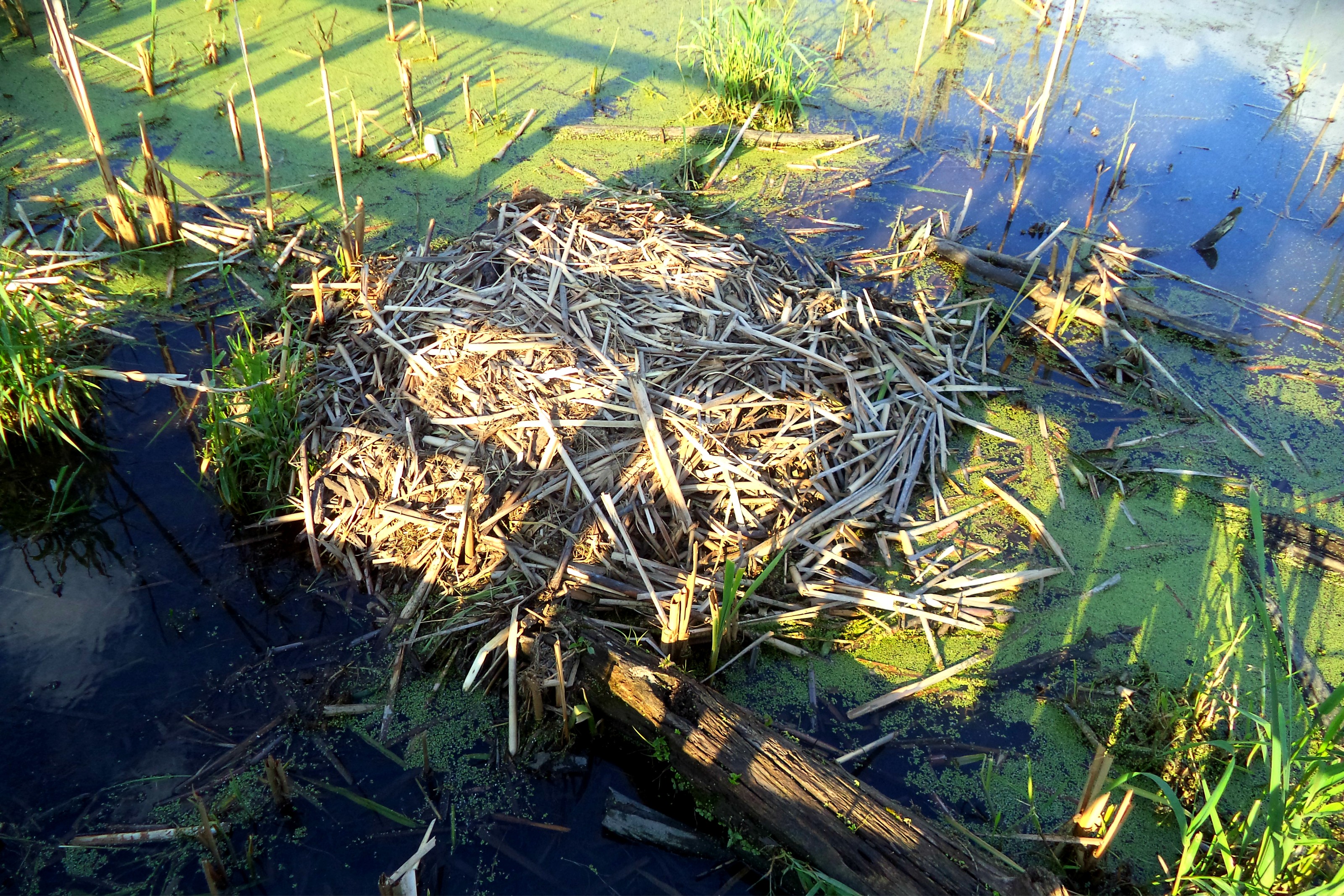 On a second time around on the Boardwalk, we spotted a turtle. It was so cute. It would swim up for air, down to hide, and then peek up again.
So, then we began talking about the turtle family and what their babies are called when they are born (hatchlings). After they asked me so many questions, I decided I was not the person with the answers on turtles. So, when we got home, I encouraged them to take the Turtles Quiz online which has 20 questions about turtles.
They were able to use their prior knowledge and best judgements to answer the questions. If they got the answers incorrect, the answers were provided to them. Zoobooks online quizzes are my saviors when the boys get to asking animal questions that I do not know the answers to.
So, if this happens to you, especially after coming from the zoo, like it happened to me coming from the St. Louis Zoo. I would highly recommend encouraging your children to spend time on the Zoobooks website.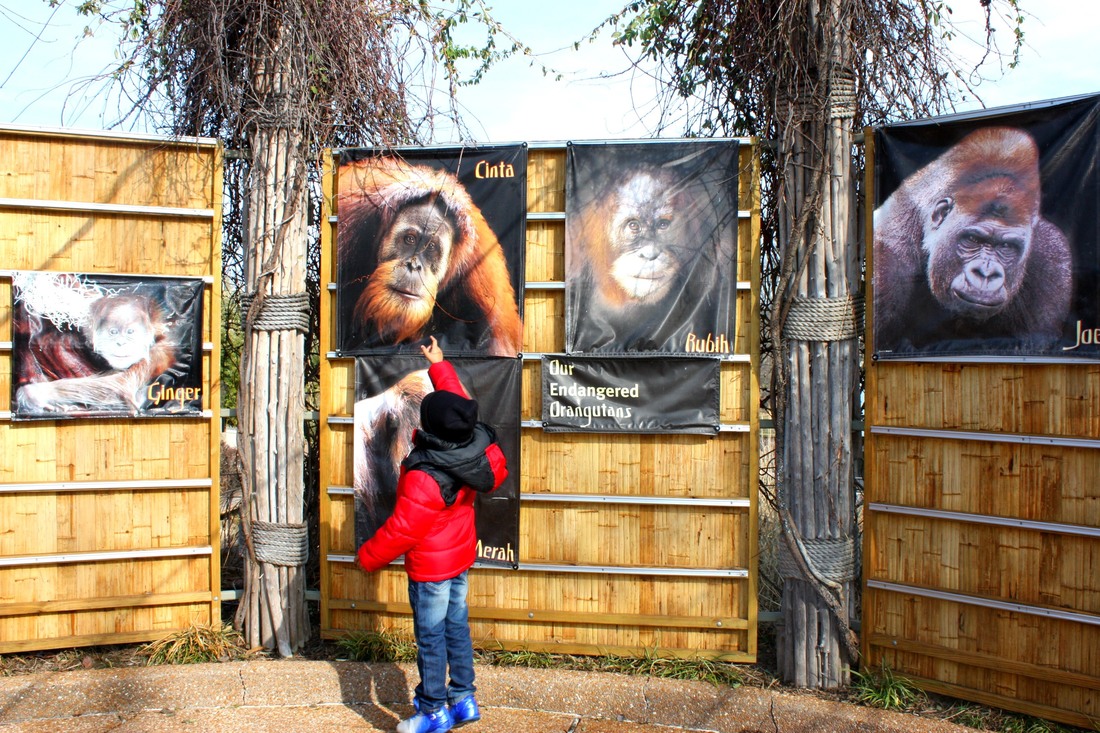 I appreciate that Zoobooks breaks down information into four age categories:
Zoobies is for ages 0-3.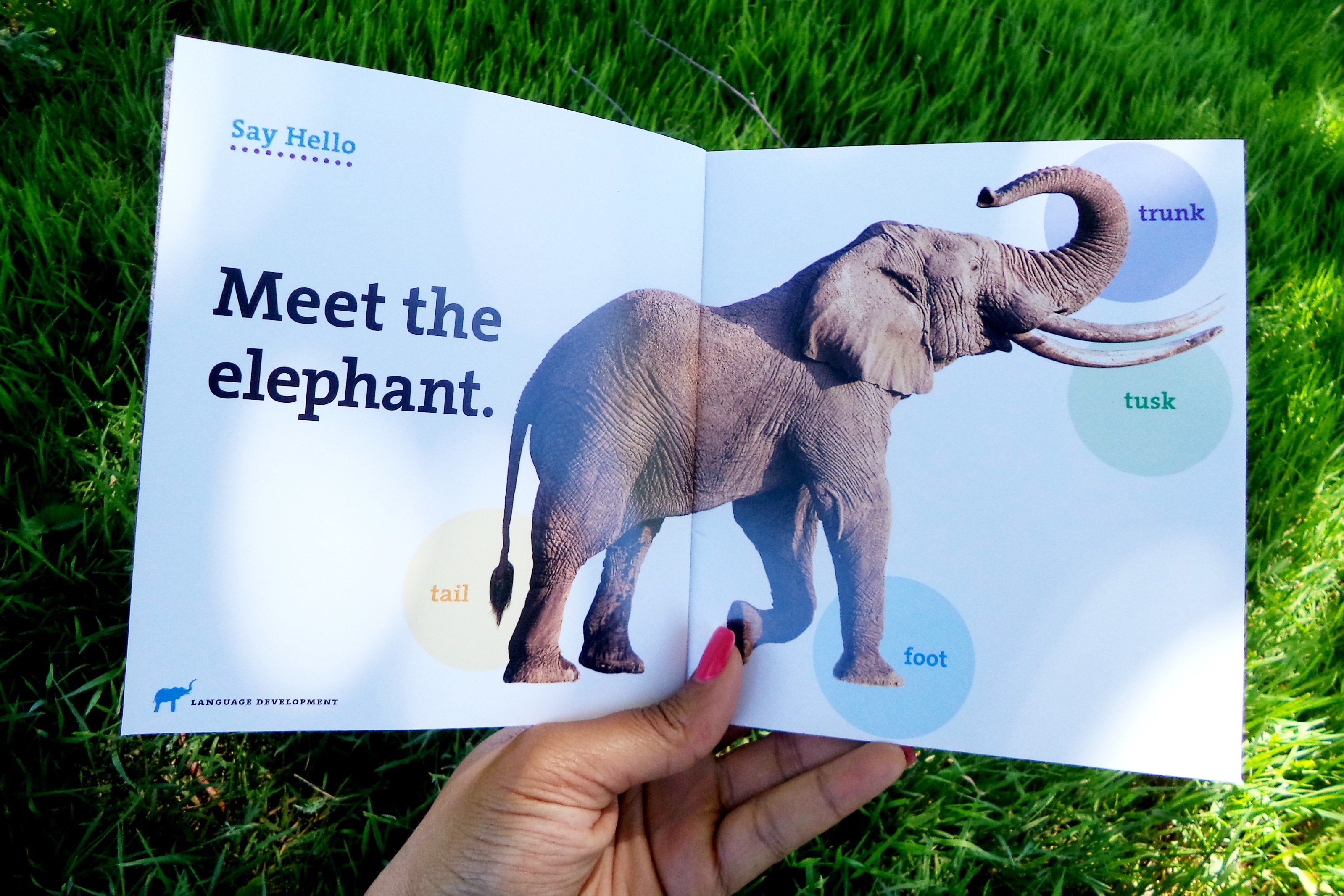 Zootles is for ages 3-6.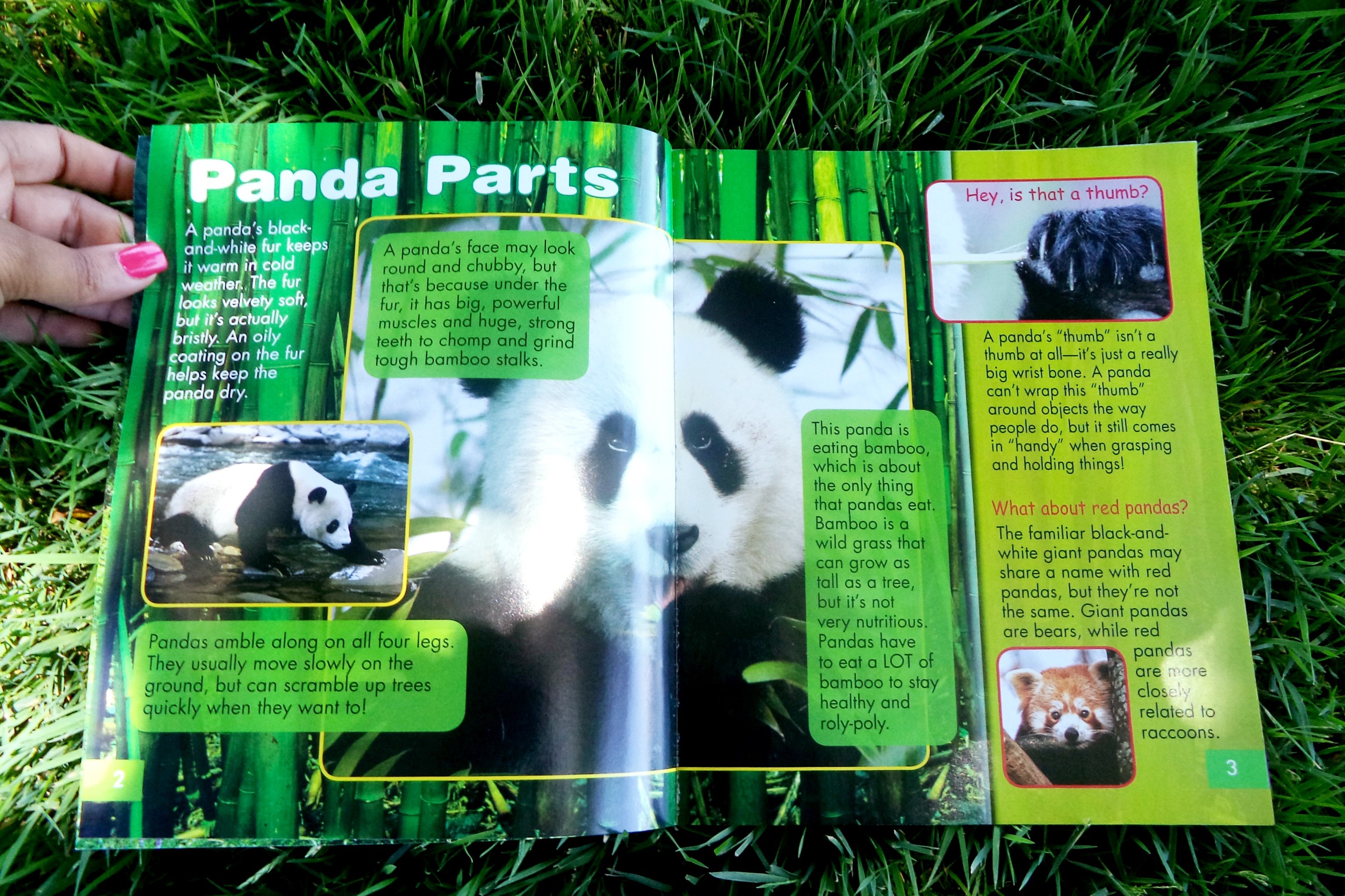 Zoobooks is for ages 6-12.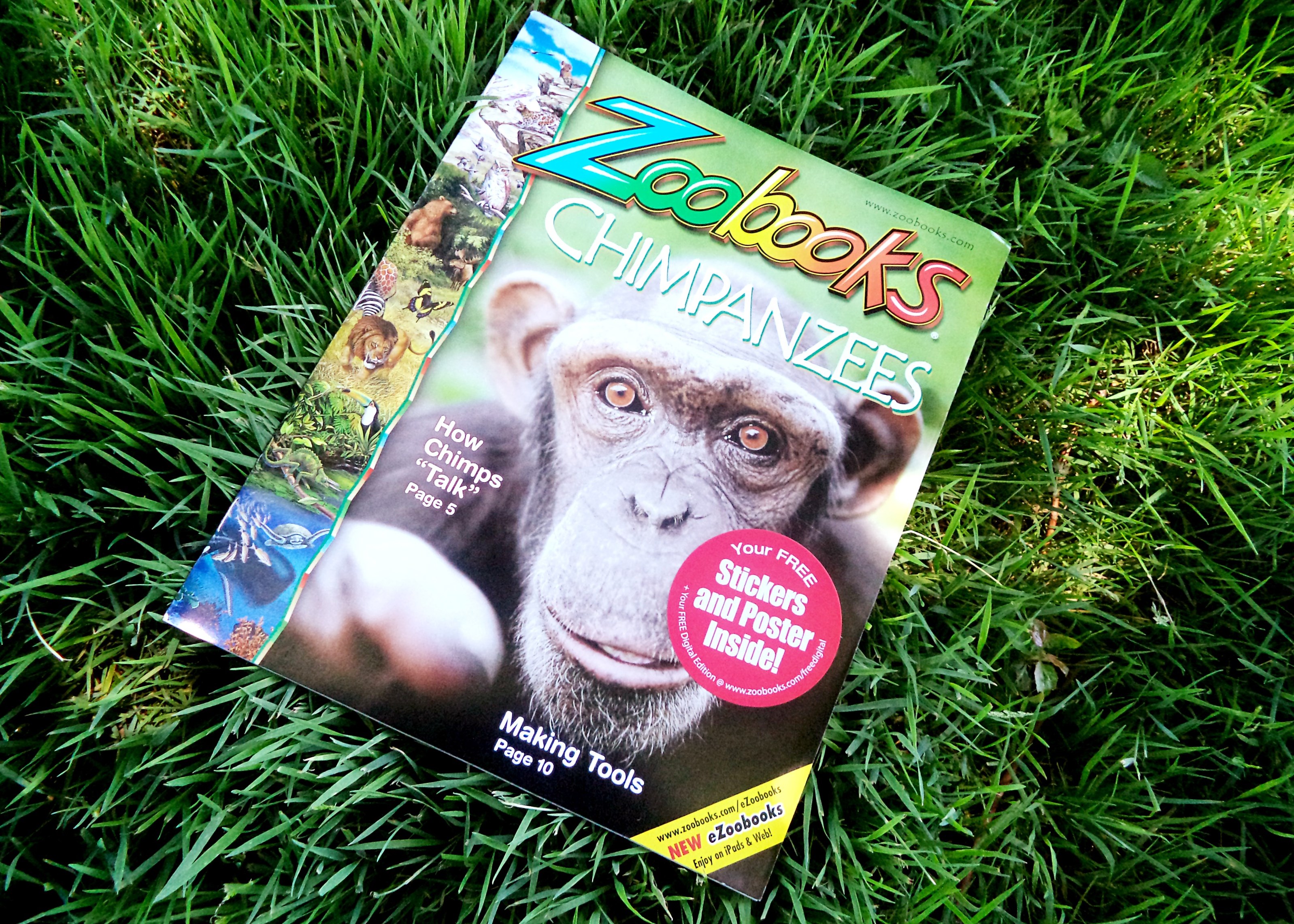 And, their newest addition is Zoodinos for ages 5 and up.
Zoodinos is the perfect addition to any dinosaur exhibition adventure, such as with our visits to Dinosaur World in Kentucky and Florida.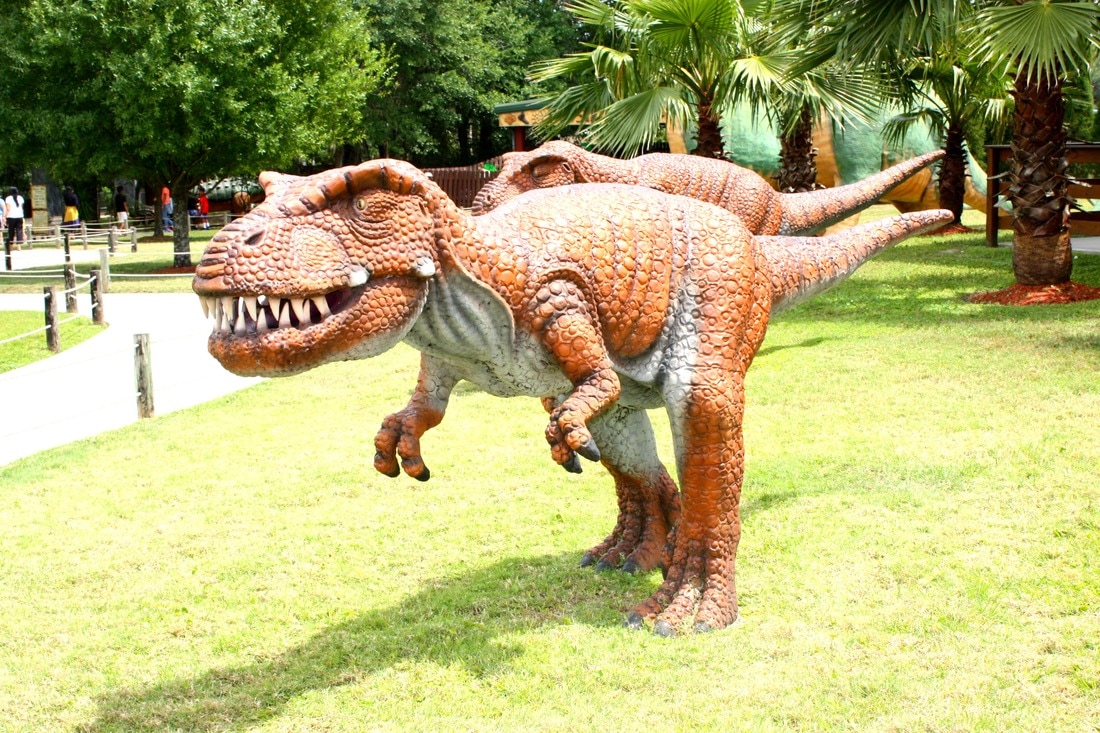 The website offers a Kids Only section, interactive quizzes, contests, a blog, etc. You can also order your own subscription on the Zoobooks website.
With each issue, there are no advertisements and the most unique features of each animal are broken down and explained for that child's age group.
For species that are extinct or becoming extinct, children are called to action and encouraged to do something to ensure those animals' futures.
Finally, the final four pages of each edition offers tear-out activities filled with games, puzzles, and coloring pages.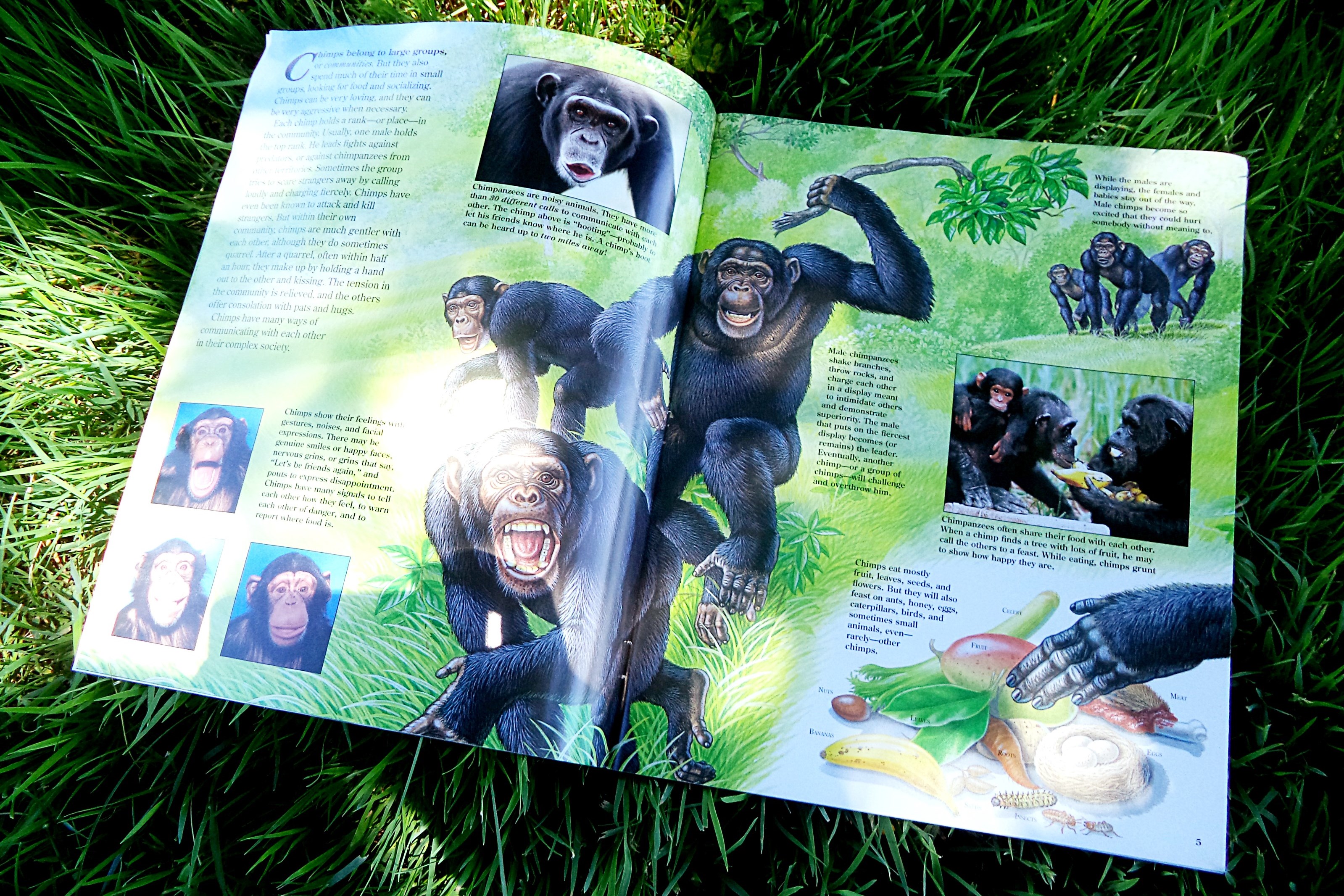 But, wait! Zoobooks and I have teamed up and are hosting the giveaway below! Whoohooo!
So, if your child(ren) are into animals and wildlife like mine are, go ahead and enter below!
Update 6/8/17: If you voted through Top Mommy Blogs, please leave a comment so that I can enter you again.
One fabulous reader will receive the following issues: Zoobooks, Zoobies, and Zootles.  
Thank you Zoobooks!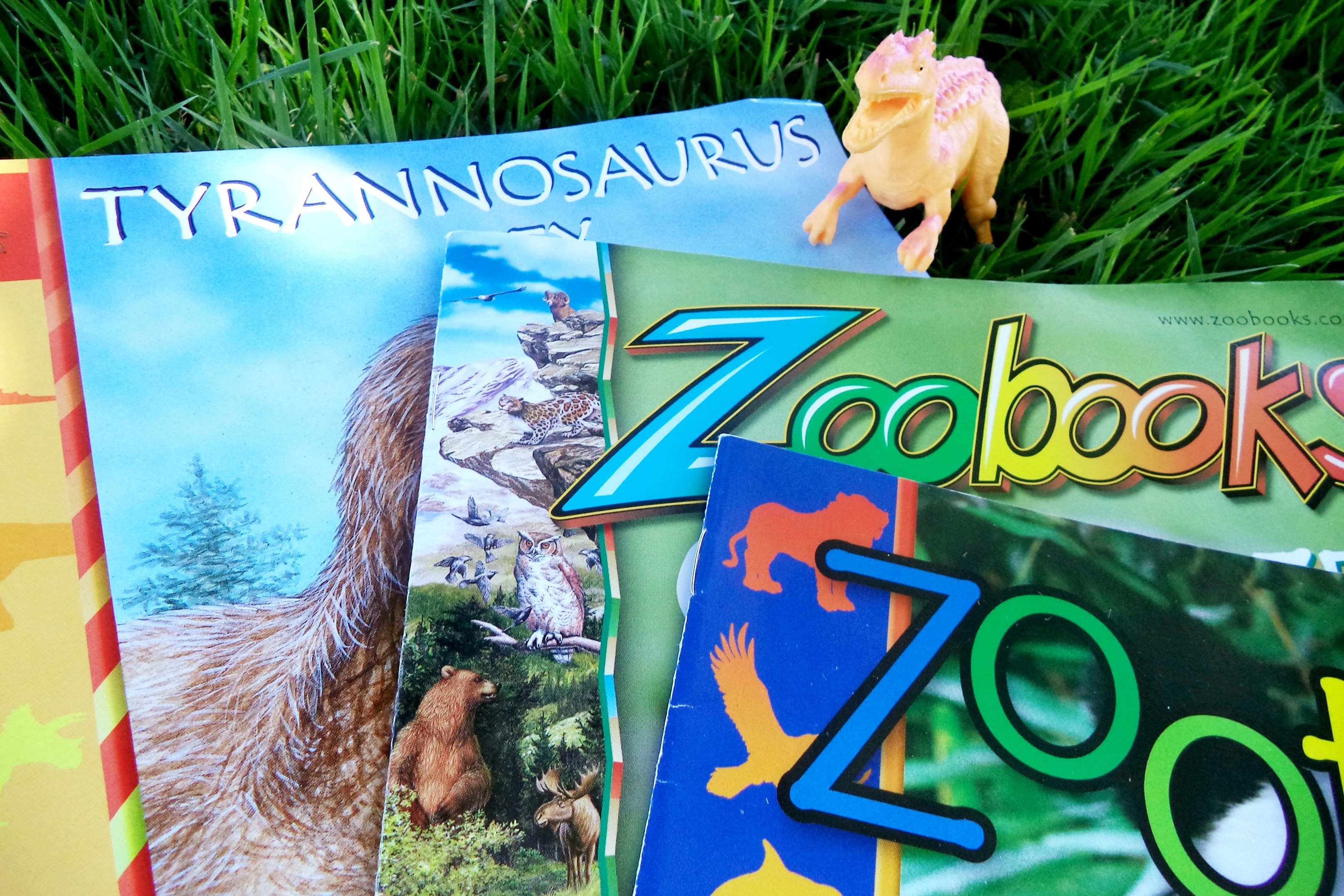 Giveaway Tools will automatically generate a winner once the giveaway closes.
Open to US residents only, ages 18+.
Giveaway ends June 15, 2017.
The winner will be notified by email and announced.
Good Luck!
This post was updated 6/2/17.