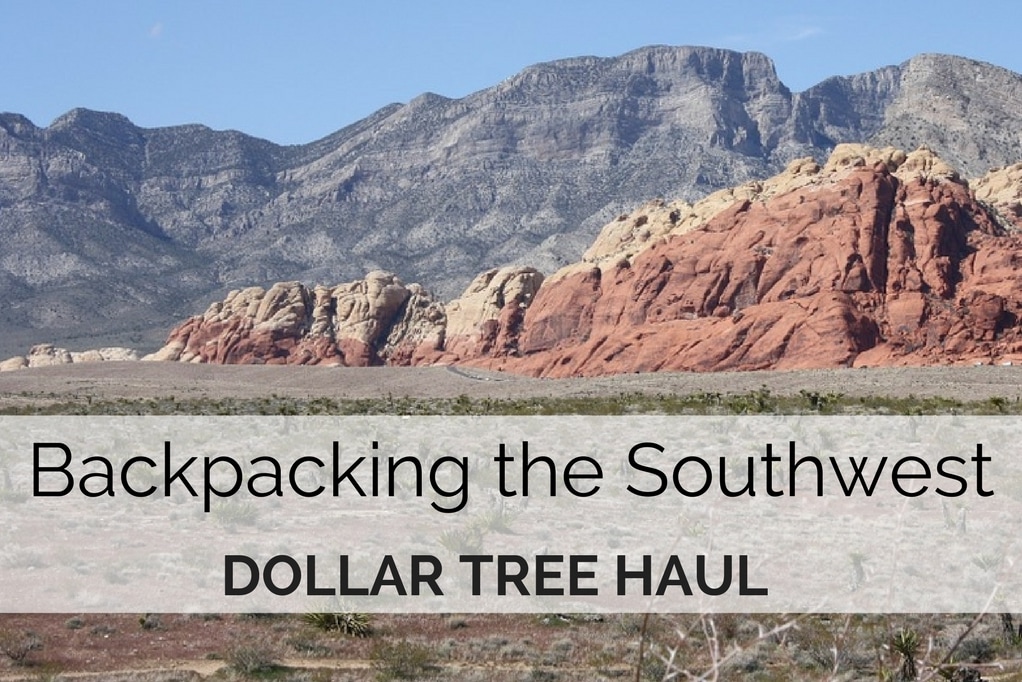 Happy Friday! Well, our southwestern tour has come and gone and I can't wait to share all of the amazing, southwestern gems with you that we experienced!
In preparation for our week, though, I headed to one of my favorite stores, Dollar Tree to pick up some much needed, handy-dandy items to pack in our backpacks because….that's all we were taking! That's right. My rule for this past trip was the "One Backpack Rule". If it can't fit, it can't go. Plain and simple.
So, during my "Backpacking the Southwest Dollar Tree Haul", I picked up items that we needed, but also, items that were small enough to fit inside a backpack. Check out the items I purchased, along with how we used most of them on our trip!​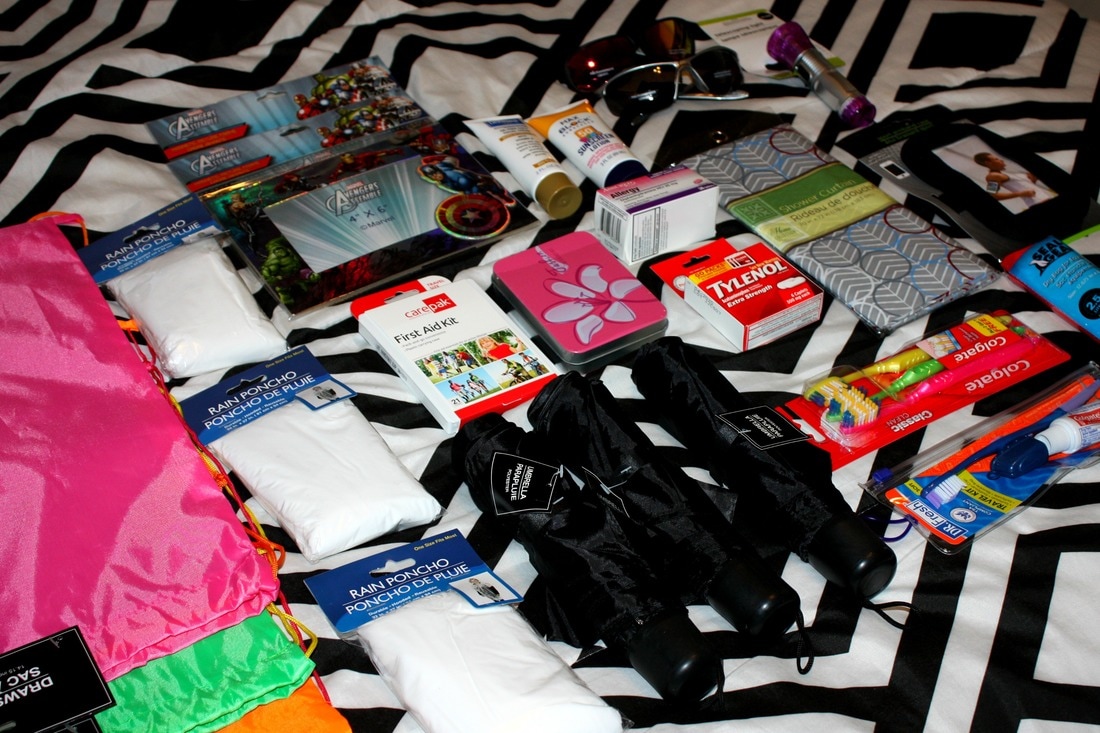 (3) Black Umbrellas and (3) Emergency Rain Ponchos
Last September, on our vacation in
Cave City, Kentucky
, we went to the Kentucky Down Under Adventure Zoo. No more than 10 minutes after walking into the zoo, it started pouring down raining and we were not prepared. I refused to waste my money and leave, so we ended up renting a little golf cart to explore the zoo so that we would have "rain protection". Although we had an amazing time and it was super fun driving the cart around, I could have saved the money I spent on the golf cart had I been more prepared with rain gear. So, this time, I'm on it!
​
Luckily, though there was no rain. Instead, we could have used the umbrellas to shield us from the hot sun while on the
Neon Museum
outdoor tour, but they had their own complimentary umbrellas. So, we will just tuck ours away for our next adventure.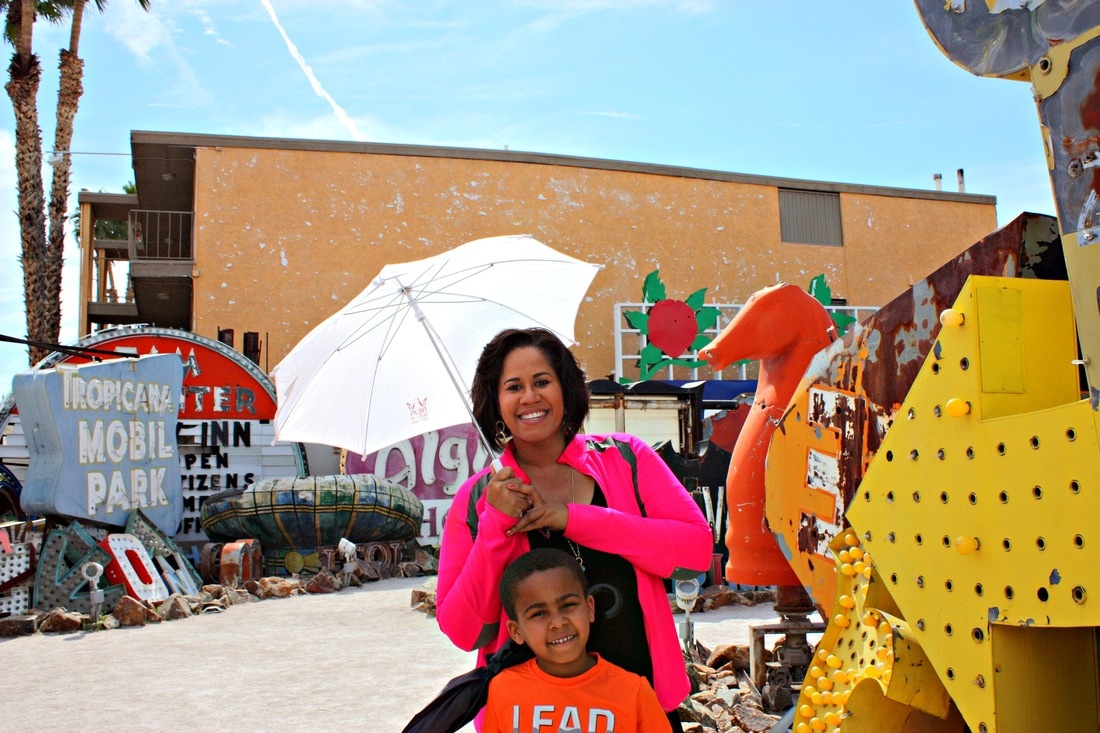 (1) First-Aid Kit and (1) Fashion Kit to help with unexpected boo-boos.
Thankfully,  there were no accidents or emergencies while on our trip. However, I did bust a hole in my yoga pants while on an adventure tour, but was able to whip out the Fashion Kit later on and the sew up the hole.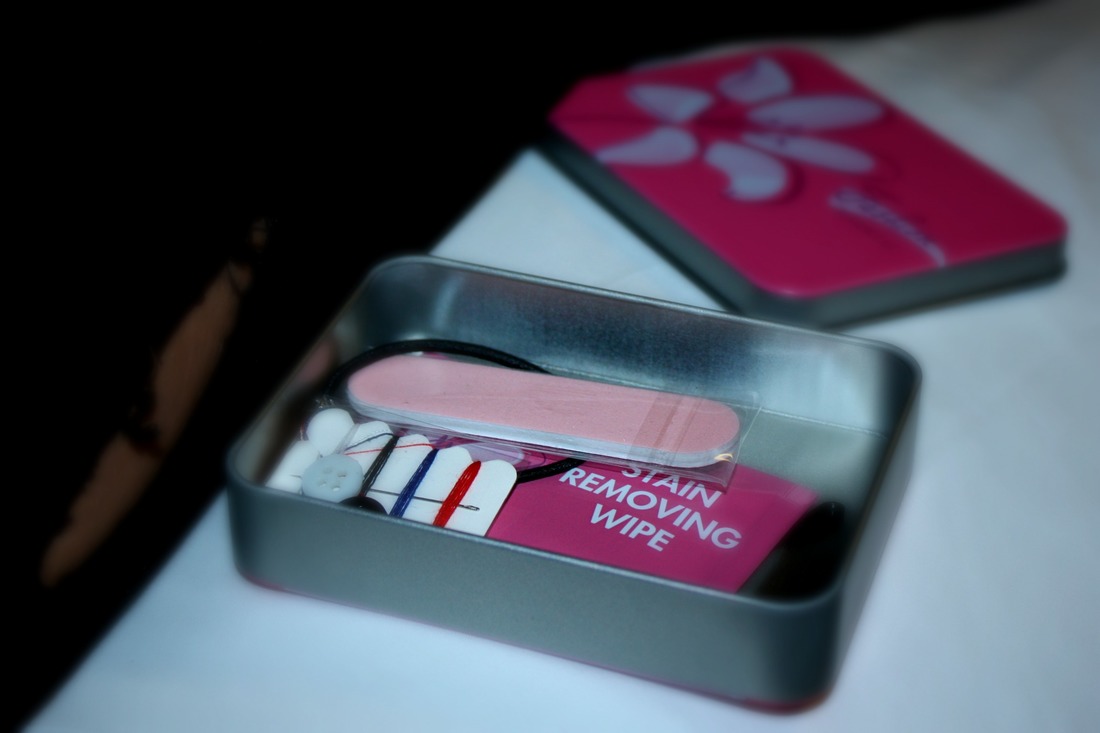 (1) Pack of Tylenol and (1) Pack of Allergy Pills
I needed Tylenol for those random headaches that arise when traveling with two, little people who don't always see eye to eye and allergy pills because I was not sure if the change in environment would have an effect on their allergies, which it did. Thankfully, I was prepared which made things continue to flow smoothly.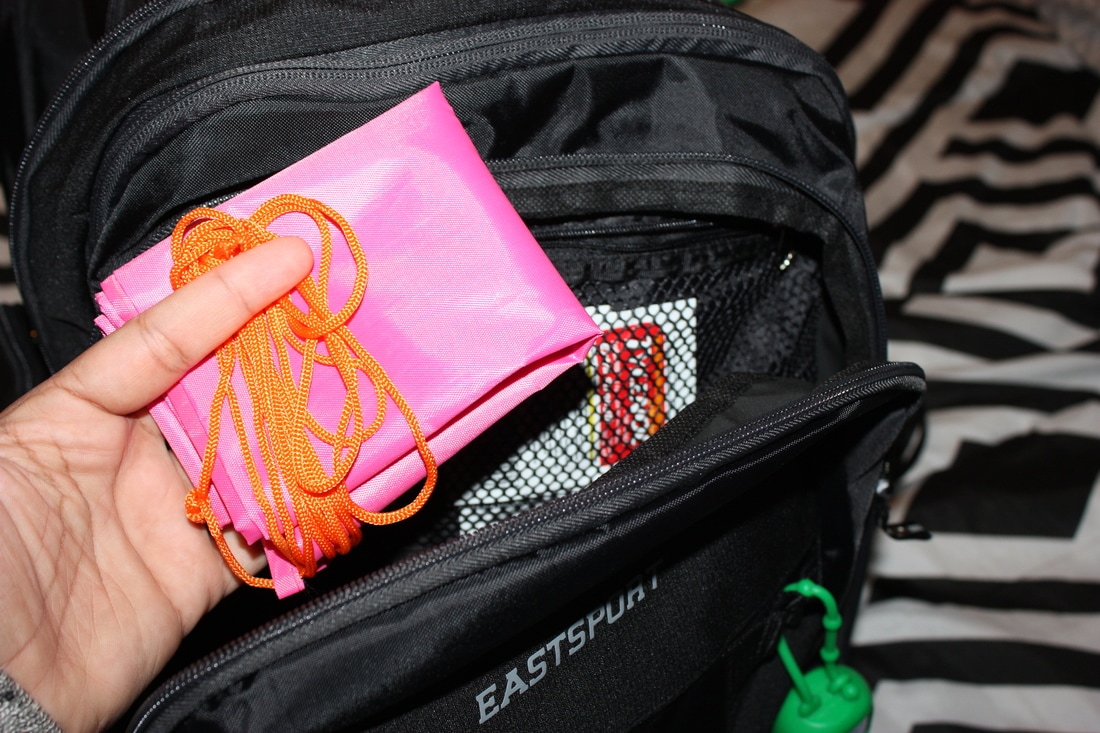 (1) Cute Shower Curtain Liner
Since we were only taking one backpack, there was no room for picnic blankets or any other bulky items. So, my plan for the shower curtain liner was to use it as a picnic blanket at the Coral Pink Sand Dunes State Park. Or, even cut it and use it to sand sled down the dunes.
Once we arrived, though, I didn't feel like it was the place to have a picnic or go sand sledding, so we threw that idea out altogether. I do plan to keep the shower curtain liner for future adventure use, though.​
(3) Neon Drawstring Backpacks.​
When I saw these adorable neon sacks, I knew they would be easy to fold up and could be carried in our pockets or backpacks. I figured the boys could use them while we were out walking to carry food and water, which is exactly what they used them for. Yet, I found another use for mine. I used mine to separate dirty clothes from the clean clothes inside of my backpack! Viola!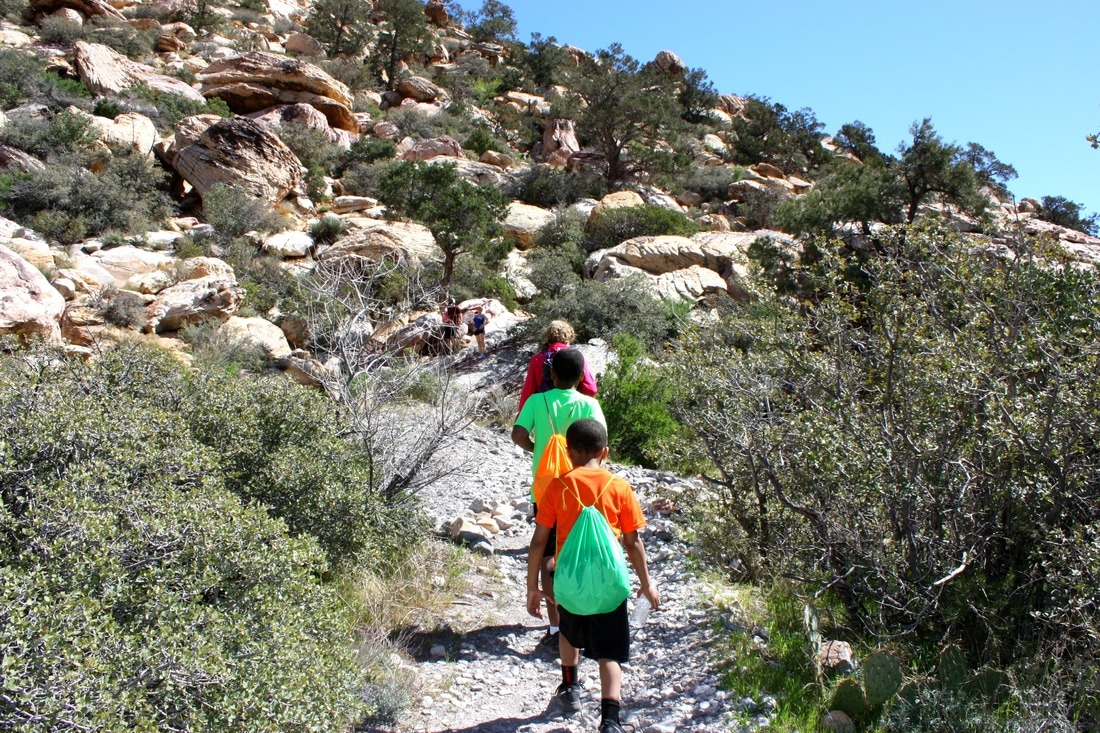 (2) Marvel Avengers Photo Frames
​I know you are thinking, "Huh?" Well, I knew we would be visiting the Marvel Avengers M.I.S.S.I.O.N Station and instead of waiting to get a frame from there, I went ahead and grabbed two while at Dollar Tree. The plan was, once I returned home, I could easily have their photos printed and tucked right into the frame. Easy. Peasy. But, I'll get back to that in a few days.
(2) Pair of Sunglasses and (1) Sunblock
(1) Dermasil Facial Lotion
(1) Flashlight
(1) Arm Pouch
(3) Toothbrushes &  Toothpaste
(1) Seal Dry Bag
Whew! Have you ever gone anywhere with just one backpack? I know traveling backpackers do it all the time, but for us, this was completely new. We always feel like we have to take so much and then we don't even end up using everything we take. So, this time, I said,"Nope. We will have a limit." And, it all worked out perfectly.
Are you thinking about shopping at Dollar Tree for your next adventure?