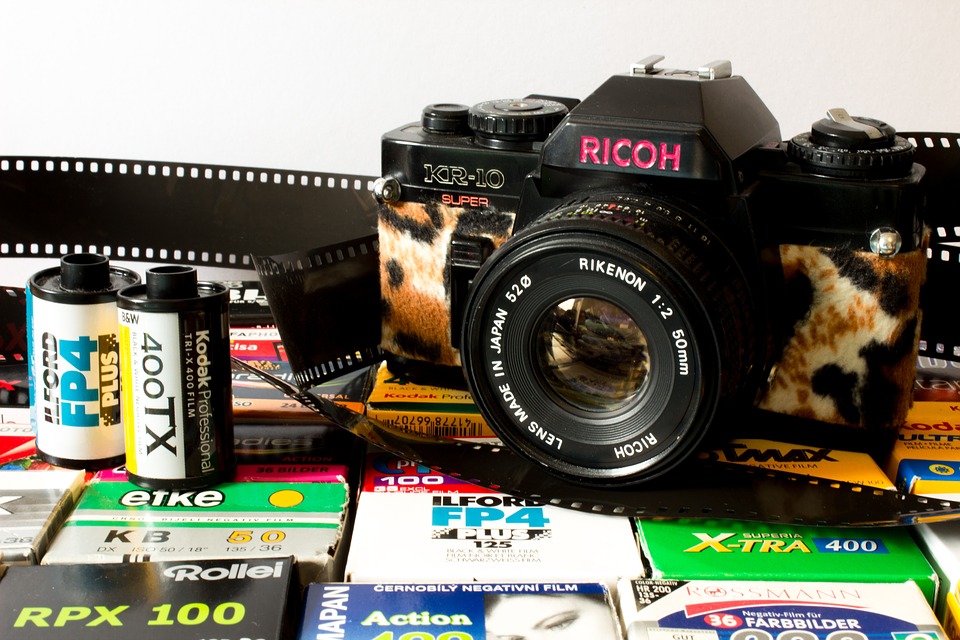 During this past week, Amelia from 10 Exposed featured several Mommy Bloggers to follow in 2017 with a post entitled, "Top Mummy Blogs to Follow".
Amelia thoughtfully included Just Brennon with an emphasis on Traveling and Parenting. Thank you, Amelia.
Amilia Anderson is the author of 10Exposed.com and was born and raised in the Tacoma, Washington. She's an expert in content creation, creative writing, content marketing and lead generation.
I appreciate the time and energy that she put into creating such a wonderful post to showcase the dedication of Mommy Bloggers out here.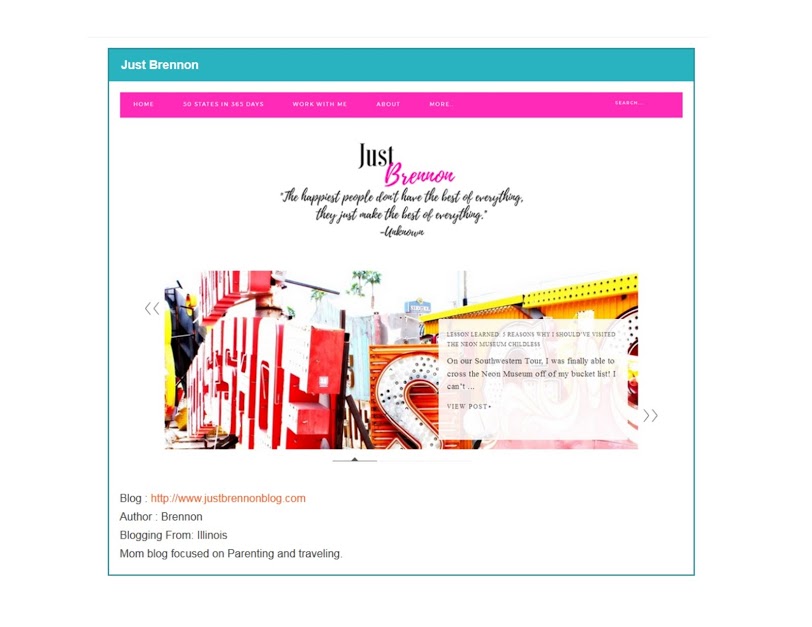 Believe it or not, being a Mommy Blogger, or Blogger, in general can be hard work because…
Blogging has changed.
Back in 2012 when I was blogging on Blogger, things seemed pretty simple.
The blog was pretty much pre-designed. You chose a theme, added a few photos and a bio, and you were done with the set-up.
After that maintaining the blog was easy. You simply wrote a post, added a few photos, and hit publish. That was pretty much it.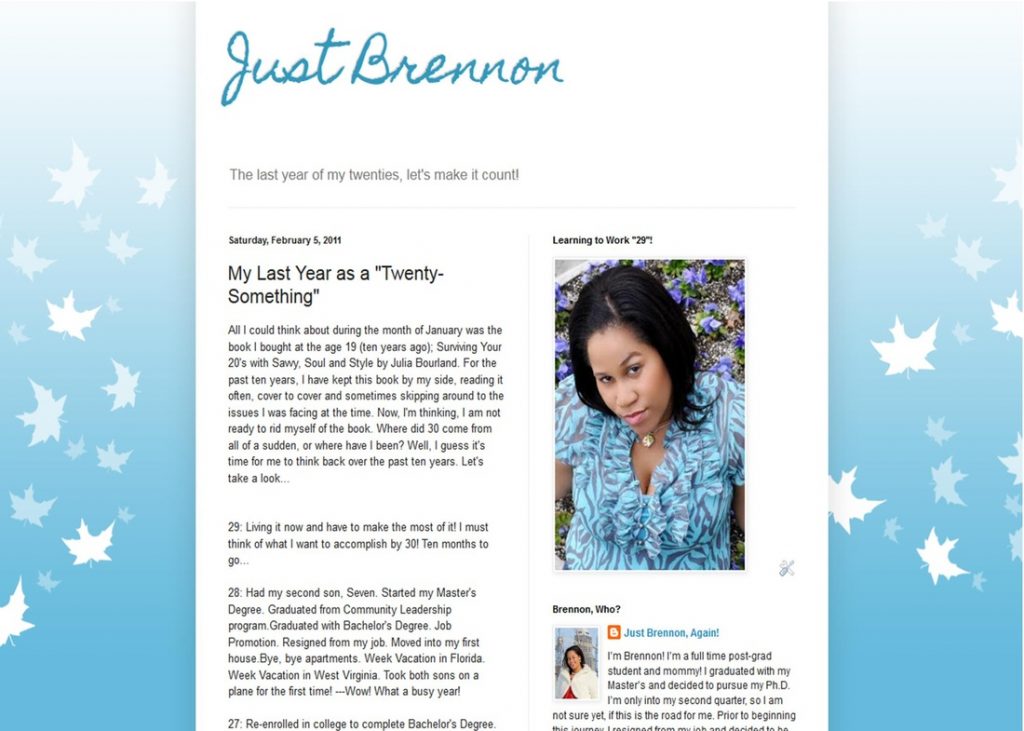 But, now it's 2017 and blogging isn't what is used to be.
Gone are the days where traffic soars from the automatically generated  "Next Blog" button.
Now, an extreme amount of energy, money, and creative talent goes into starting and maintaining a blog, especially when you are trying to balance small children, families, households, and full-time jobs for some (like me).
Website Platforms
For starters, there are so many platforms that a blogger can decide to use such as Weebly, Wix, or WordPress, just to name a few.
As I mentioned before, I ran my blogs from Blogger for quite awhile, but eventually, I decided that I wanted the ability to get more creative, so I switched to Weebly. Weebly's blogging platform is as simple as it gets. You simply copy and paste and drag and drop with little to no HTML knowledge needed.
Because it's so easy, I still use Weebly for our Family Reunion Blog.
However, the more functionality I craved due to the blogging world changing, I knew I couldn't stay with Weebly much longer for my blog.
If I wanted advanced plugins, ads, a search engine, and a more creative way to lay out my blog, I knew I would have to learn new ways of doing things and switch again.
So, in May of this year, I switched from Weebly to WordPress hosted by IPage.
Yes, I am still learning because there is so much to learn but, I love it!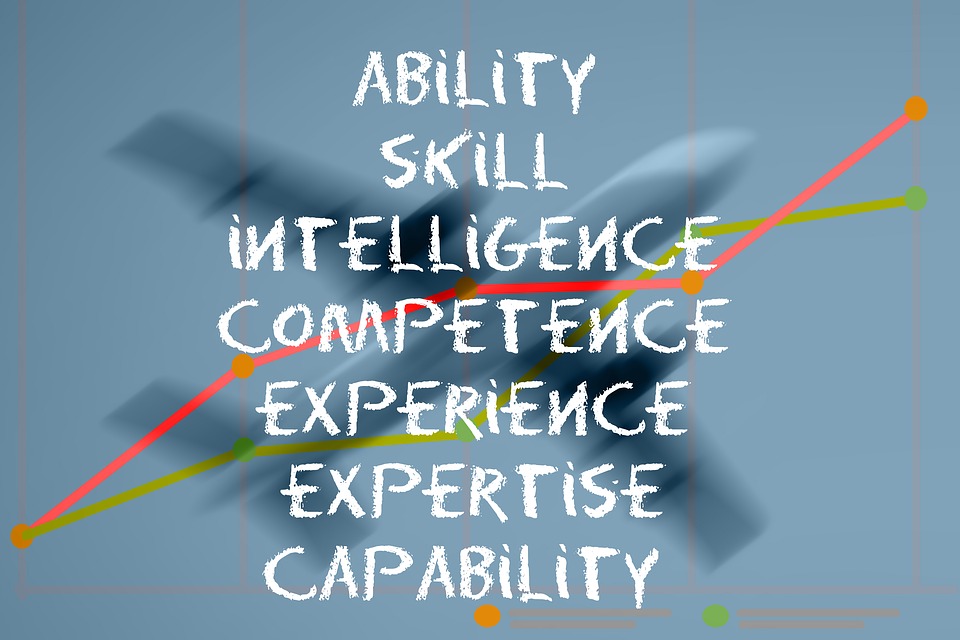 I have the ability to create exactly what it is that I want without paying a monthly $14 upgrade fee like I was paying with Weebly, just to have access to my site's detailed analytics.
Which brings me to the talk of generating traffic.
Generating Traffic
Generating traffic is another beast all by itself. There are so many blogs available, so if you want people to find yours, you have to strategize ways to generate traffic and build your audience.
A few of the most popular ways have been, of course, through social media.
But there are also other ways to generate traffic depending on what your blog goal is.
Three of these include the following:
And, believe it or not, it doesn't end there.
Monetizing Your Blog
Many of the blogs that I have run across are no longer hobby blogs. Instead, they are For-Profit blogs where the creators of the blogs can generate a little extra money to keep their blog running by including affiliate links to products that they actually use. 
For example, three of my favorites include Dollar Tree, Candy Club, and Disney Princess Pley Subscription Boxes.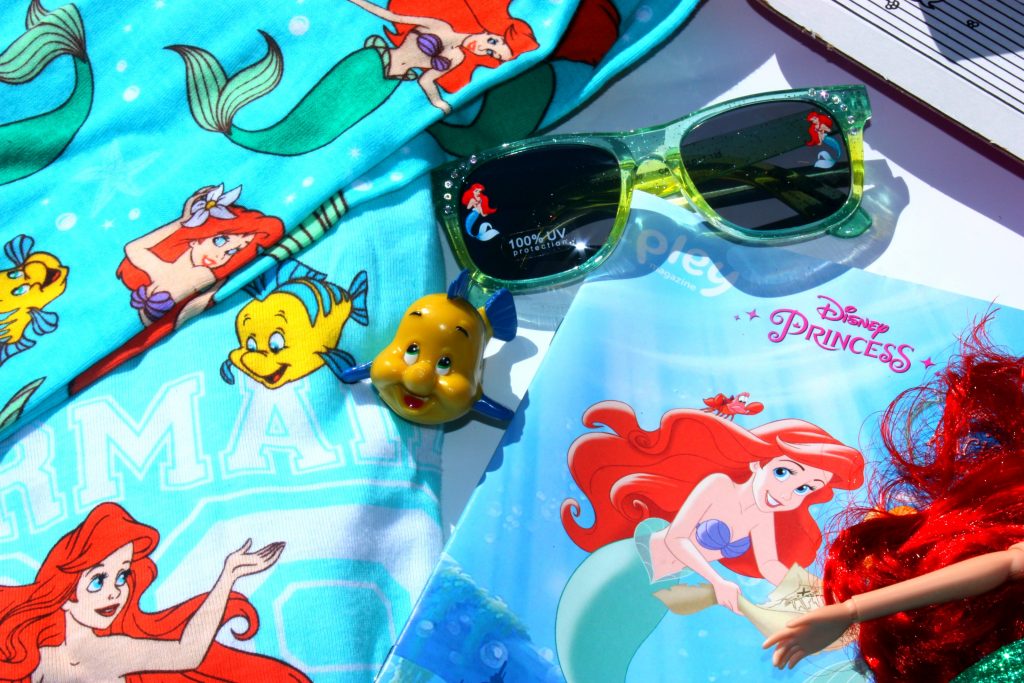 I know you notice throughout various blog posts the Federal Trade Commission (FTC) disclosures that are noted throughout the posts.
For example, below is my disclosure for this post.
"This post contains affiliate links and I will be compensated if you choose to shop through my links."
Yep, that's how we earn a little extra pocket change. It doesn't charge the buyer any extra money. It's more like a tip for us publishing our posts.
For most of us, it's not a whole lot. Every now and then it's enough for a coffee and a cupcake on the weekend or enough to run a Facebook or Twitter Ad.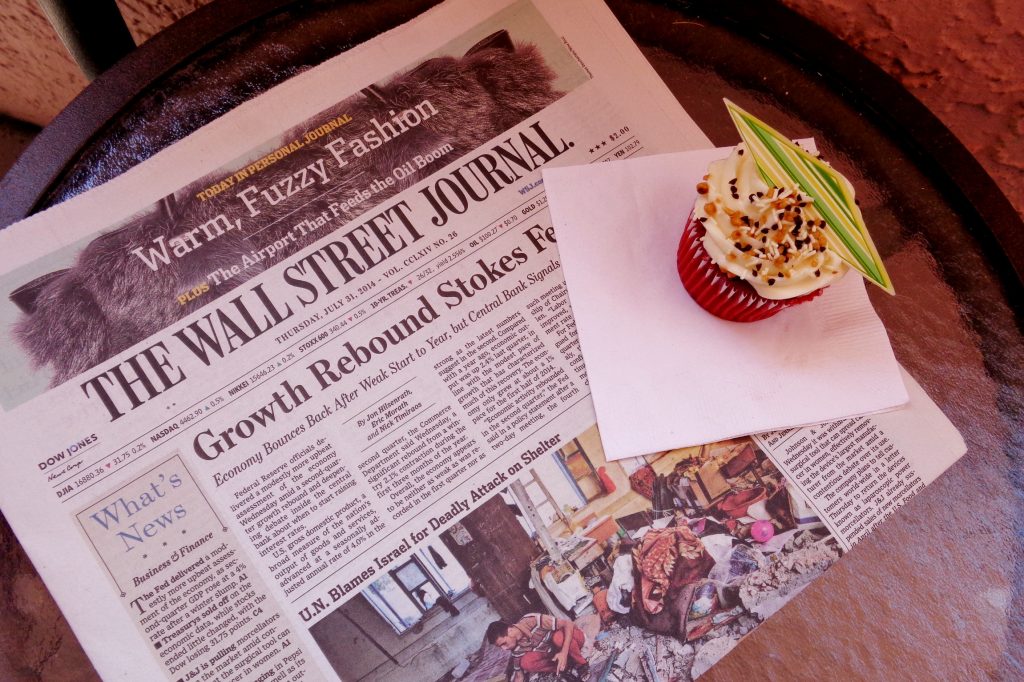 Very rarely is it thousands and thousands of dollars.  But, let me say this…sometimes (for others) it is.
So, anywho, I've "said" all of this just to show you exactly how much time, energy, and skill that goes into starting and maintaining a "Mommy Blog".
And, I didn't even touch on photos and camera equipment. Or, using creative programs like PicMonkey to touch up our photos and Grammarly to correct our writing.
This is a topic that could go on forever. Seriously.
So, the next time you browse through a "Mommy Blog", show them a little love by…
Leaving a comment
Purchasing through their links
Signing up for a newsletter
Subscribe to their feed or email list
Following them on social media or Pinterest
Voting for them to raise their ranks
Send them postal mail if their P.O.Box is listed
Take their course or download their "Freebie"
Share a post
Entering their giveaway
I bet you didn't think it took that much work, now did you? And, remember, I've only touched the surface of what it takes to run a Mommy Blog!
I'm pretty sure I've left off a ton of ways you could support a Mommy Blogger, so go ahead and leave a comment below and let me know what I missed.