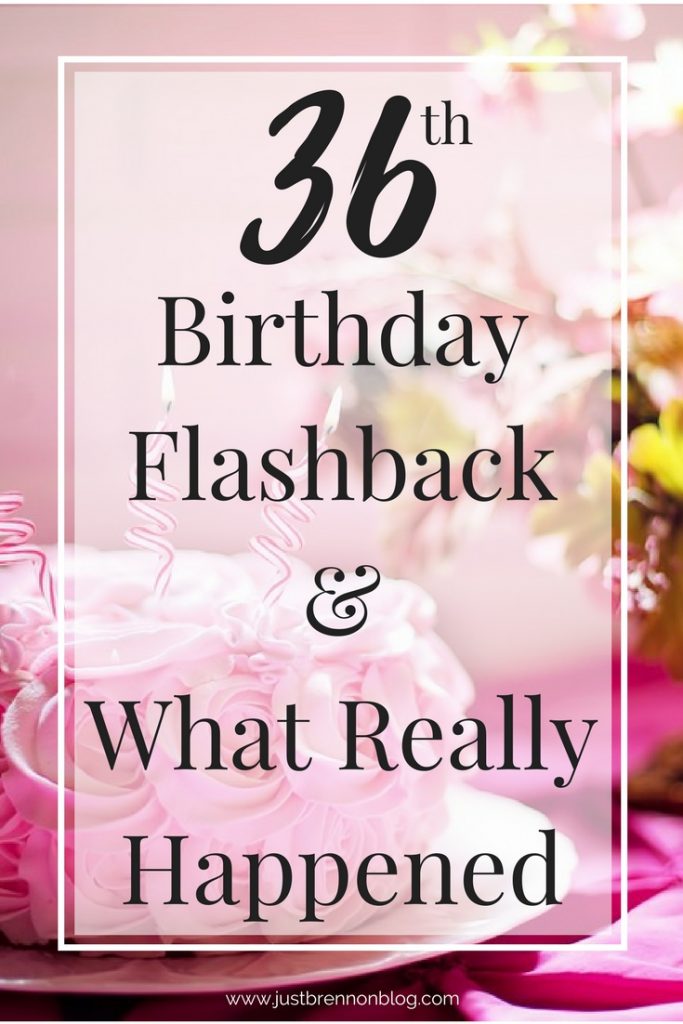 *This page contains affiliate links to products I recommend. If you purchase something, I may receive a small percentage of the sale at no extra cost to you.
Happy Friday!
A few Fridays ago, I posted, It's My Birthday…Well, Almost! In that post I talked about the meme below and the things I wanted to do for my birthday throughout the month. That's right! Throughout the month, not just on the 31st.
In that post, I made a few edits as I accomplished the things I planned. But, then I decided that I would create a fresh post and share how the month and big day turned out!
So here's what really happened…
New makeup and hair & nails done.
Throughout the month I grabbed a few cosmetics here and there, but there was no full fledge makeup haul. Maybe another time. I wanted so bad to try Ipsy, but each time I enrolled, there was a waitlist, so I decided against it for now. Again, maybe another time.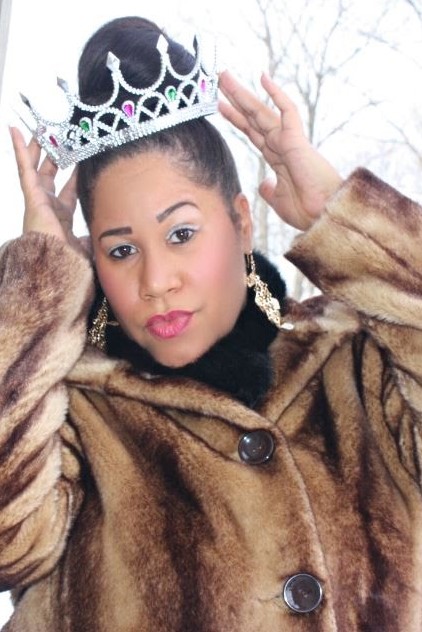 This ended up being the most ridiculous, funniest, and best thing ever! Hands down! Here's why.
The tiara set the stage for the "Queen B" birthday shenanigans. I ended up with pretty awesome photos that I used in a few blog posts and on Facebook on my birthday. Leading up to that Build A Head created two, big head cutouts that allowed me to crank up the fun even more on my birthday! Whoohooo! Thank you Build A Head! My boys laughed at them and then said, "Mom, when are you gonna order our heads?" LOL. So, I'll be purchasing big head cutouts for my boys soon.
Big Head Cutouts ℅ Build A Head
KISSPAT Multilayer Leaf Earrings ℅ Cathy Trading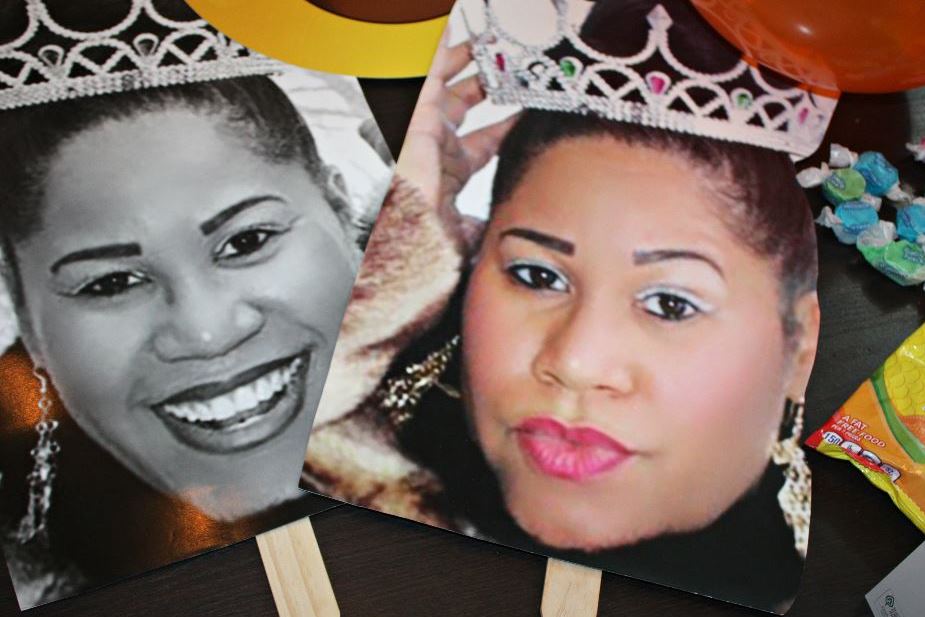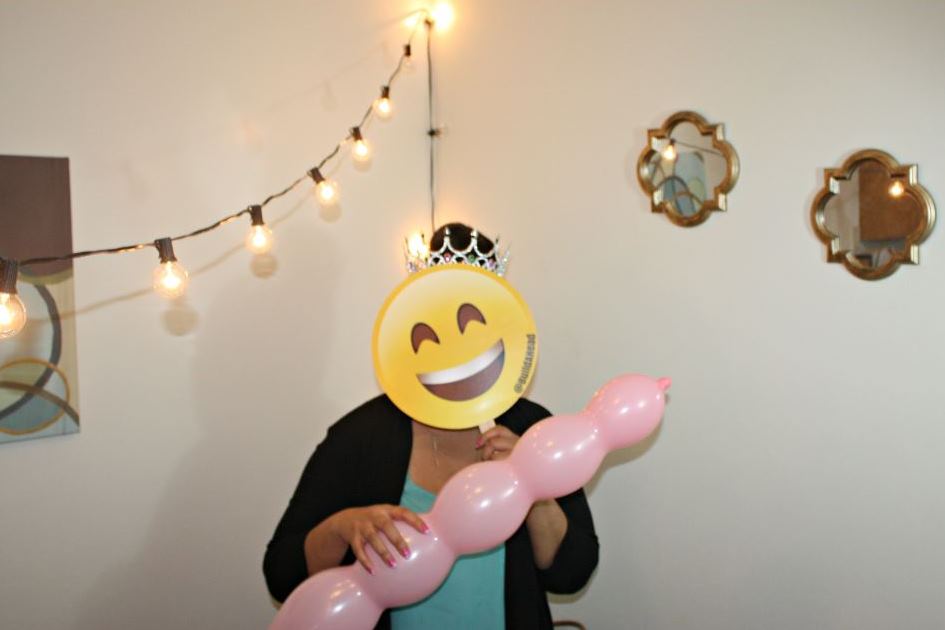 Cake. What's a birthday without a cake?
Alright. Alright. I didn't feel like making my own cake and just wanted some good chocolate cake. Well, guess what? At work, they brought a cake! Whoohoo! And, it was fancy… and chocolate…and pink with bling… and fit for a Queen. Right?!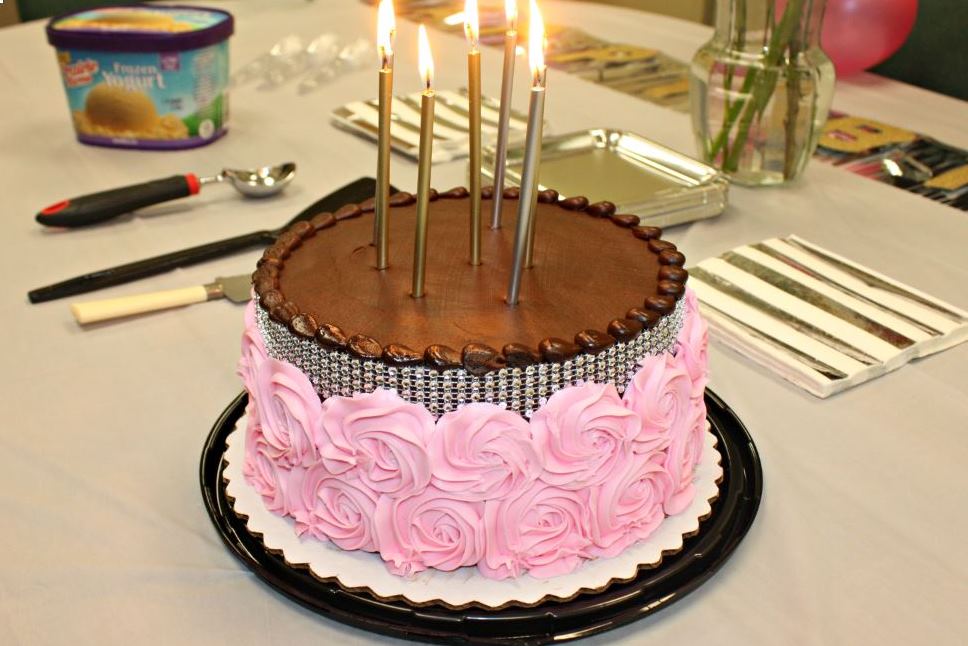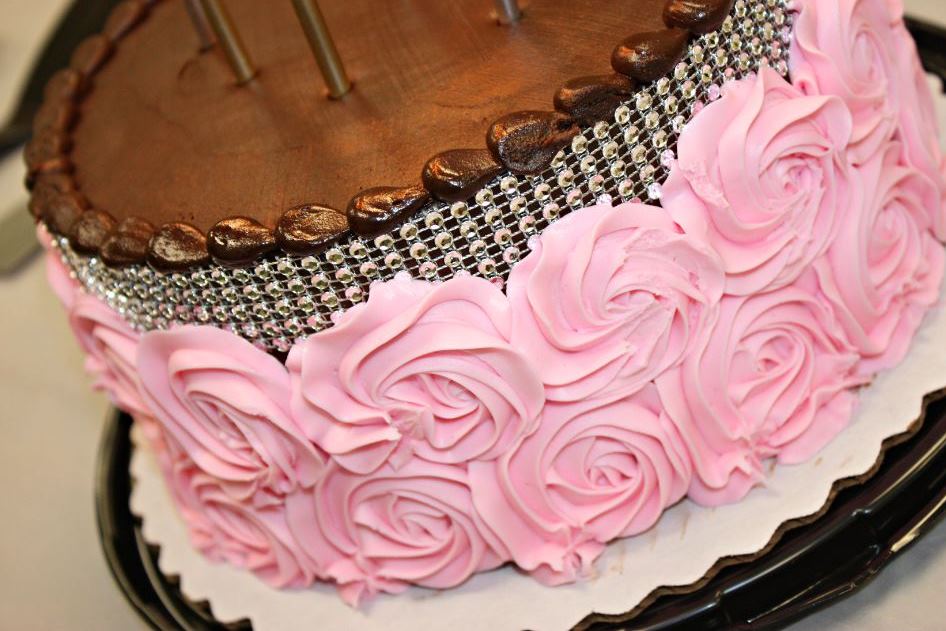 Have a dinner at home with string lights hung above the dinner table.
We had a lovely, go with the flow dinner last Sunday. I didn't put a lot of effort into anything. I simply hung the string lights the night before with no set dinner in mind. Sunday, I got up and decided to grill chicken (again) around noon. While the chicken was cooking, I lightly set the table. I say lightly because I used no table cloth or fancy decor; just chargers, placemats, and matching turquoise glasses and plates. The four of us said our grace and enjoyed dinner. The end.
"Hold a thought for just 17 seconds and The Law of Attraction kicks in. Hold a thought for 68 seconds and things begin to move; manifestation has begun."

-Abraham Hicks & The Law of Attraction
Have a movie night at home with popcorn, blankets, pajamas, cuddles, soda & candy. This hasn't happened yet. I guess we needed a few extra days in January.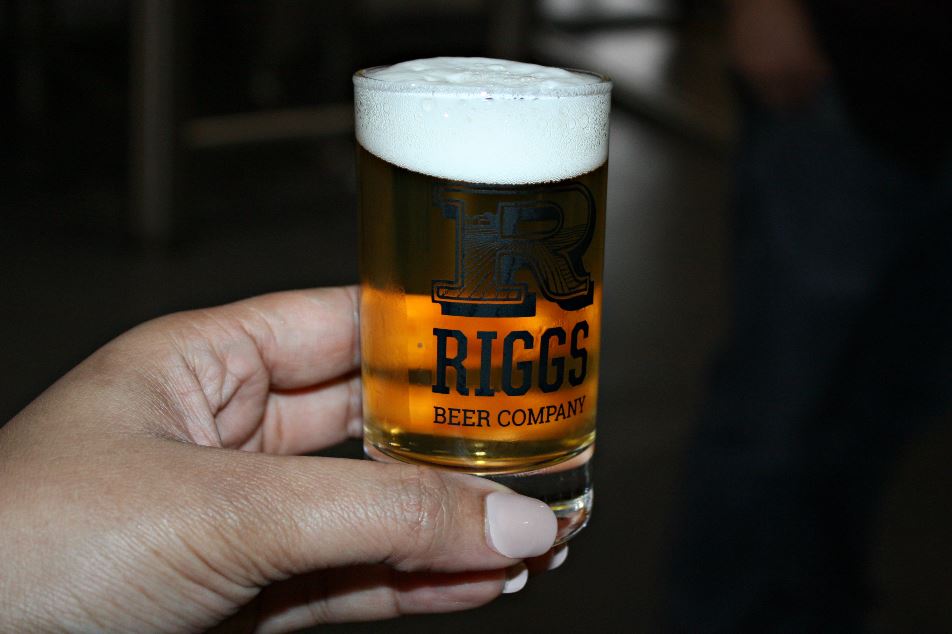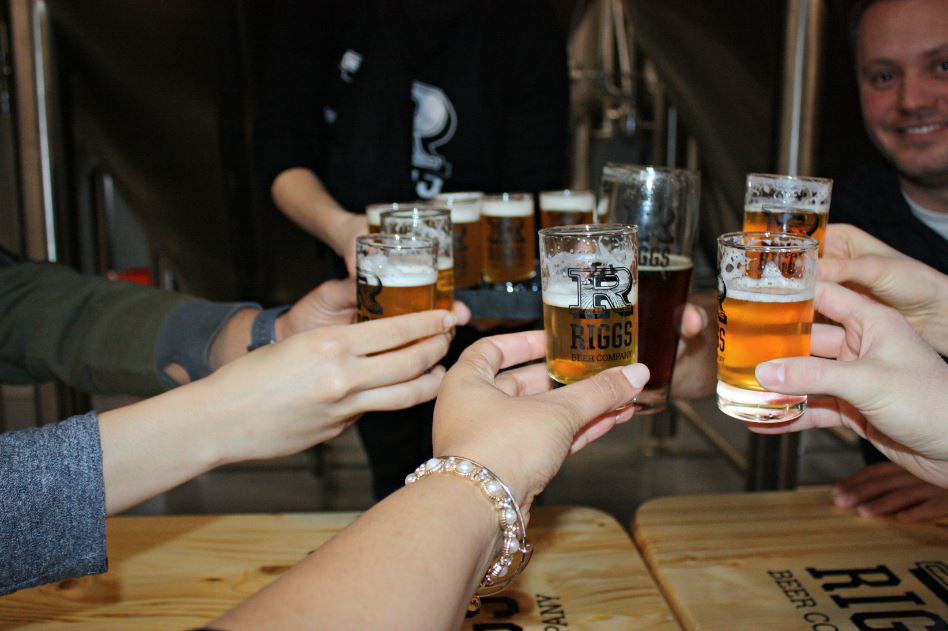 Take 36 photos and make a mini smash book of the month of January.
Of course, I took so many photos throughout the month; way more than 36. So, this weekend, I plan to relax around the house and create my mini January album!
But, this wasn't it! Yes, there's more.
There were tons of Facebook messages, which were nice, especially the personalized ones. There were several gifts such as a Nachtmann wine decanter set from my aunt in Germany! It's beautiful Bavarian crystal glass that fits perfect with my wine cooler.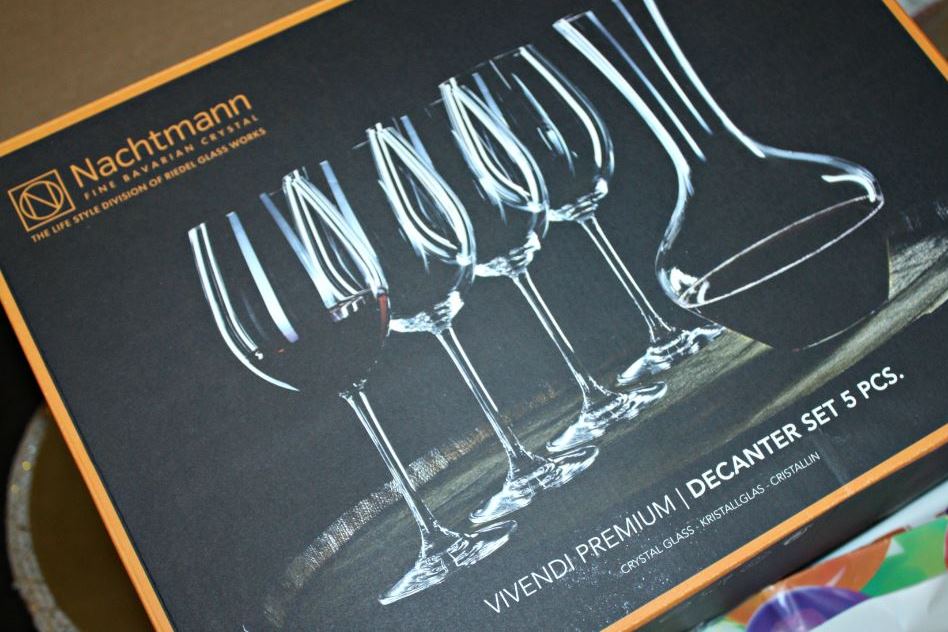 In addition to the cake and cards from our department, I also received a beautifully illustrated cookbook, Savoring France from the grandmother I adopted at work.I even received a card from the President of the College and a birthday email from the Dean. It makes me feel great to feel appreciated at work.
My boys had the string lights on when I arrived home with my tiara, cards, candy, and balloons laid on the table. It was so cute of them to do this!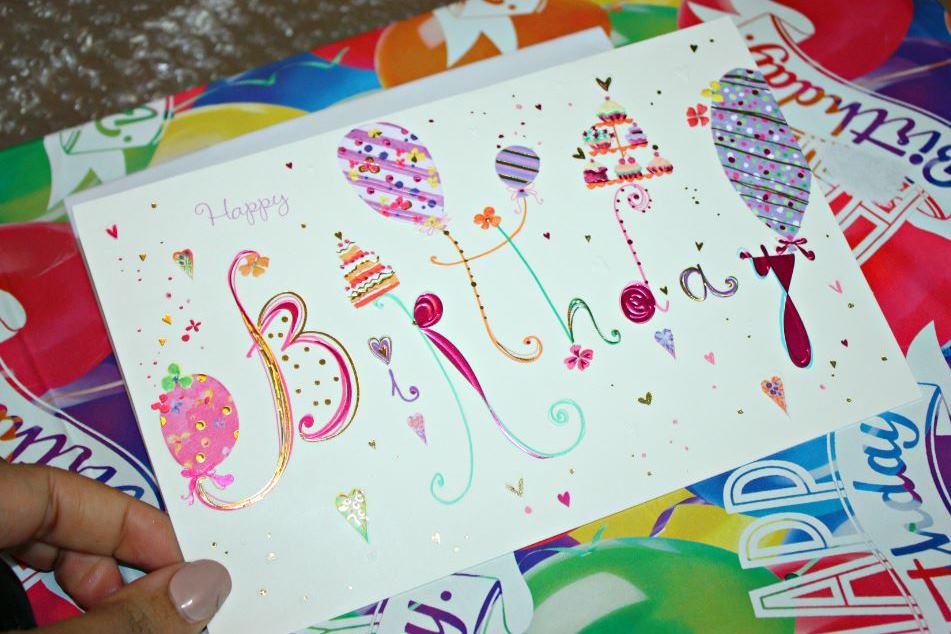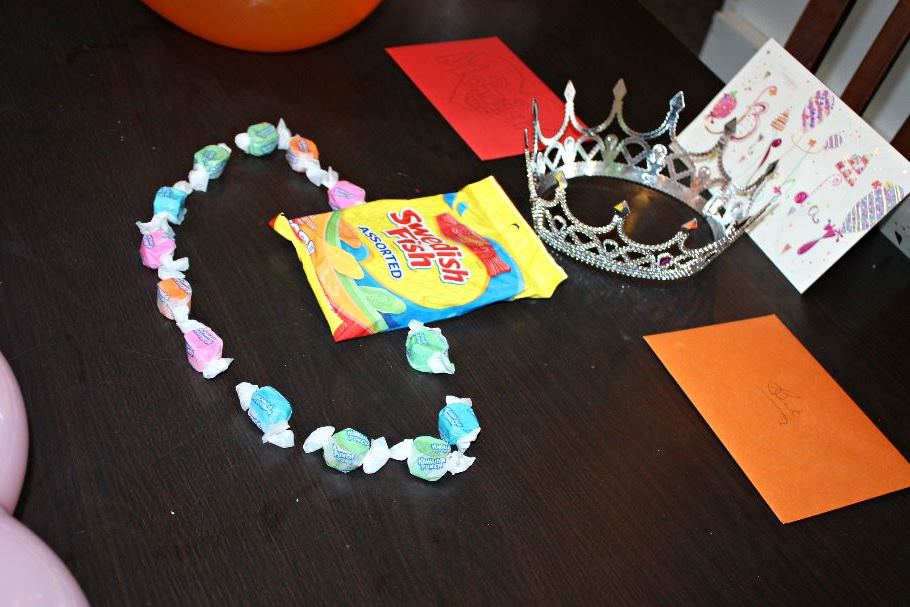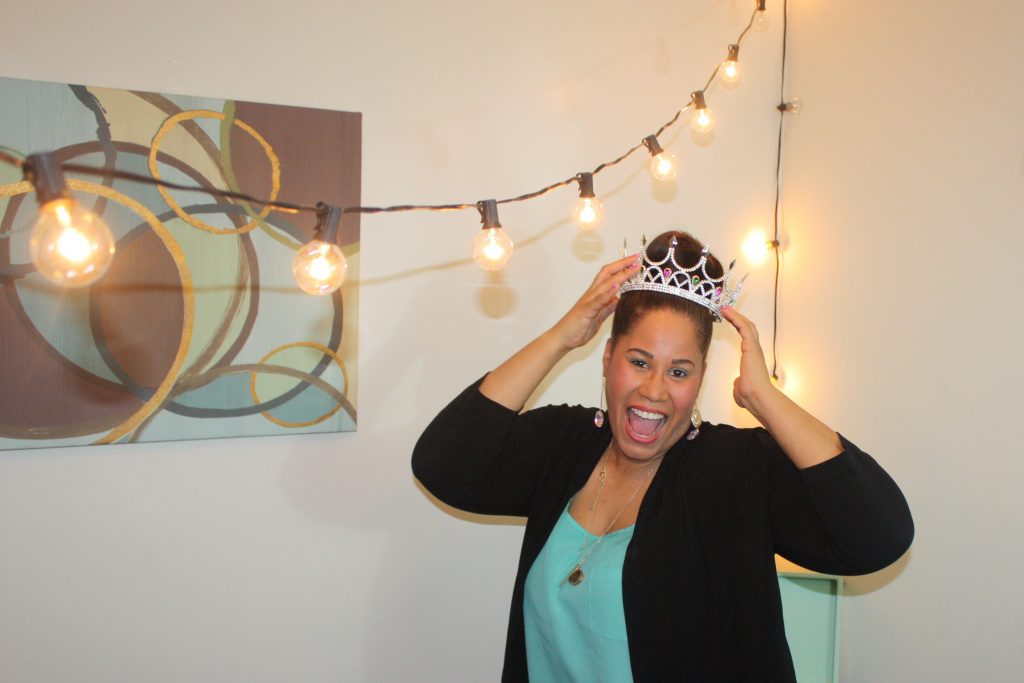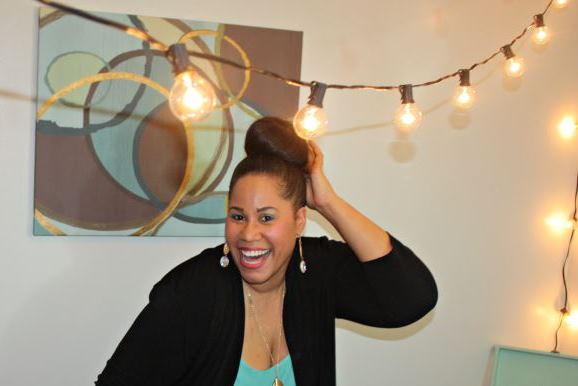 Afterwards, I was able to spend a few hours with my BFF from high school! These moments are always best. This meant so much to me because one of the most important things to me was really to slow down this month and spend quality time with the ones I love that are closest to me. The gifts from her and others were just bonuses.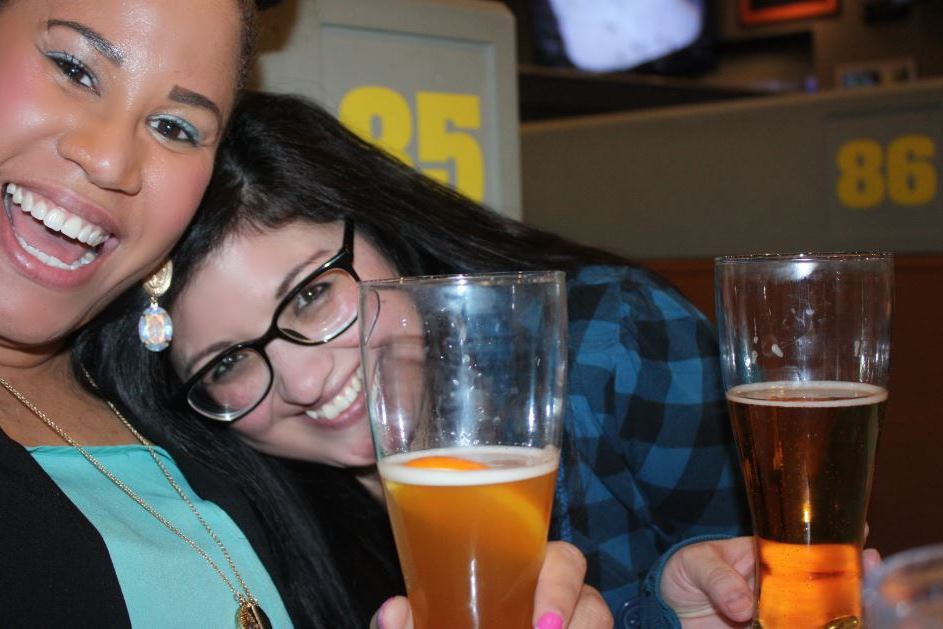 Finally, after I got home and put the boys to bed, I went to the hospital to sit and chat with my for an hour. He was sad that he couldn't get me anything or do anything for me. I told him, it's not about that. You are here and we were able to spend time together. That's all that really matters. Wouldn't you agree?!
Well, there you have it; what really happened for my birthday and throughout the month of January.
Do you believe in The Law of Attraction?