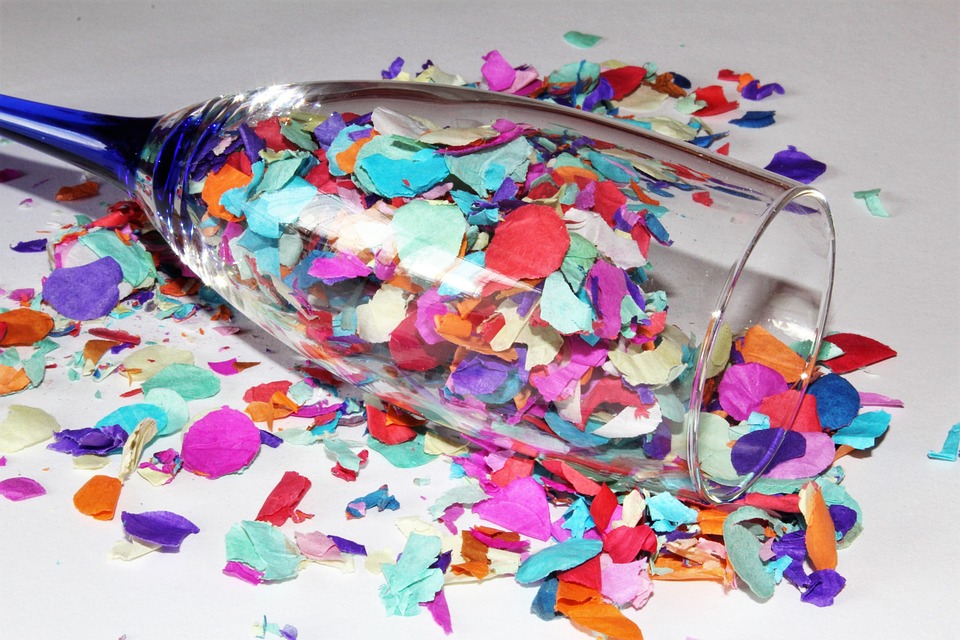 Happy Friday!
I saw this meme and fell out laughing because it is so true. Women, and girls alike don't just celebrate their birthday on their given day. Nope! They need the whole month – and, I am no exception! Once January hits, I'm like – okay, "What am I going to do each week until my birthday comes on the 31st?" LOL. That is literally the ENTIRE month! Oh well.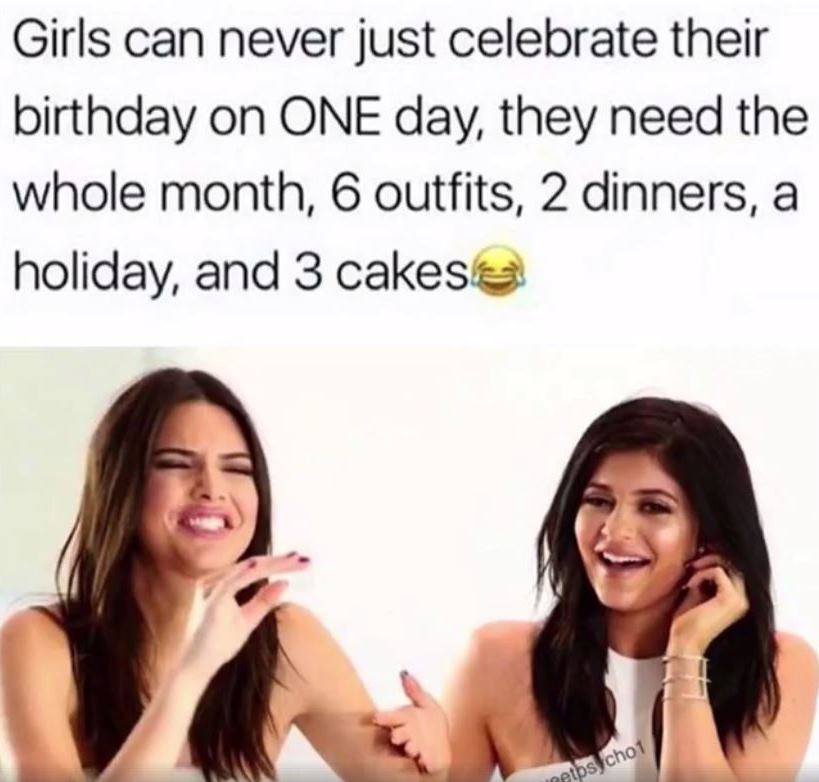 So, of course, I came up with a few things I wanted to do. Alright, it's more than a few things, but it's not some unrealistic, wacky, and overly expensive list. It's actually quite reasonable.
Well, here it is…
New makeup and hair & nails done.
Take a photo in a tiara. – Bought tiara. Check. Okay… Check it out below! 
KISSPAT Multilayer Leaf Earrings c/o Cathy Trading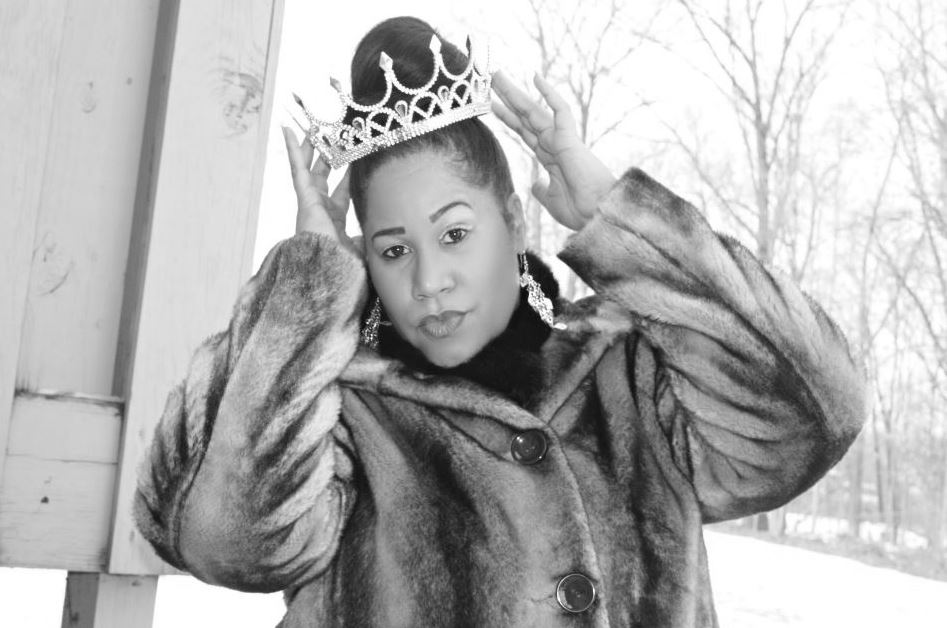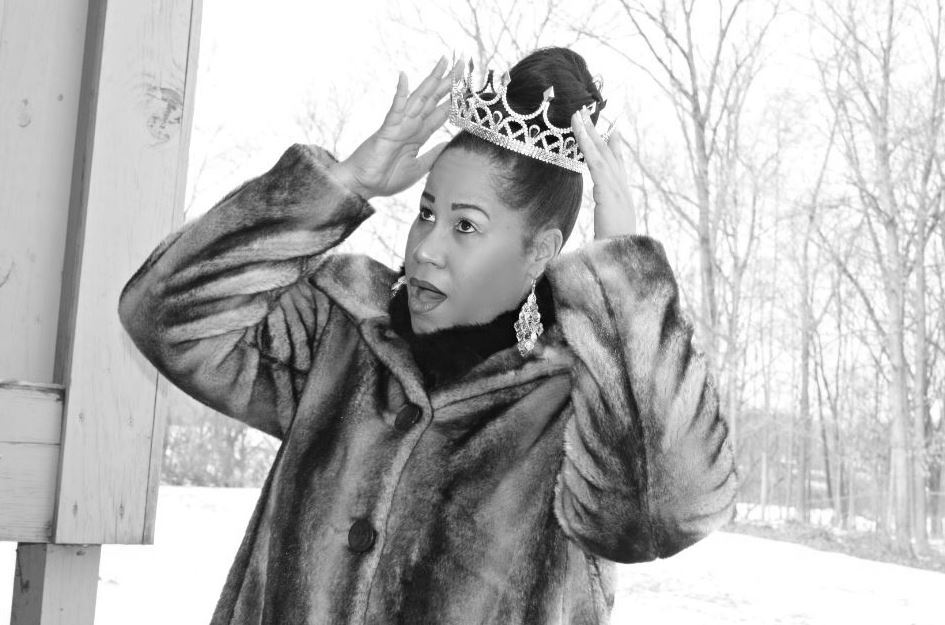 Cake. What's a birthday without a cake?
Have a dinner at home with string lights hung above the dinner table. – Bought string lights. Dinner happened Sunday 1/28/18. Check.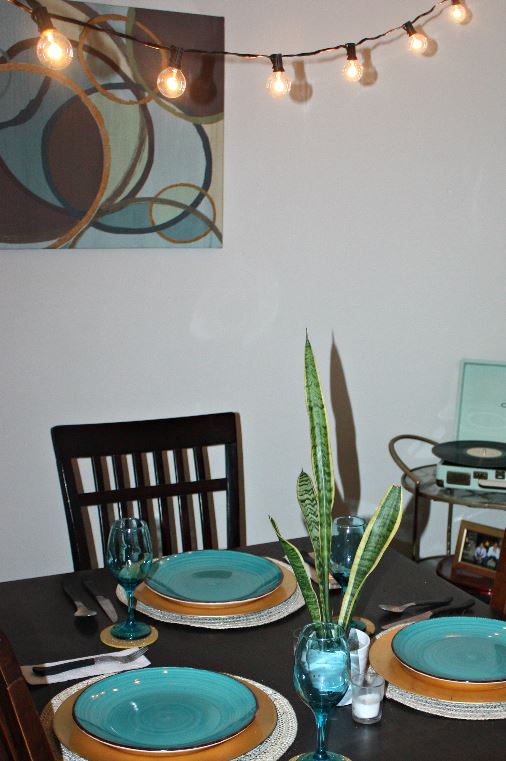 Have a movie night at home with popcorn, blankets, pajamas, cuddles, soda & candy.
Go on a Brewery Tour. Reservations made.  See Riggs Beer Company Tour 1/21/18

Take 36 photos and make a mini smash book of the month of January.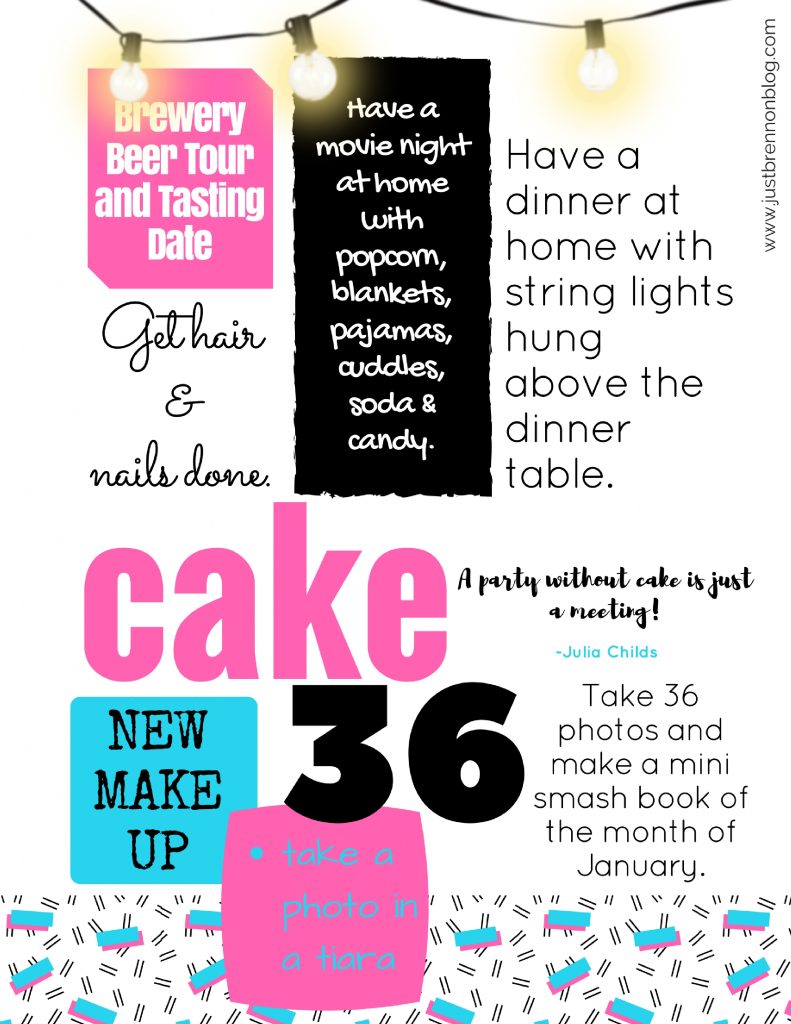 See. That wasn't so bad. But, let's dive into the reasons why. It's always interesting to know the "why" part, right? Of course.
So, let's talk.
It's important for me to get new makeup and my hair and nails done – not necessarily for me to just "look cute" but

to feel better and take a few moments out for myself.

With everything going on with my dad and his recent stroke, days can easily become overwhelming and a person can ultimately end up forgetting about themselves while taking care of others.
Taking a photo in a tiara

is simply for fun!

Gotta have some birthday fun, right!
I love string lights, especially over a dinner table, but I have never done it in my own place. So, why not now? I am envisioning a cute, little dinner for four underneath the string lights with a nice tablescape and fresh flowers. Cooking at home is just fine with me because we can all eat for a fraction of the cost it will be to go out to a nice restaurant. However, if you feel I must go out to eat for my birthday, you can simply PayPal the dinner amount to me. I'll be sure to post photos and name you as the sponsor! 🙂

Sometimes, life moves so fast that we don't

take the time to slow down, relax, and enjoy the company of the people around us.

So, that's what I want to do a few times this month. I want to have a movie night at home with my own family, but then also spend an evening with my dad watching movies like we used to before life changed so drastically.
The following month after my dad had his stroke, one of my closest friends lost her mother (the day before Thanksgiving). I touched bases with her just a few days ago, and she asked about my dad. The most important thing she said was the enjoy all the moments with him that you can because that is the one thing that she did not do with her mother. She went on to explain that their entire life was arguing and rushing from one thing to the next. She felt she had not taking the time to learn and understand her mother, nor did she take the time to enjoy her company and take photos. (Heavy, I know.) So, with all that she shared with me, it's important to me to slow down this month and spend quality time with the ones I love that are closest to me – which brings me to the 36 photos.
I want to take (at least) 36 photos throughout the month, and, not all of me. I mean, a selfie or two is cute, but, really, I want them of the people who are around me and helping make January what it is. I can't wait to see what the album looks like once it's complete.
Finally, I want to do a Brewery Tour. Do, you remember the one from last month that didn't go over as I wished? Yep, well, now I get a second chance at re-creating that moment at a different brewery. I'll keep you posted! P.S.  I already bought brewery album stickers for the album! 😉
Well, there you have it! A whole month of bringing in the big 36!
If your birthday is this month, Happy Birthday to you, too! Shoot me your mailing address and I'll send you a darling birthday card! Who doesn't love snail mail, right!
You can drop me one, too (address in footer) or shoot me an email! Either way, I'd love to hear from you!
Cheers, Aquarians!!
Disclosure: This post was last updated on 1/23/18, 1/29/18 and contains affiliate links.