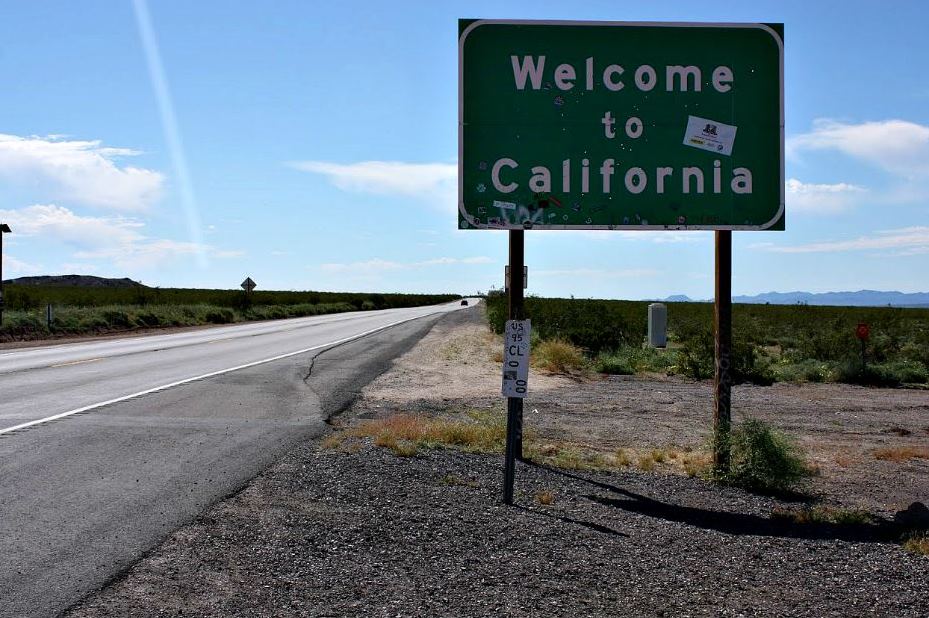 Happy Monday!
Over the weekend, we ended up getting a little snow. I should be excited because it's December and almost Christmas, but really, I wasn't. All I could think about was our Southwestern Tour early this year and driving Route 66 in sunny California.
Not only is California gorgeous; but it holds a special place in my heart because traveling to Los Angeles was my first "real" solo adventure before I even turned 21.
I spent a week living at the Orbit Hostel, making friends from other countries, and spending an intense amount of hours going to JLS Make Up School in Hollywood to become a Professional Make-Up Artist.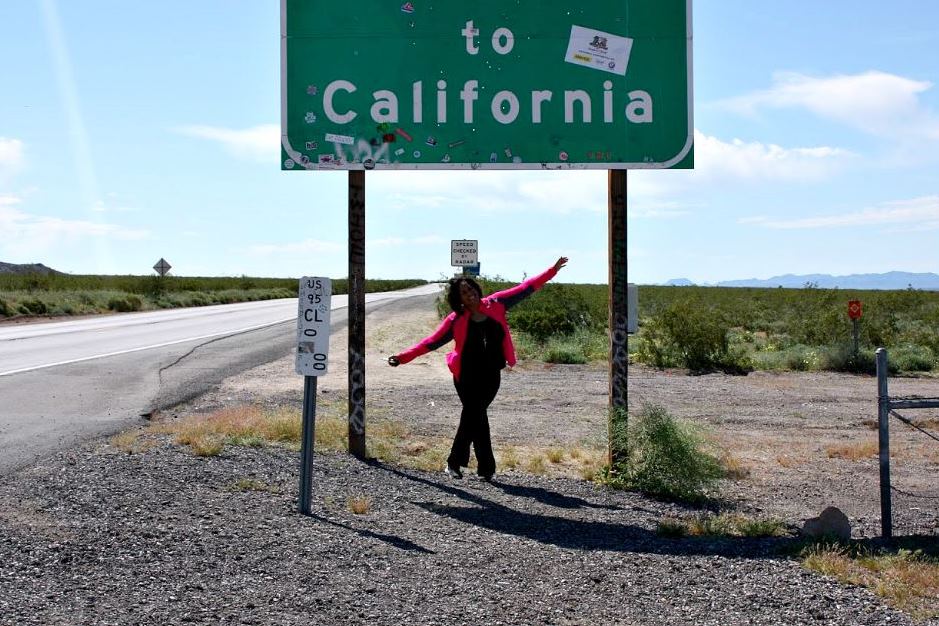 Although, I never got serious about my own professional make-up career, I still keep current with industry trends and beauty moguls.
Right now, I'm crushing on Russian-born, beauty mogul, Doe Deere!
Who is Doe Deere?
Deere has taken the makeup world by storm. Known as the Queen of Unicorns, Deere continues to dazzle customers with the bold shades and bright hues that her cruelty-free beauty line, Lime Crime, offers.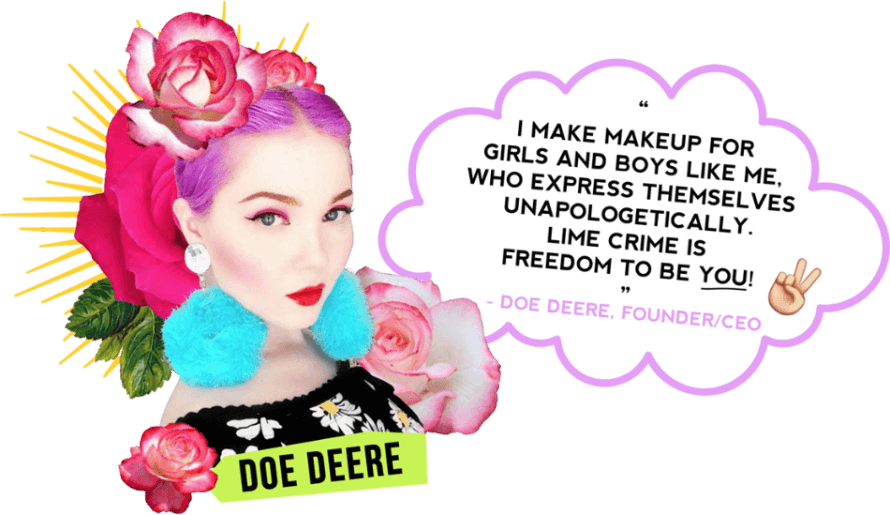 This 100% vegan line of makeup and hair products is a step away from mainstream shades and a step into the more daring colors that reflect Deere's own personality and life. Always adding new products to her line while also staying true to herself, Deere has just released five new lip toppers that were designed with one of her favorite places in mind: sunny California.
The Colors
The California Love Collection are five of Deere's favorite shades. They are transfer-proof, smudge-proof, and can be worn over liquid lipstick. If desired, the lip toppers can be worn alone.
Each of these shades holds a special place in Deere's heart because they keep her reminded of the Sunshine State as well as of fond memories.
The Mission
Heirloom is a pink hue that reminds Deere of pink earrings that previously belonged to her grandmother. Deere brought these earrings with her when she moved to Los Angeles and said that Heirloom's shade, being the same hue as the earrings, reminds her of where she came from.
Unicorn is a soft mix of lavender and rainbow. A vibrant array of colors, this lip topper reminds Deere to remain bold and true to who she is.
Summer is a sparkling shade of peach. It reflects what Deere deems "the land of eternal summer."
In honor of Deere's zodiac sign, Lime Crime offers a duo-chrome lip topper that goes from warm to cool in the blink of an eye.
L.A., representing the unique Los Angeles sunset, is a mix of orange and pink.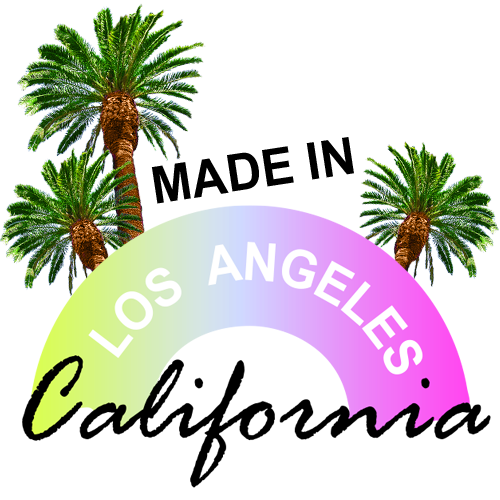 Deere has always been a believer that people should not be afraid to be who they truly are. Because Deere is a bright, vibrant being, the California Love Collection pays homage to who she is and shows that she isn't afraid to be herself.
Her hope is that Lime Crime gives other women the courage, as well, to be who they truly are. In the same way that the California Love Collection's shades remind Deere of who she is, where she came from, and what she loves, Lime Crime's goal is that women everywhere remain true to themselves even if it takes a sparkling peach lip topper to help them do it.
Well, I don't know about you, but I'm going to continue to stay true to me, hurry and get myself back to California, and attempt to get my hands on some of the California Love Collection!
Cheers to sunny California vibes!
This post is in partnership with Lime Crime.