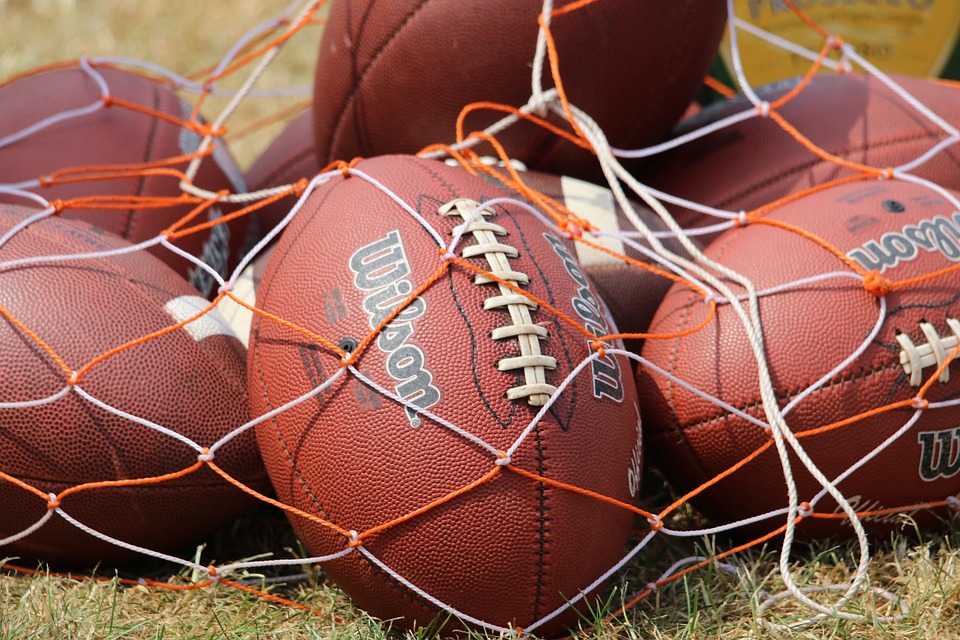 Update 9/18/17: Thank you all for participating and commenting on how you spent Grandparents Day or would have liked to. This giveaway is now closed and a winner has been generated. Don't forget to subscribe so that you don't miss out on future giveaways.
Happy Monday!
Did you know that yesterday was Grandparents Day? Yep, that's right! In 1978, Congress recognized Grandparents Day as a national holiday. And, while I have not seen it publicized as a big deal; it is to me.
For as long as I can remember, I have always found joy in spending quality time with my grandparents, and older persons in general. The stories of how they live(d) and the lessons and wisdom that they pass(ed) on is incredible.
However, since, I no longer have grandparents, I make sure that my children spend quality time with their grandparents as often as they can.
So, last week, I made sure to send a card to the boys' distant grandparents, so that it would arrive on time. And, yesterday, I made sure that the boys called and spent time with all of their grandparents in between a long day of football games.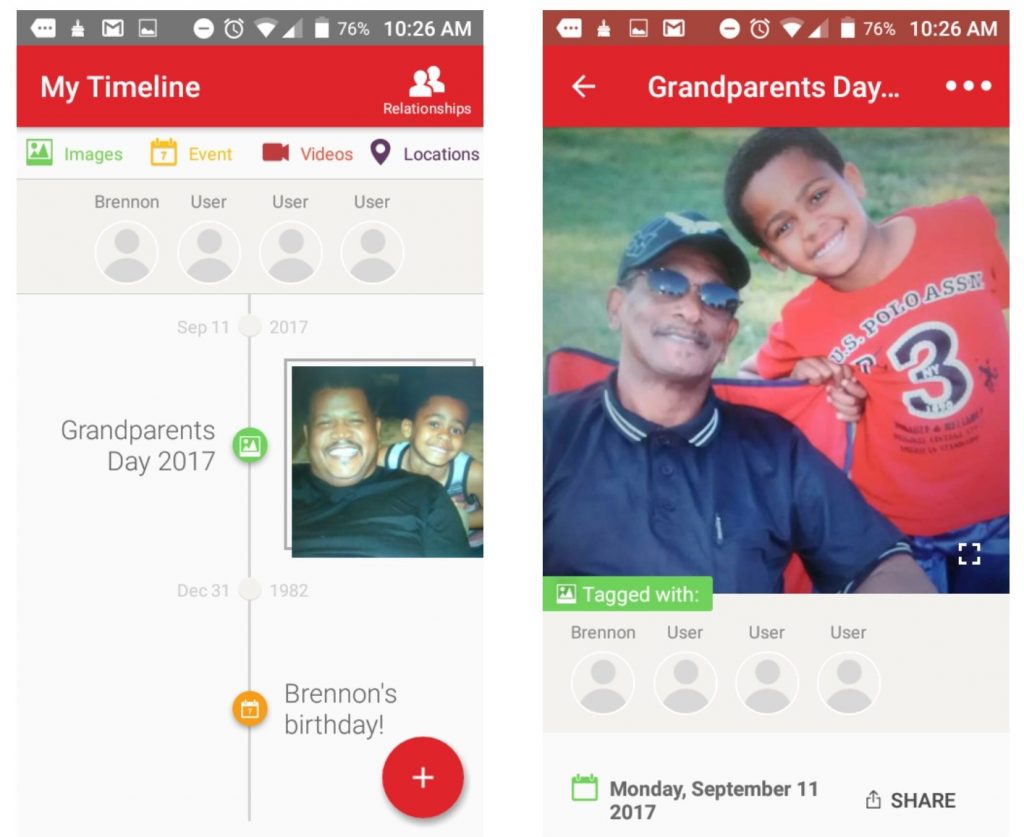 I even caught a few great pics of the guys together!
After the day was all over with, I thought about how happy I was that the boys were able to have that grand-parental interaction, but I also realized that those relationships are something that we all intentionally foster on a day-to-day basis anyway.
Genlines
But, as for those handsome photos I caught, I'm uploading them to Genlines now; a free, new family photo app that allows family to store photos all in one place. Using the app is easy. Simply invite your family member to the app which allows them viewing access of your timeline.
From there, you can post pictures and videos. Dates are taken from the pictures and placed in the proper place on the timeline. And, the best thing is, only the family members I am connected to can view the photos. So, we can even get a little bit of privacy.
While the app is very user-friendly, know that it only allows you to access photos you have taken from your phone (or screenshot). It does not yet allow you to access stored photos such as from Google photo albums.
To download the app just search for Genlines on the Google Play/App Store.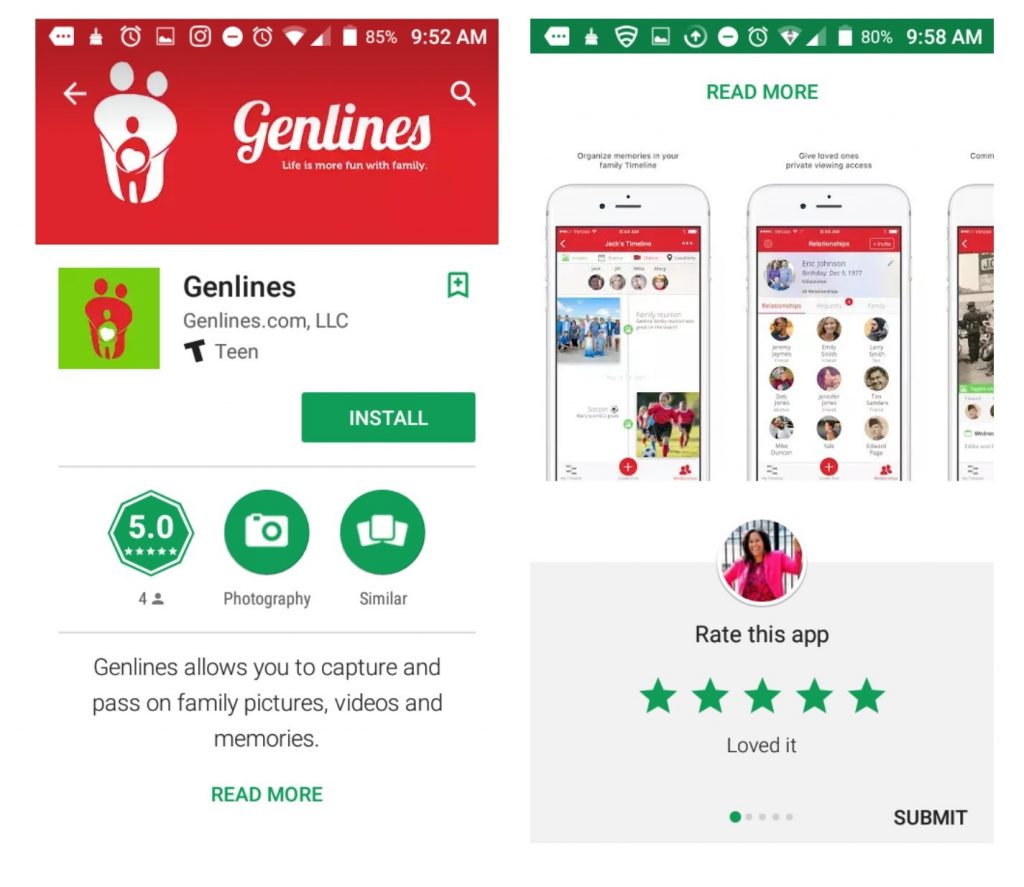 Giveaway
Anddddd, I'm actually doing a little quiet giveaway in honor of Grandparents Day! But, you'll only know if you follow my blog.
So, right here, down below enter to win 4 FREE meal passes to any Ovation Brand restaurants to take your Grandparents out for a meal! That's right! I have extras from previous giveaways and I want to share!
This giveaway will be open for one week only.
I'll personally mail your meal passes on Monday, September 18th!
Oh, and by the way! If you missed Grandparents Day, Older Person's Day is right around the corner on October 1st!