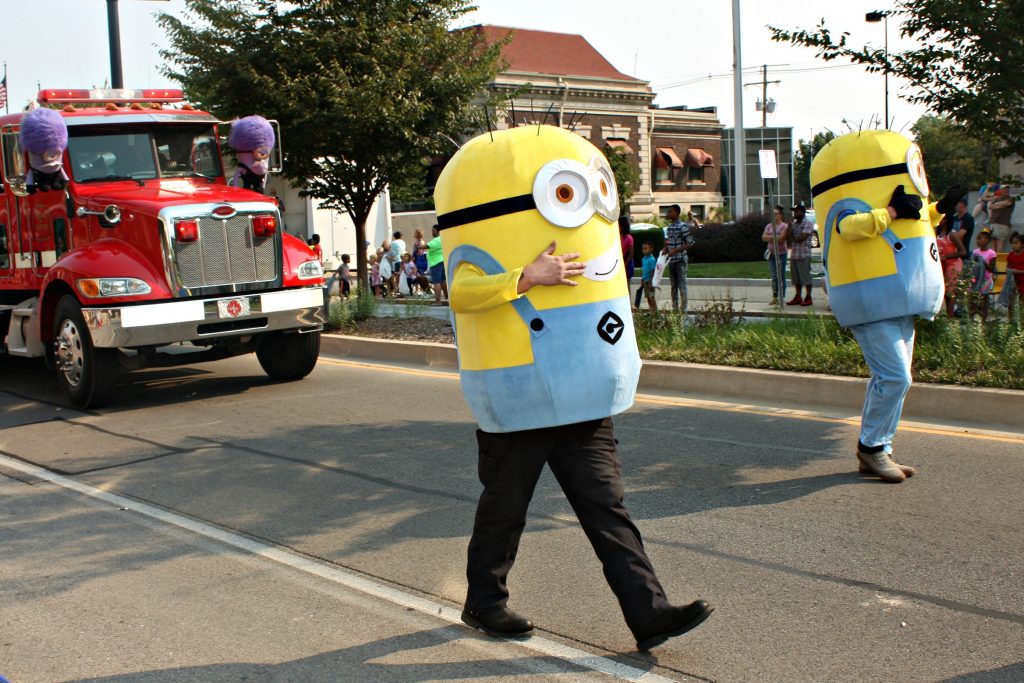 Happy Tuesday!
How are you? And, how did you spend your Labor Day weekend?
For us, things were pretty laid back Friday and Saturday. But, Sunday, we headed off to the campground and Sunday we spent the morning at the Labor Day Parade. I also picked up a cute, little green grill since my pink one was on it's last leg, literally. But, I'll tell you what. I enjoyed every bit of this weekend.
So, to get this week started, I want to share with you five things that I enjoyed most throughout the weekend.
I enjoyed going with the flow. Aside from the set time to be at the parade, we had no schedule. I loved it because everyday we are on some sort of time schedule. From work to school, then football practice and games. There just hasn't been much flexibility over the past month or so. So, I definitely welcomed the down time.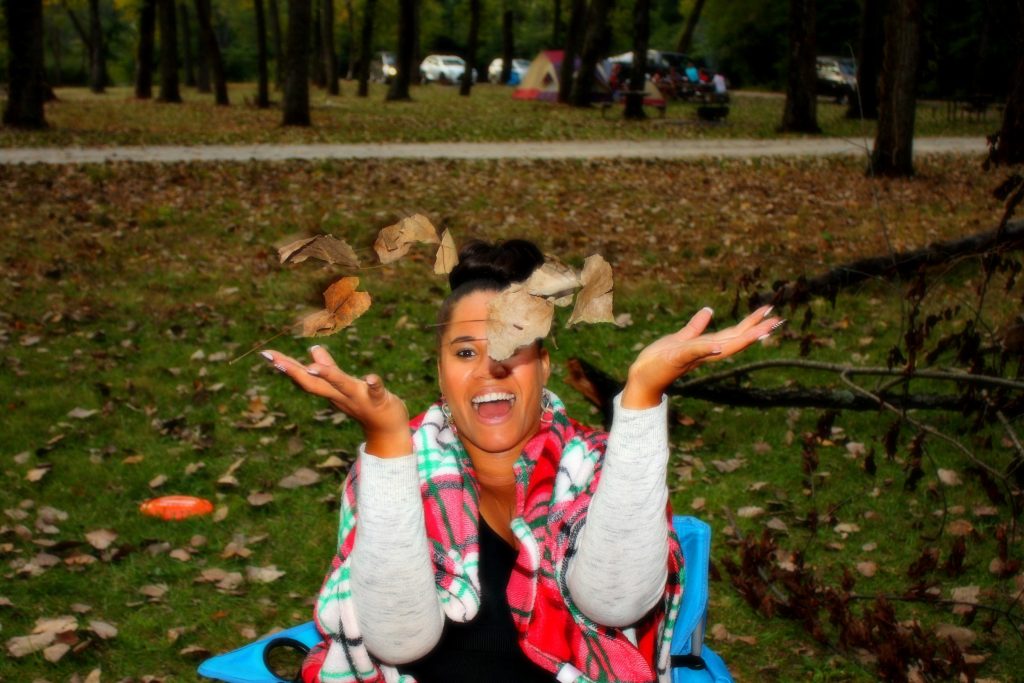 We didn't spend all weekend camping. As a matter of fact, we didn't even spend the night. We went out early, picked out a site and set up. Throughout our time there we,  enjoyed fishing with neon worms, grilling, and relaxing. Once night fell, we decided to pack it all up and head home. It was really kinda chilly and the bugs were pretty bad, so hey, we decided to just call it a night.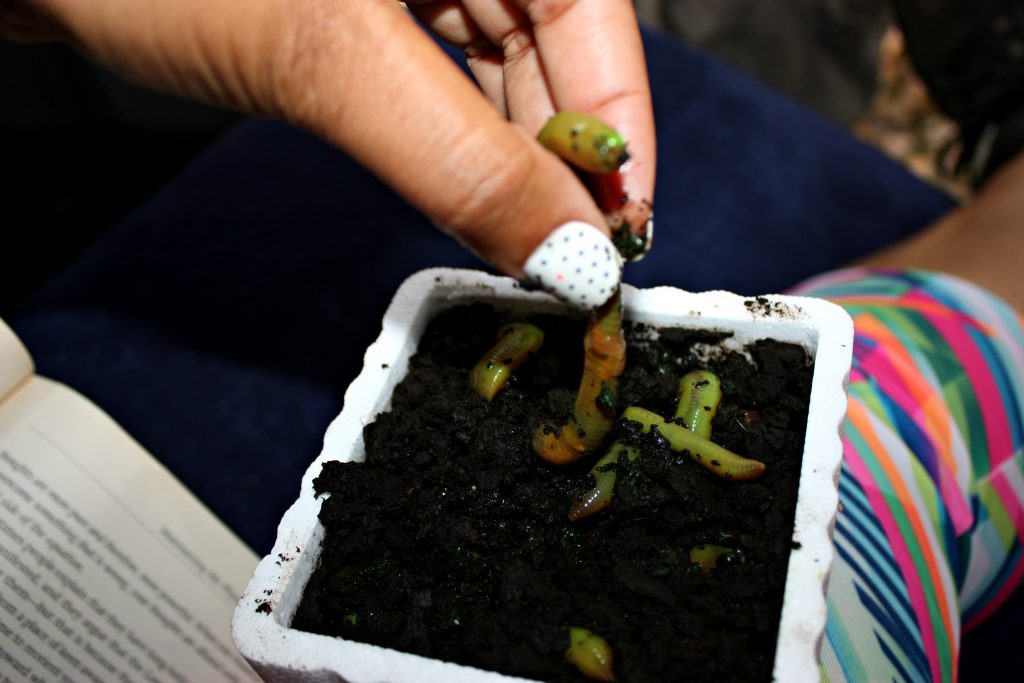 I enjoyed the parade and watching my three year-old niece run after candy.
I am in love with this little green grill from Walmart. I can't decide if I love my pink one more, or this one. The pink one, I picked up from Target two seasons ago and you can't find it anymore. Which do you prefer?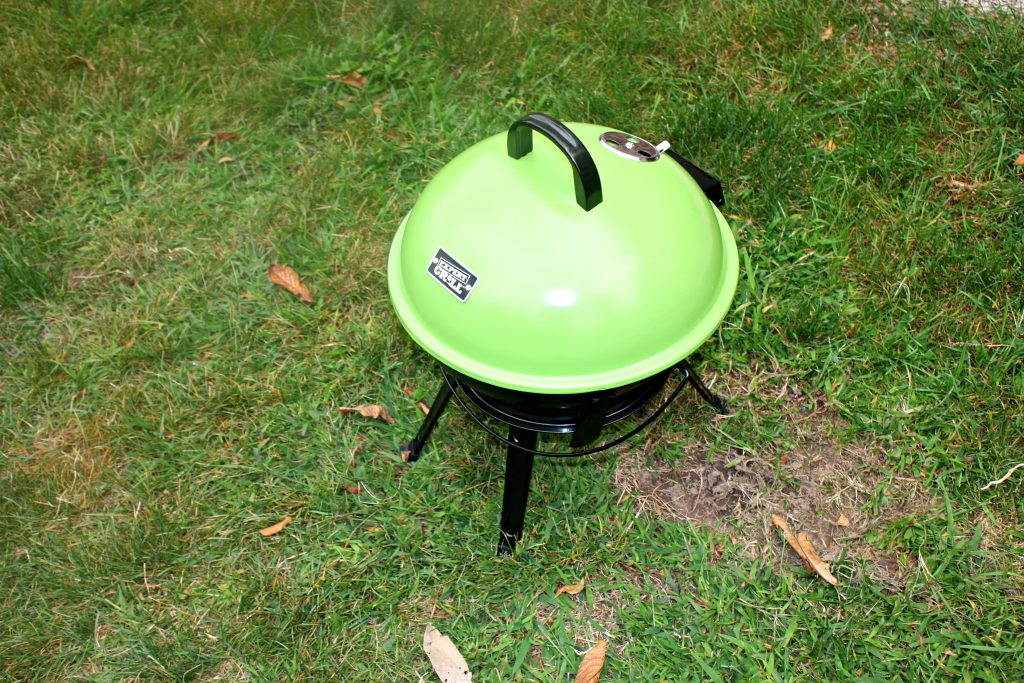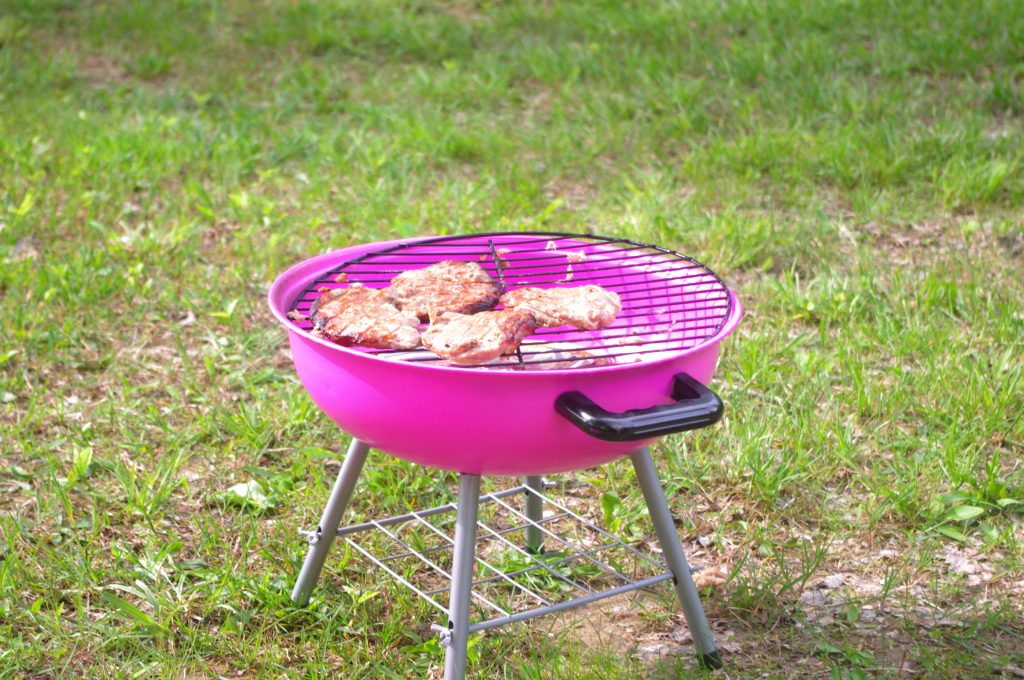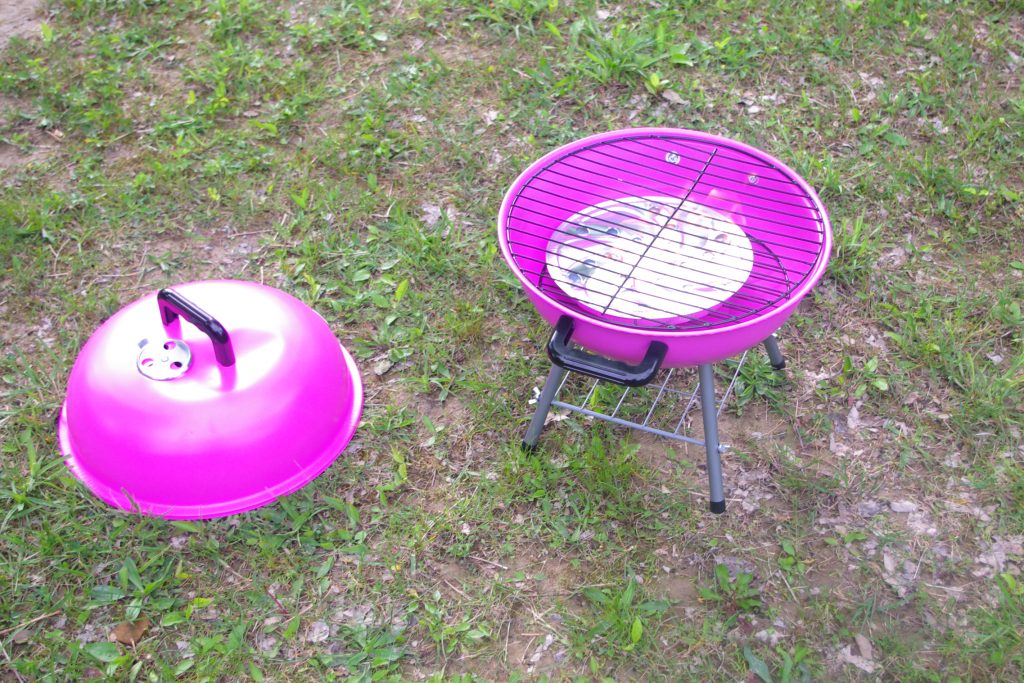 In the meantime, while you are deciding which mini grill is the cutest, I want to share my typical…
5 Thoughts of Gratitude
In this very moment, what are you thankful for?
I am thankful I was able to have Labor Day off. So many people had dampened spirits due to having to work and published social media posts like – "Labor on Labor Day".
I am thankful I was fully present and enjoyed the parade. Sometimes, I am not really "present" because my mind is on what's coming next, or what I should be doing, or what I didn't do that needs to be done. So, I actually felt a sense of accomplishment from the parade. I made sure the boys were on time. Hung around and took photos of the football team and cheerleaders. Hung out with my brother and his family and watched the parade until it was time to pick up my boys.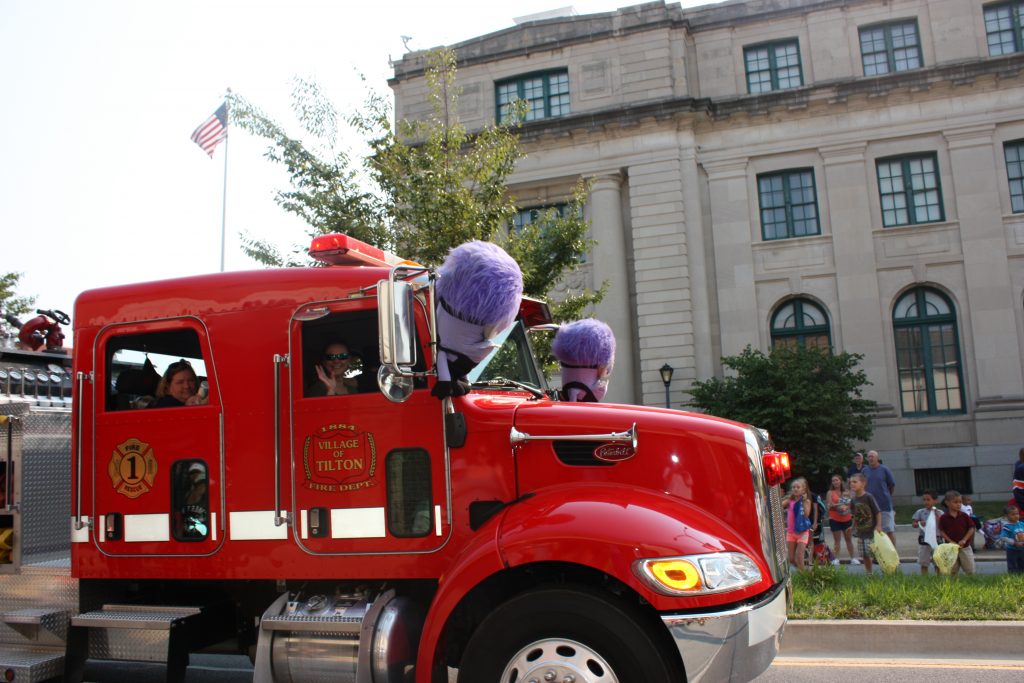 I am thankful for this week's blog collaborations. I am always so thankful for these. By the way, I'll be sharing what I won from Loops and Belles, as well as adding a new giveaway to the blog this week!
I am thankful that I was able to spend quality time with my family this weekend.
I am thankful we have not been exposed to disheartening, earthly conditions such as Hurricane Harvey, or what's coming to Florida with Hurricane Irma.
So, what are you thankful for in this very moment?