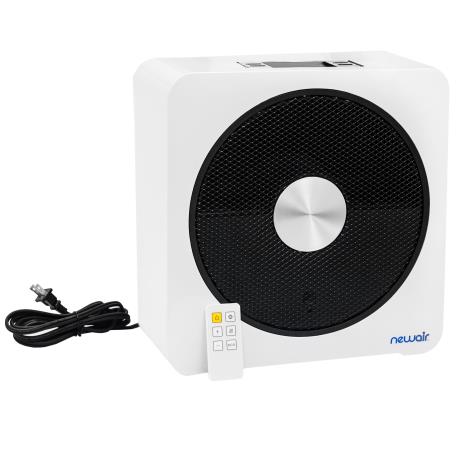 Happy Thursday!
What's the weather like where you are today? Well, if the temperatures are dipping, like they are for us in Illinois, go ahead and enter the QuietHeat 15 Space Heater Holiday Giveaway! It ends tomorrow and you don't want to miss the opportunity to either warm your home or give it away as a holiday gift to your niece who just went away to college this semester. I bet it would look amazing in her dorm room!
Either way, the NewAir Portable Ceramic Space Heater reaches up to 400 feet and is perfect for keeping small rooms cozy and warm.
Related | 2017 Home Entertaining Holiday Gift Guide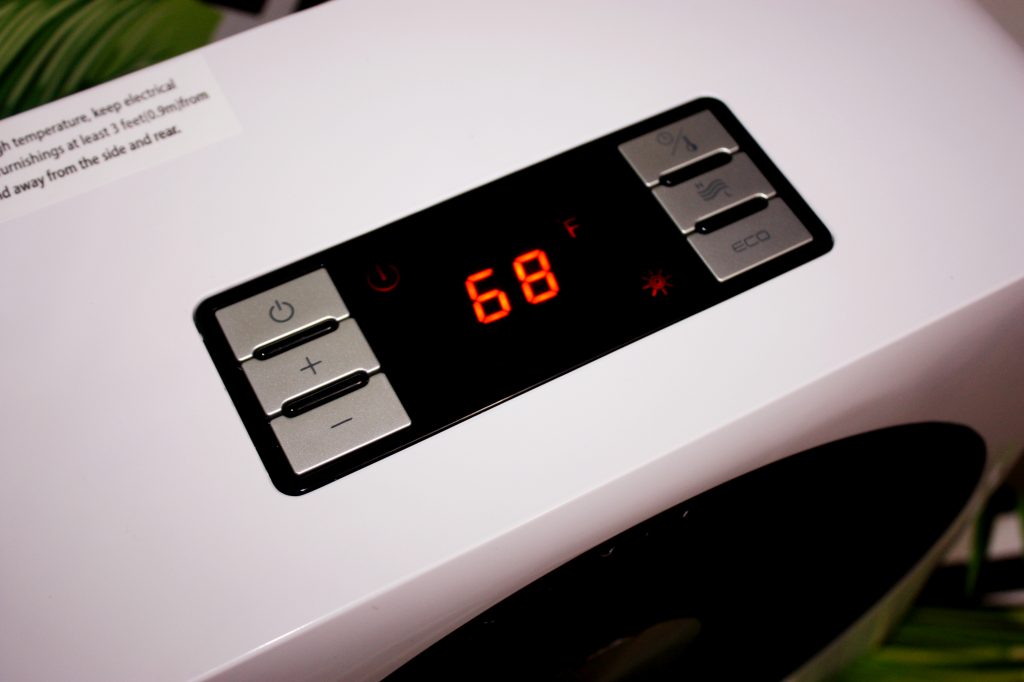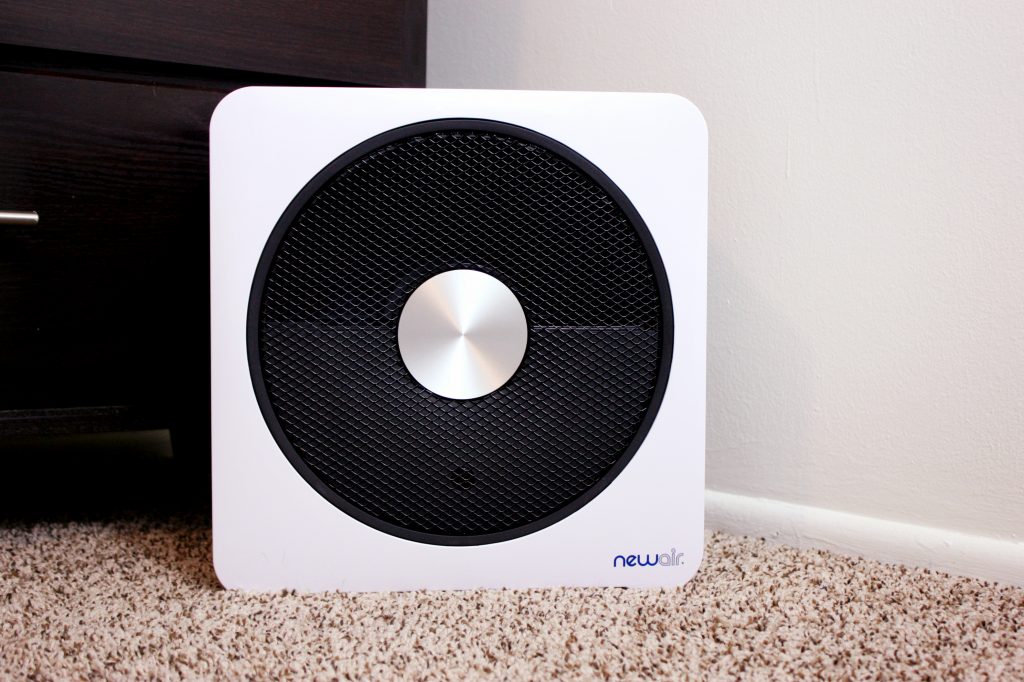 It has a sleek and trendy design, anti-tip shut-off feature, programmable timer, and makes little to no noise. In addition to these features, the space heater is compact and easy to move from room to room or from the car into the cabin – which is right up our alley!
5 other key features of the QuietHeat include the following:
Easy-to-read LCD display allows for effortless operation and temperature selection
Features a temperature range of 41 degrees F to 95 degrees F
High and low heat settings give you a variety of heating options
Programmable timer can be set from 0 to 12 hours
Remote control lets you operate the heater without leaving your bed or chair
Enter now to win your own chic QuietHeat right here on Just Brennon by entering the giveaway below!
And, here's what's even better! We've also created a coupon code just for you! So, if you don't want to wait and see if you're a winner, you can order today and save 25% using the code "JustBrennon".
Aside from using Giveaway Tools to enter this winter weather giveaway, the winner must agree to write a brief 2 minute review of the QuietHeat directly on the site, itself. So, go ahead and spread the word so others can enter the giveaway before it's too late!
Thank you, NewAir for keeping us warm and cozy as we are entering the winter months!
For more information on the QuietHeat and other NewAir appliances, please visit NewAir.