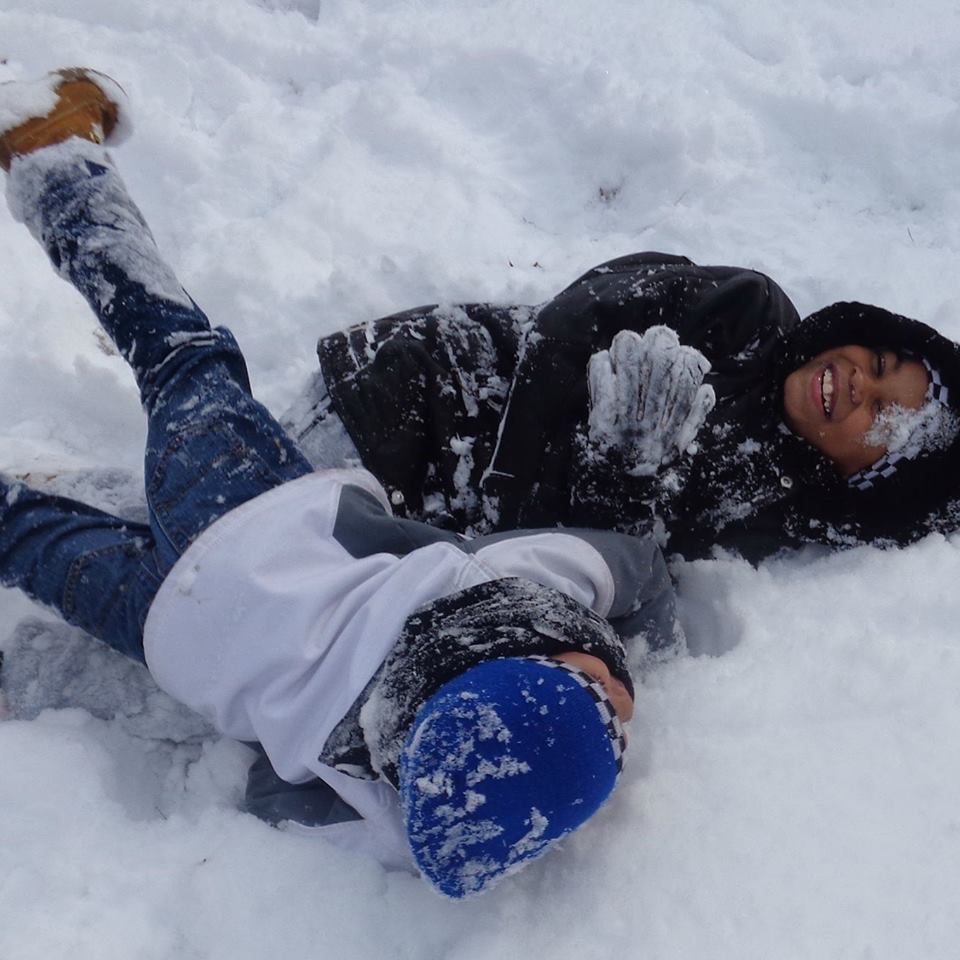 I don't know what the weather is like where you are, but for us in Illinois it has been colder than cold. Seriously. The temperature has been in the single digits for at least a week or more in addition to the several feet of snow that the boys want to flip around in. I've let them out a few times for a VERY SHORT amount of time because in just a few more days, the temperature will be in the double digits and probably melt the snow away.
While, I'm happy about the snow melting, the boys will not be. But, in between time, I'm keeping them immune to the colds, coughs, and congestion by having them use Khroma's Little Warrior- Organic Children's Immunity Blend.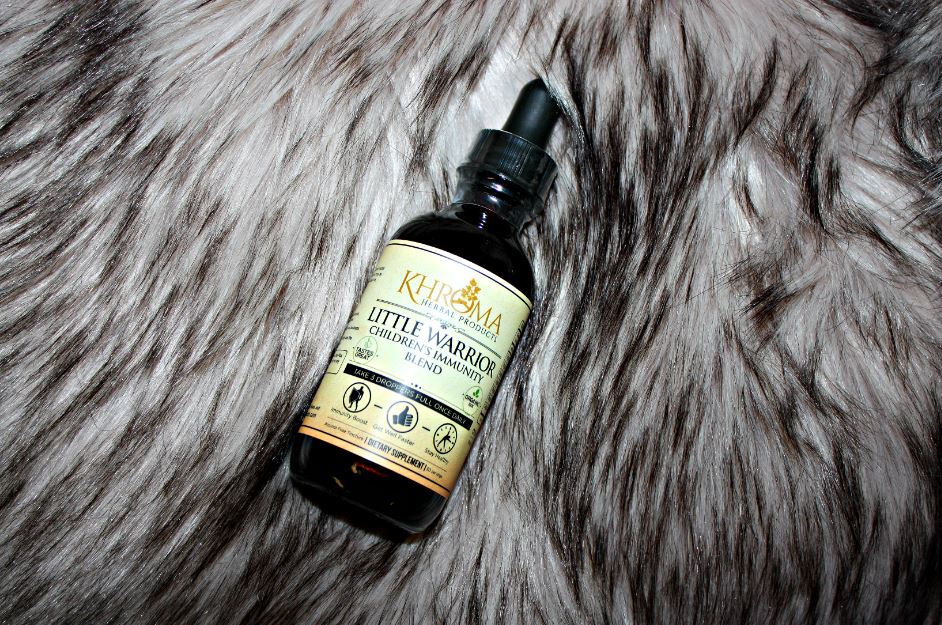 What is Little Warrior?
Little Warrior is the highest quality, most effective children's immunity supplement from Khroma Herbal Products.
8 Reasons Why Little Warrior is the Highest Quality:
Made with Nature's most powerful herbs for immunity defense
Specially formulated for children
Made with 100% organic, vegan ingredients
Tastes delicious naturally with no artificial ingredients
Made in the USA and packaged in a glass bottle
Alcohol-free
30 servings per bottle
100% Money Back Guarantee
Choosing to use Little Warriors as an immunity defense was a no-brainer for me since trying and continuing to use HAPPY.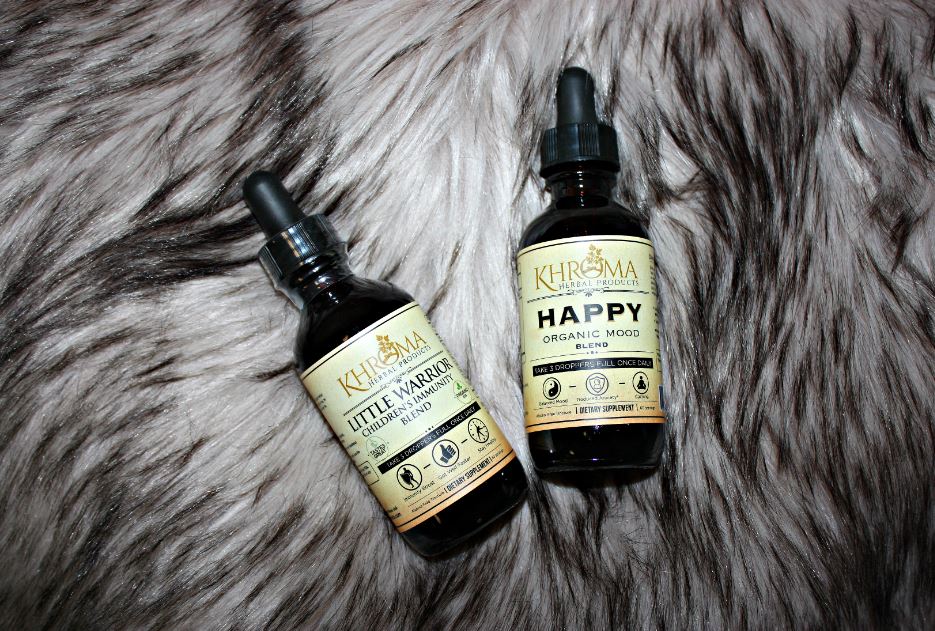 What is HAPPY?
HAPPY is an organic herbal mood supplement from Khroma Herbal Products that is vegan, organic, not packaged in plastic, and contains no artificial ingredients. It is designed to help those feeling depressed to feel much happier and lighter.
HAPPY helps to balance your mood, reduce anxiety, and bring more calmness to your being – all of which I needed during the time of My Book of Positive Aspects and even more now with Old Man Winter bringing the vibrations down.
How is the winter weather treating you?
Little Warrior ℅ Khroma Herbal Products