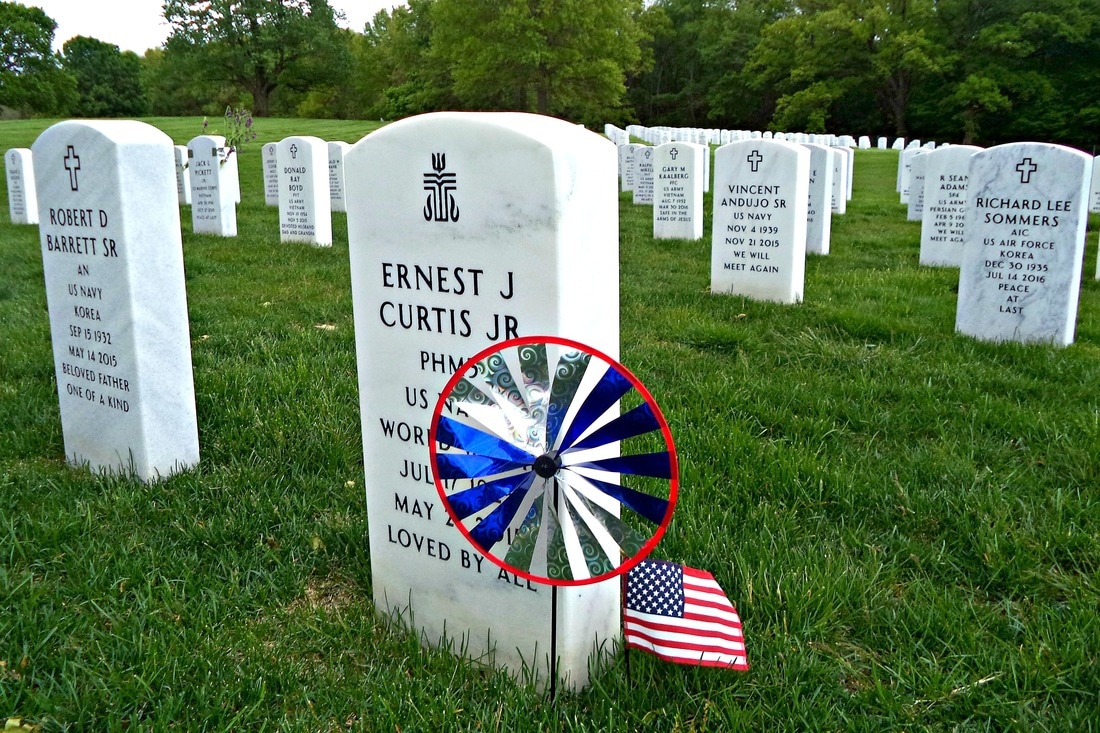 Disclosure: I was compensated for this post. This post also contains affiliate links and I will be compensated if you make a purchase after clicking on my links.
Memorial Day has deep historical roots that date back thousands of years but wasn't put into practice here in the United States until the late 19th century. Prior to the day officially becoming known as Memorial Day, this holiday was known as Decoration Day.
Memorial Day was traditionally observed on May 30th, until the Uniform Monday Holiday Act of 1968 finally went into effect which changed the day from May 30th to the last Monday in May to commemorate those who passed while in active military service.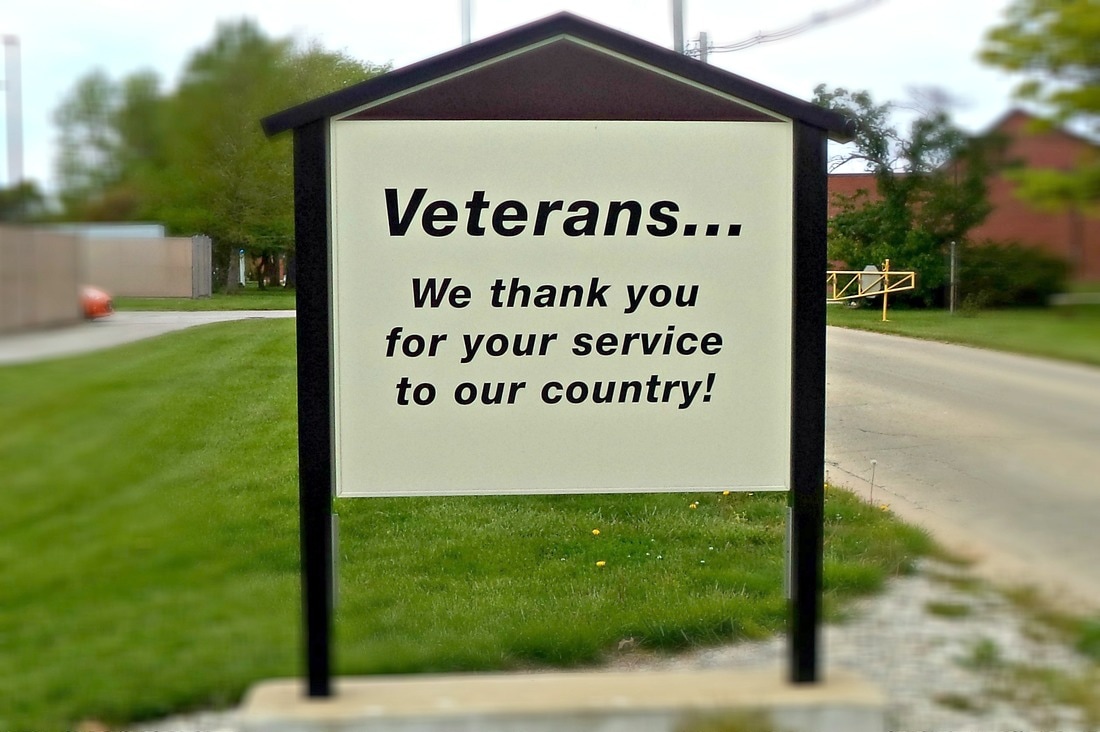 While many may think of the holiday as the first long weekend to kick off summer with fun and laughter, it truly is a holiday meant to commemorate those killed in any active military service.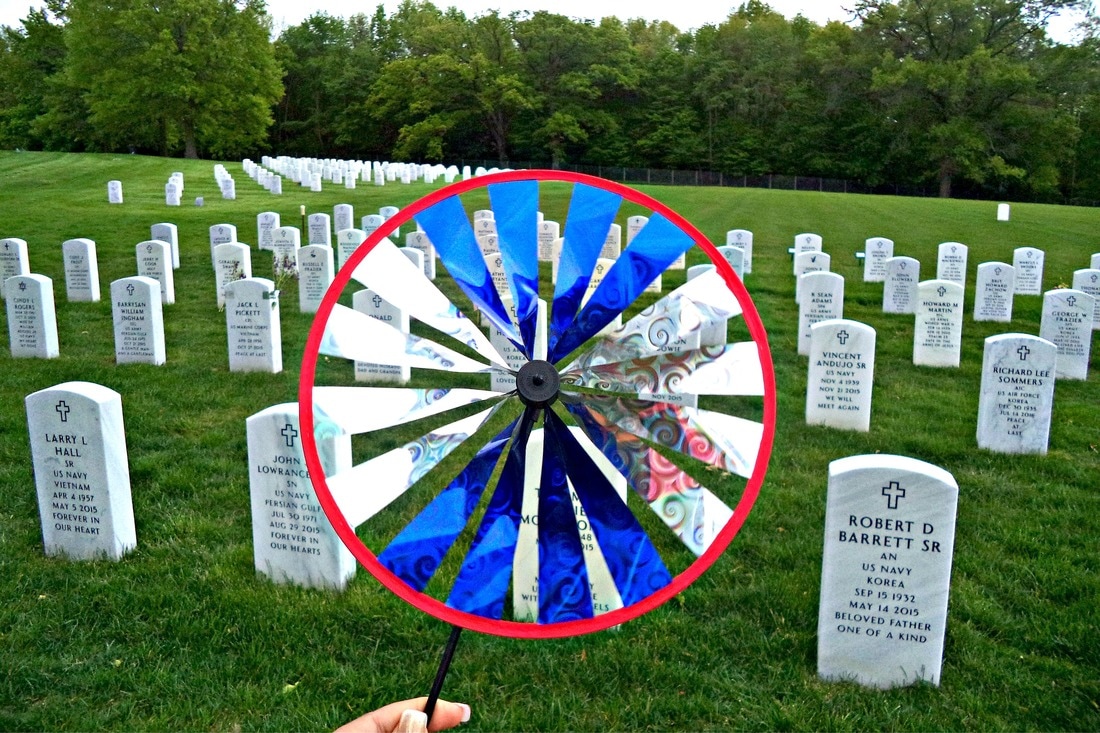 According to
General John A. Logan
, "Americans should lay flowers and decorate the graves of the war dead" and I agree (Maranzani, 2013). Even various women's groups across the South adopted the idea and would gather informally to decorate the graves of fallen soldiers, whether they knew them personally or not. This tradition continues today.
Other traditions include having the American flag hung at half-staff until noon on Memorial Day and pausing for a moment of silence at 3:00 PM, as well.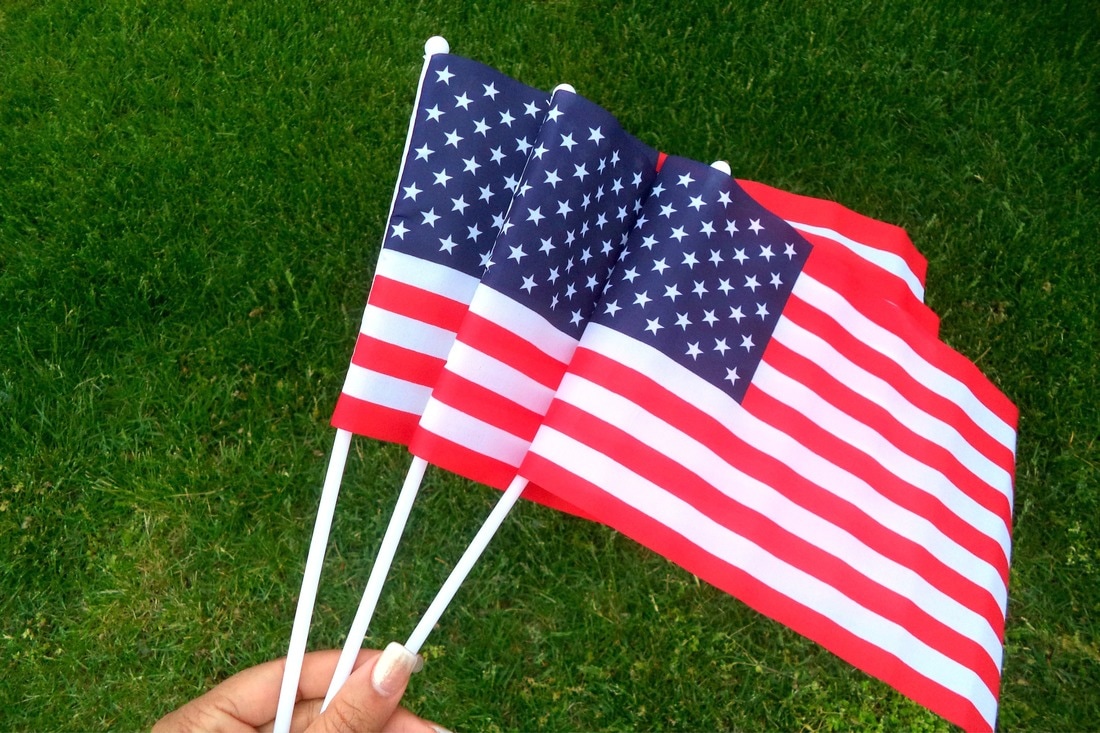 Personally, in our family, we have several veterans and several veterans that have passed away, but we don't have any that were killed while in service that I know of. Therefore, on Memorial Day, we visit the graves of all of our loved ones and decorate them with flowers and other decorative items that I usually shop for at Dollar Tree.
This year, we will have a patriotic theme and use a combination of patriotic flags, pinwheels, and flowers that stick well in the ground because not all of our loved ones have plots with cemetery vases available.
But, here's your challenge! By May 29th, simply, let me know which Dollar Tree items you used to decorate for your loved ones and email me a photo.

For those that email me photos, I'll share your photos on my blog in June and give you a nice "shout out" in my June newsletter – like I shared Geocaching Kaity's video.

I'll be sharing more of mine, as well.

For more interesting information on Memorial Day,
please, visit History or see the reference located at the bottom of this post.