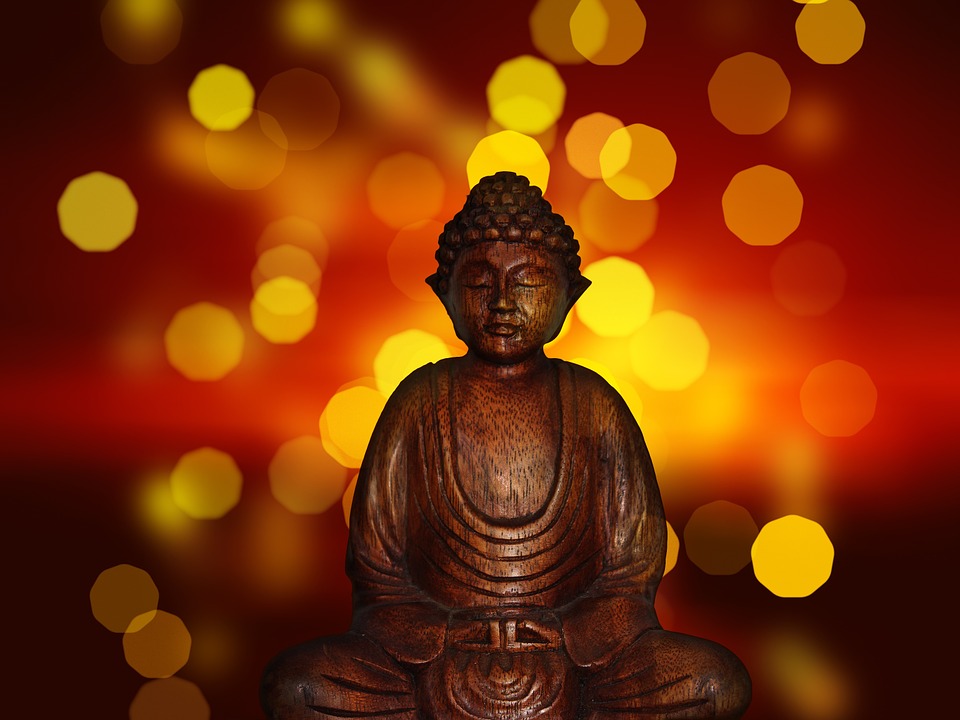 This post first appeared on Just Brennon 10/21/15.
Remember, I was SUPER excited about attending the School of Metaphysics?! It was one of the things on my list of goals and vision board for 2015?
Well, guess what? I did go! I actually went SEVERAL times, but eventually decided to stop going.
It was truly a hard decision for me because I really like to finish what I start, but I just couldn't bring myself to finishing the course. I went to a few evening lessons that were open to the public on Sundays and learned quite a bit about Permanent Healing.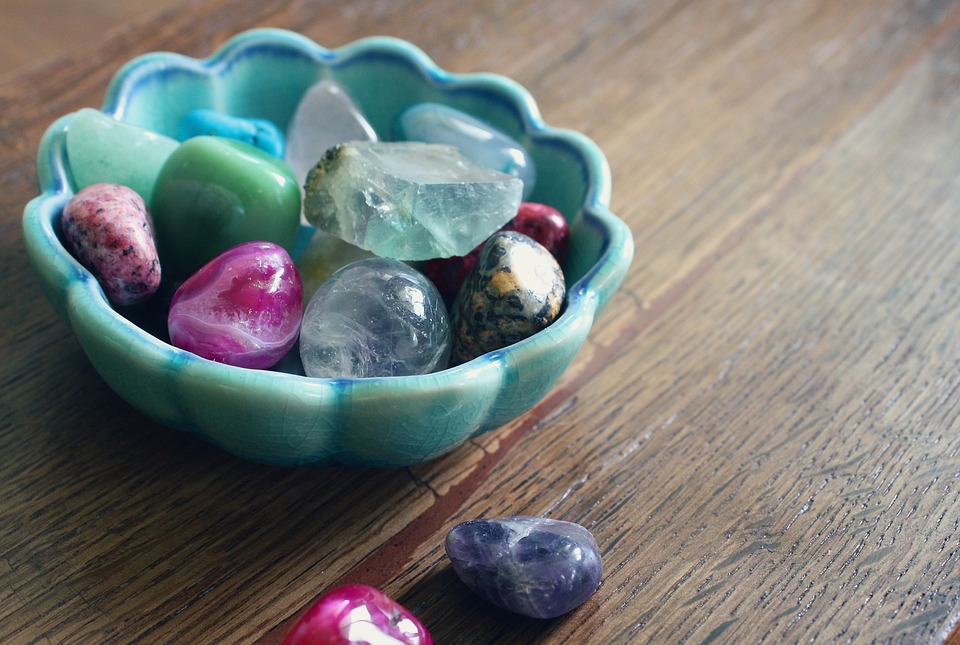 I must say, it was extremely interesting and enlightened me to the conditions we cause ourselves through negative thinking, negative energy, and worry.
After attending a few sessions on Sundays, I was convinced that the course would be an ideal fit for me. The course itself was instructed on Monday evenings from 7:30-10:30 PM for approximately nine months.
But, after three lessons, I made the hard decision to stop going.
Here's why. I'm a mom on a budget.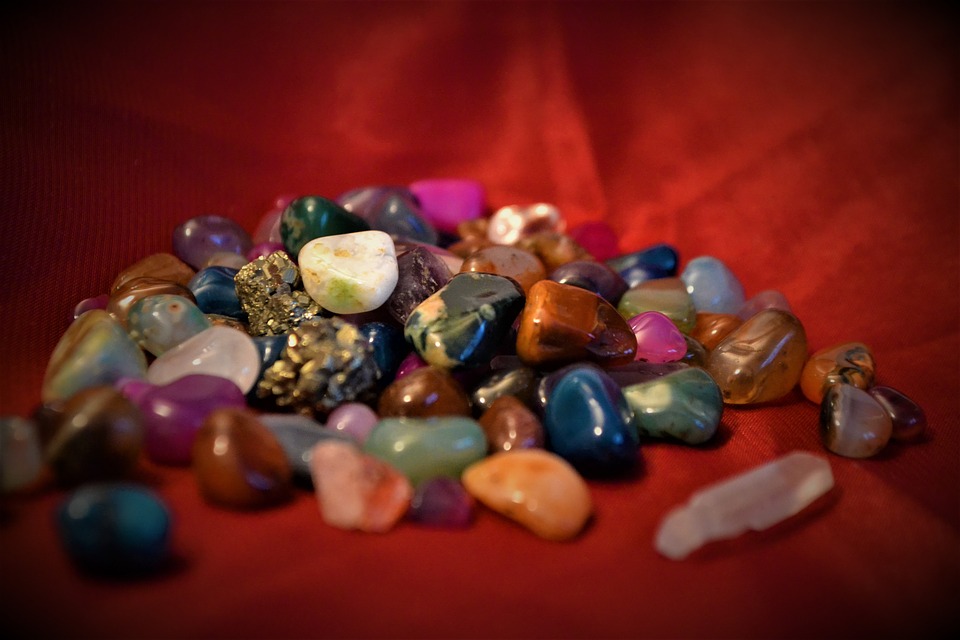 The course itself is very interesting. It is supposed to be one lesson per week, but out of my time spent there, I never made it past lesson one because we were waiting for others to join or catch up to have a fuller class.
Now, if I weren't paying for the course, it would have been fine, but for me to attend, the cost was approximately $45 a night. The $45 included my gas for the commute, the $20 donation for the course itself, any snacks or food that I purchased on the way there, and a lesson book.
So, to pay $45 three times and not move on to the next lesson was pretty discouraging and disappointing. Yes, I could have hung in there, but I decided to take a few days to really give it some thought.
My decision was that while the material was great and beneficial, paying to repeat the same lesson was not financially smart for me. In addition to the financial component, I had to drive 30 minutes in the evening there and back, get child care, and be ready and prepared for work the next day. For me, that's a lot.
Please, understand that the course was a great fit for me, it was just financially unwise for the time.
Nevertheless, I would actually suggest attending the school.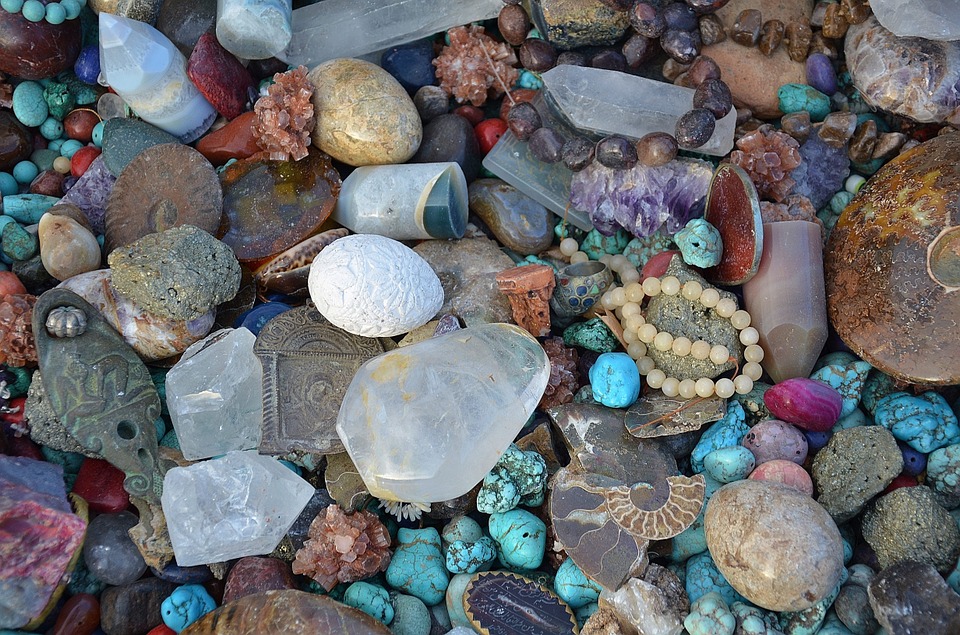 While I was there, I met positive people with interesting backgrounds and learned about permanent healing, consciousness, various universal laws, and the beginnings of how to interpret dreams. How amazing is that!?
If you are busy (like me) and on a budget (like me), I would suggest finding a school that is close and taking advantage of their opportunities that are open to the public, such as the Sunday evening lessons.
Sunday sessions consisted of a small and intimate groups of people reading and discussing the topic at hand. There is no fee to participate, however, a love donation is suggested which means you can donate (pay) whatever amount you choose for the lesson since the school is a not for profit school.
What do you think?
Cheers to "Good Vibes Only"!