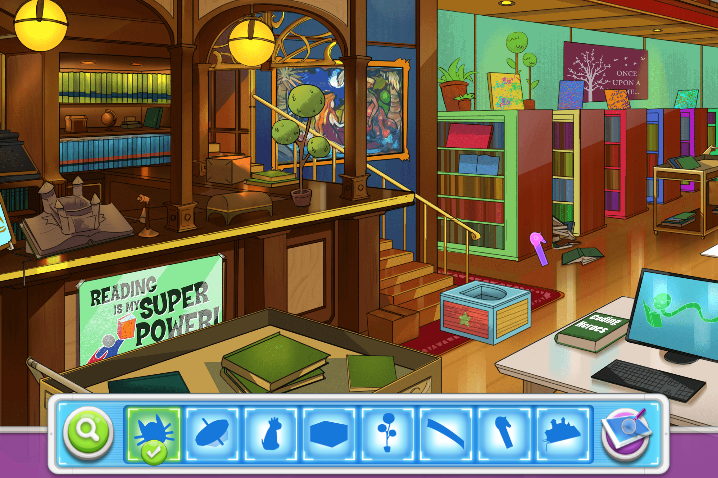 This post is in partnership with Ink Link Marketing.
Happy Family Friday!
We made it to the Nancy Drew: Codes & Clues Family Night at Ryan's Buffet located at 1102 Ave of Mid America in Effingham, Illinois. Once we arrived, we used our four free coupons for dinner that I received in my Nancy Drew: Codes & Clues Family Night package – exactly what one lucky winner will be receiving shortly (along with one Ultimate Nancy Drew Fan Journal).
So, don't forget to enter below!
Your family will be able to enjoy a variety of foods from the buffet and play an interactive game while enjoying family time together.And, you still have time! There are two weeks left in the six-week Nancy Drew: Codes & Clues Family Night promotional period.
Thursday, May 18th is Family Mystery Night and Thursday, May 25th is Build it with Robot Puppy. But, keep in mind that activities vary by location.After we entered and passed the buffet, you could see the Kids Section with activities on the table, cupcakes, and cotton candy being made. 
Nancy Drew Codes & Clues App
Normally, I wouldn't allow game time during dinner, but since we were there for dinner and the fun, why not? So, as we ate, my little one played Nancy Drew: Codes & Clues which I downloaded to my phone.
As a member of Nancy Drew's De-TECH-Tive crew, players choose various disguises, find clues throughout the rooms, and program their robot puppy to solve the mystery of a missing Tech Fair project.
I thought that as a boy, he would be turned off by the idea of having to pick out an outfit (disguise) to get started, but it didn't bother him. I picked out the outfit and named the robot puppy (Purple Cotton Candy). He laughed and continued to play by searching for clues throughout the rooms for the Tech Fair. Since he is six, he fits perfectly into the age group the game is tailored for.
Exiting

As we wrapped up our evening, the boys exited with sticky hands filled with cotton candy. We greatly enjoyed ourselves and my mom was happy that we invited her, especially with Mother's Day around the corner.  

P.S. Don't forget. Every Thursday during the promotion, from 4PM to close, kids eat for just $1.99. Age restrictions apply.

More information about Nancy Drew games can be found at www.HeRInteractive.com.

Giveaway closes 5/13/17. Winner will be generated by Giveaway Tools and will be notified by email. I will personally ship your prize package on Monday, May 15, 2017.
This post is in partnership with Ink Link Marketing.
You may view my full disclosure here.