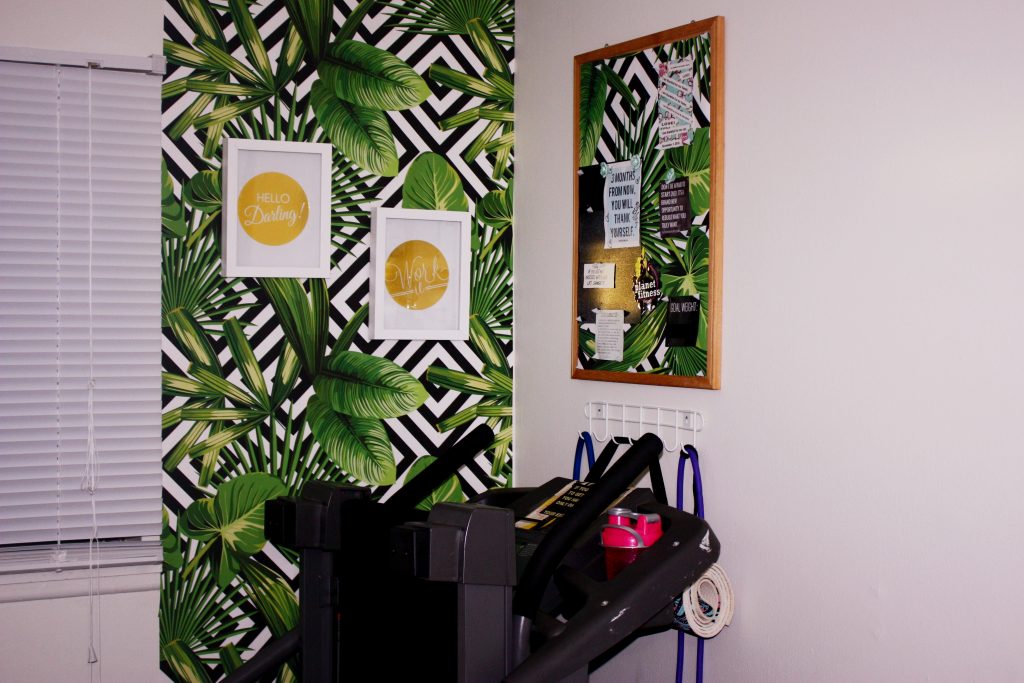 Happy Monday!
I sure hope this post finds you happy and healthy.
Well, after a little measuring and shopping for wallpaper adhesive, I was able to complete my  gym space make-over. Whoohooo!
I am more than excited about the outcome! I took some of the photos at night when I finished and a few the following morning. Either way, I absolutely love the outcome!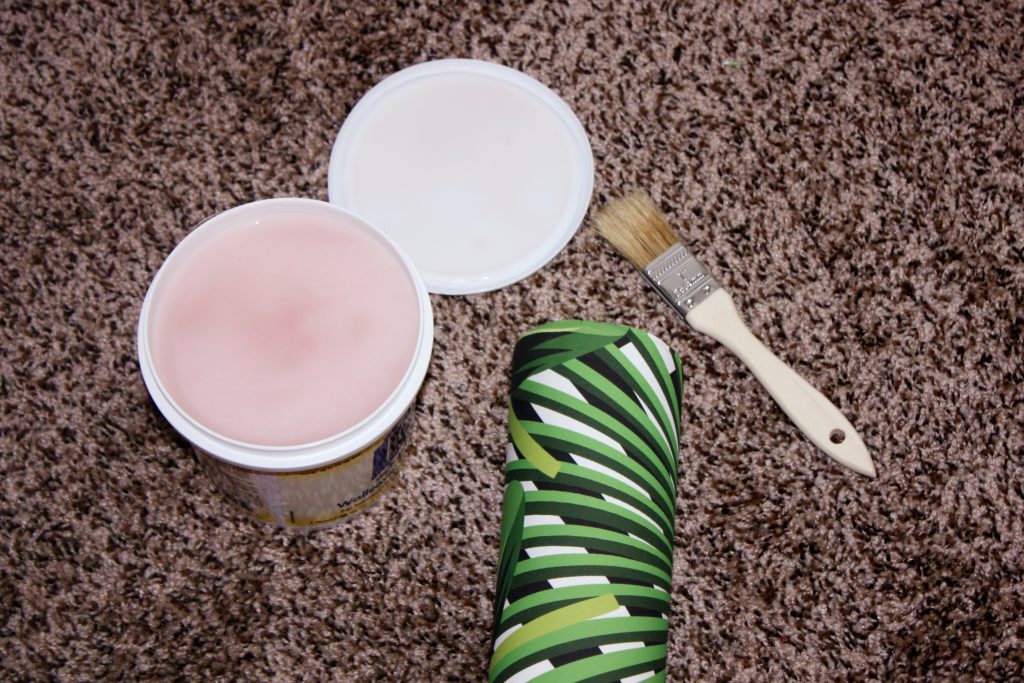 My space is no longer boring, thanks to this patterned vinyl wallpaper from Pixers.
As I mentioned in my previous post, I decided upon the vinyl tropical/geometric wallpaper because it matched my geometric bedspread set and plants that are already in the room.
Now, when you walk into my room, my gym space stands out and makes a statement. It also stares me in my face and without verbally speaking reminds me of my goals and that I should exercise.
BEFORE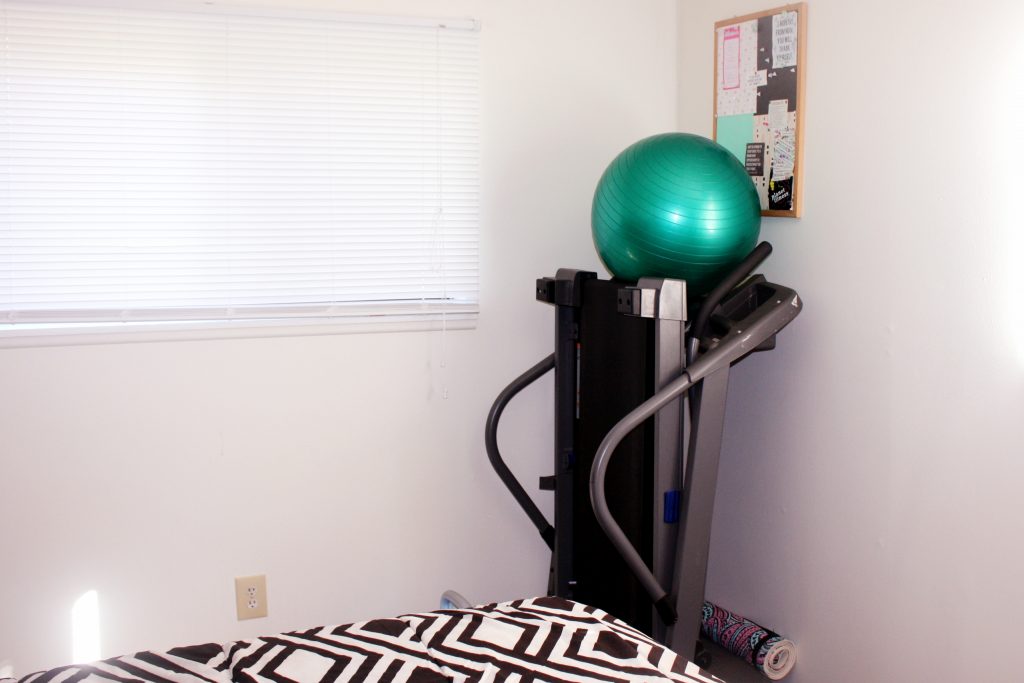 AFTER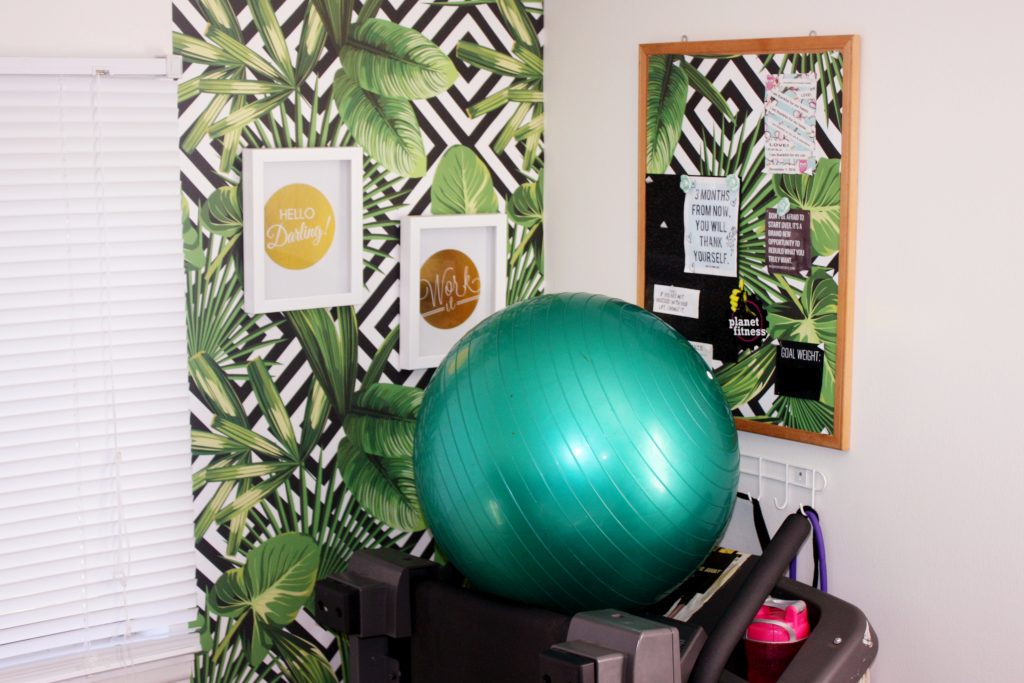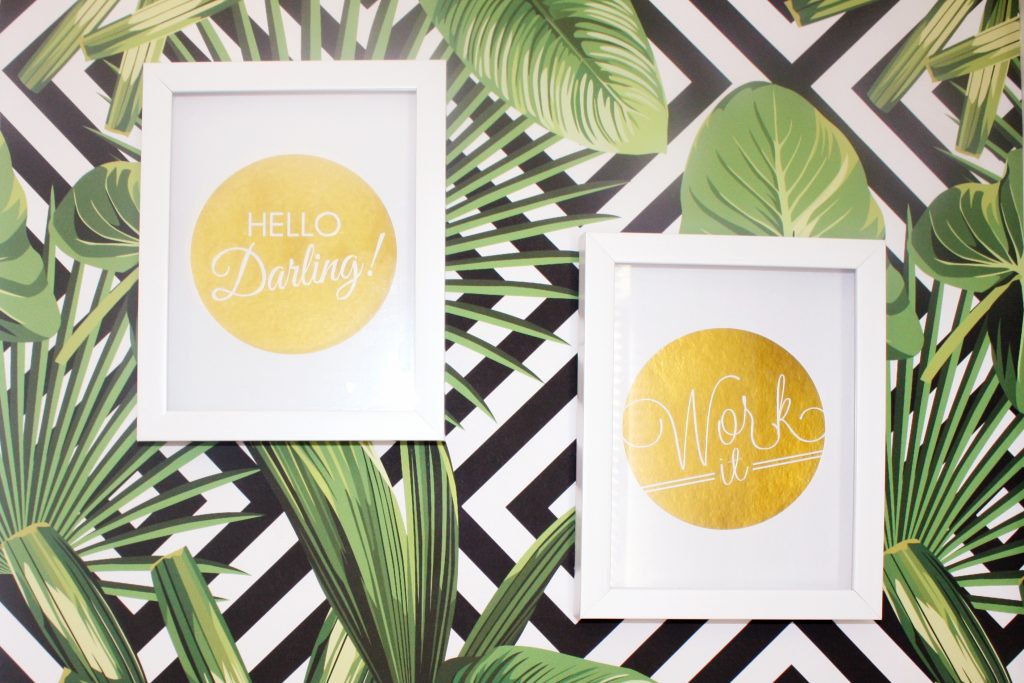 Ordering Made Simple
Ordering the wallpaper was easy. I simply measured the area that I wanted to cover, inserted the measurements into the website, and placed my order.
I did add an extra inch to the wallpaper measurements to allow for any of my personal errors. So, before I hung the wallpaper, I had to trim that extra inch off. But, it was no big deal, because a blue, Pixers craft knife came as a free gift with my order!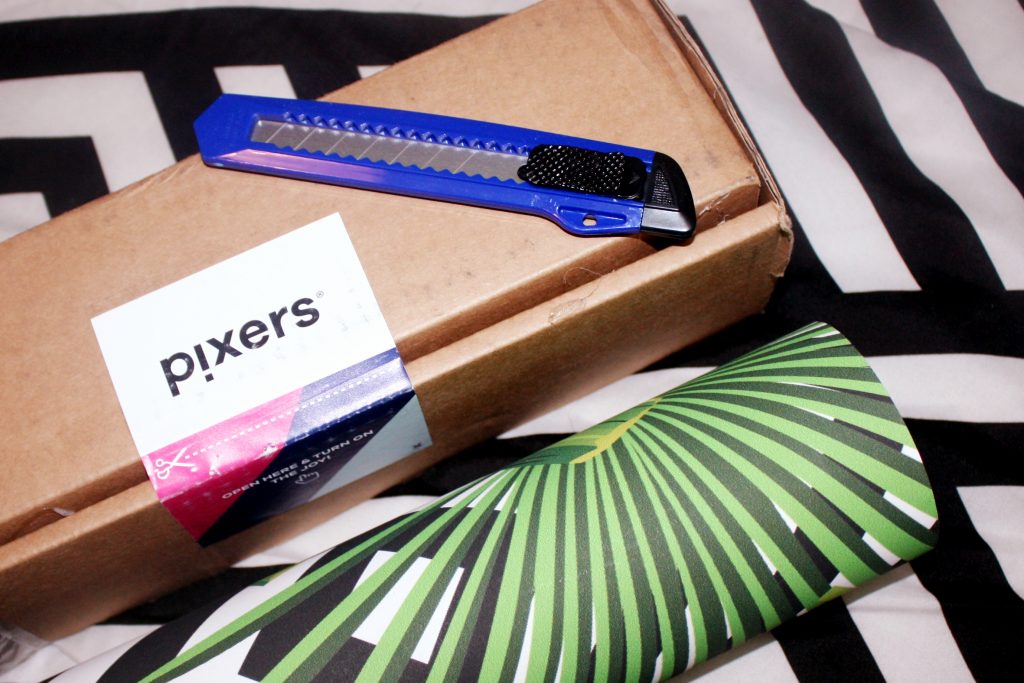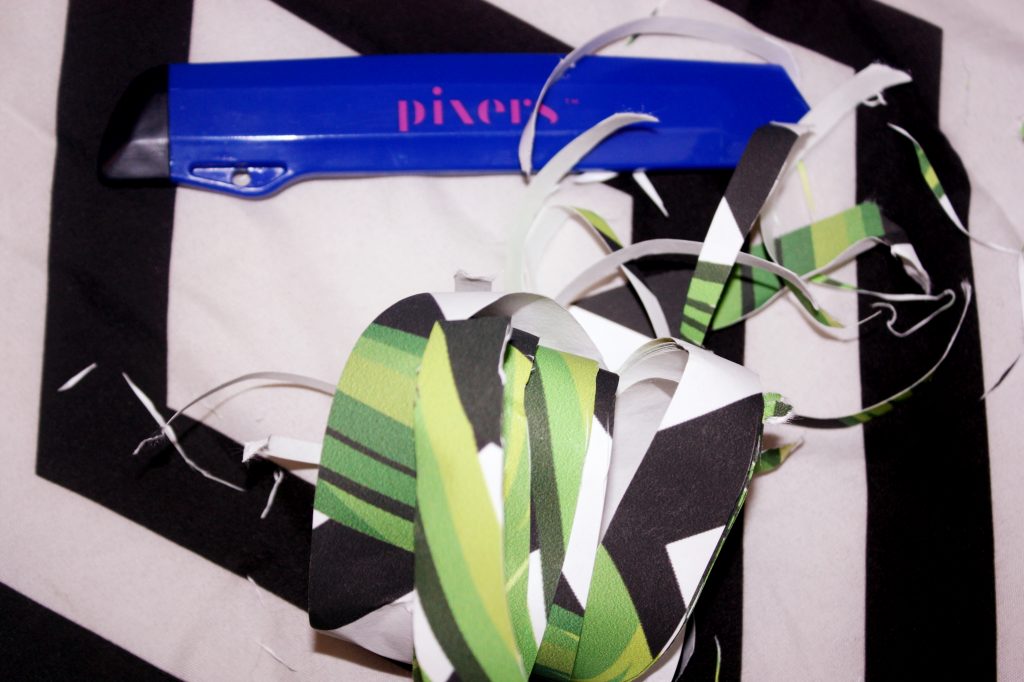 The wallpaper shipped in two separate sheets that were rolled, covered in brown wrap, and placed nicely into a long cardboard box, along with the craft knife.
With the extra wallpaper that I had left, I used my craft knife to cut a piece to add to my cork board vision board.
I am loving all of this!
I also added a white rack from Dollar Tree to hold my resistance bands and yoga mat! Now, they aren't all over the place.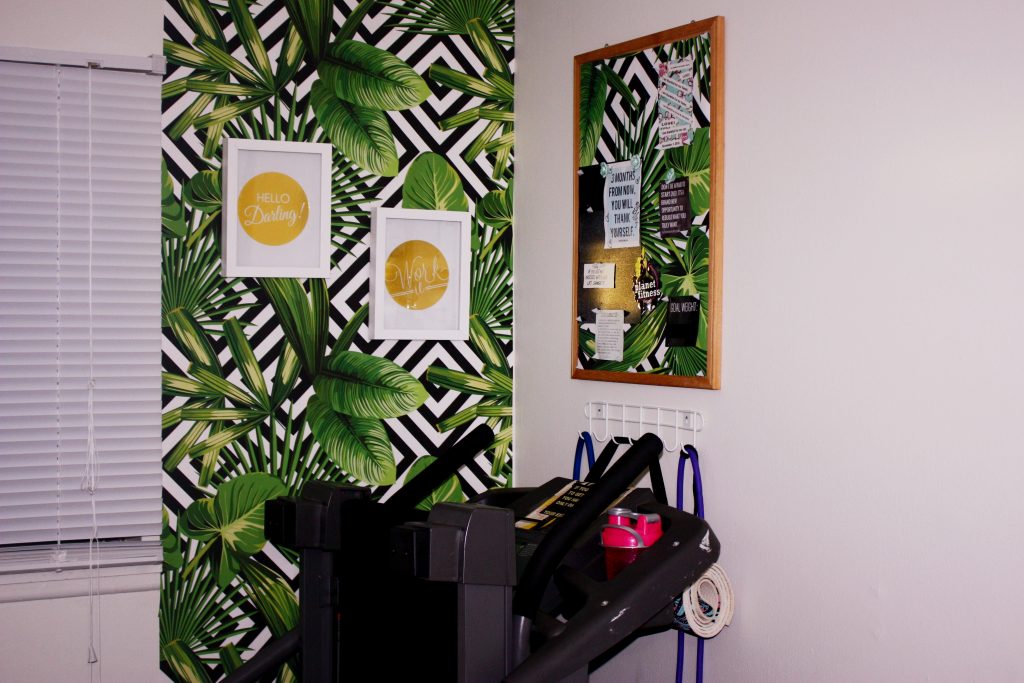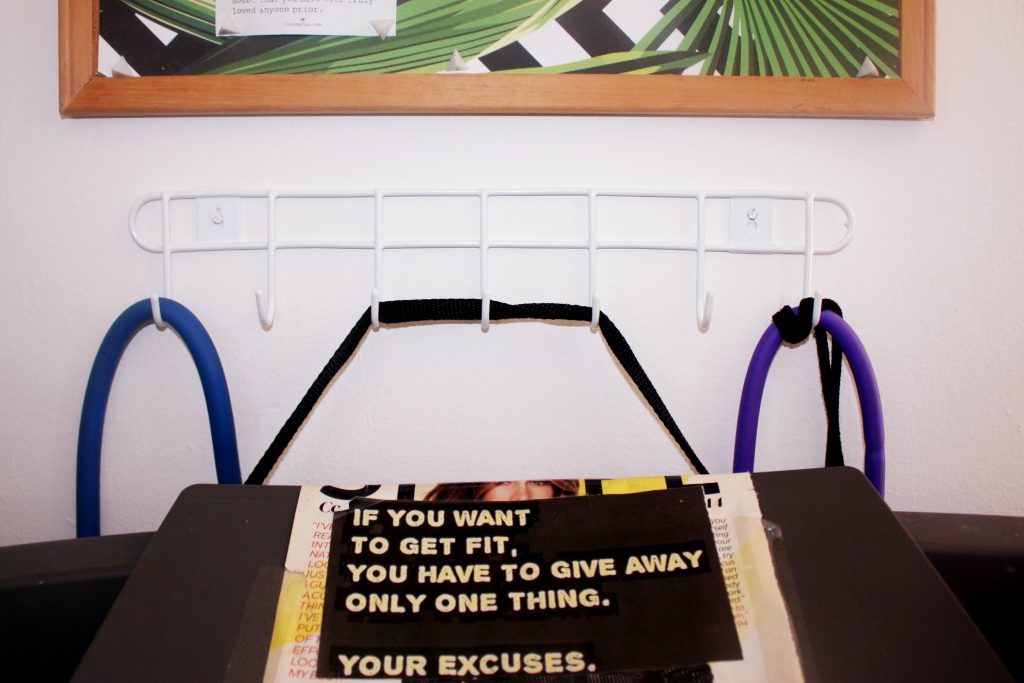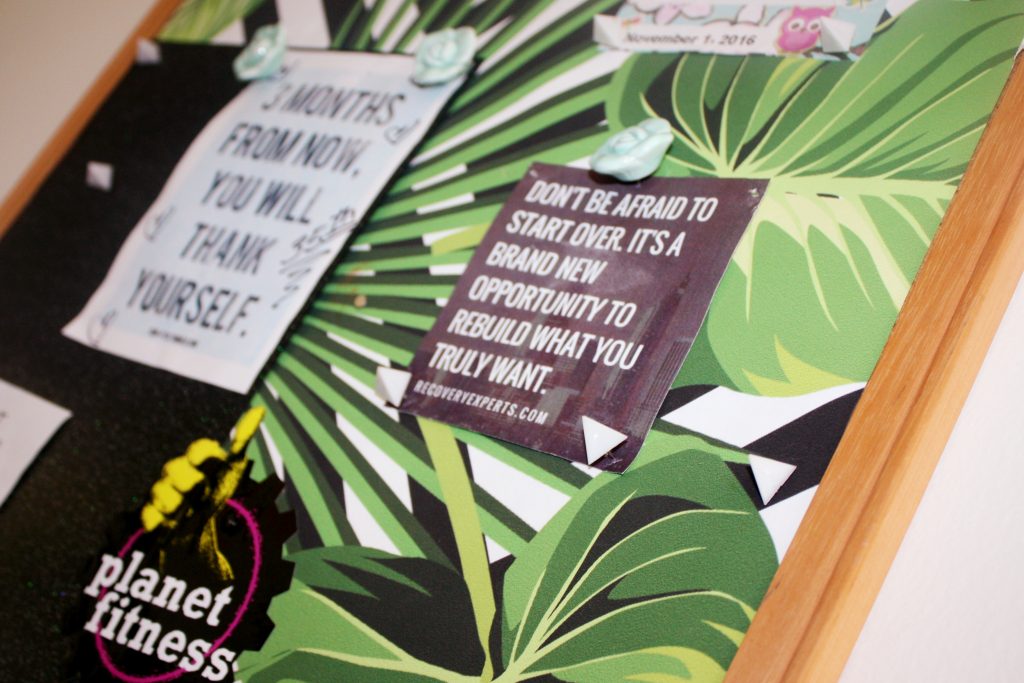 Well, I am going to go and work on some new images for my vision board!
See you soon!
And, don't forget that you can receive 40% off your own order using the code "Brennon"!
Pin & Share Below