This page contains affiliate links to products I recommend. If you purchase something, I may receive a small percentage of the sale at no extra cost to you.
Last Updated 3/2/18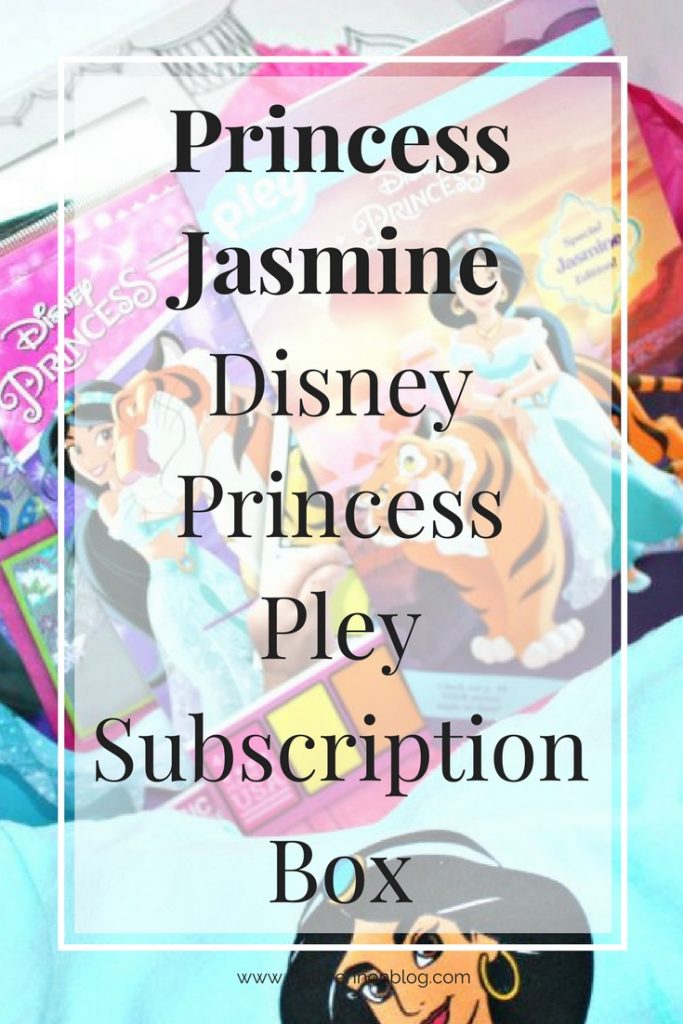 Happy Tuesday and Pre-Valentine's Day!
I'm so excited to have unboxed the newest subscription of the Disney Princess Pleybox featuring Jasmine! My niece is going to be so excited tomorrow for Valentine's Day!
This month's box transforms into The Sultan's Palace. It's magical and loaded with beautiful goodies just like the other Disney Princess Pleyboxes.
There's an activity book with a story and all sorts of activities that your little one will enjoy – just as much as my niece! Also, included is a very pretty long-sleeve, Jasmine T-shirt, Pop keychain, and jewelry box with a necklace and magic lantern earrings — all fit for a princess!
Who knows? I just may be the one wearing these gorgeous Jasmine earrings to Walt Disney World soon!
I love them!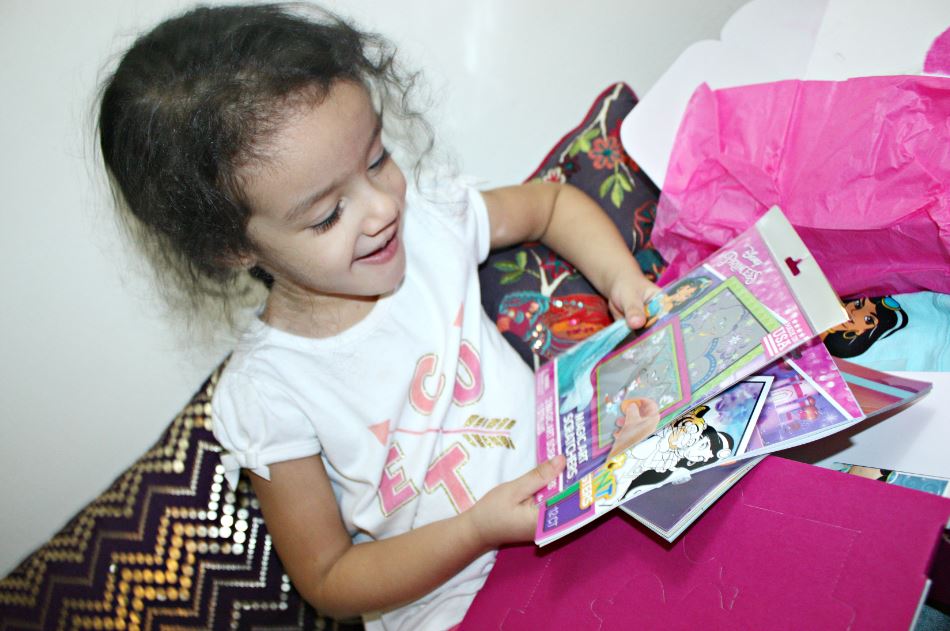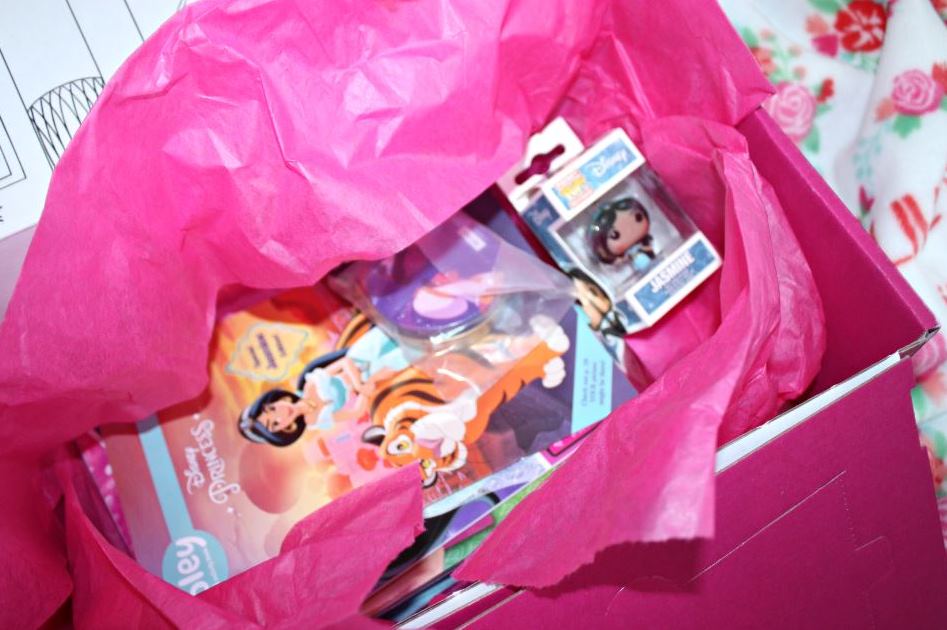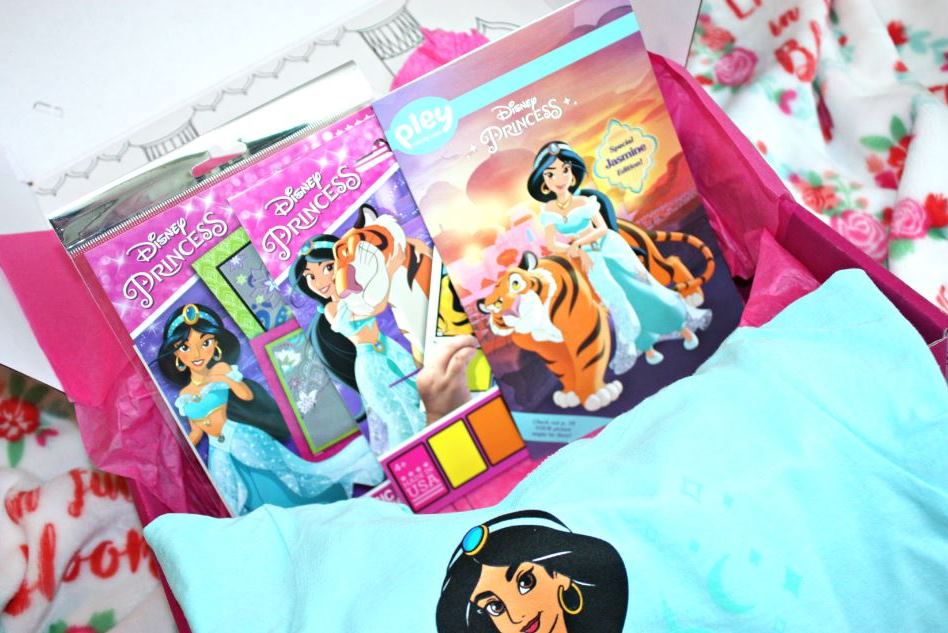 Your kids will have hours of fun with the Princess Jasmine scratch off and painting pages that are also included in this fantastic box!
The total contents of this box would easily retail for over $45, but they sell it for $22.99! That's right! So, if you are reading this right now; please, go ahead and check out how easy it is to subscribe and receive your Disney Princess Pleybox for your little princess!
Don't forget to use the hashtags below to share your box of goodies! We all want to see!
#pley
#pleyandlearn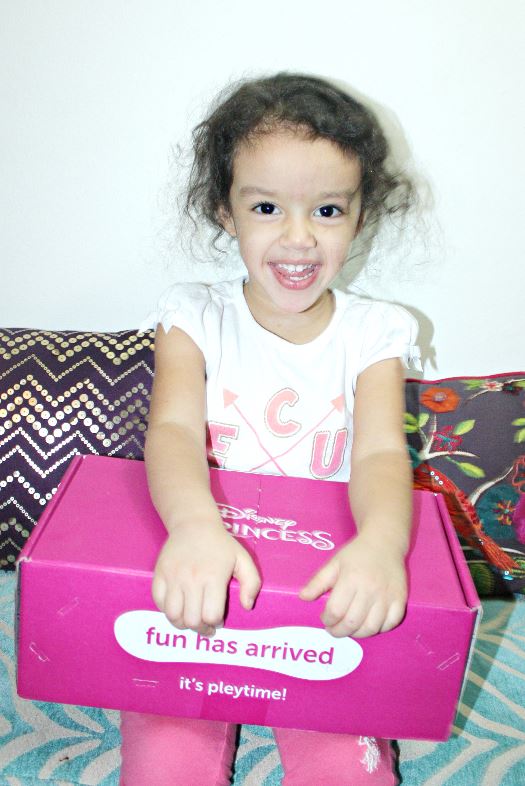 The Disney Princess Pleybox featuring Jasmine includes:
Jasmine Long Sleeve T- Shirt (MSRP: $15.00)
Jewelry box with Jasmine necklace and magic lantern earrings (MSRP: $15.00)
Jasmine Pop keychain (MSRP: $7.99)
Princess Jasmine Painting pages (MSRP: $5.99)
Princess Jasmine Scratch Off pages (MSRP: $5.99)
Activity Book + The Sultan's Palace crafting activity (MSRP: $10.00)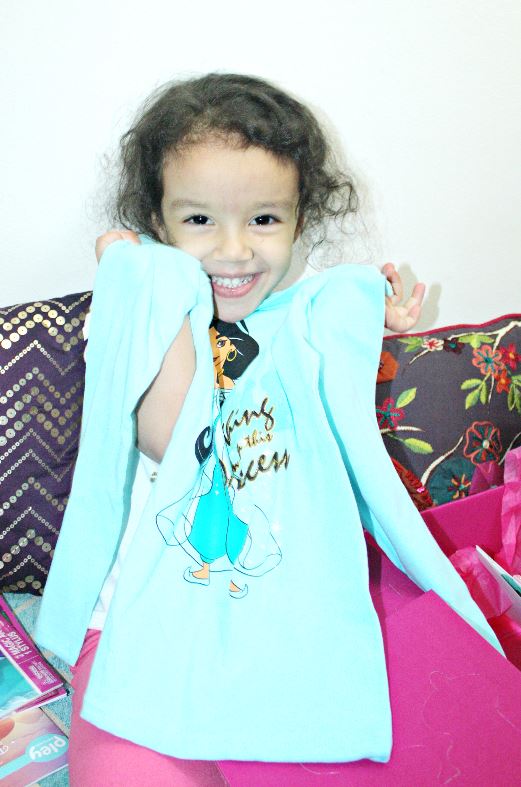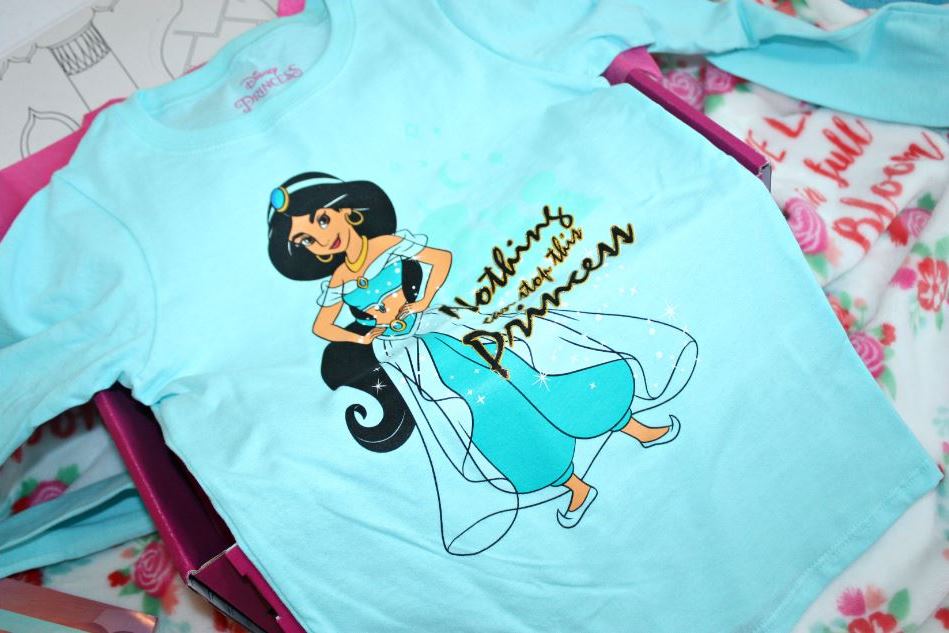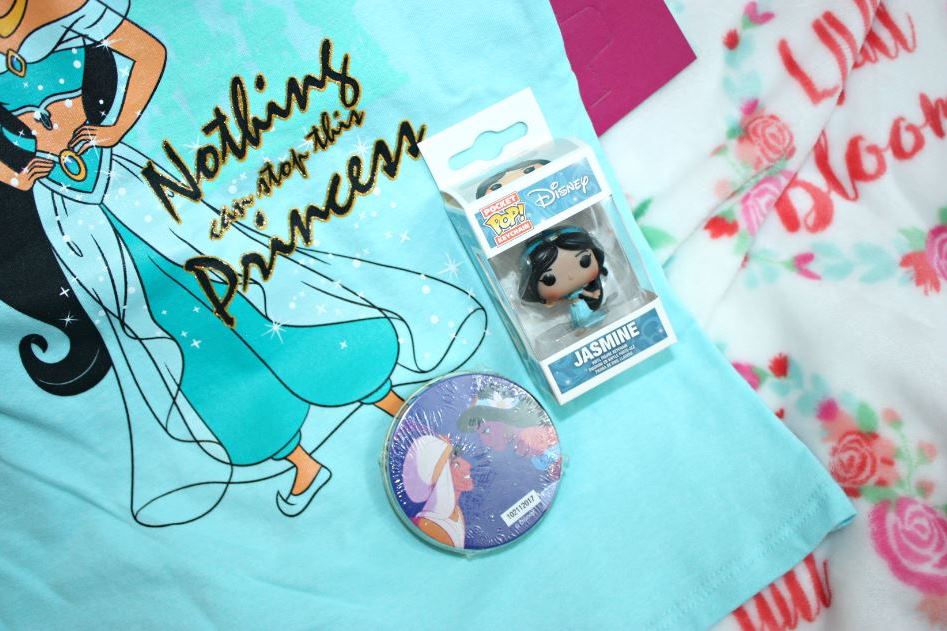 Don't forget to check out past Disney Princess Subscriptions that my niece totally adored!
Disney Princess Pley's Merida Review
5 Reasons Why Your Daughter Deserves Disney Princess Pley + Review
A Disney Princess Pley Date: Ariel the Little Mermaid Review