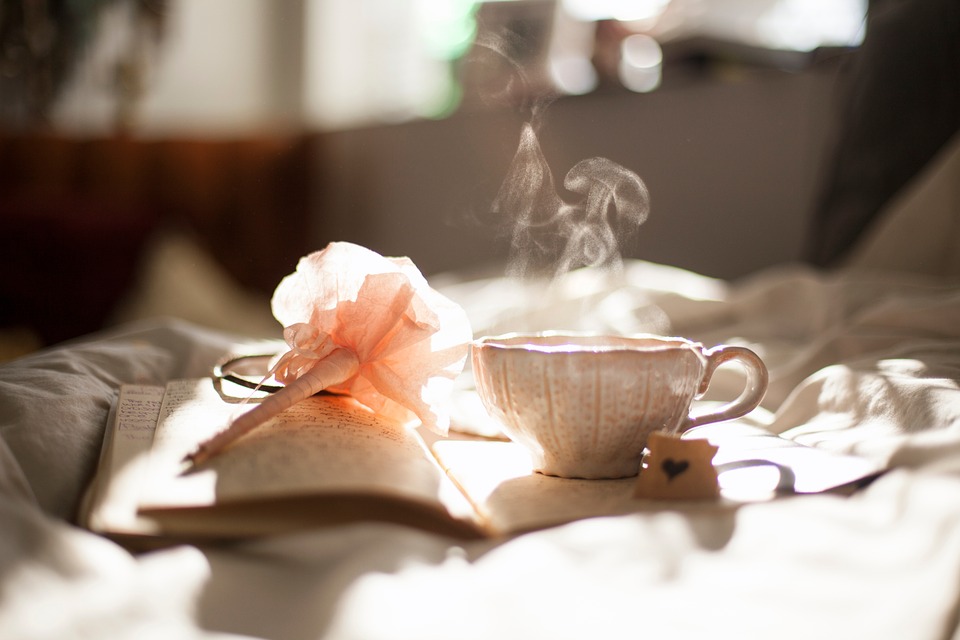 Happy Wednesday!
First, I just want to say thank you to all of you that continue to come back and read the many posts on Just Brennon. I appreciate you more than you know! And, also a huge thank you to those that have subscribed via email.
My goal is to make sure that no matter what the topic is about, you are able to walk away with at least one piece of information that is beneficial for your own lives.
So, today, I am sharing a special interview with you from Juny from Healthy Hump Day!
Juny and I connected on Instagram over our passion for self-care. Her openness about her journey with Multiple Sclerosis (MS) touched me in ways I can't explain; she's shown me just how strong a person can be. In addition to this, I appreciate her uplifting and inspiring Instagram posts regarding the importance of self-care and gratitude.
So, without further adieu, my interview with Juny…
How did you arrive at Healthy Hump Day for your blog?
This is a great question!
Wednesdays to me have always been very meaningful. My son was born on a Wednesday, my fiancé proposed on a Wednesday, my MS symptoms all started on a Wednesday night, my fiancé's day off from work is Wednesday, and so date night is usually….you guessed it, on Wednesday.
I knew when I decided to start a blog I wanted it to be on the infamous, hump day. My goal was to share my journey on physical and emotional health. From that … Healthy Hump Day was born.
Why are you so passionate about self-growth, inspiration, and girl power?
Honestly, I feel that many people grow old in age but internally they are disconnected. When I see a woman of any age connected spiritually and confident in herself and her goals, it moves me! We should be here to lift each other up!
Why is reflecting upon gratitude important to you?
That's simple. A grateful heart attracts miracles and opportunities.
You have to be thankful for what you currently have before you can receive more. Sometimes you just have to close your eyes in the middle of a busy day and simply say, "Thank you!" Also, being grateful helps distracts the mind from sadness and negativity.
What is your idea of happiness?
Happiness means living in the now, not the past and not the future.  To me it means feeding my mind positive thoughts and my heart with laughter and smiles.
Finally, you recently wrote a post, "5 Ways to invite positive energy into your home"; why do you think it is important for people to know this?  
Sometimes people walk into their homes after a long day and still feel off or depressed.  Your home should be a place of tranquillity and all the noise from the outside world should be left outside. I want people to know that the two have to be separated. Clear your home from negativity, create a positive environment and allow your mind to rest and breathe.
As I finished my interview with Juny, I could not help but to feel grateful for our new found relationship and all of the positive energy that generated from our interviews.
As a matter of fact, Juny's interview with me can be found on her blog today. Simply, hop on over to Healthy Hump Day now or read more about Juny here!
Cheers to great vibes and positive relationships!
This post first appeared on Just Brennon 8/23/17.