Happy Tuesday!
Today is not a "Happy Tuesday" for me, but more of a "Thankful Tuesday".
Last Wednesday, after writing my last blog post, I made turkey burgers and sides for my parents, my sons, and a friend. After lunch was ready, I headed out to deliver lunch to my friend first, and my dad last (because I planned to sit for awhile and chat).
Well, instead of walking in and having lunch and great conversation, I walked in as he had had a stroke.
Although, I remained calm and did what needed to be done; I was no doubt hurt and scared. So, the past six days have been a hell of a roller coaster ride for all of us.
However, I am thankful.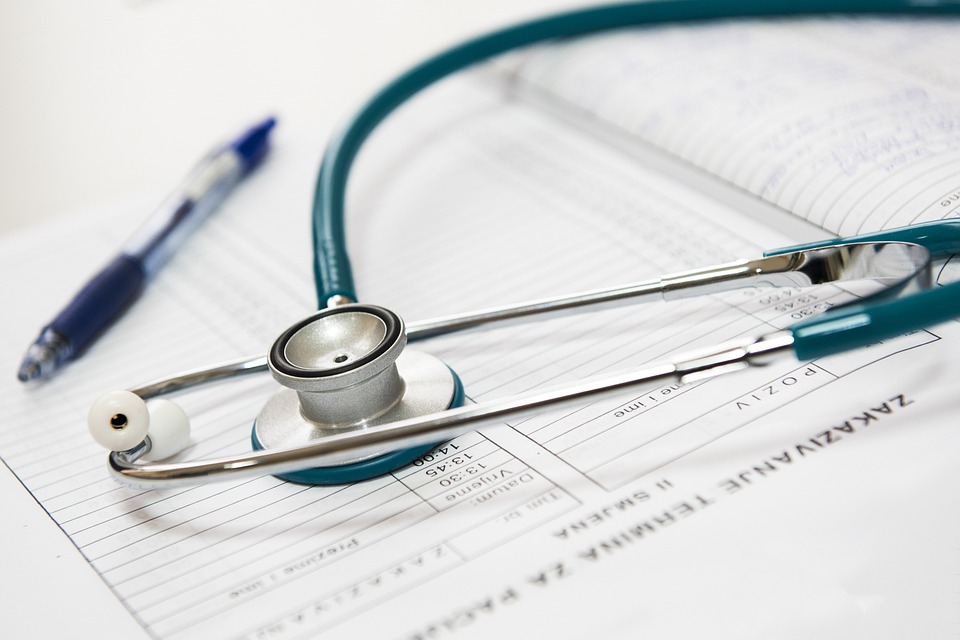 I am thankful that I walked in when I did. I am thankful that my dad is alive. I am thankful that my siblings and I have good relationships and communication because we have been able to rotate and move smoothly through this situation. I am thankful for my income which has allowed me the resources to get to the hospital that is 30 miles away in the next town daily, and a few times, twice in one day. I am thankful that my vehicle is reliable. And, I am thankful for having a wonderful support system that has stepped in to help a few times with the boys when I could not bring them with me.
So, although this has been a tragic situation, I am thankful that I have been able to move smoothly (although, extremely tired and living off of free waiting room coffee, Nurse Station graham crackers, and UNO) from one day to the next.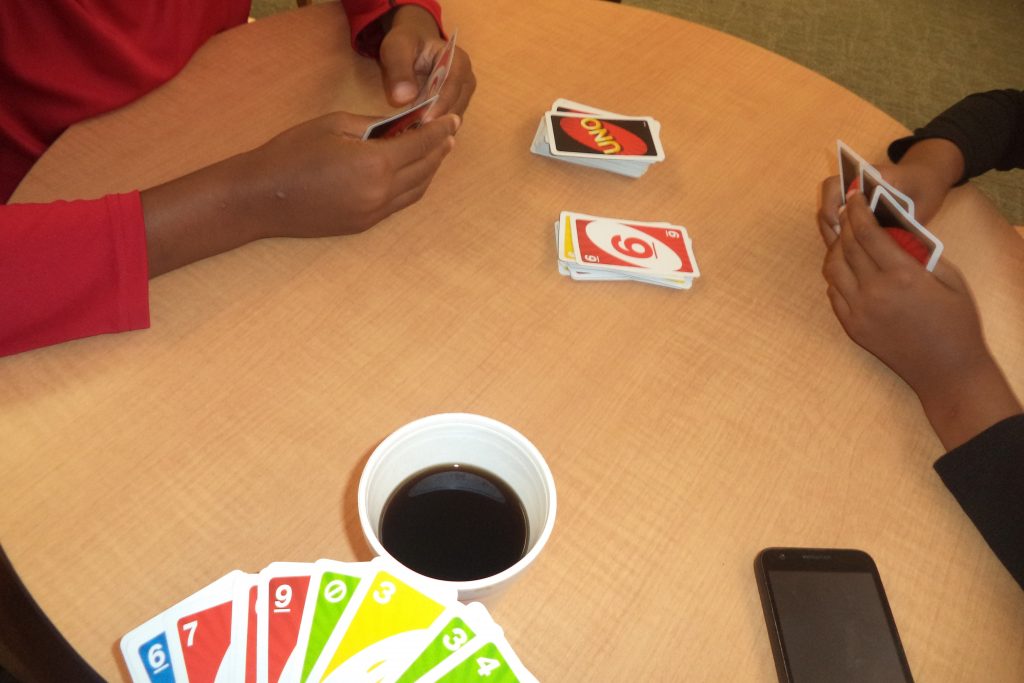 But, get this. On Monday, not only was I there with my dad on one floor, but I was there with my mother on another floor – which is a whole 'nother story.
Crazy. I know.
So, here are the major lessons I have received from this situation. Taking care of your health is important, as well as knowing your family's health history.
My dad's stroke was caused from a combination of health issues (that have been passed down) which means Weight Loss Wednesdays is even more important. As I mentioned in last Wednesday's post, that yes, my goal was weight loss, but it is more about being healthy.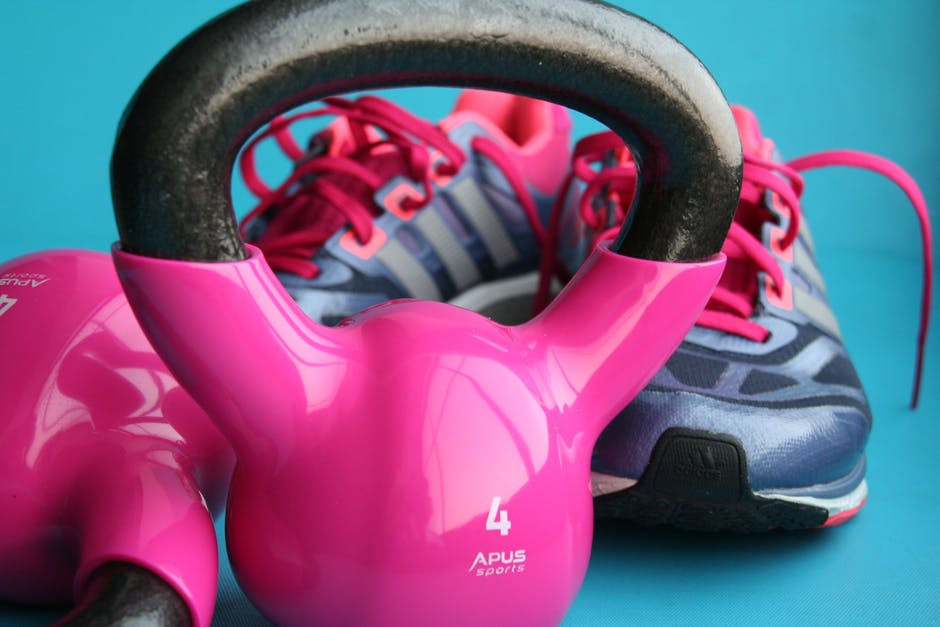 I don't know about you, but I want to be here awhile and continuing making beautiful memories. I want to make sure my boys visit all 50 states and experience international traveling. I want to continue to be a wonderful and active mother for and with my boys. I want to be an amazing and healthy wife. I want to continuing blogging and being healthy enough to travel, complete reviews, and share my experiences.
But, it won't happen if I don't take good care of myself. And, it won't happen for you if you don't take good care of yourself, either!
So, here are a few take-away points to marinate on.
#1 Take good care of your health and make sure you're instilling good habits in your children and family.
#2 If you have aging parents or older persons in your life, discuss a plan of action in the event that you were to ever walk in on a urgent situation. Decisions have to be made in an instant. Are you prepared?
#3 Do you have the resources needed in the case of an emergency situation? Do you have gas or gas money? Reliable transportation? Do you have someone you trust to keep your children?
#4 Are you emotionally and mentally stable enough to handle an emergency situation?
Well, go and love on your loved ones. And, don't forget to vote below!