Disclosure: This post contains affiliate links.
This past weekend in Milwaukee, we visited the Betty Brinn Children's Museum which included a variety of interactive exhibits including Home Town. The Home Town exhibit was a child-size community with everything you would find in a real-life community including a bank.
At the WaterStone Bank, the children could open a bank account, make a deposit, and withdraw cash using the pretend ATM. My youngest spent quite a bit of time at the bank window with another child. Together they were counting bills and exchanging money through the bank window.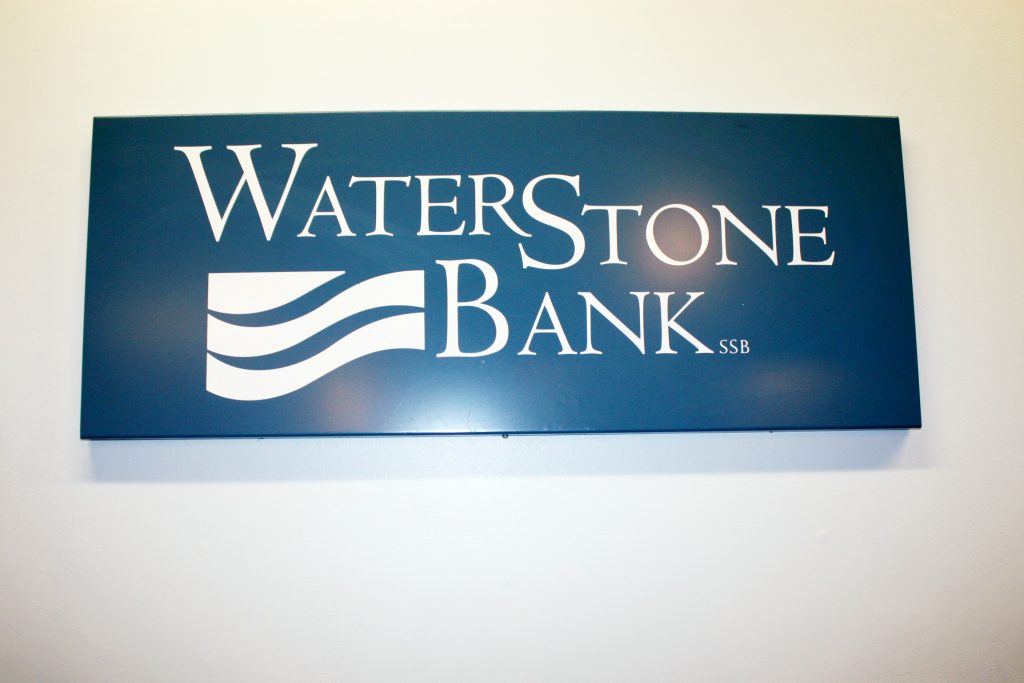 My oldest paired up with another older child in the Car Service Department. Together, they insisted on holding on to quite a bit of money in the Car Service Department until other children "paid" for their car services.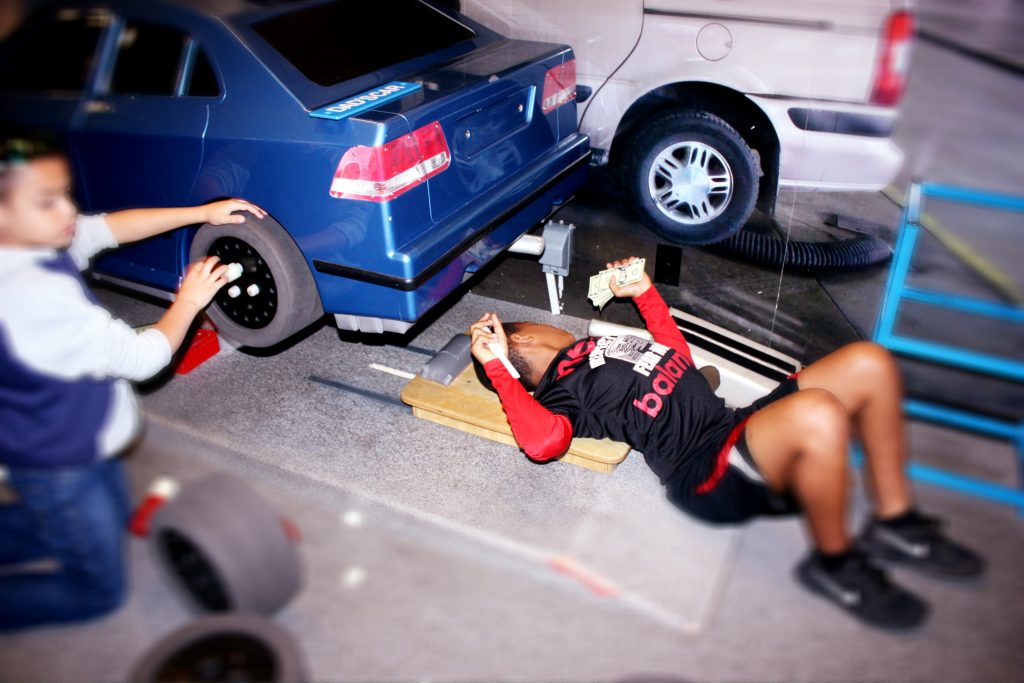 Their creativity with the pretend money had my brain really working.
After we left and went home, I thought more about how I could make that banking experience more meaning for the boys aside from the typical bank account experience of depositing and/or withdrawing funds.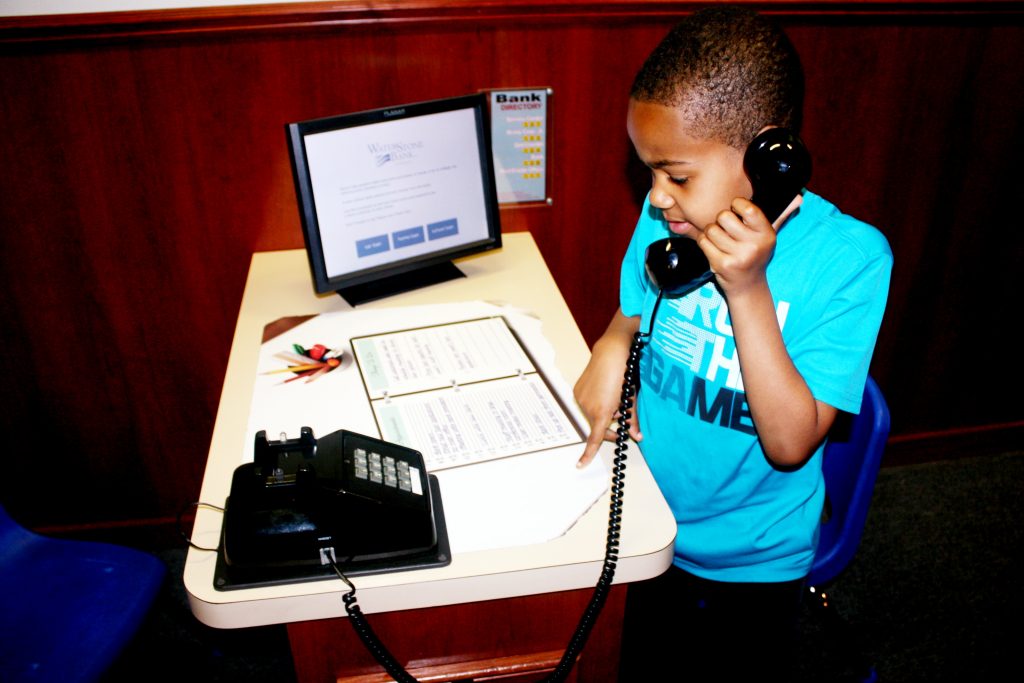 The more I thought about it, the more I thought about my own financial portfolio and how I want it to become more than what it is.
I thought about my high school days in Junior Achievement and how we created our own company, sold candy in the mall, and learned about the stock market.
I thought about the first time I purchased a fraction of a share of stock after my first son was born because I couldn't afford the entire share.
Then it hit me!
I'll teach them about the stock market and show them how to buy their own stock on Stockpile.
Because the truth is…
Yes, your children can buy stock (with parental consent) and you should teach them at an early age. (But, don't worry, as parents, we have the final approval before the stock is purchased.)
No, you don't have to buy the entire share if you cannot afford it. With Stockpile, you can buy fractional shares of stock in publicly-traded companies, buying only what you want or can afford to purchase.
The innovative Stockpile platform allows investors to buy and sell stock for themselves.
Ummm, hello! This is where you can teach your children how to buy and sell stock (with your permission). Because, honestly, the sooner they start investing, the more likely they are to building some serious wealth in the future.
Furthermore, Stockpile enables users to give stock as a gift using gift cards. Gift cards allow the recipient to choose the companies they want to invest in by choosing any dollar amount between $1 and $1,000.
Right now, if you choose to create an account on Stockpile, you will receive $5 towards your favorite stock – deposited right into your Stockpile account!
So, what are you waiting for?
Create an account right now on Stockpile, shop for stock, and browse the site fore more information on the stock market to educate your family even more.