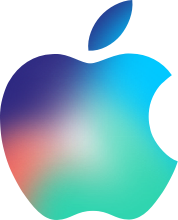 So, did you get your new Apple iPhone 8?
With the new iPhone 8 Launch and the 10 year anniversary of the iPhone, Stockpile is continuing to give away $5 in FREE stock to all of my readers so that they can have their share of the Apple pie! I already got mine!
All you have to do is create an account and when it is time to choose your stock, choose (AAPL)! It's just that simple!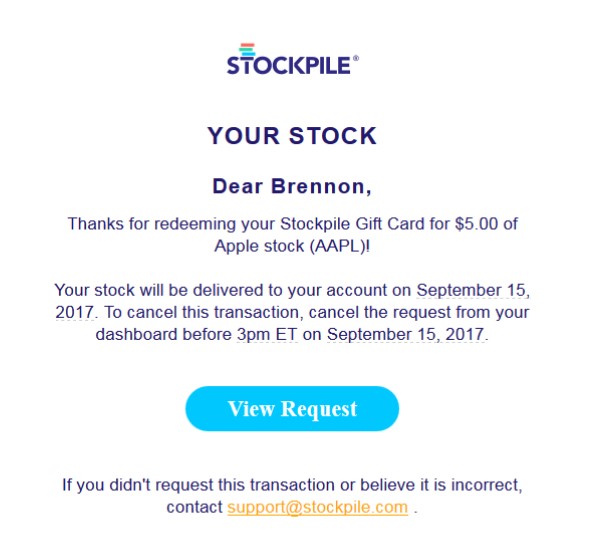 As a current shareholder with Stockpile, I would encourage readers to redeem your free $5 stock today and add to it later on down the line when you can. I have been purchasing fractional shares of stock for over 10 years.
More recently, I have introduced my children to the stock market and allow them to purchase fractional shares of stock that they are interested in. A few months back, my oldest son purchased stock in Time Warner Batman. In just a few months, he received his dividends and has an increase in cash.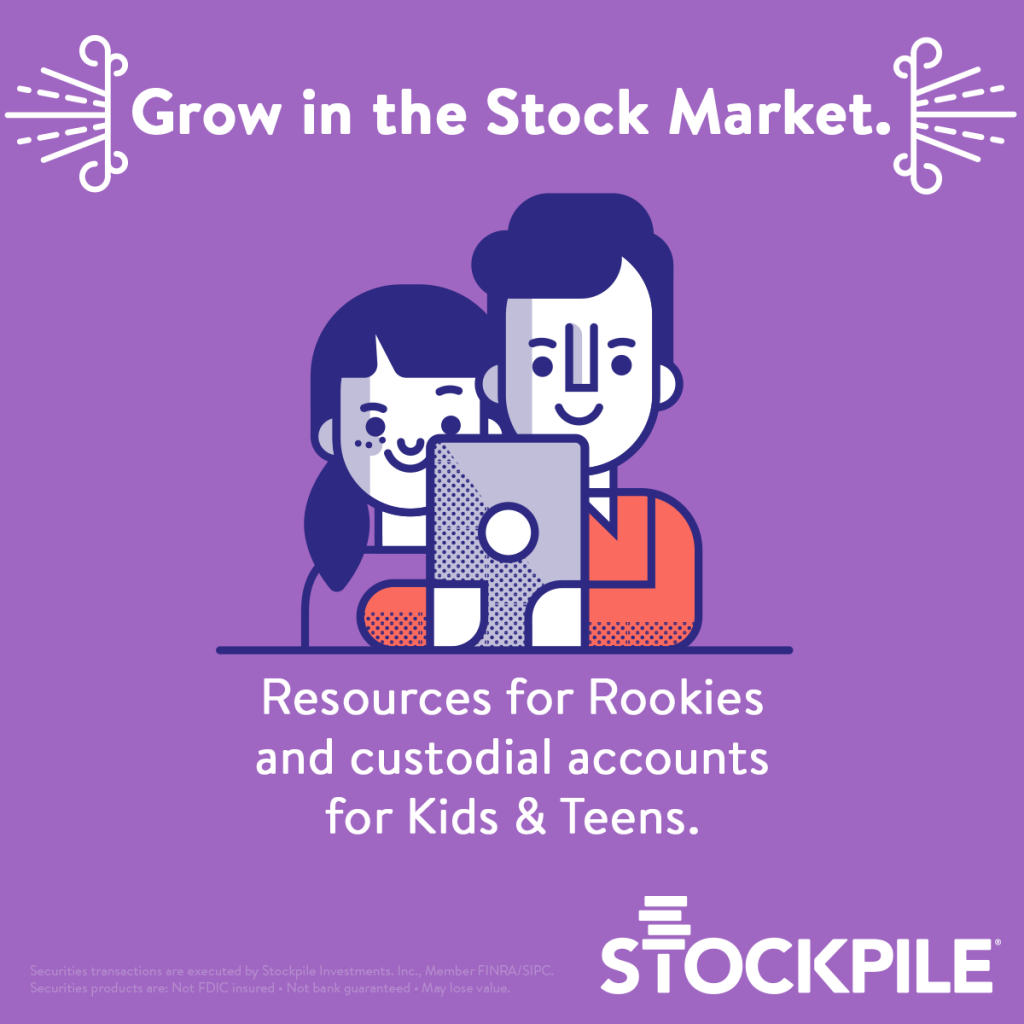 What is Stockpile?
Stockpile is the easy and affordable way to buy stock in your favorite companies, or give a gift card for stock to invest in someone else's future. Instead of having to buy a whole share, you can buy fractional shares. This means you can buy $50 of Amazon stock instead of spending $800+ to buy a whole share. Stockpile more than 1,000 stocks and ETFs to choose from, including Apple, Alphabet (Google), Disney, Facebook, Tesla, Nike, Snap, S&P 500 EFTs, and many more!
This post contains affiliate links and was updated on 9/29/17. This post first appeared on 9/15/17.
Don't forget to Pin and Share!