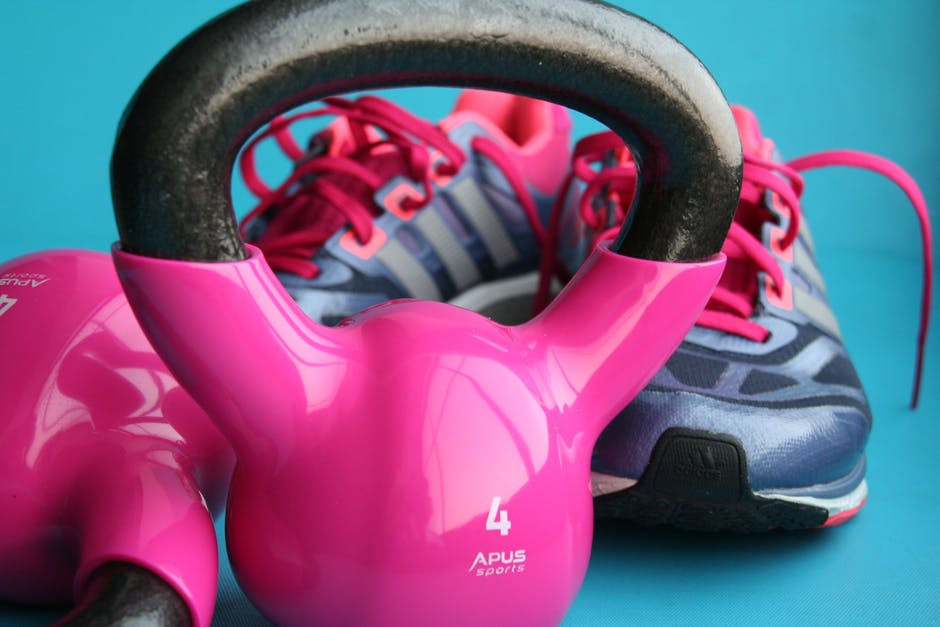 Happy Friday!
I know September is not over yet, but I want to take this time to fill you in on my new October Wednesdays Post Series entitled, Weight Loss Wednesdays!
I'm so excited!!
Every Wednesday in October, I will be sharing stories, struggles, resources, and inspiration regarding the weight loss journey. Weight loss is definitely a journey!
I've created this series based off of my previous and current weight loss struggles – with the hope of helping my audience the best way I can. I appreciate your readership and hope that you find this helpful.
Related | 7 Things You Can Expect to See in September
For starters, I'll be kicking off Wednesday, October 4th with a post entitled, 3 Ways I Plan to Get Inspired Before the New Year!
In addition to sharing the three ways I am getting inspired, I'll be sharing with you my new, home gym interior make-over courtesy of Pixers.
Simply, subscribe via Bloglovin' so that you don't miss any of my upcoming Weight Loss Wednesday posts, product reviews, travel reviews, or giveaways!
Aside from Weight Loss Wednesdays, here are six other things you can expect to see in October on Just Brennon!
Are you ready?!
Home Gym Interior Make-Over courtesy of Pixers

(40% Discount Code for Readers)


Sweetest Day, Halloween, and Fall Fun!

Girl's Night Out in New Orleans, Louisiana!

(17th State this Year-Whohoo!)
Disney Princess Pley Review courtesy of Pley
Inspired Year Planner Giveaway ends October 21st
Fall Bucket List Happenings!

I also have a few more amazing things, but they are more of surprises – when the time comes!
So, what are you waiting for! Subscribe via my new Bloglovin' feed!
Cheers to new beginnings!
This post was updated 10/2/17.