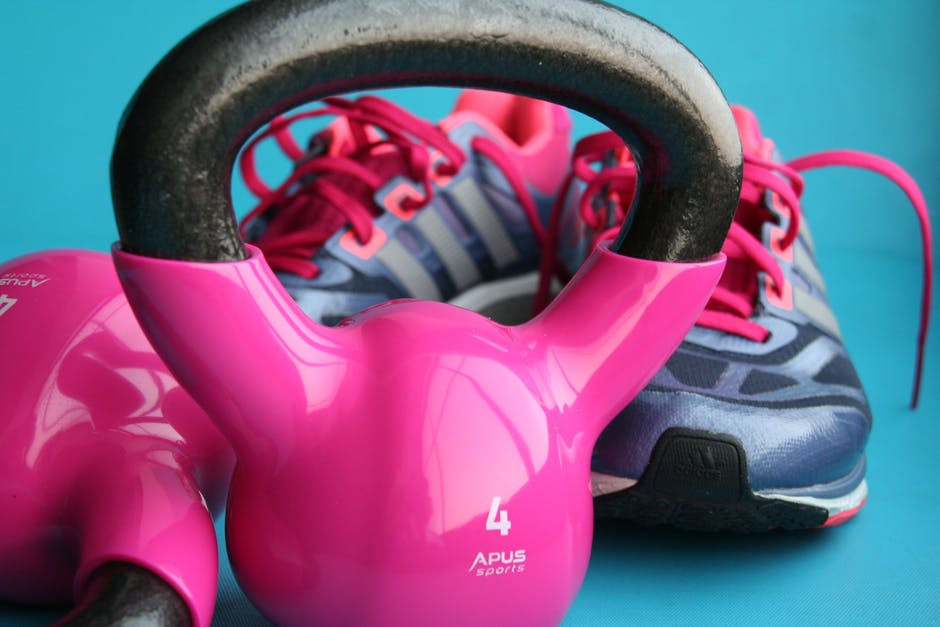 Alright! Here's the deal. I've been struggling with my weight (again). So, let me just put this right on out here.
In 2014, I hit my lowest weight as an adult and I thought I was super cute. Do you hear me? Super cute! LOL. But, more than anything, I was healthy.
With my weight being down and under control, there were no immediate needs or risks for health issues such as diabetes, high cholesterol, nor, low-blood count sensitivities.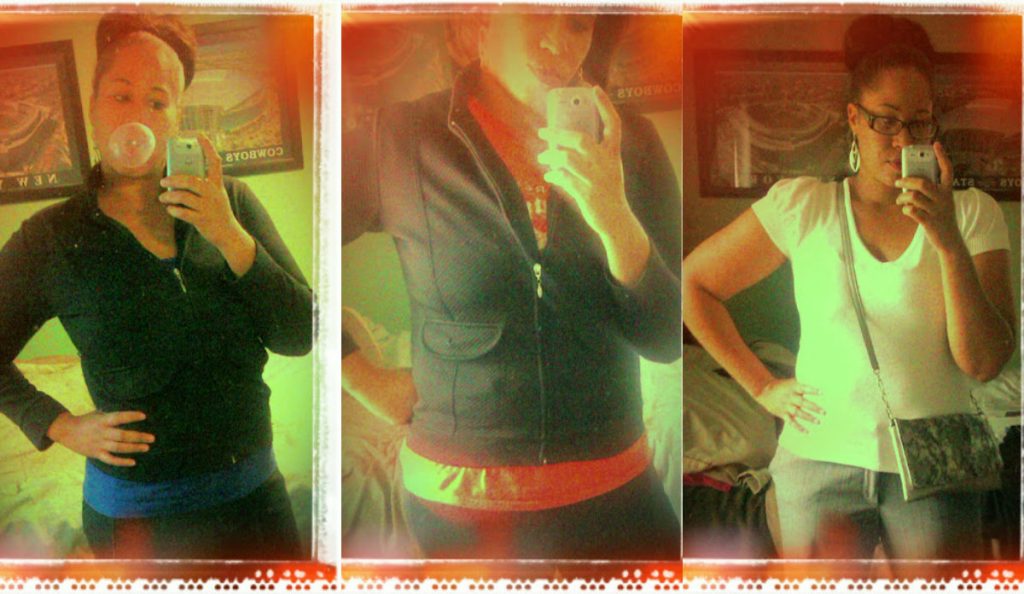 Morning Routine
My morning routine consisted of getting up and getting my oldest son on the bus and off to school followed by get my youngest son dressed and off to school.
After I dropped him off, I would head to the Community Center and spend no less than an hour there. I would spend a considerable amount of time on the elliptical or treadmill and spend a little time on some of my favorite machines to keep my body toned as I was losing the weight.
When I finished at the Community Center, I would head home and shower, cook a healthy breakfast usually consisting of egg whites, avocado slices, and peppers, and then head to work.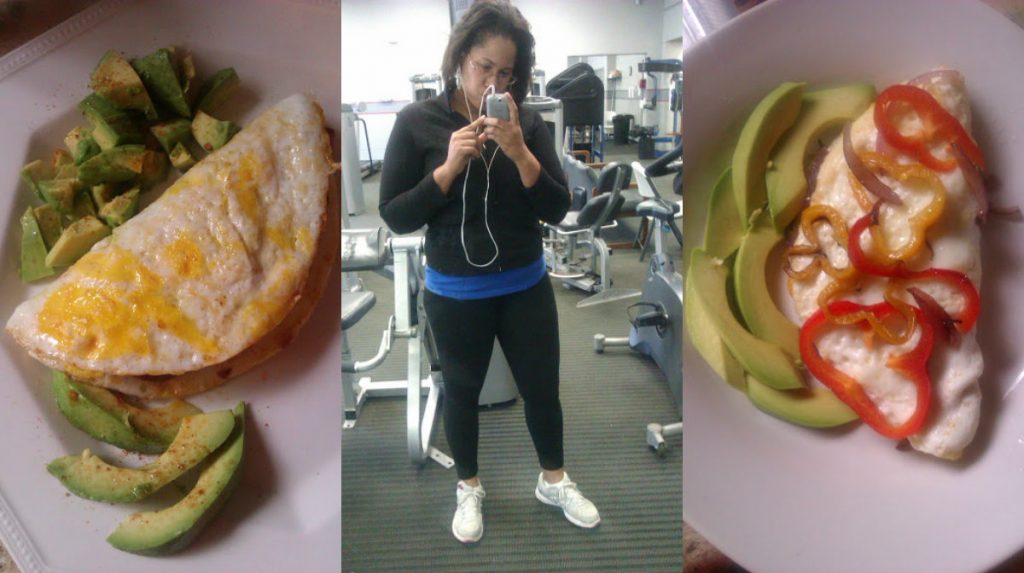 Evening Routine
When I finished working, I would pick up my youngest son from Head Start while my oldest son was getting off of the bus. After we were home, I would make a light lunch and prepare dinner and a dessert. Seriously. That's just how my life was set up at the time.
Once dinner was done and the kitchen was clean, I would sometimes walk or (very rarely) hit the gym again.
Now, let's pause for a moment.
Here is the difference between my life then and now.
Then, I lived with my son's father and taught at a college part-time. I was "kind-of" like a stay at-home mom. Now, I am a single mother and I work at a college full-time. Whew!
Okay. Huge lifestyle difference. Hence, the 30 pound weight gain.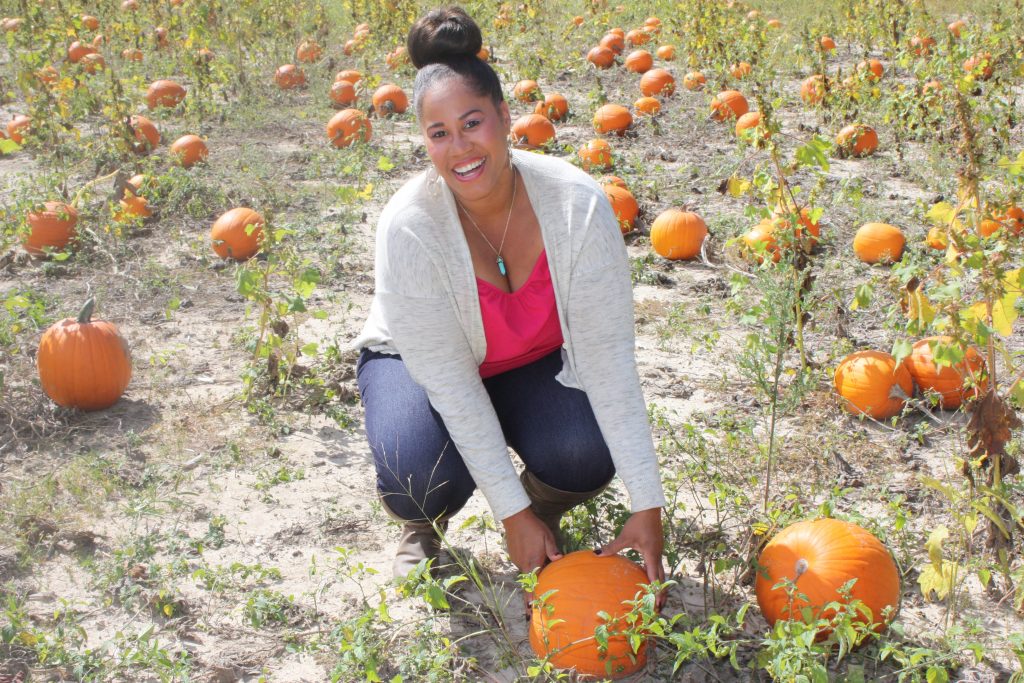 Determination
But, I am determined to get this weight off. Gaining these 30 pounds since my return back to Illinois makes me sad because I know I can do better. I've done better, so I know that it is possible.
Previous Weight Challenges
My biggest challenge came after the pregnancy of my first son where I literally gained 100 pounds, but with the help of the treadmill, sauna suit, Jillian Michaels 30 Day Shred, and a few months of Nutrisystem, I was able to kick the 100 pounds within a year or so.
I was pretty comfortable with my weight until my pregnancy with my second son where I gained 50 pounds. Again, the madness continued and I never really lost all the weight until I had the time in 2014.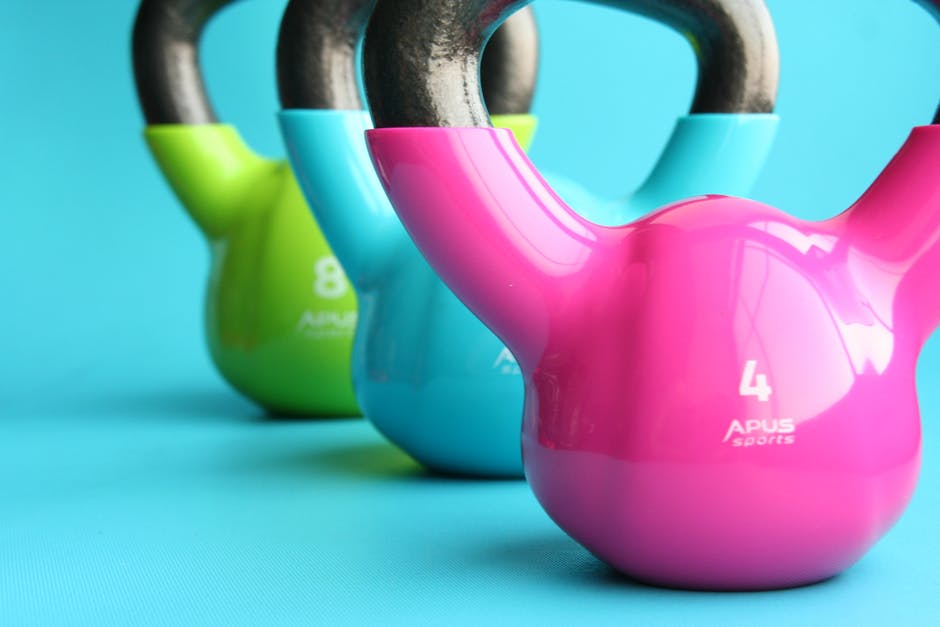 So, what's the plan moving forward? + 3 Ways I Plan to Get Inspired
Alright, inspiration is the process of being mentally stimulated to do or feel something; in my case lose weight to become healthier and healthier looking.
So, here's my plan moving forward. During the month of October, I plan to read all I can about weight loss, meal planning, and other inspiring stories. According to Leo Babauta, over at Zen Habits, he greatly believes that if you want to make a change in any particular area of your life, you definitely should be reading about it. So, that's what I plan to be doing in October… reading about weight loss and living a healthy lifestyle (1).
The next thing, I plan to do is actually use my inspired workout corner (2)! That's right! It's there with everything I need (ab roller, kettle bells, dumbbells, yoga mat, yoga ball, stepper, etc), but it is so boring looking.
Thankfully, I have partnered with Pixers to help spruce of my interior space so that I am inspired to be in the space and actually want to work out in it.  You can check out my new space, here on the blog in a few days with an October spook-tacular special just for my readers.
Finally, I plan to stay accountable and share my victories and challenges (3) by posting on Wednesdays under Weight Loss Wednesdays. I don't want to wait until January 1st and start talking about, "This is my New Year resolution." No. I want to get started now.
So, what about you? What's your story?
Want to share it on my blog? Shoot me an email and let me know.
P.S. This post is packed with resources and product links; some of these are affiliate links.