The following disclosure statement outlines how I may receive compensation for various material posted on Just Brennon.​Just Brennon accepts forms of cash advertising, sponsorship, and other forms of compensation. The compensation received will never influence the content, topics, or posts made in this blog. I only link to products and services I actually enjoy.
Often times, I receive free products for review, such as with House Party, or may write a sponsored post. This information will always be disclosed at the top and/or bottom of the post and disclosed as, "This post is in partnership with…" unless otherwise noted.
​This blog is Federal Trade Commission (FTC) compliant. Affiliates, partners, and sponsors will always be clearly identified.
The views and opinions expressed on this blog are solely my own.  Any product claim regarding a product or service should be verified with the manufacturer or provider.
Photos and text on this blog are the property of Brennon Hightower, unless otherwise noted. Occasionally, I may use free commercial stock photos and will identify these as such.
​Please, do not steal the photos and writing from this blog. Just Brennon Blog and the Just Brennon logo are service-marked through the state of Illinois.
This blog collects email addresses for email newsletters. Emails will be distributed to those who give permission to receive them. Spamming is not tolerated.
Finally, I participate in various affiliate programs, meaning, at no additional cost to you, I will earn commission if you choose to make a purchase through one of those links.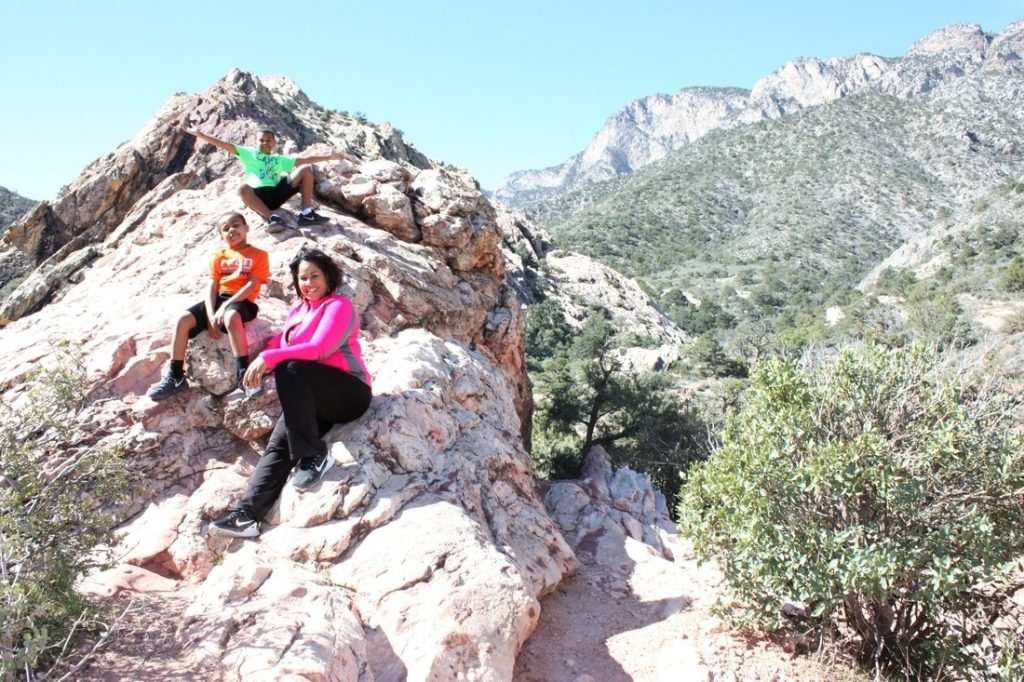 This blog is a personal blog written and edited by myself, Brennon Hightower.
For questions regarding this blog, please email  brennonhightower@gmail.com.
  ​
Thank you for your support.
​
Just Brennon Blog and the Just Brennon logo are service-marked through the state of Illinois.
​
Previously www.justbrennon.com.