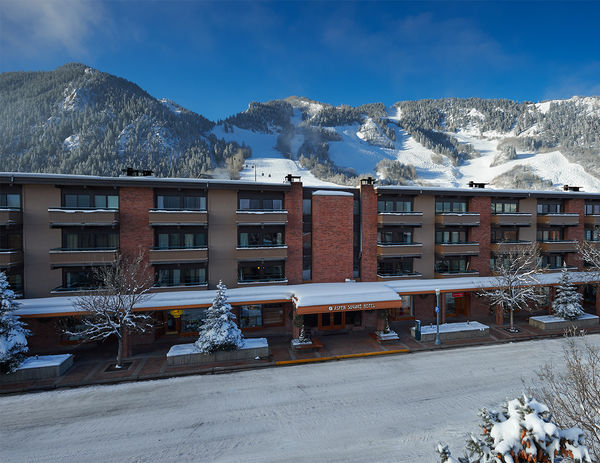 Happy Wednesday!
As I have chatted about so much on the blog, we have made it to 16 out of the 50 states this year, affordably and in between our normal routines of school and work. Whew!
But, I am not giving up trying to reach a few more states. We still have about 2.5 more months left to work with! And, since we have not yet made it to Colorado, I'm thinking of doing some tubing in Aspen, Colorado. I'm not really up for skiing, but I'm definitely up for some snow tubing!
I know you are thinking, "Why Aspen out of all places?"
Well, visiting Aspen during off peak season saves money and I have to do our traveling on a budget! So, to get the full benefits of a luxury winter vacation, I'm planning for the pre-holiday season or after holiday season at Aspen Square Hotel.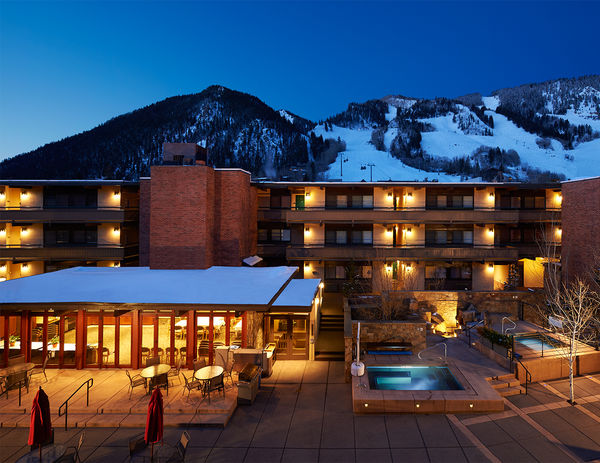 Check this out!
Here are six reasons why we are snow tubing in Aspen during off peak season.
#1 – Early and late season rates can be as much as 50% lower than high season, for the same room type.
#2 – More rooms are available in the lower seasons, so even hard to book rooms like their one-bedrooms or three-bedrooms are more likely to be open for booking.
#3 – Guests receive the same outstanding services and amenities as the high season guests.
#4 – Smaller crowds translates to shorter lines and easier access to restaurant and event tickets.
#5 – Pre-holiday stays allow guests to enjoy the festive ambiance without the crowds and costs associated with holiday rates and costs in town. But, you know I'll also be using Groupon.
#6 – End of season snow is sometimes the best of the entire winter season, with longer ski days in late March and early April.
Are you interested, like us?
Book your Aspen Vacation for Early or Late Ski Season and save up to 50% off high season rates at Aspen Square Hotel.
Photos courtesy of Aspen Square Hotel and US Family Guide