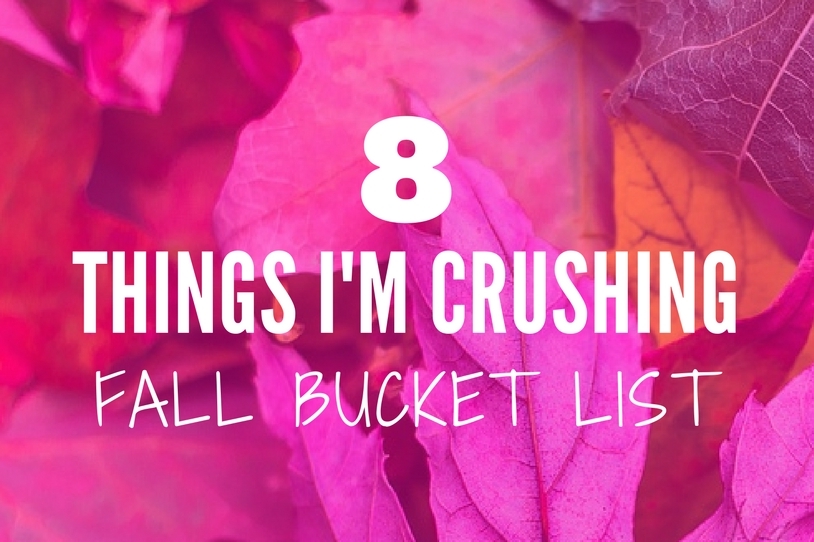 *****Public Service Announcement***** 
Fall/Autumn begins in just a few days! Friday, September 22nd! Are you ready? I am!
Every season, everyone comes up with some sort of Bucket List. A list of a million and five things that they plan to do and very rarely accomplish them all.
Take me for instance.
This past summer, I was super excited about completing my Summer Bucket List and doing so many amazing things. But, guess what? I didn't do any of it (besides my nightly meditation).
Why?
Well, I am not too sure. I just rolled with life and got what I got. I didn't make any special plans to tackle anything. I think I was just overwhelmed and exhausted from all the traveling we had done up until that point. So, in a sense, I took the summer off to rest and repair. I guess that's why the only thing accomplished from the Bucket List was my nightly meditation.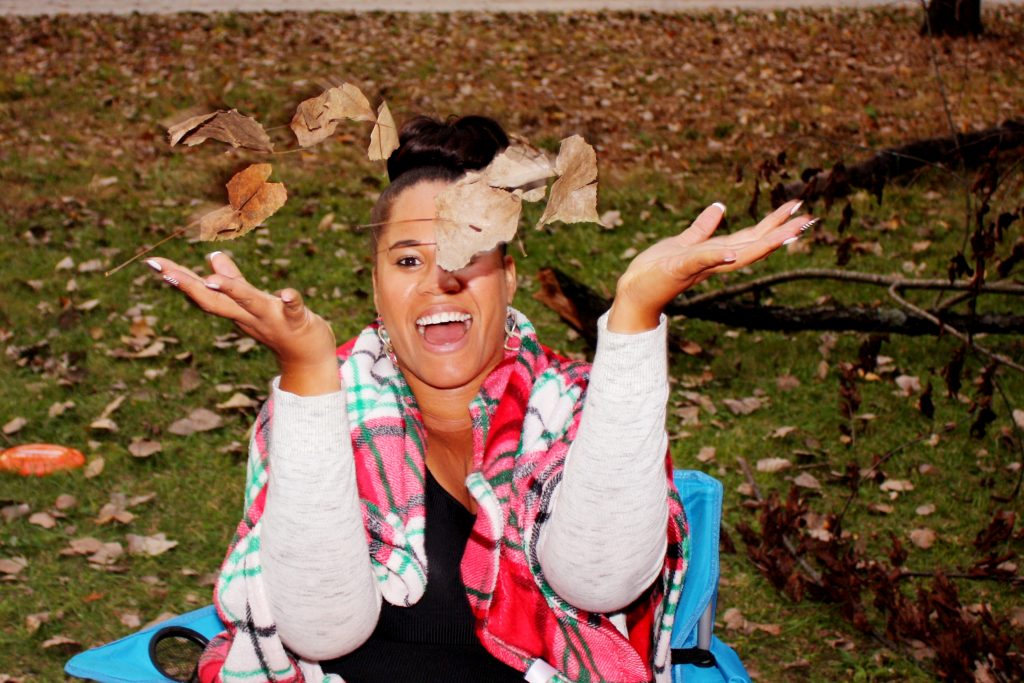 But, now with fall (my favorite season) right around the corner, I am excited for some new beginnings!
So, here are eight things I plan to accomplish this fall season.

***Fall Family Dinner with Wine and Netflix Afterwards
I already have a head start on our fall family dinner which is coming up soon. This is not Thanksgiving, either. Just a beautifully decorated, at-home, dining experience to welcome fall and enjoy our time together; followed by adult conversation accompanied by wine, and perhaps relaxing with some Netflix.
Go ahead, and follow my Fall Family Dinner Planning Board on Pinterest for more inspiration!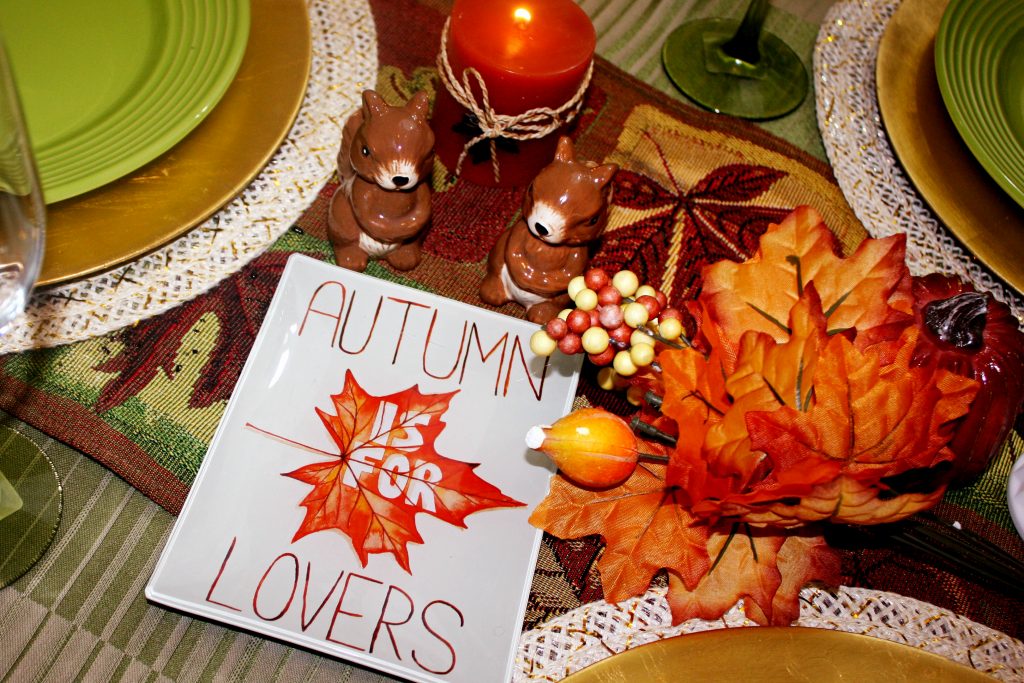 ***French Pressed Coffee on Sunday Mornings
I am looking forward to slowing down once football season is over and enjoying French Pressed Coffee using my new Ultimate Kitchen French Press Coffee Maker on Sunday mornings.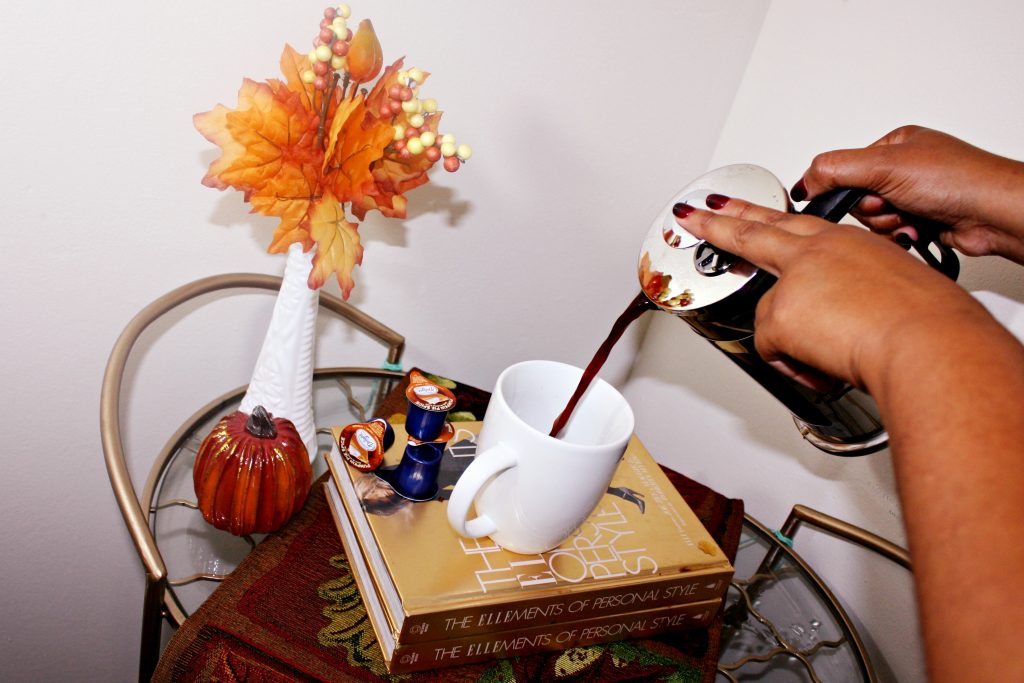 ***Kentucky Bourbon Trail
The Kentucky Bourbon Trail has been on my list of things to do all year. And, while I have attempted a few distilleries in route to other states, I have yet to actually experience the actual trail.
To check out more about the Kentucky Bourbon Trail, follow my Kentucky Bourbon Trail Pinterest Board.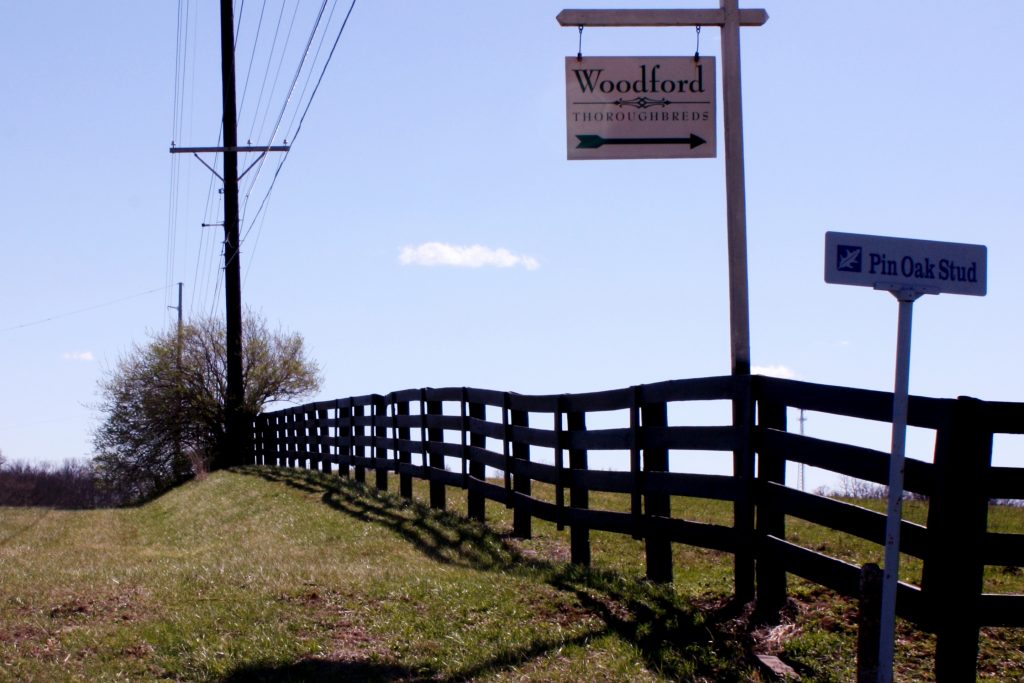 ***Fall Picnic & Photos
As of 10/2/17, we made it to Priebe Pumpkin Patch and manage pretty great fall photos while there!

I love a beautiful picnic, and the only thing that could make it even better is to have it in the fall. Check out the photo below of our summer picnic a few years back.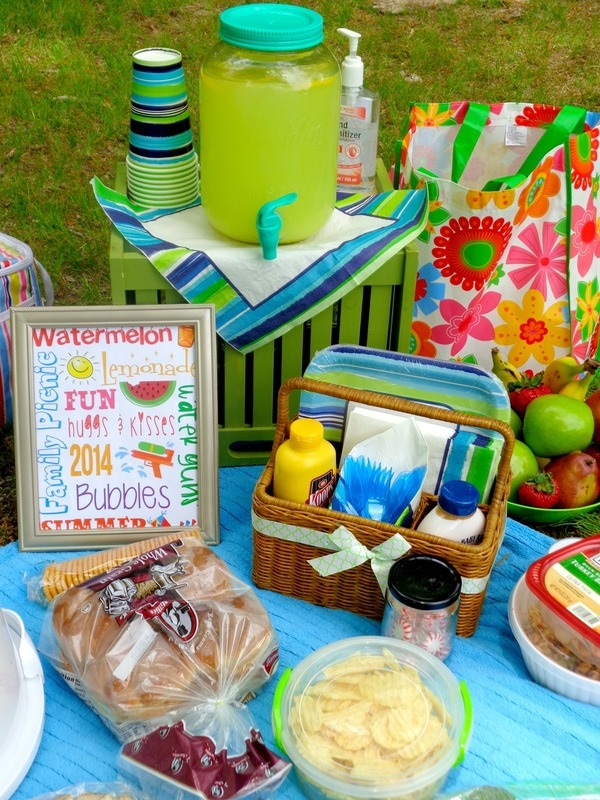 ***Decorate for Halloween

Alright! As of 10/20/17, we have hung window clings, carved pumpkins, and added all kinds of Halloween decorations to the dining room and living room. We can check this off of our list! Whohoo!
I love decorating for Halloween. Last year, we had a lovely Halloween Family Dinner. I decorated like crazy and cooked like it was Thanksgiving. My family and I had a wonderful time.
***Thanksgiving Dinner
Thanksgiving will allow me a second time around at beautifying the house and having another beautiful fall dinner. I'm already thinking to incorporate turquoise into this year's theme.  I'm thinking beautiful, turquoise glass pumpkins paired with a turquoise truck for the centerpiece. I know it sounds odd, but you have to see the pieces I'm talking about.
***Drive-In Movies
Drive-In Movies are part of a dying breed, so before they are too hard to find, I want to give my boys the experience of watching movies, cuddled up from the car. Earlier this year, on our way from the Route 66 Museum, we stopped and drove through it, so that I could show them what a Drive-In Movie looks like. I'm excited and making it a priority for this Fall.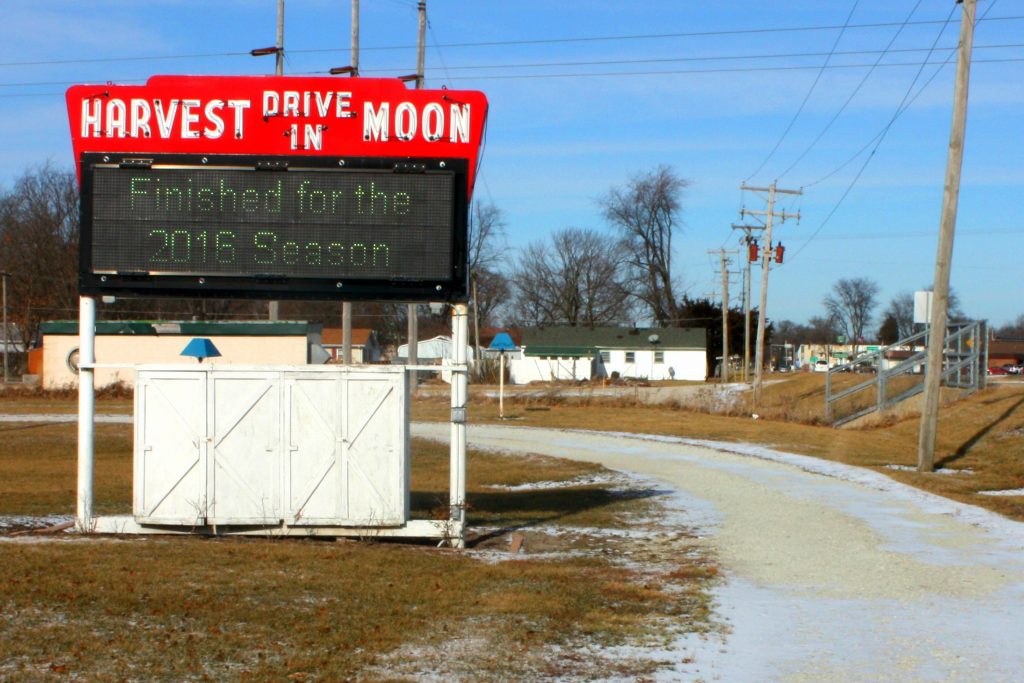 ***Pumpkin Patch
As of 10/2/17, we made it to Priebe Pumpkin Patch, Crawfordsville, IN.

Finally, fall wouldn't be complete unless we journeyed to a pumpkin patch and picked out a few pumpkins, now would it?
So, what's on your Fall Bucket List? I would love to know!
***********************
Pin and Share. Sharing is Caring. 🙂