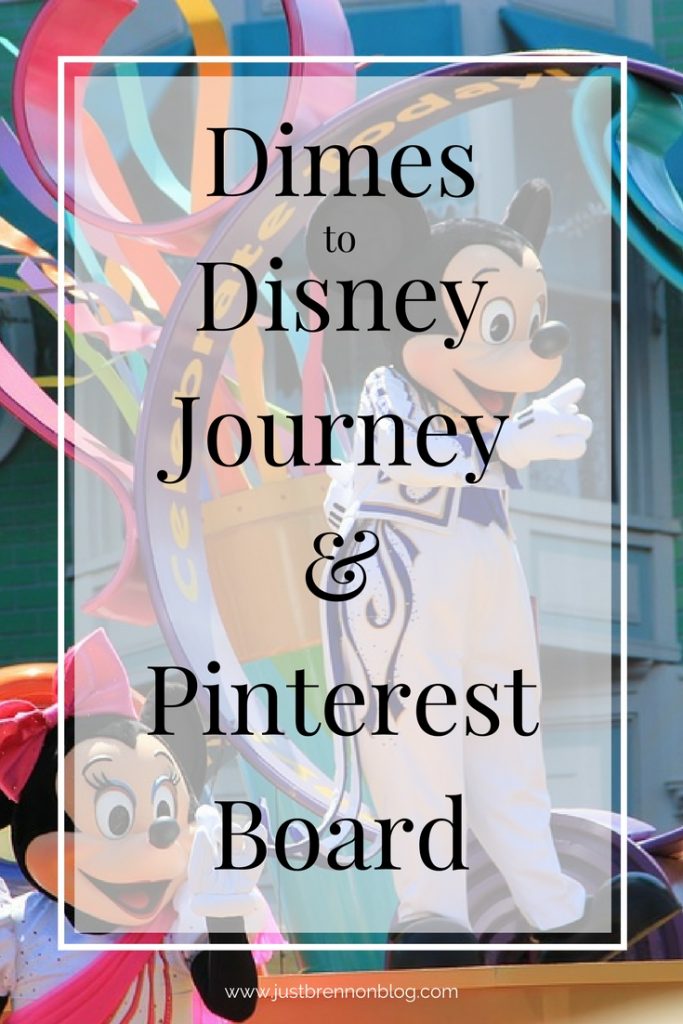 First, let me say this. It's pretty damn hard to save a bunch of tiny, little dimes!
Moving on.
We are at the end of our first month of dime collection and we don't seem to be making much progress although we have been depositing all the dimes we have and those we find throughout each day.
Nevertheless, we are doing it and plan to continue.
Dimes to Disney
If you missed the initial post where I explained how we would afford Disney, please read, Dimes to Disney and My Money Savings Challenge.
In a nutshell, our plan to afford Disney this September 2018 is to save (2) 2-liter bottles with dimes. According to the many pins on Pinterest, saving two of these is equivalent to approximately $1,400 ($700 per bottle).
No, $1,400 will not cover all of the expenses, but it will cover some.
Others who have used this method to afford Disney have admitted that it was necessary to save extra money in addition to just dimes. On one family's blog, they enlisted a coffee can of quarters to have additional spending money. I love the idea of that!
However, my plan is to purchase Visa gift cards and Disney gift cards from Target using my Target Debit REDcard along the way in increments of $25 and $50 each time I get paid – in addition to the dimes. – Another amazing Disney hack that I found on Pinterest.
Buying the Disney gift cards using a Target Debit REDcard offers an immediate 5% off when purchasing them. So, not only will we be saving along the way, but we are also saving an additional 5%! Boom! I'll take the savings!
Making strides to do these two things throughout the year will help tremendously and not make the vacation planning so daunting and overwhelming.
In the meantime, follow my Dimes to Disney Journey Board on Pinterest where I've started saving pins related to vacationing at Disney on a budget!
Have you tried the dime collection and gift card method to get to Disney? Let me know!
Cheers to Dimes to Disney!
This page contains affiliate links to products I recommend. If you purchase something from this page, I may receive a small percentage of the sale at no extra cost to you.