This page contains affiliate links to products I recommend. If you purchase something, I may receive a small percentage of the sale at no extra cost to you.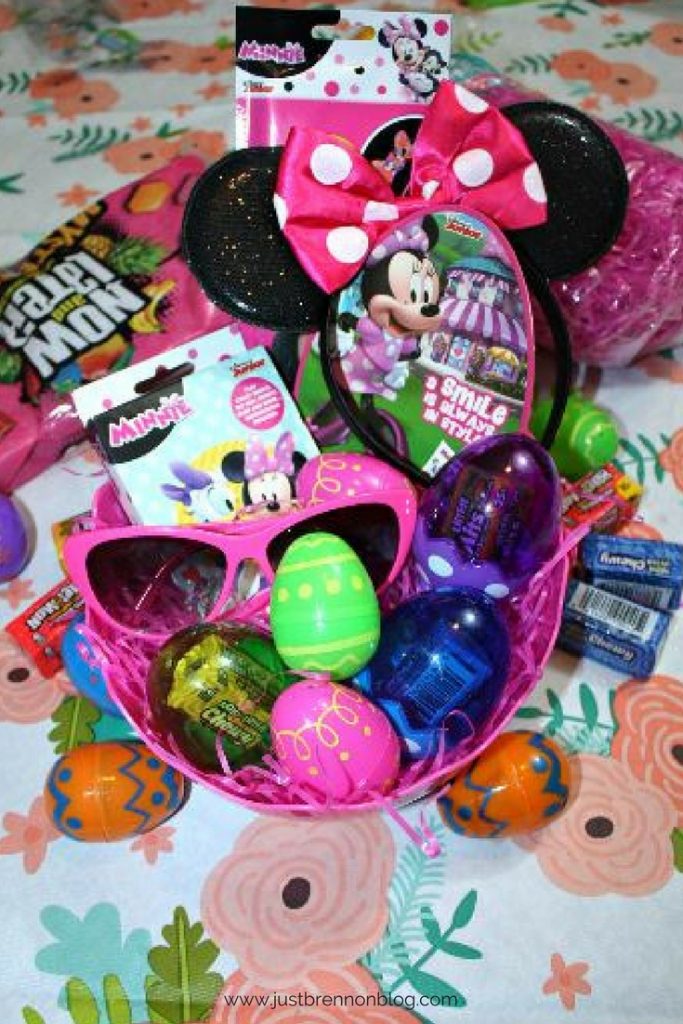 Happy Saturday!
I normally don't post on Saturdays, however, I am taking off on a mini Disney vacation in less than 24 hours, so I want to leave you with something to ponder while I'm gone.
Disney Minnie Mouse Easter Basket
With Easter right around the corner, I want to share with you a few things I picked up this weekend to create my niece's Disney Minnie Mouse Easter Basket from Dollar Tree – all for less than $10!
Pink Grass

Pink Sunglasses
03 Pack Polka Dot Eggs

18 Pack Now and Later Candy

Minnie Mouse Glow in the Dark Tiara

Minnie Mouse Gummie Candy and Stickers

Minnie Mouse Jumbo Playing Cards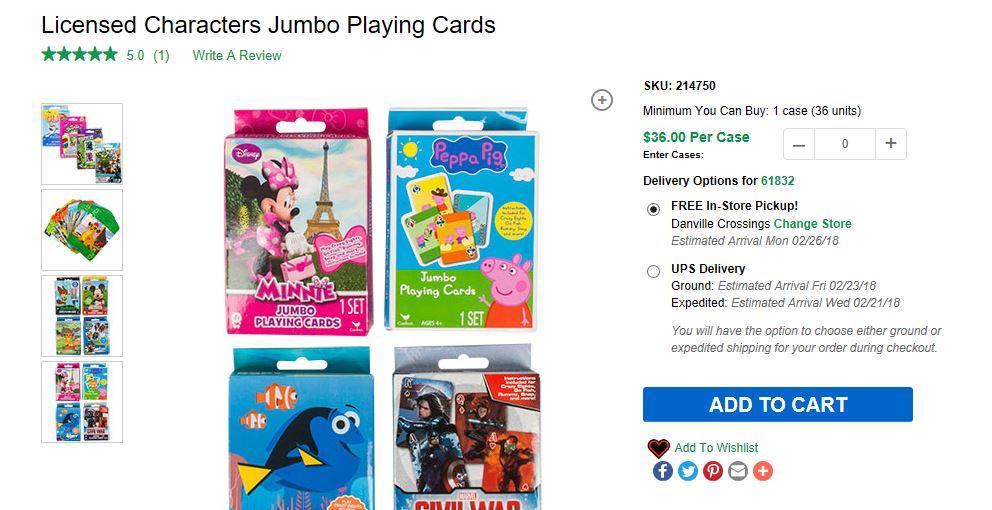 Quick Tip!
Turn the Minnie Mouse Jumbo Playing Cards into a Mini Disney Autograph Album for Walt Disney World by hole punching two holes in the side and holding the cards together with two binder rings! Bingo!
Just don't forget your Sharpie markers or forget to check out the YouTube video below!
Cheers! See you all in a few days with great posts ahead!
Wonk! Wonk! Easter is April 1st (not March). April Fools! 🙂