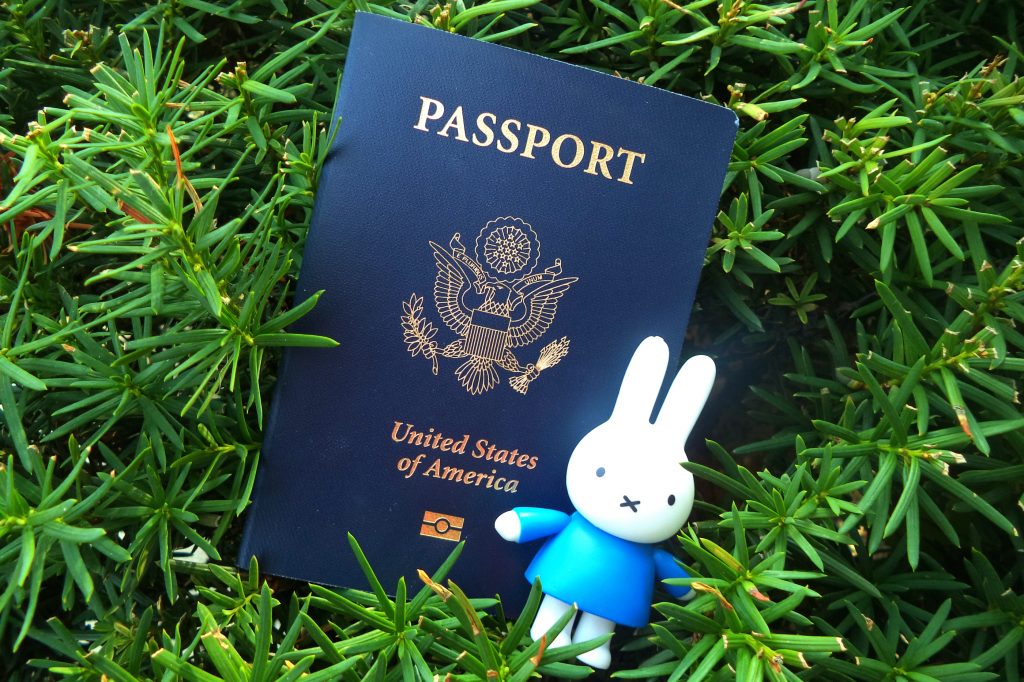 Happy Friday!
If you have been around the blog a while, or even subscribe via feed or email, you may have gotten a glimpse of my pen pal life. In a past post, 10 Things to send to your penpal, I wrote about my pen pal as a child, Rosa. We wrote for years, and one day, things simply came to an end.
Years later, while attending Illinois State University for Apparel Merchandising and Design, I flew to California to attend JLS Makeup School for a week to become a Professional Makeup Artist.
While staying at the Orbit Hotel and Hostel, I met a London native, Althia who was there doing her internship at MGM studios. While there, we just clicked and continued to spend time together outside of school and work until it was time for me to return home at the end of the week.
Once we both returned home, we continued to write and keep in touch. Eventually, life happened and the relationship faded. However, with the emergence of social media such as Facebook and Linkedin, we were able to connect again. This time making plans for my visit to London.
Introducing Miffy and Melanie
As an Official Miffy Mom Brand Ambassador, I couldn't help but think about Miffy and Melanie. If you've ever watched the cartoon on Nick Jr. or read the book, you are aware of the international pen pal relationship between Miffy and Melanie. The story line behind Miffy and Melanie remind me so much of my relationship with Althia and our international visits.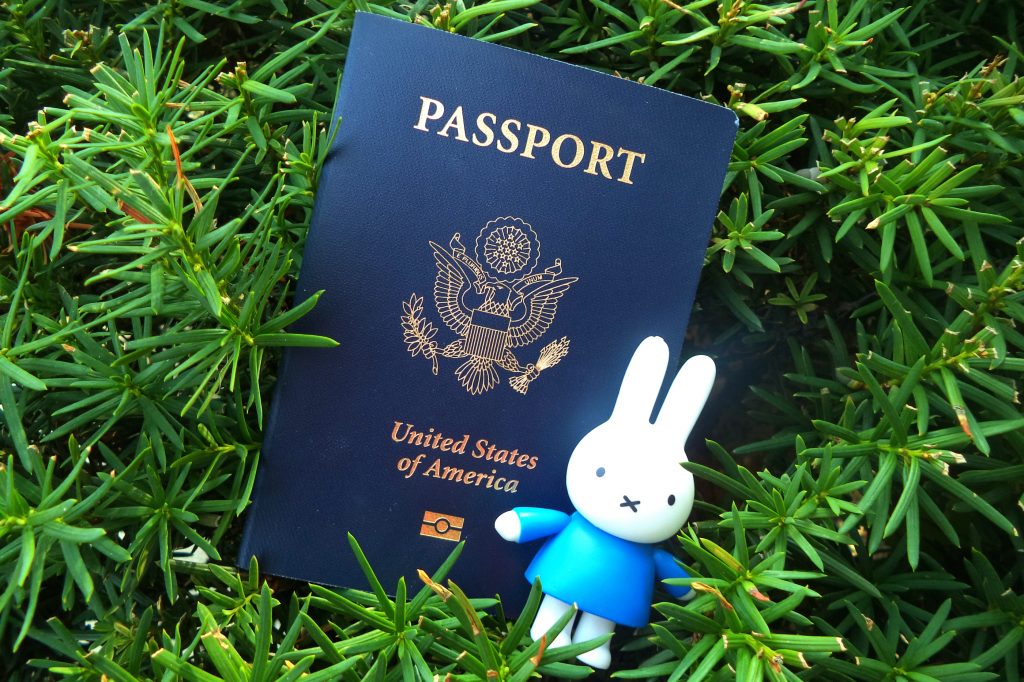 To read or listen to the story of Miffy and Melanie, please visit www.miffy.com.
In the meantime, I'm excited to share with you another new product that just hit Walmart stores!
Miffy's House Playset
The Miffy House Playset is based off of Melanie traveling overseas to spend time with Miffy; just like Althia and I. The playset values at $34.99 and is for ages 2 and up which is perfect for my play dates with my niece and nephew.
Included in the playset are Miffy and Melanie along with 11 other accessories.
Miffy's timeless and universal appeal centers on common, everyday activities experienced by children everywhere and for generations. The toys will encourage children to reimagine these events and help them express their inquisitive and intrepid nature.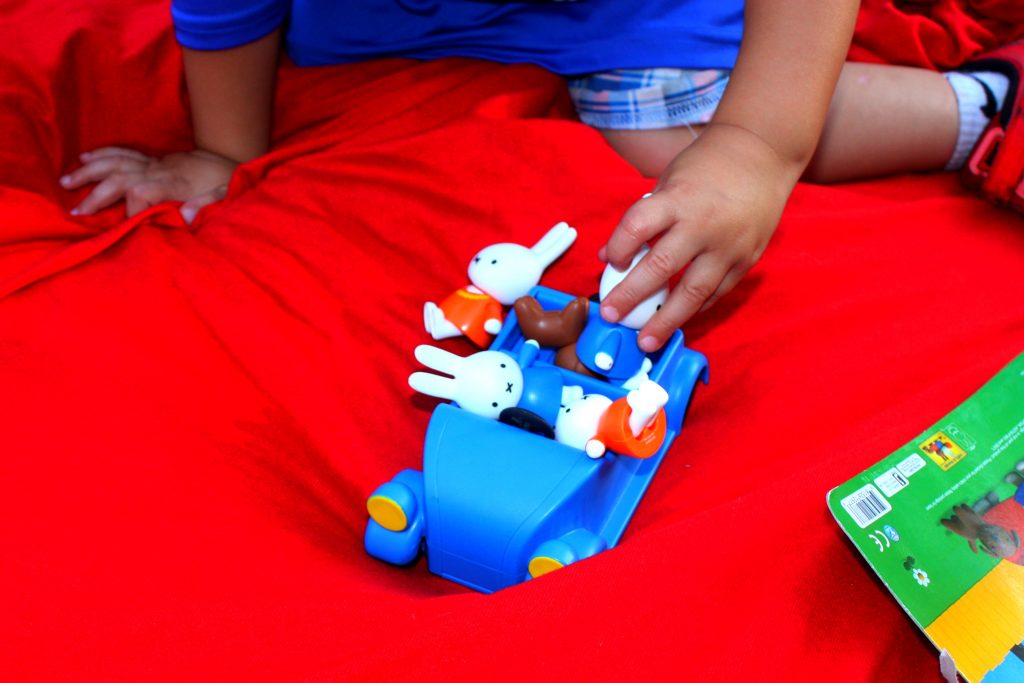 About Miffy
Miffy was "born" on June 21, 1955, when Dutch artist Dick Bruna first drew the character to entertain his young son while on a rainy seaside holiday in Holland. The series of picture books which followed used simple illustrations and rhyming text to explore the universal experiences of childhood, immediately earning Bruna international critical acclaim and establishing Miffy as a beloved children's icon. Sixty-two years later, the Miffy books have sold more than 85 million copies, and are currently published in more than 50 languages.
For more information, visit www.miffy.com.
Just Brennon is a proud Official Miffy Mom Brand Ambassador.