This post contains affiliate links to products mentioned within this post.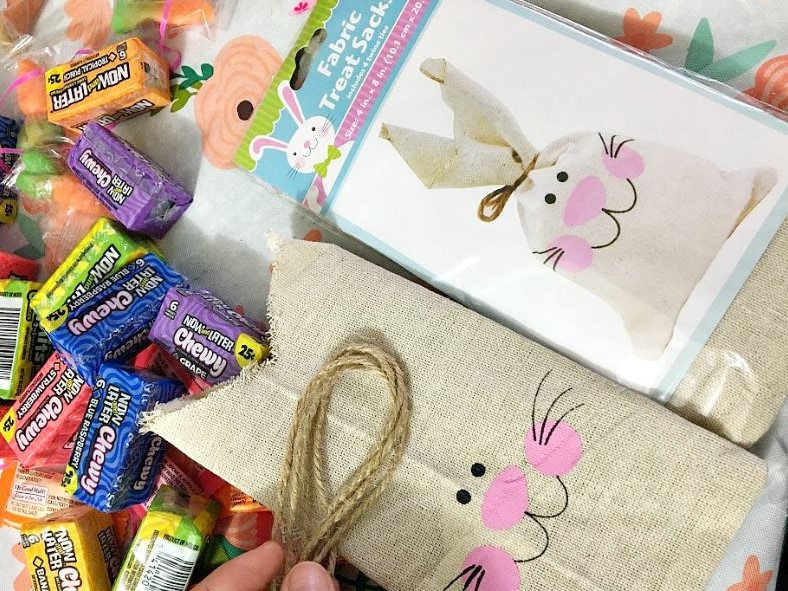 Read Time: 2 Minutes
Happy Monday!
I love that so many people enjoyed reading how to create the Dollar Tree Minnie Mouse Easter Basket, as well as watching the YouTube Haul for Easter inspiration!
So, for a little more Easter inspiration, I want to share with you a quick review of the 4 Count Fabric Bunny Treat Sacks from Dollar Tree right before Easter springs in – just in case you are looking for something fun and quick to pull off!
4 Count Fabric Treat Sacks
If in fact, you are looking for something cute, impressive, and yet inexpensive to give for the Easter holiday, I would definitely recommend purchasing a pack (or more) of these bunny sacks!
(Scroll Down)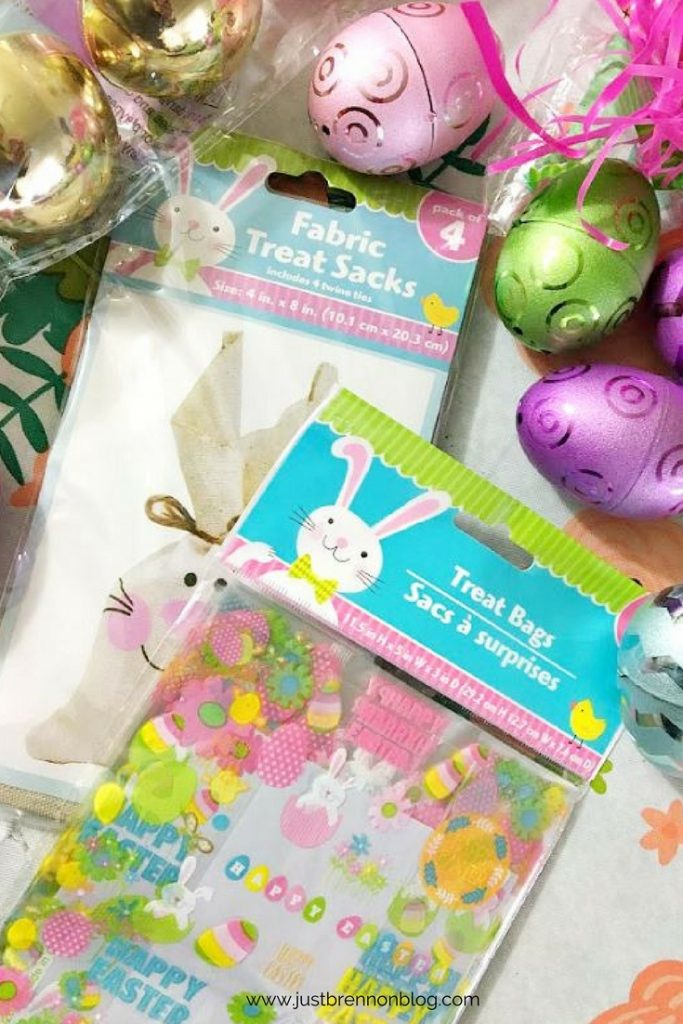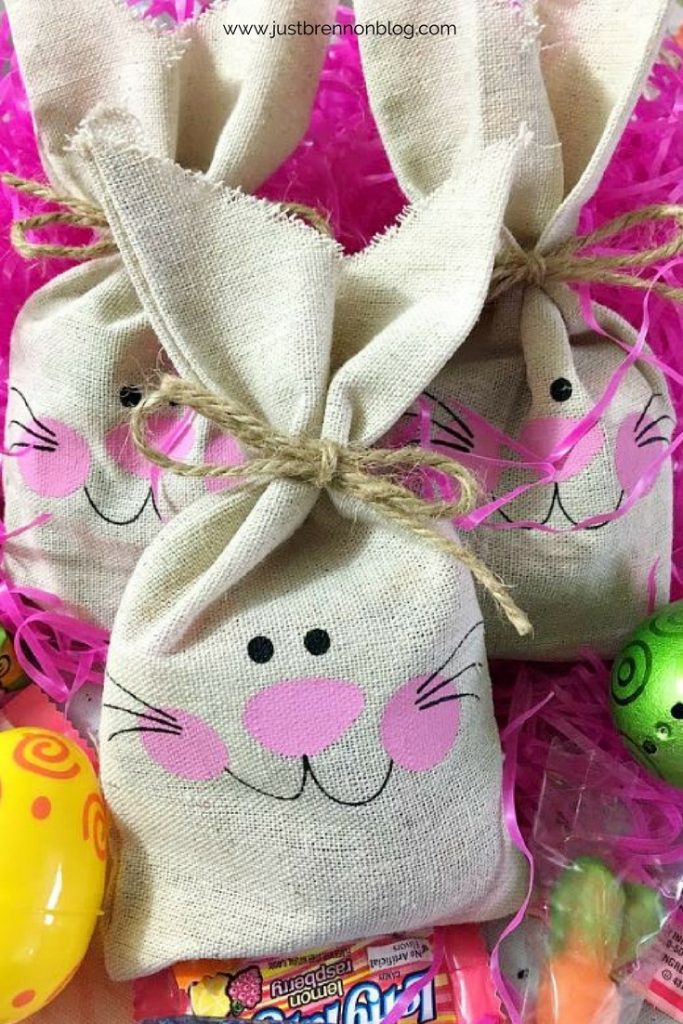 There are four burlap-like, fabric sacks in each bag complete with four ties.
Each pack is only $1 – which makes each individual bunny sack .25 cents!
How affordable and totally adorable!
I stuffed each sack with (2) plastic Easter eggs, a pack of Now and Later candy, and a mini Laffy Taffy (just as an idea of how much will actually fit inside each bag).
Other items to consider include the following:
Stickers
Candy
Liquor Samples
Fun Size Candy Bars
I also grabbed a cute "Happy Easter" pack of cellophane bags! These are super cute, too and hold soo much more!
Well, there you have it!
I'm heading off to grab some cute-sy things to add to the bags for my co-workers and friends!
Don't forget to sign up for Dollar Tree's newsletter! It would make me very happy! Thank you!
P.S. If you can't find these in stores, you can order an 8 pack here.