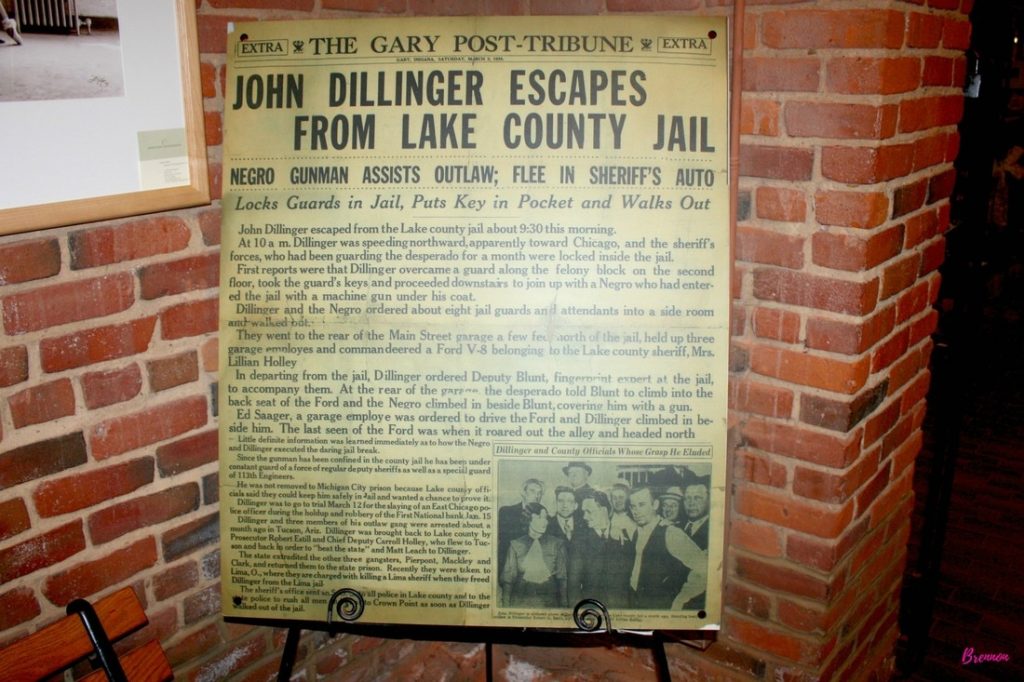 Let the travel begin! I have decided that for the states that border Illinois, we will make those day trips. The first state we visited over this past weekend was Indiana. Although, we have visited Indiana on numerous occasions, we chose to visit a few attractions that we have never visited before. So, with the help of Roadside America and Travel Math, I was able to find some pretty neat and inexpensive attractions in Indiana.
Our first planned visit was the Albanese Candy Factory, but before we made it there, I couldn't help but to stop and admire the many wind turbines on U.S. Highway 41. I know. I know. It sounds crazy, but, I have a deep fascination for them. They are so big and remind me of having toy pinwheels when I was smaller.
But, even better than that…
Did you know that people can make a pretty great living off of working with wind turbines and in wind energy programs?! Yep, a little bit of the Academic Advising side of me.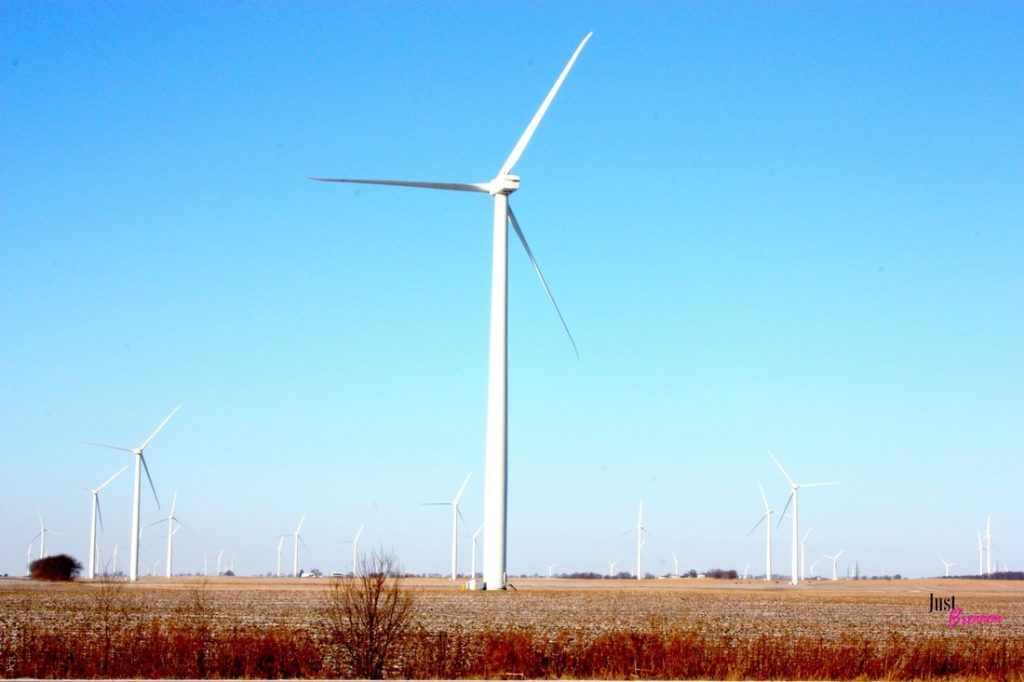 Albanese Candy Factory
Anywho, we made it to the Albanese Candy Factory in Merrillville, IN as planned by 10:30. Once we arrived, we took a few photos outside, and made our way in. Oh. My. Goodness. The colors, variety, and sweet smells had me so excited! I can't imagine the adrenaline rush the boys experienced once we walked in.
Before, we grabbed our carts and started candy shopping, we took the self-guided, video tour along the back wall. The windows were opened for visitors to see the actually candy factory portion and all we had to do was press buttons at each screen to learn more about the factory and candy. It was pretty cool. But, I will be honest with you. We skipped through most of the videos because the boys only cared about buying candy; not learning about candy. Go figure!
As much as I would like to share photos with you of inside the outlet, I can't. They don't allow video or photography of their factory.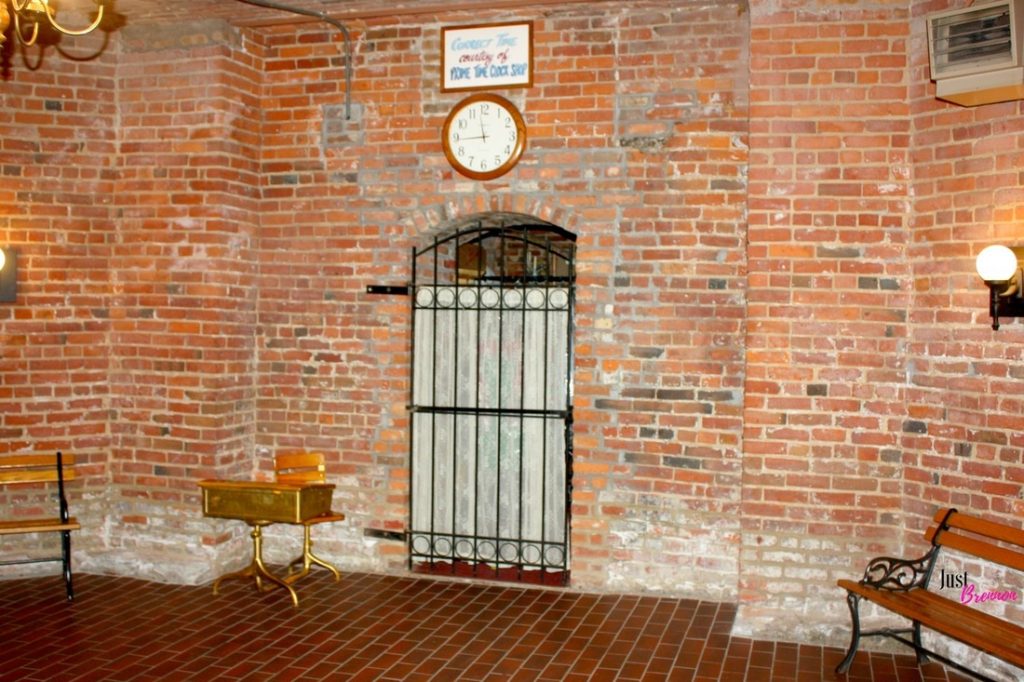 John Dillinger and the John Dillinger Museum
Our second planned attraction was the John Dillinger Museum at the Lake County Court House in Crown Point, Indiana.
John Dillinger was an American gangster in the Depression-Era known for deadly bank robberies. I find it interesting that he was clever enough to have his fingerprints removed and even have plastic surgery to change his appearance.
Anywho, I planned for us to visit the museum learn a bit about Dillinger and the 1930's era, see their famous pencil collection, and read about some of the many people who had married there like Michael Jackson's parents, Muhammad Ali, and a few members of the Mills Brothers.

Well, the plan did not go as planned. We did in fact, tour the museum and shops within the museum on the first floor. But, we never made it past the first floor to see things like the pencil collection. Nevertheless, what we did see of the museum and court house were pretty, darn awesome, though!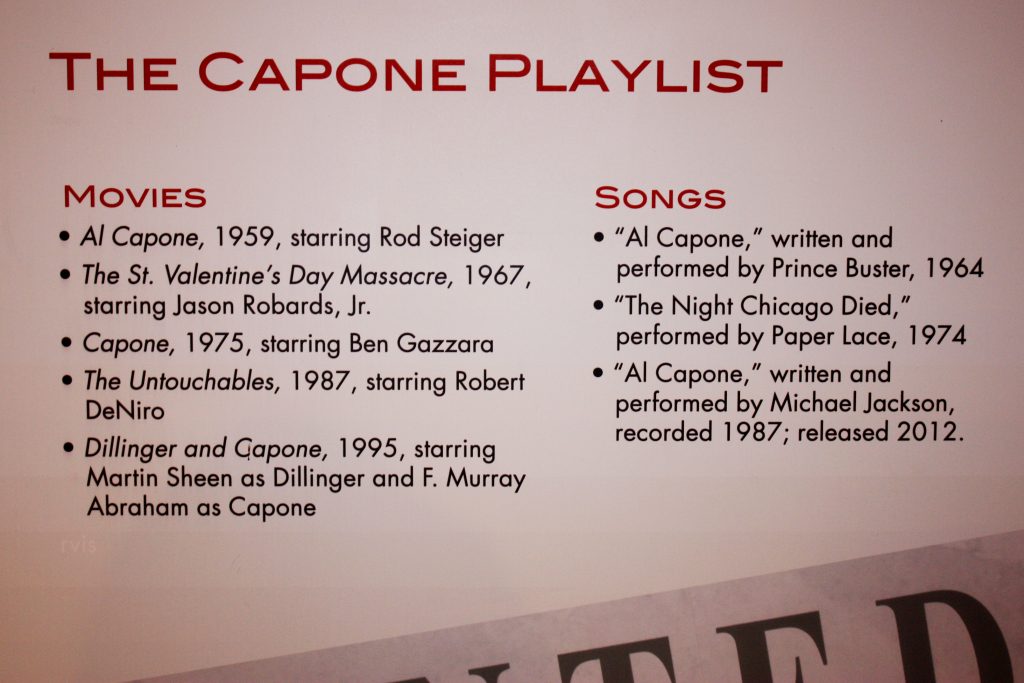 Admission and Attractions
Admission for the John Dillinger museum was completely reasonable; less than $10 for all three of us.
We spent about an hour on a self- guided tour throughout the museum. I enjoy self-guided tours because you can spend as much time as you would like on the exhibits that interest you and move on from those that you don't find as interesting.
Throughout the museum were some amazing artifacts, memorabilia, and interactive exhibits. For example, the saxophone case that John Dillinger actually used is preserved there amongst other interesting things.
A few of our favorites included the jail cell that actually opens and closes, a view of the City Morgue, and a spin wheel where you can learn gangster vocabulary.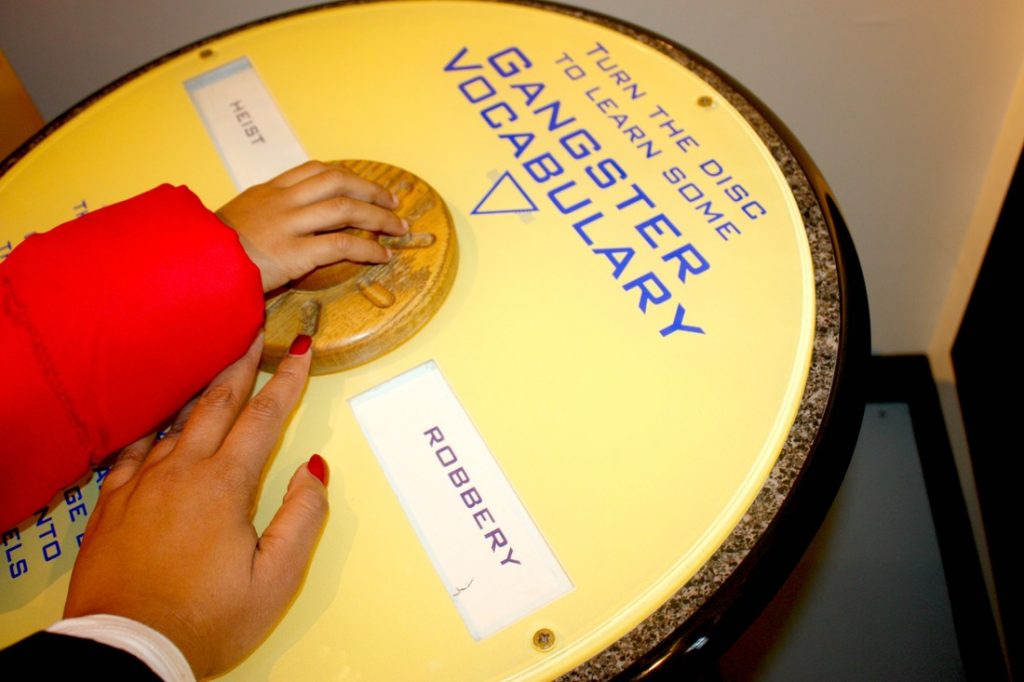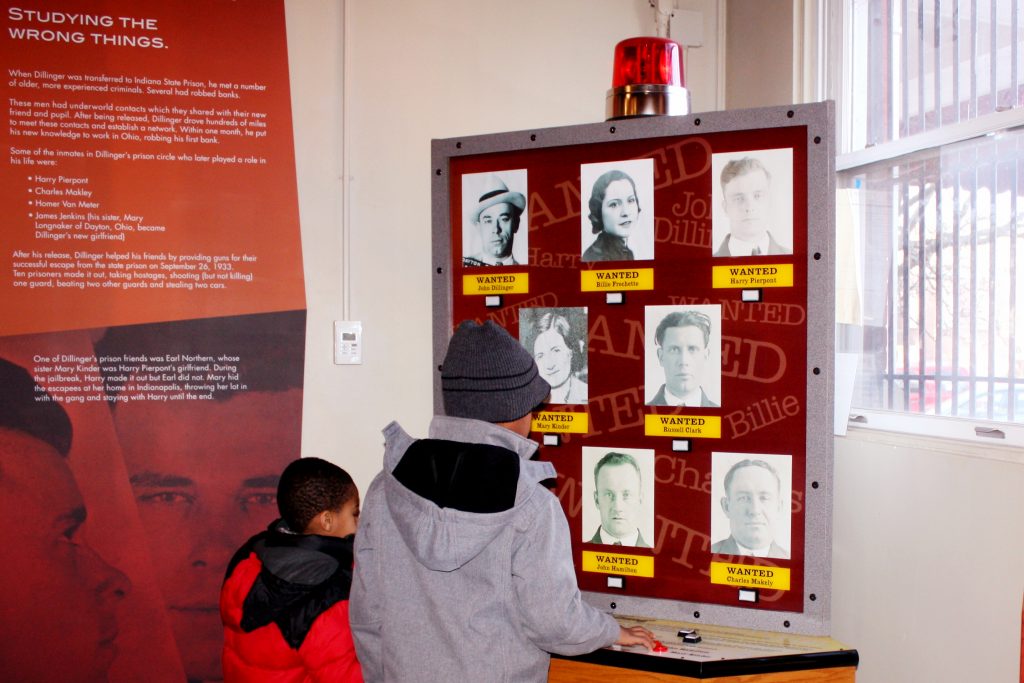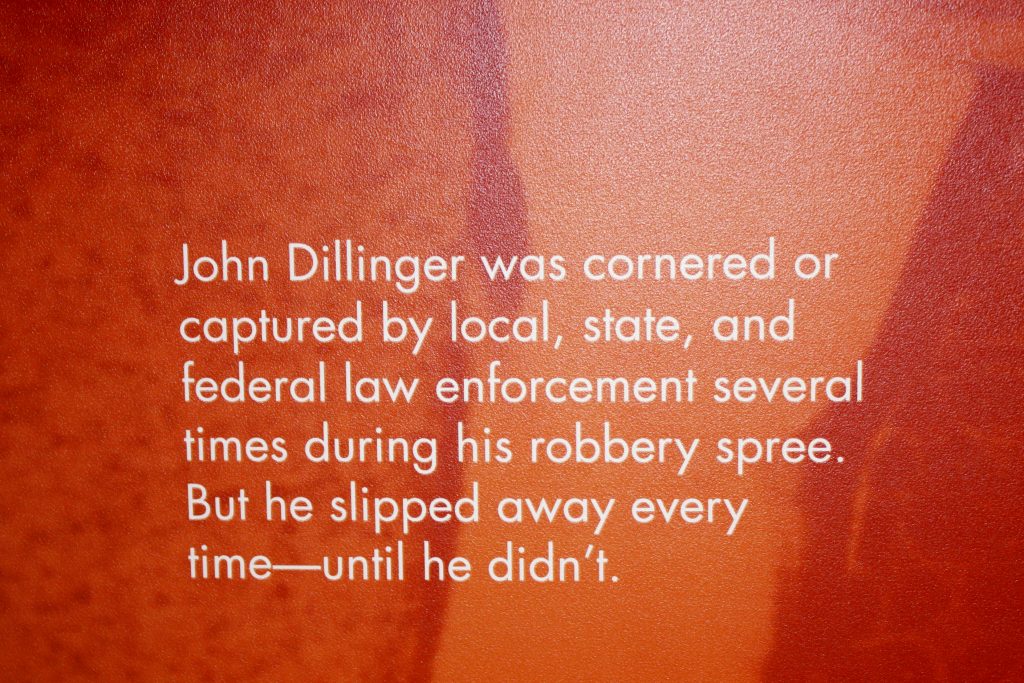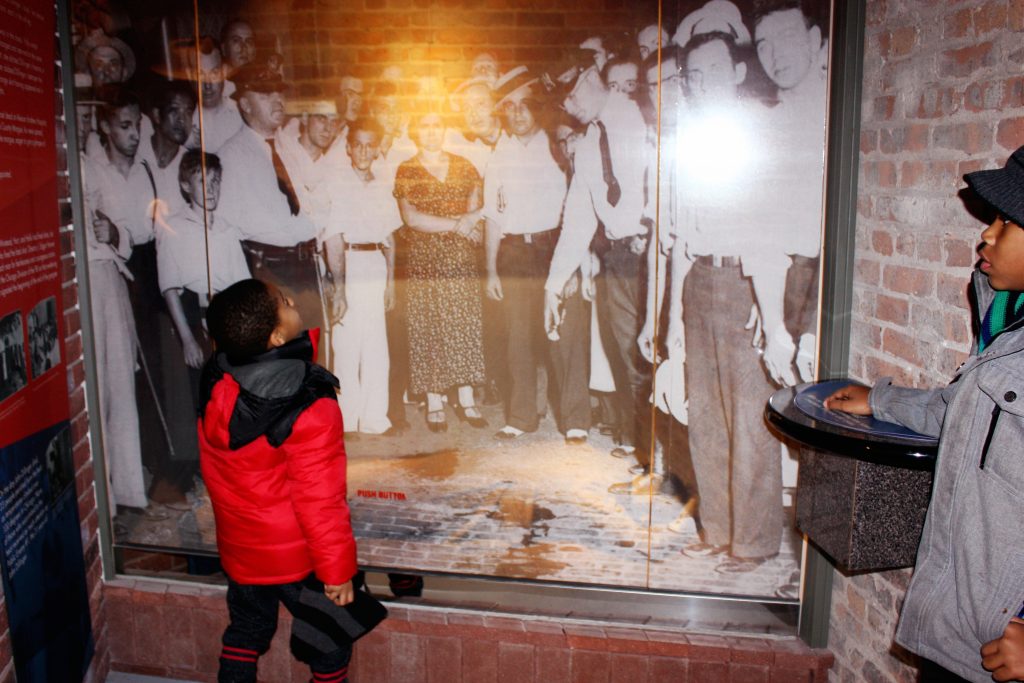 While, I have shared a few photos in this post, I don't want to give it ALL away! But, do know that all in all, we had an awesome time taking on the personas of gangsters from the 1930's and you should definitely check it out!

Interesting Perspectives
I will say that there were people online that I have interacted with that felt that I was celebrating a murderer. How absurd! I am in no way celebrating a murder or bank robber. Instead, I have exposed my children to what life was like in the 1930's. In addition to this, having this knowledge can only help them become more educated individuals.
As a matter a fact, a few months after we visited this museum, my son had a school project and guess who was the first person of interest? Yep, John Dillinger. The 5th grade class had a project to read, Bud, not Buddy and discuss someone from the 1930's. My son didn't have very much research to do because we had already visited the John Dillinger Museum. With his knowledge of Dillinger, he was able to actively engage in meaning conversation while in class and complete the project with ease.
But, everyone is entitled to their own opinions.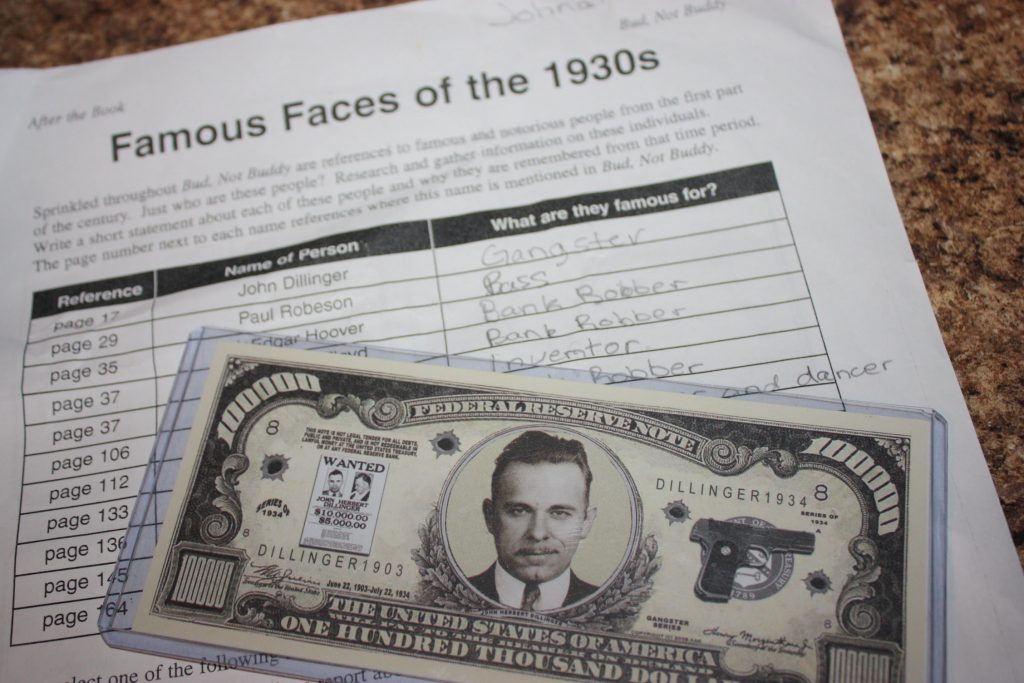 Quick Tips and Caution

But, in the meantime, if you ever make your way to the museum, grab the museum brochure first! It gives you a scavenger hunt that keeps you engaged and on the prowl throughout your museum visit!
However, keep in mind that not all exhibits are suitable for children. We were not prepared for what laid behind some of those push-button exhibits. A few of them scared the hell out of my six-year-old.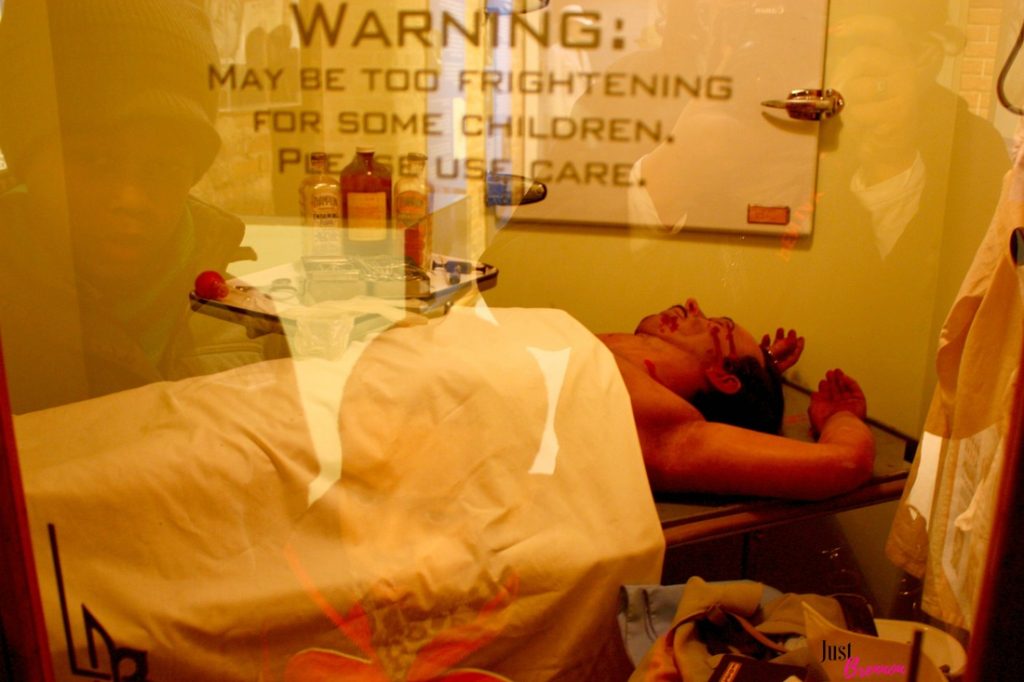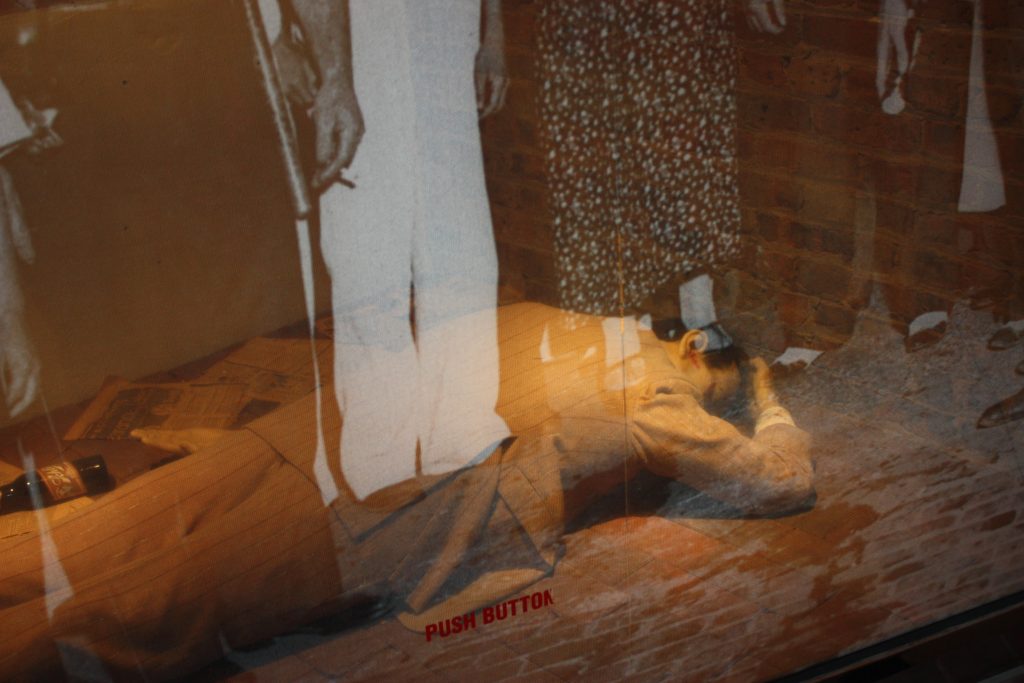 Finally, on our way home, we made a quick stop by Fair Oaks Dairy Farm in Fair Oaks, IN to see what they offered. We didn't stay this trip, but we'll definitely be back!
One state down and 49 more to go!

Come back next week to see where our travels have taken us!
This post was last updated on 10/24/17.