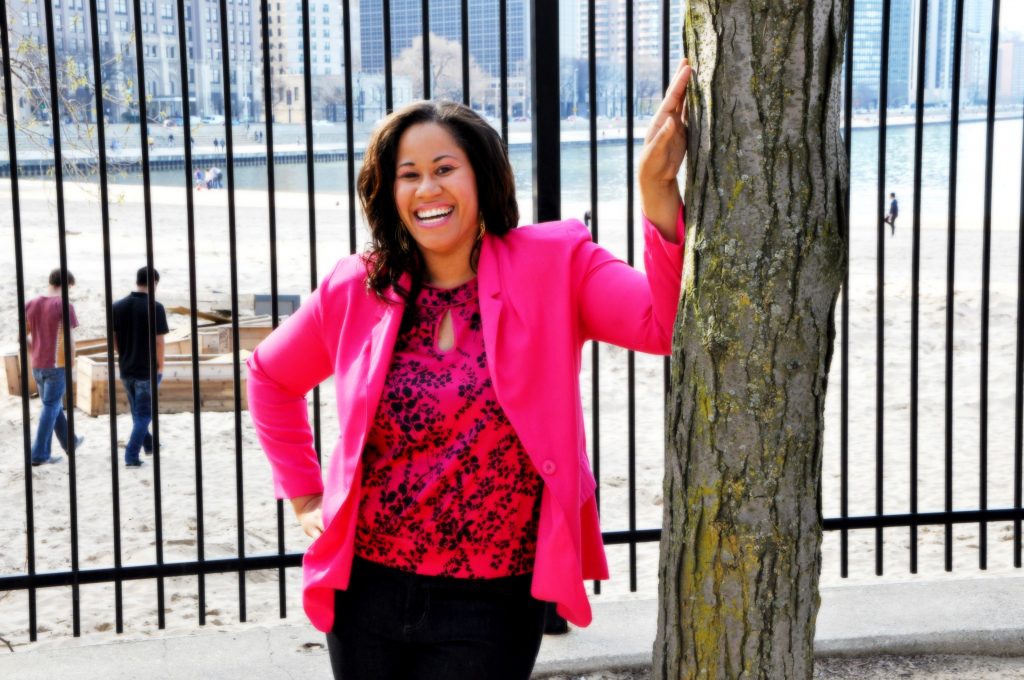 Hey! Thanks for stopping by.
I'm Brennon, the talent behind Just Brennon, LLC; a family lifestyle blog focused on helping families create memories one post at a time.
I started Just Brennon on it's own domain in 2014 as my outlet to share our stories as we venture throughout this thing called life. Not only do I share our stories, but I also provide tips and reviews to my readers to help craft their own personal journeys, as well.
As for our stately travels, some of our attraction reviews can be found on US Family Guides, while some of our travel tips can be found on Roadside America!
When I am not working or traveling, I enjoy camping, writing pen pal letters, lounging while listening to Adele on my Crosley record player, and spending time with my family.
Professionally, I am an Academic Advisor with my Master's degree in Leadership Development.
So, as for now and why I'm here…I love life, writing about it, and capturing the moments of life as we know it.
Email Address: brennon {at} justbrennonblog.com