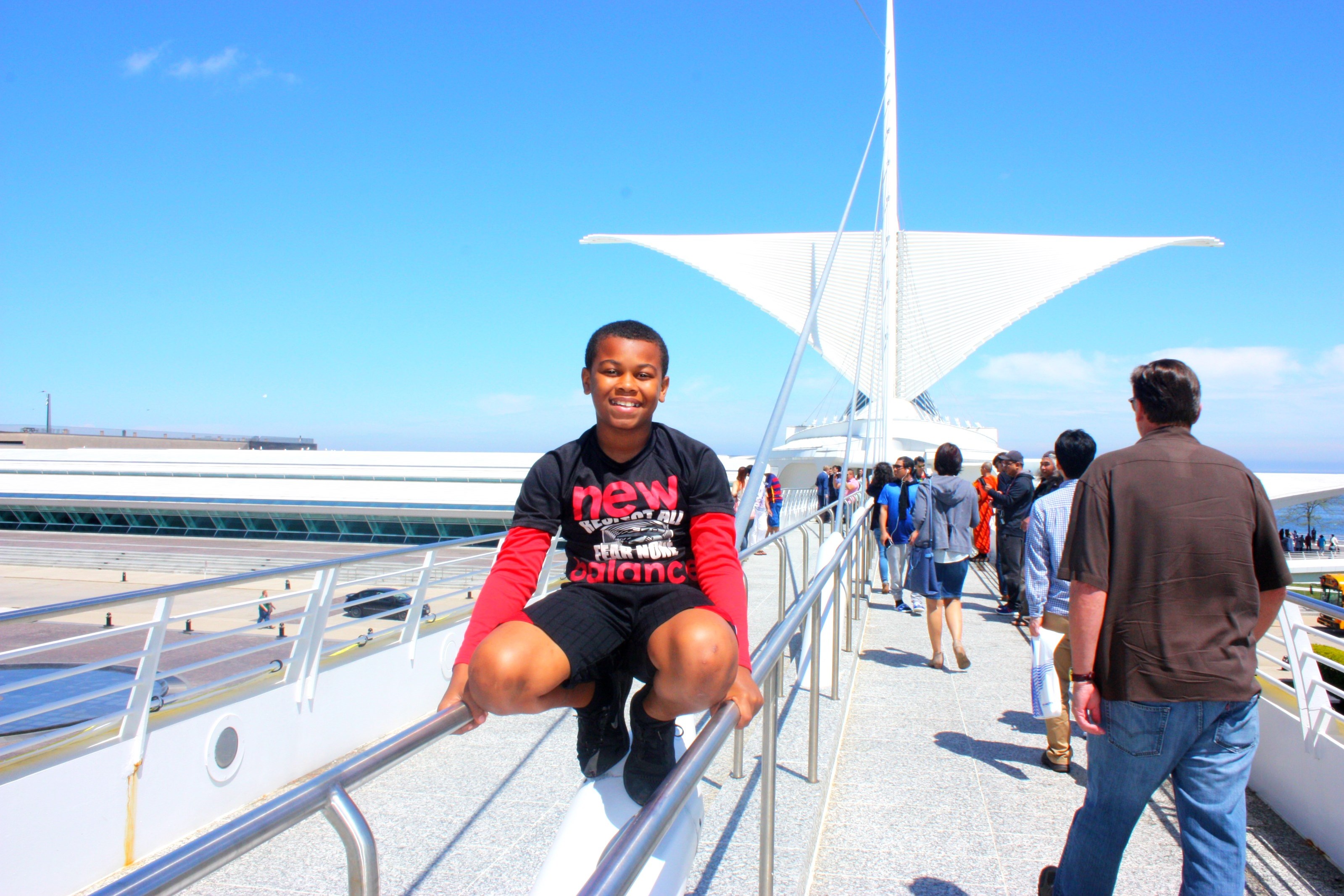 Sometimes, I just feel inspired to write. I mean that's how this blog was born you know – out of my passion for writing.
Anyway, I told myself, I'm going to hold off and not publish any posts until Monday.
But, then I woke up saying, "Nope, I am talking (briefly) about Milwaukee today and how I wished we had enough time to participate in the Family Kite Festival!"
So, here you have it. Happy Friday!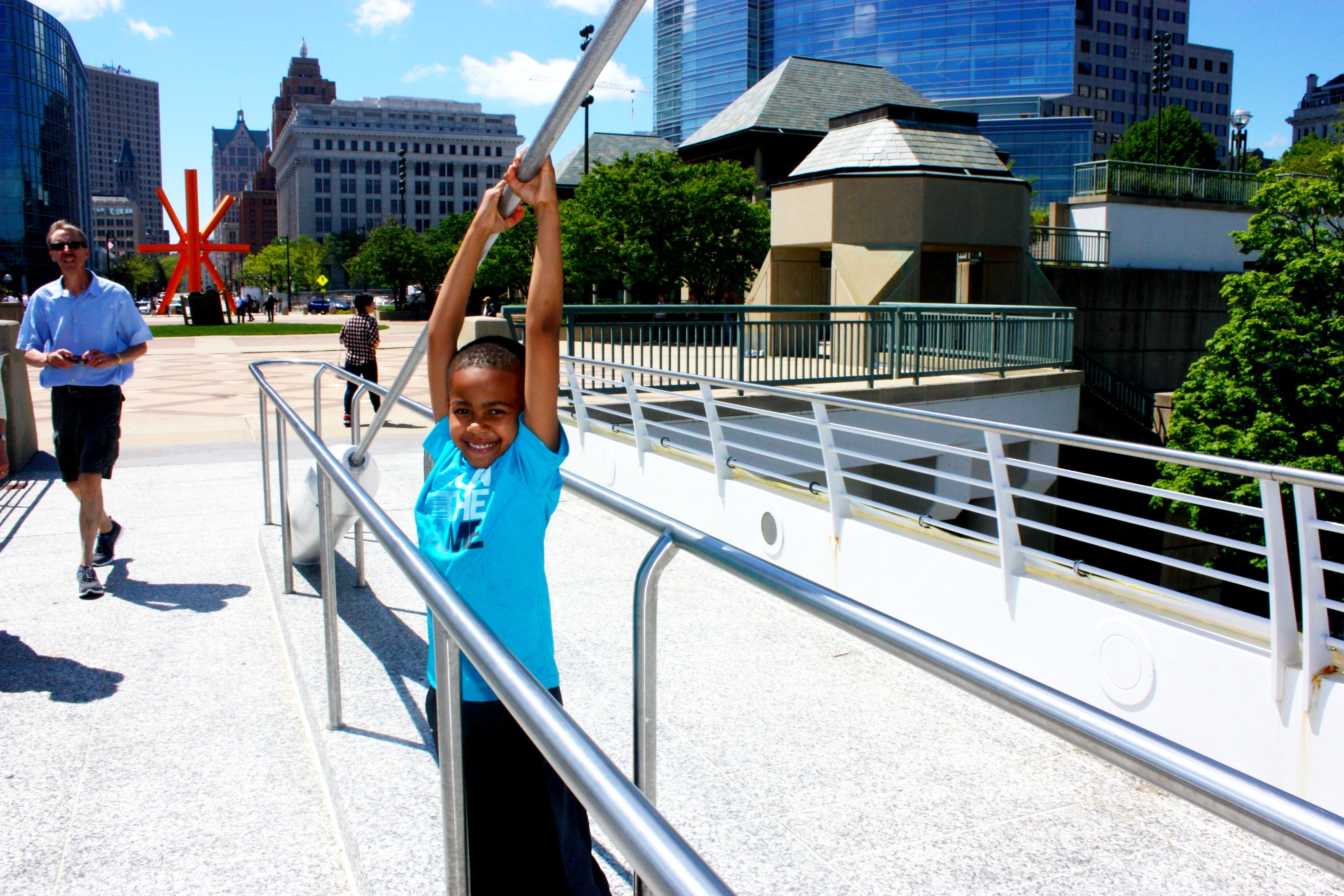 Aside from visiting the Betty Brinn Children's Museum when we were in Milwaukee, Wisconsin, I was able to knock a few more attractions off of my Milwaukee Bucket List. Yayyyyy!
These included the amazingly structured, Milwaukee Art Museum and Milwaukee Pierhead Lighthouse from my Pinterest Board.
I'm not finished with Milwaukee yet, so there will definitely be more to come.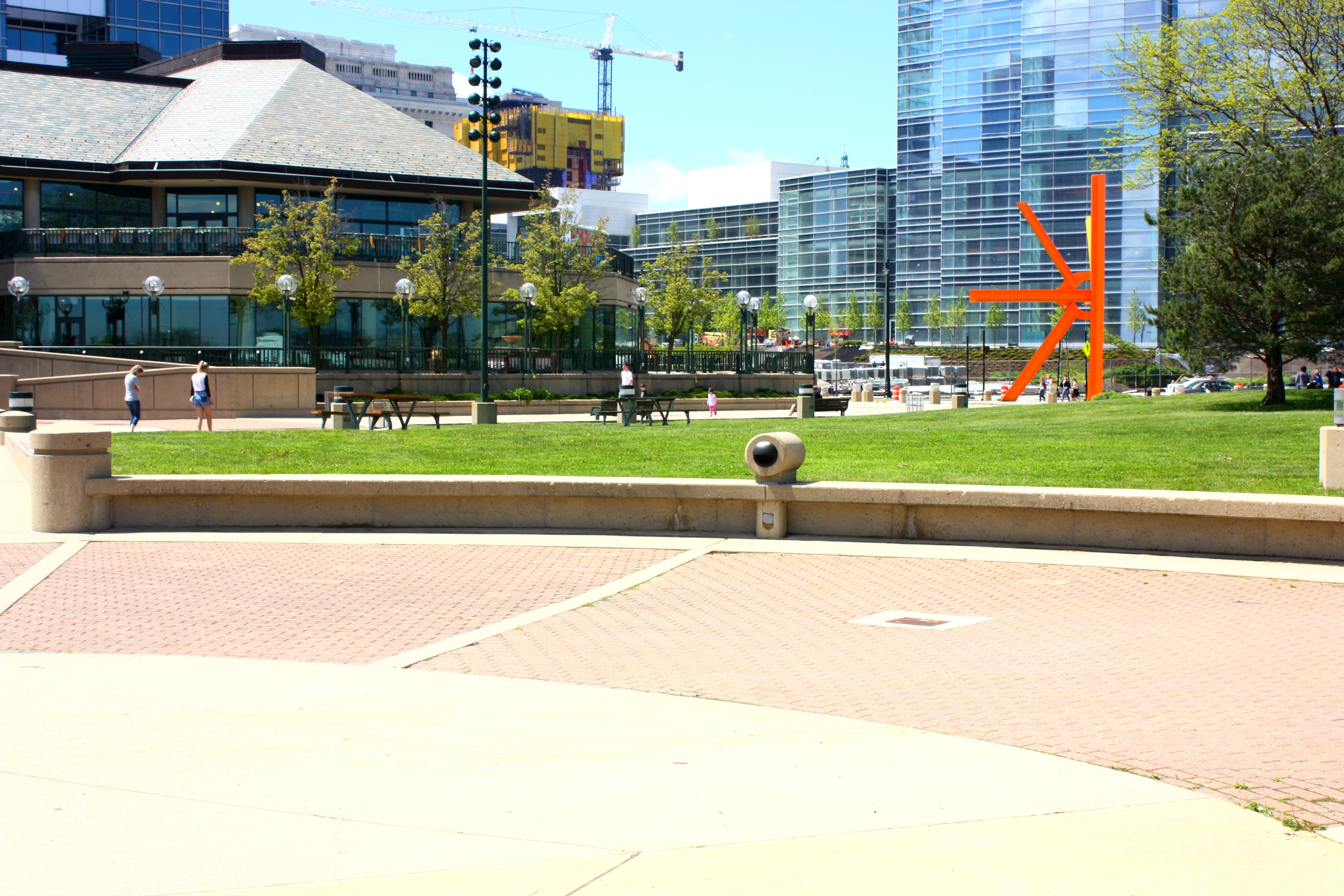 Upon our arrival, we headed straight to the Betty Brinn Children's Museum.
Afterwards, I was ready to see the Milwaukee Art Museum located at 700 N Art Museum Drive. The cool thing about visiting the Art Museum is that it is situated right outside of the Betty Brinn Children's Museum. We simply walked out of the back door and walked a few yards out.
The view was simply gorgeous. Beautiful blue skies over Lake Michigan. Sailboats. Kites. Ahhh.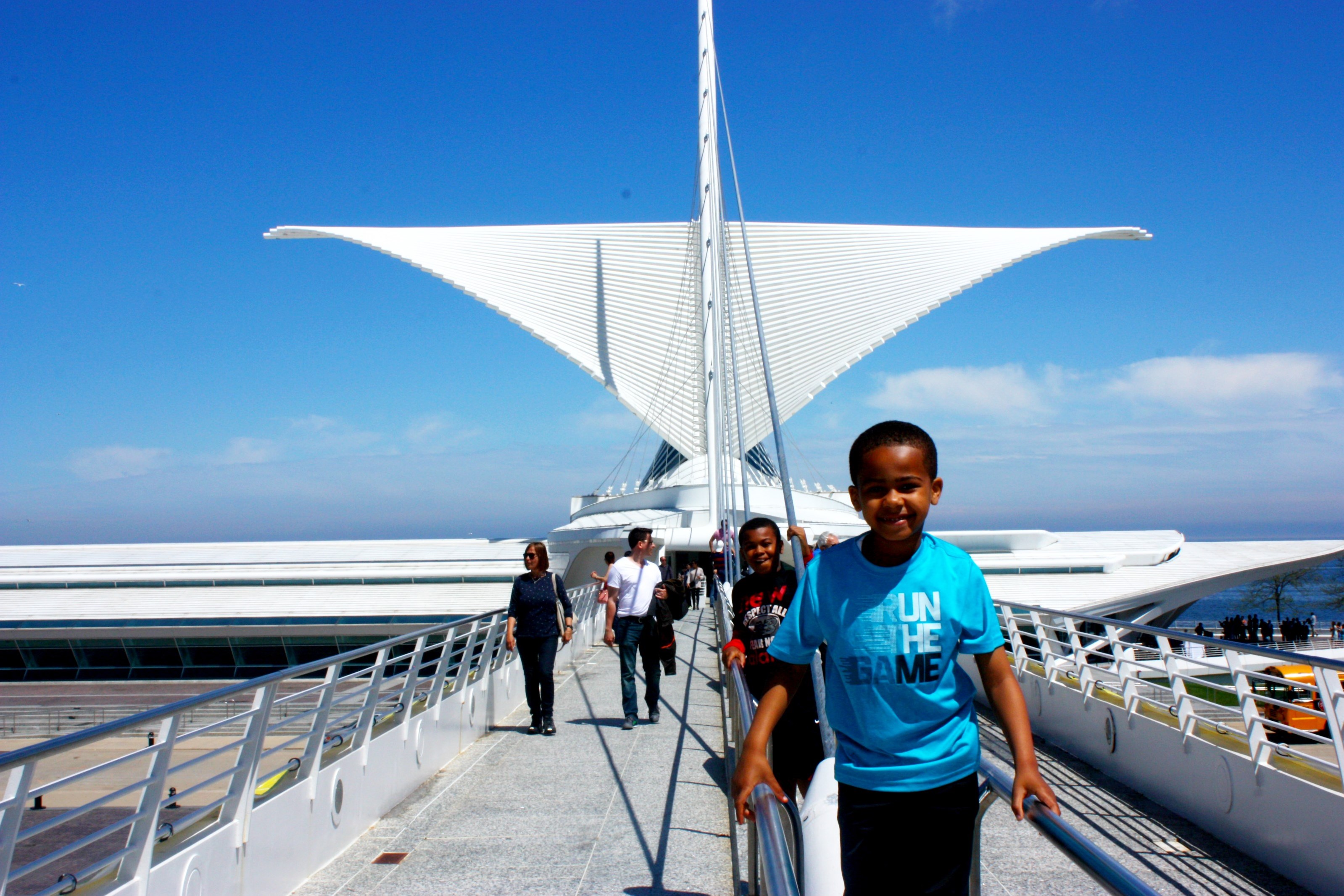 However, due to our time constraints of our trip being simply a day trip, we were unable to head inside. But, once we do, you'll know.
After admiring the view of Lake Michigan and people watching, we headed to North Point Lighthouse for a little while, followed by the Milwaukee Pierhead Lighthouse (Milwaukee Harbor).
But, before we made it to the Milwaukee Harbor, we passed by the Family Kite Festival. For years, I have wanted to go to a kite festival and watch people fly their gigantic, colorful kites, learn to make our own fancy kites using reels of kite string, and fly a few of our own. However, since we did not plan for the event, we were unable to go.
So, we continued with our plan and followed the GPS to the Milwaukee Pierhead Lighthouse.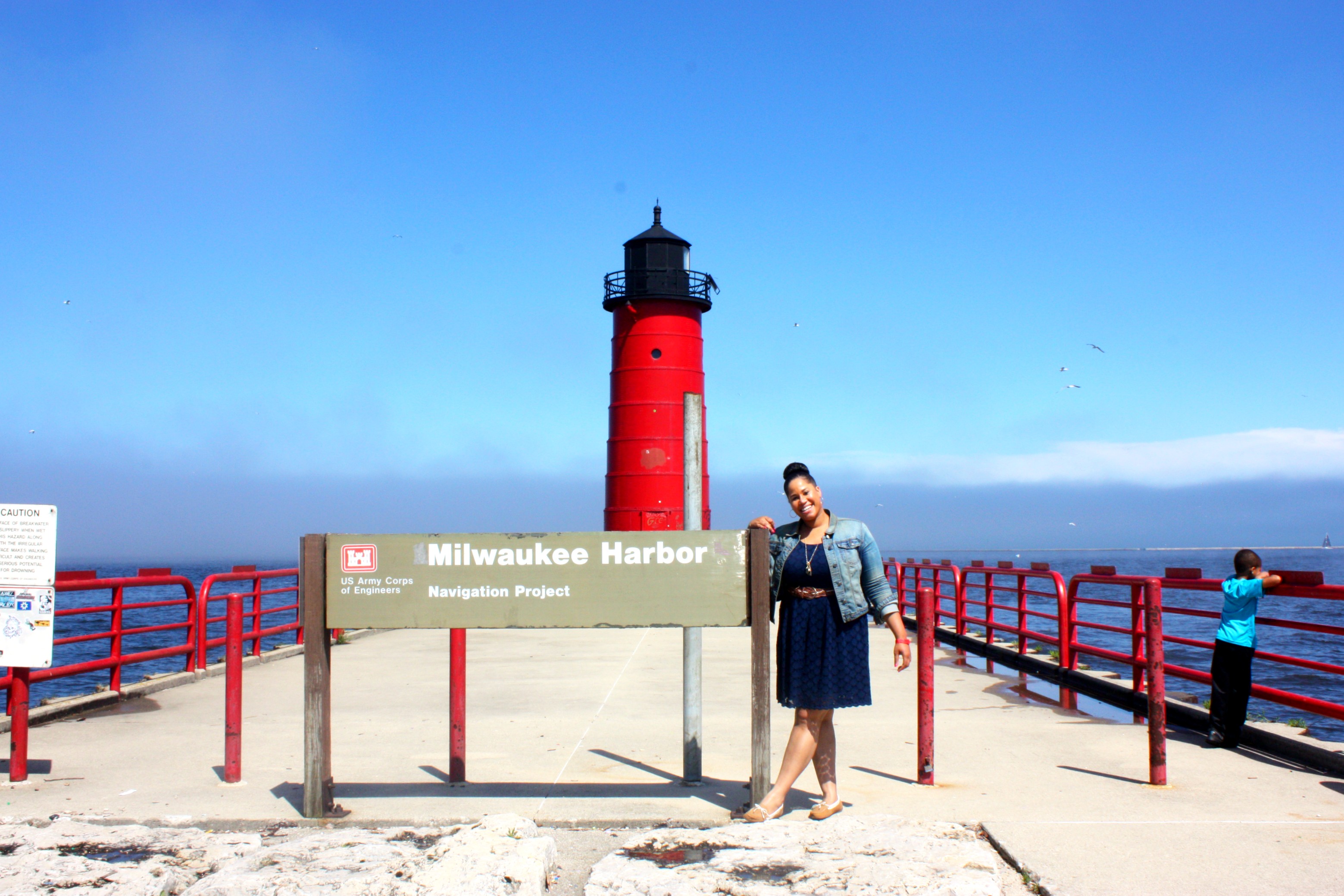 Seriously, my eyes have been on the Milwaukee Pierhead Lighthouse from the time I saw Getting Stamped's, 77 Things to do in Milwaukee post from a Pinterest Board.
Once we were there, we walked around a bit, talked to the guys that were fishing, checked out some of the graffiti on the lighthouse, and admired everyone floating by on their boats.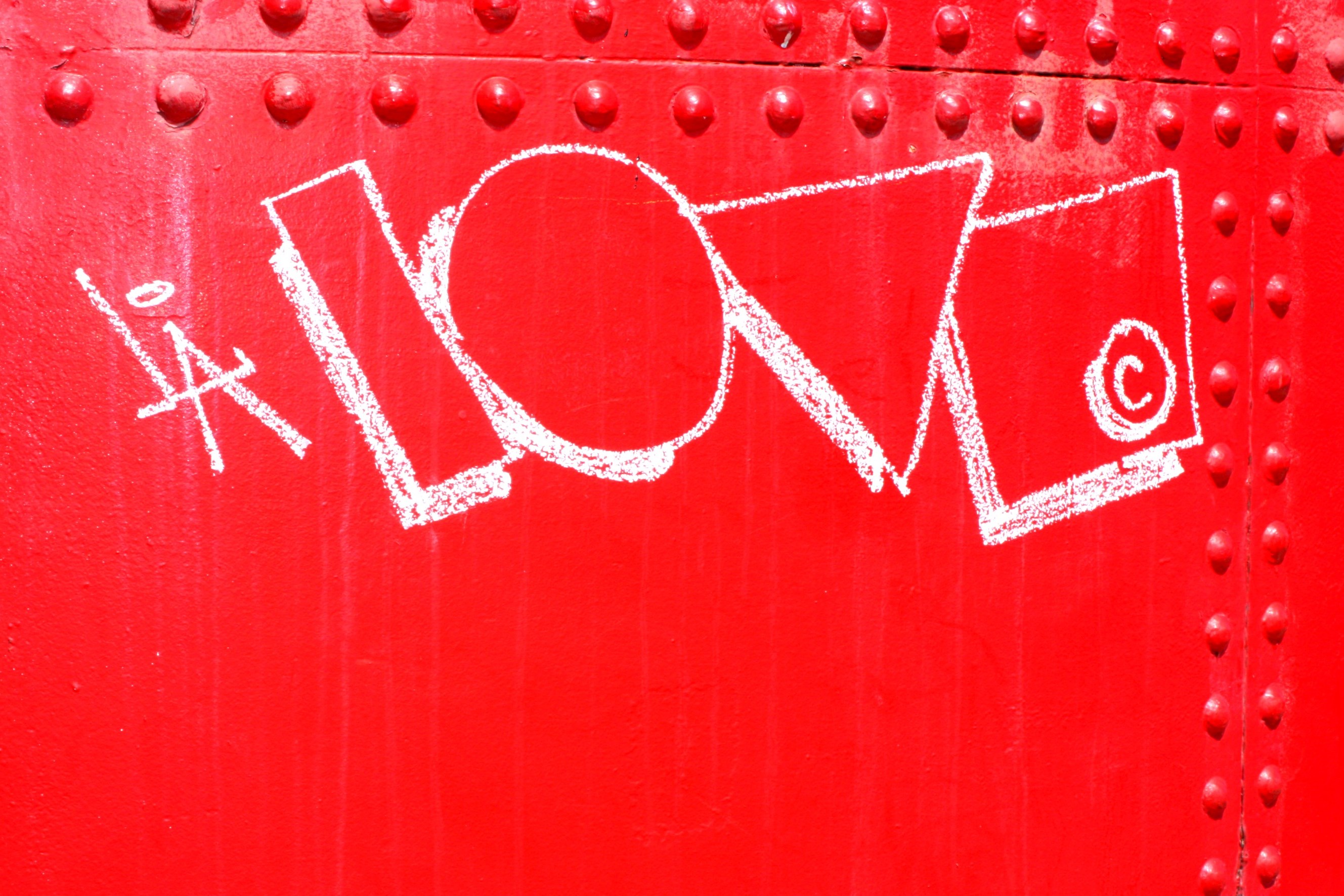 By then, it was getting to be time to hit the road, so that we could make it back home by dusk.
If I had planned for an entire weekend there (which is what you should do), we would have definitely participated in the Family Kite Festival downtown, hopped on the Milwaukee Food Tour Bus for pizza, visited the Milwaukee Art Museum, and also grabbed some Kopps Kustard.
So, next time, you know a few of the things I plan to do.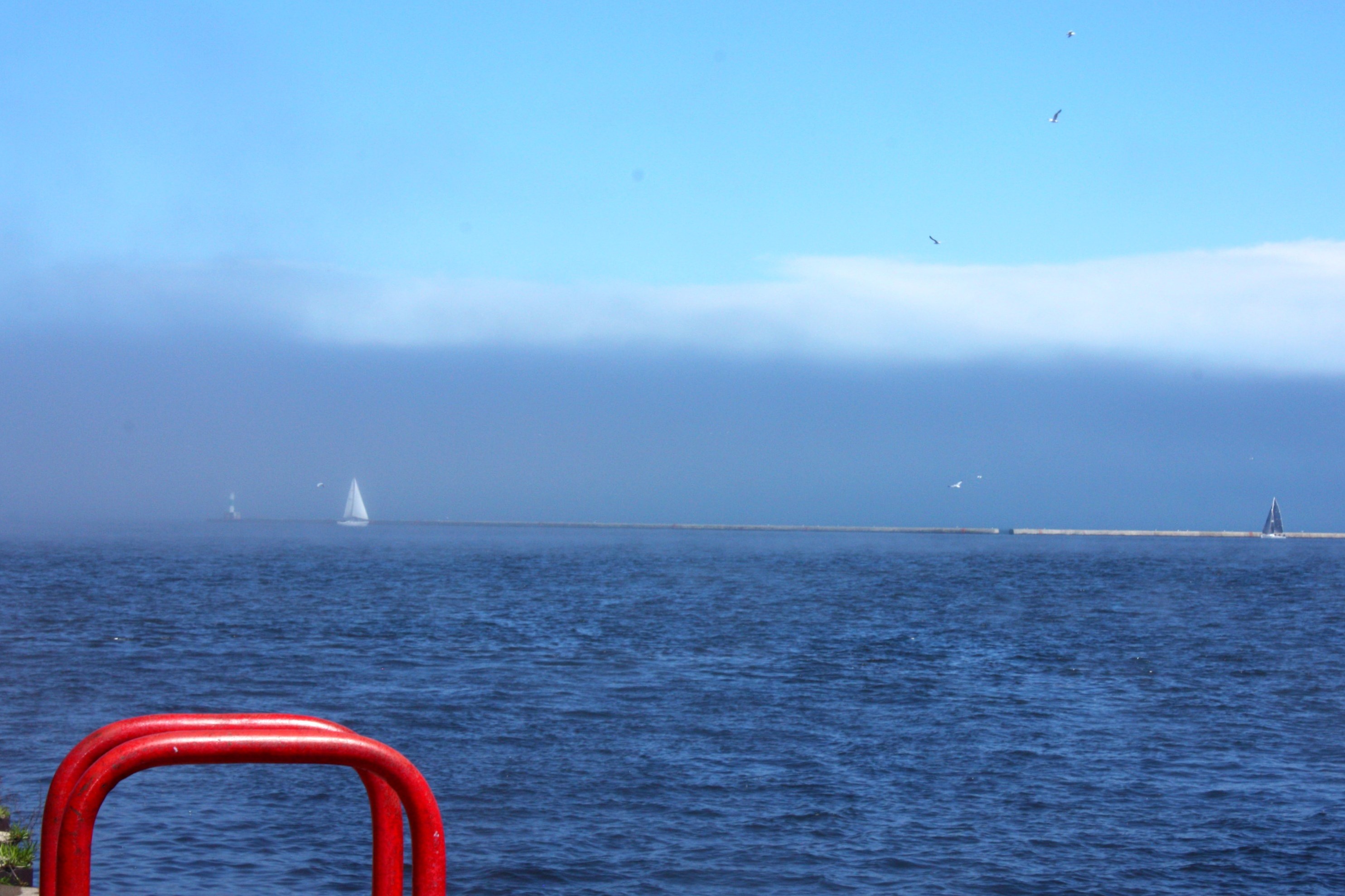 By the way, the Gift of Wings Milwaukee Kite Festival is scheduled for May 2018. But, there are other kite festivals listed here, if that's your thing. I mean, we love kites, especially on the beach and at family gatherings.
I promise you. I am getting us to a kite festival one day soon.
P.S. Remember, our trip to Tampa, Florida where we flew kites on the beach? They worked out great!
What do you plan to do when you visit?
Disclosure: This post contains affiliate links.