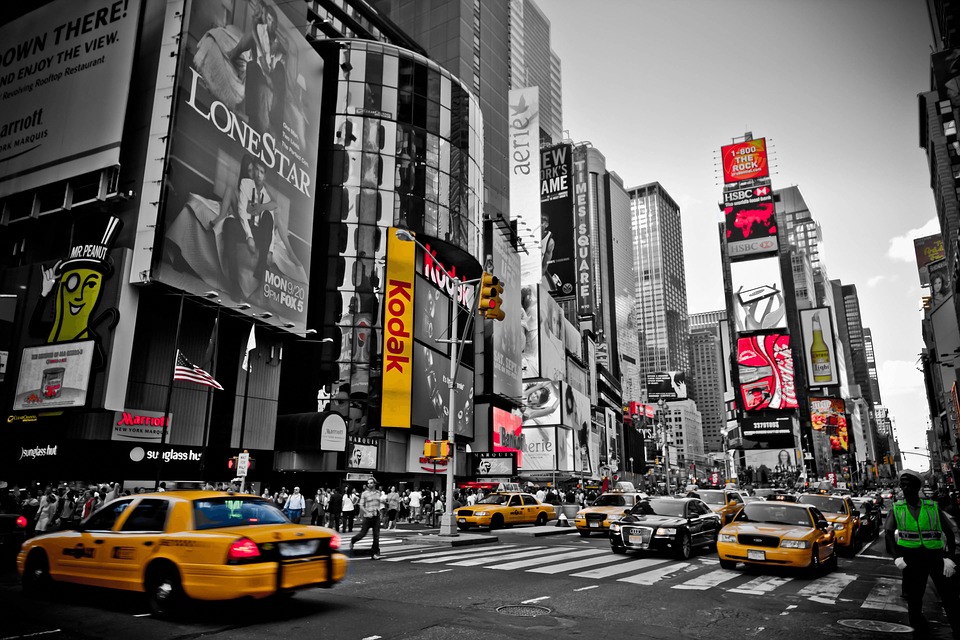 When you hear the words "New York," there's a good chance that one thing springs to mind above everything else. That is, of course, the city that never sleeps.
The shadow of NYC falls pretty heavily over the entire state. And, with good reason. It really is one of the most spectacular cities in the world! However, that doesn't mean that NYC is the only thing to see when you visit The Empire State.
In fact, there are plenty of things to see and experience all over the state that might just give NYC a run for its money! With that in mind, here are some of the more underrated places to visit in New York State.
Schenectady
Don't let it's surprisingly difficult to pronounce name fool you. Schenectady is one of the best places to visit for any traveler looking to take some time to relax and recharge.
Maybe you're making your way through the USA, and you're looking for a chance to rest? Well then booking a room at the Days Inn Schenectady and putting your feet up might be just what the doctor ordered.
From the beautiful Central Park Rose Garden to the historic Proctor's theatre, there are always things to do and see in this tragically underrated city.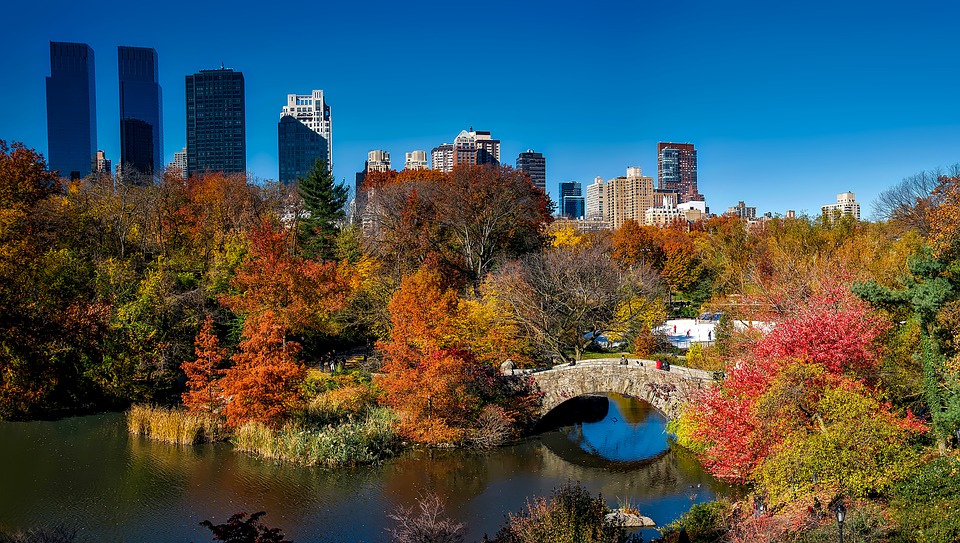 Syracuse
Not to be confused with Syracuse Sicily; Syracuse, NY is the perfect place for anyone who wants to gain a little bit of knowledge while traveling. From the Milton J. Rubenstein Museum of Science and Technology to the Erie Canal Museum – there's always something to learn in Syracuse.
Oh, and if you're with your family then you will absolutely have to swing by the Rosamond Gifford Zoo!
Rochester
If anyone outside of Rochester, NY offers you something called "a garbage plate" just say no. However, if you find yourself in this upstate city and you hear those words, get ready for something truly spectacular.
The garbage plate, what is essentially a mountain of different foods piled on top of one another, is just one of the great reasons why you should check out Rochester. It's the kind of place that will have a food lover passed out feeling like they've died and gone to heaven.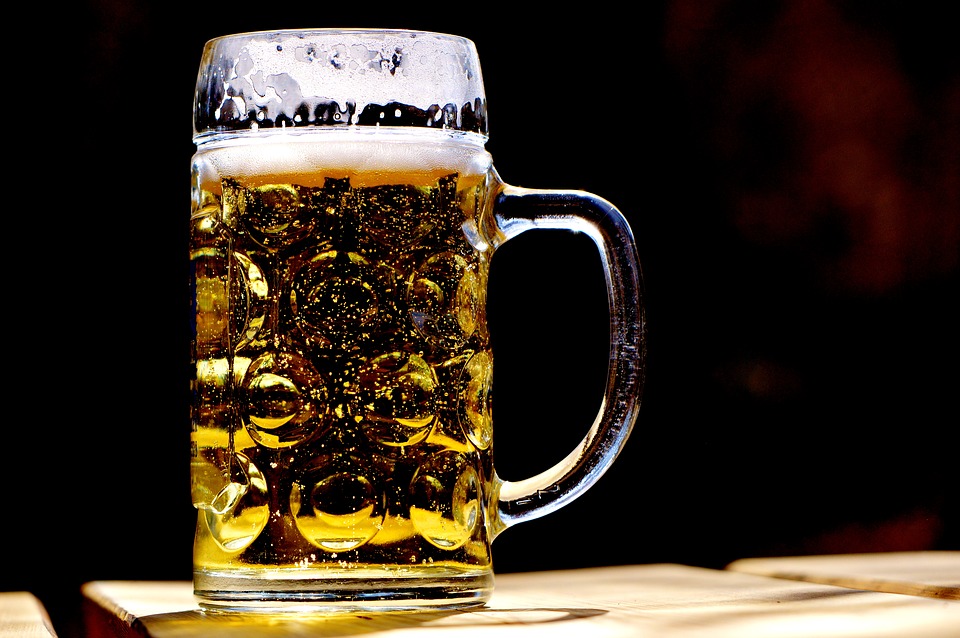 Utica
Utica has some fantastic historic landmarks to check out, like the Proctor Eagle. But one of the very best reasons to check out this upstate city is the Saranac Brewery Tour. Just say yes to this!
Getting to see the innovations that they're making alongside the traditions that they've stuck to for generations is a fantastic experience! But, what's even better is the fact that you can enjoy beer samples along the way!
You May Also Like | Why Not Take a Tour at Riggs Beer Company?!
In Summary
Now, don't let this make you think that there's anything wrong with visiting New York City, far from it! NYC really is one of the most amazing destinations in the world.
But it's also the kind of place where you always feel like there's something going on and it can get pretty exhausting. One of the best things about some of these other New York destinations is just how relaxing they can be for vacationers.
Don't forget to Pin and Share this collaborative post.