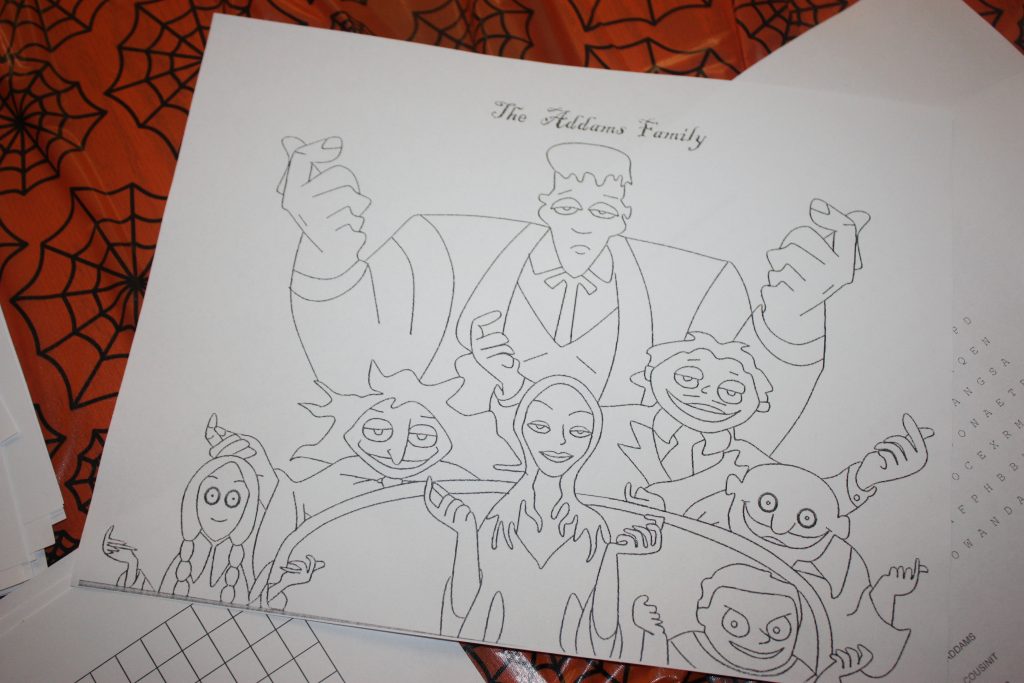 A week ago, I posted Hidden Gems in Your Local Calendar of Events and spoke about how we had an awesome time at the Fall Family Fair at First Christian Church. Within the post, I explained that you would be surprised about how many free and fun family events are available in your local Calendar of Events.
Well, this past Friday was no different. Friday morning I scoured a few local Calendar of Events including Chambana Moms to see what was going on this weekend – since it is the weekend before Halloween. There were so many trunk-or-treat events listed, but what caught my eye most was the Halloween Fun Night hosted by Urbana High School's student cast of the Addams Family. While the event was free, donations were greatly appreciated.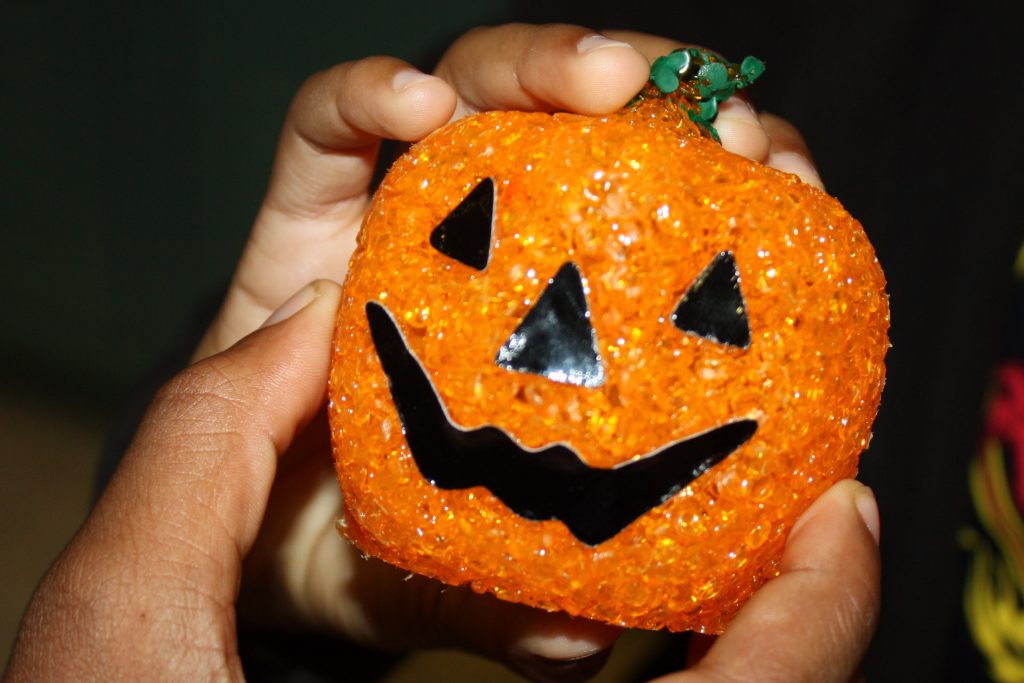 It caught my eye because we have been watching Halloween movies together and the Addams Family was one that we started watching but had to break from and had not yet returned to, until after we returned home from Friday's event.
The Addams Family
According to Fandom, "The Addams Family is a group of fictional characters created by American cartoonist Charles Addams. Addams Family characters include Gomez, Morticia, Uncle Fester, Lurch, Grandmama, Wednesday, and Pugsley. The Addamses are a satirical inversion of the ideal American family; an eccentric, wealthy clan who delight in the macabre and are unaware that people find them bizarre or frightening. They originally appeared as a series of single panel cartoons, published in The New Yorker between 1938 and Addams's 1988 death. They have since been adapted to other media, including television series (both live action and animated), films, video games, and a musical (2017).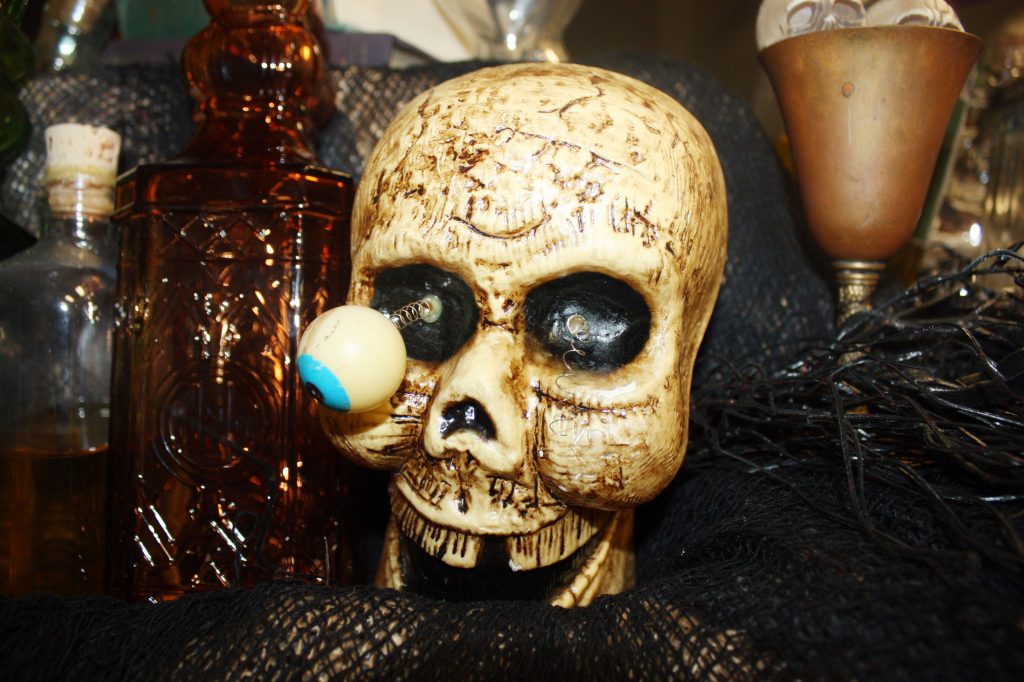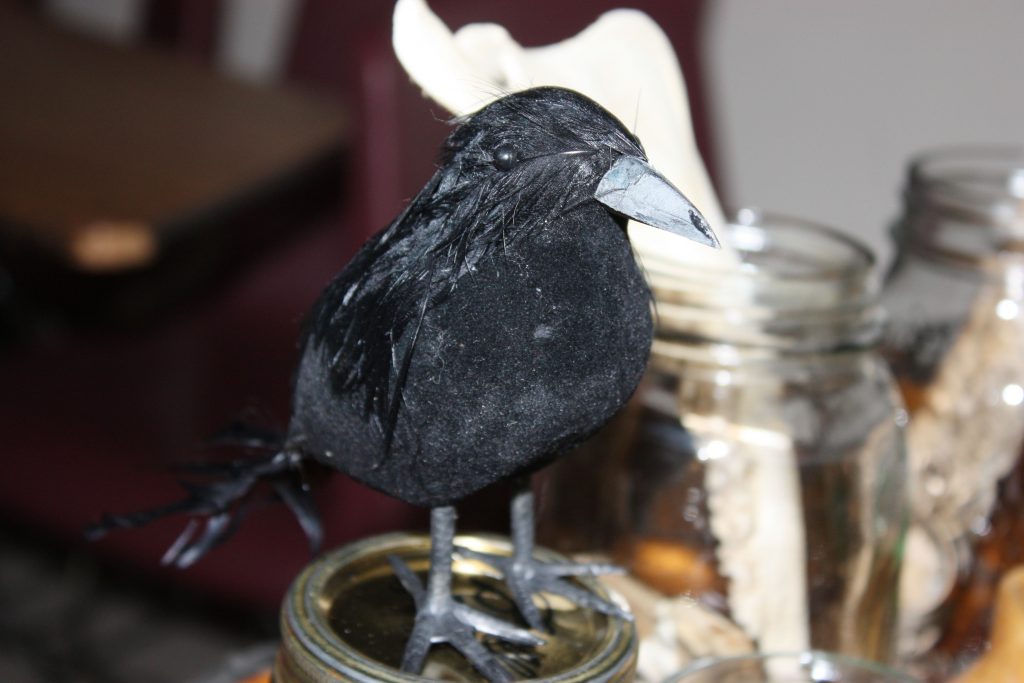 Halloween Fun
Aside from the much-appreciated candy in each classroom that we entered, the activities were fun. Our very first stop was Grandmama's Potion's Room where those who entered mixed drinkable potions and touched "werewolf fur" amongst other things. Another favorite room of the boys  included Uncle Fester's Laboratory where children could make slime. Both of those rooms were pretty awesome to my 11-year-old who loves science! Other activities included Pin the Spider with Lurch, creating lollipop ghosts, learning how to dance, face painting, crossword puzzles, coloring, etc.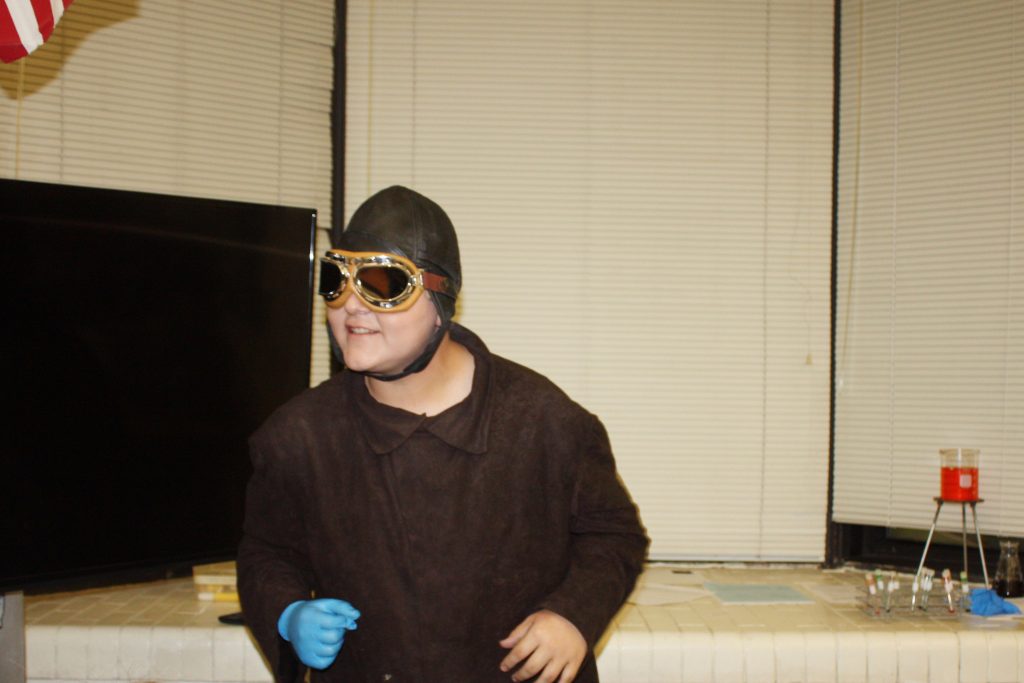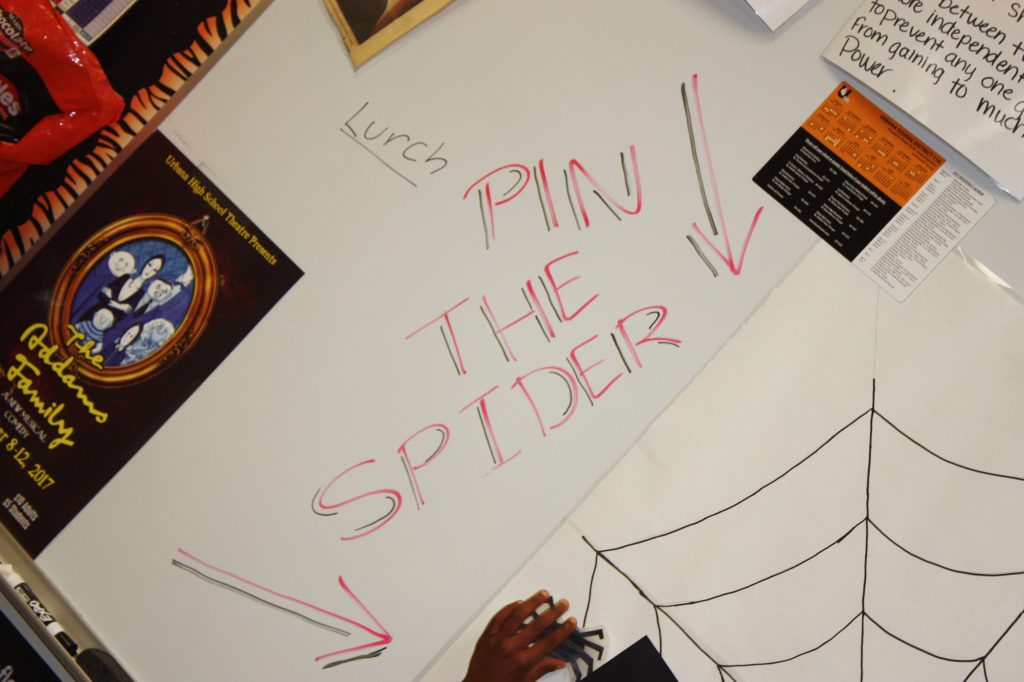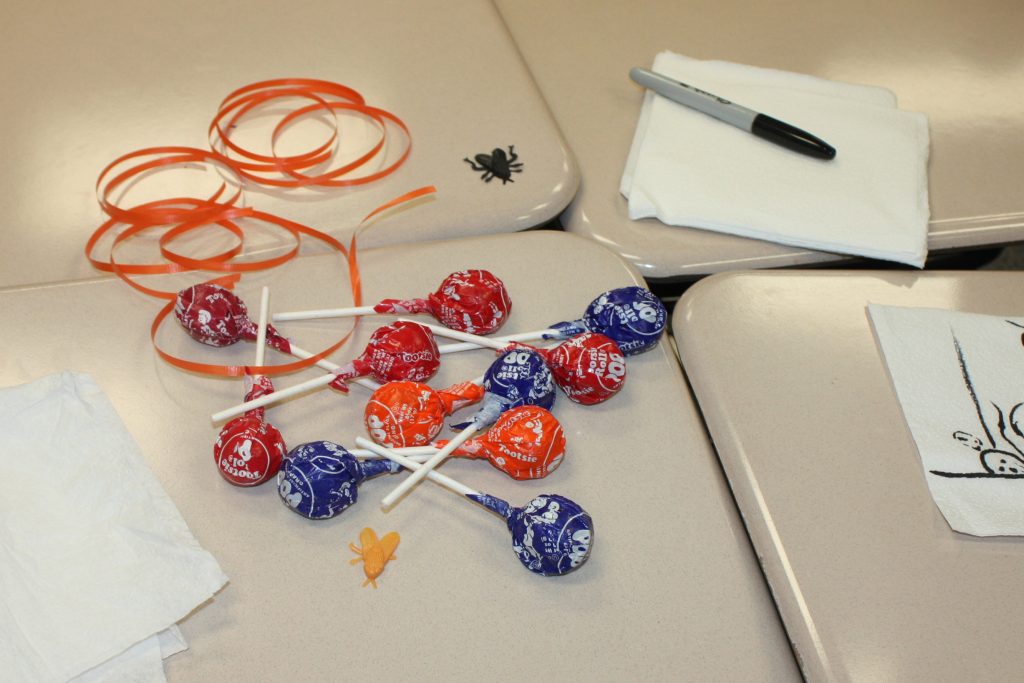 My personal favorite, however, was having the opportunity to take photos with the cast of the Addams Family as they walked throughout the event chatting with visitors and encouraging people to attend their upcoming musical.
Related | 5 Things to do for Simple Family Halloween Fun
This was a wonderful way to create fun family memories! It's definitely going down in the family scrapbook! I mean, really. Who doesn't want a photo with Morticia or Lurch? LOL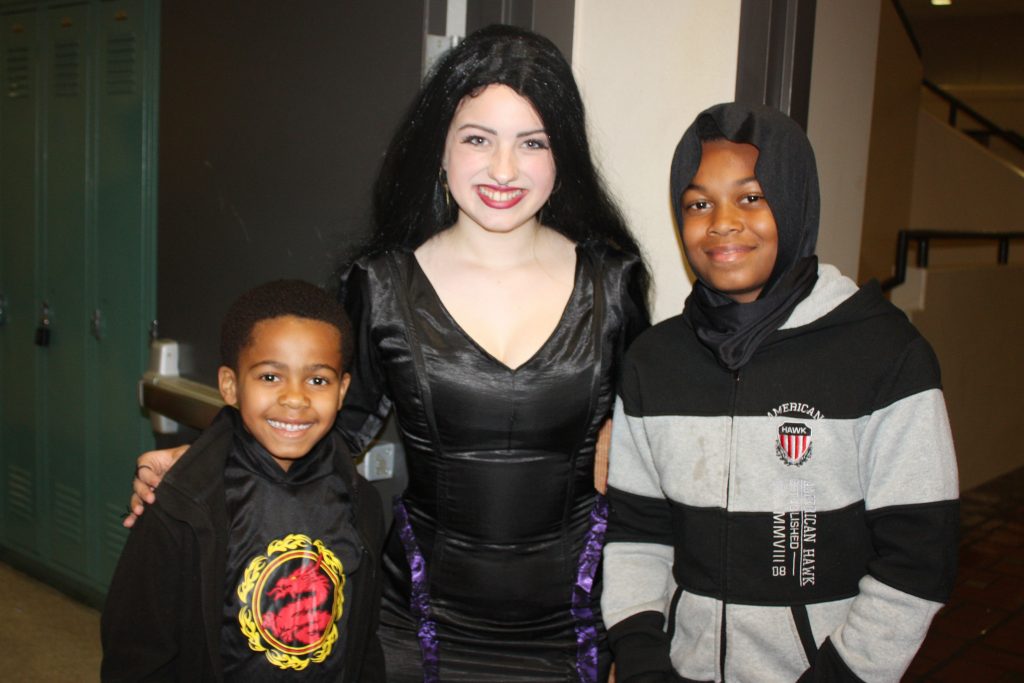 Once they boys had finished with the activities and candy, we headed home to relax and finish watching the Addams Family. The school did a wonderful job with their event. I'm glad we were able to participate!
So, what are you waiting for? Get to creating some fun family memories by scrolling through your local Calendar of Events!
But, before you go, vote below, especially if you love the Addams Family!
This post contains affiliate links to the Addams Family DVD.