This post contains affiliate links.
Happy Valentine's Day!
What kind of a person would I be if I didn't send you some kind of PINK wishes?! Not only is it Valentine's Day, but there are so many people celebrating birthdays and anniversaries, too! So, I thought I would take a bit of time out today and share with you a PINK Adventure that the boys and I will be taking really soon, and one that you should book, too!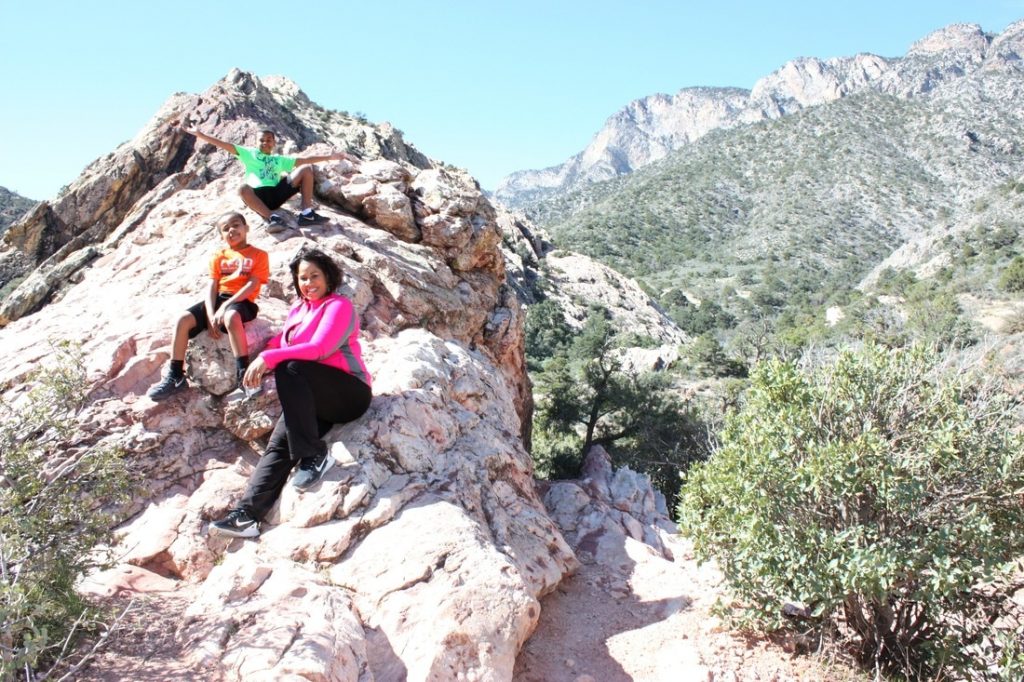 Pink Jeep Tours

provides one-of-a-kind, unique adventure tours through Sedona, Arizona, Las Vegas, Nevada, and Grand Canyon, Arizona in pink jeeps!
And, we all know how much I love the color pink right? So, you know, I cannot wait to take this 13 mile, rugged, Vegas'  back country tour!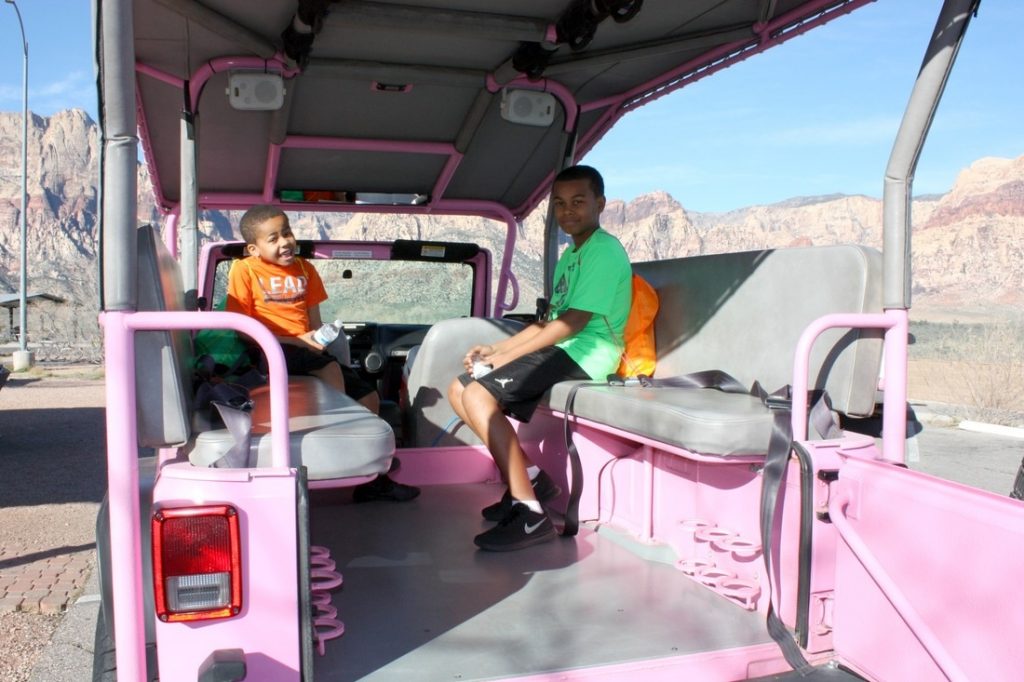 For $129 per person, you will be picked up and dropped off from your hotel, provided with unlimited, complimentary bottled water, and provided with highly-trained, entertaining adventure guides! These highly-trained adventure guides spend three months in training to give you the best tour possible! So, no boring bus rides here, folks!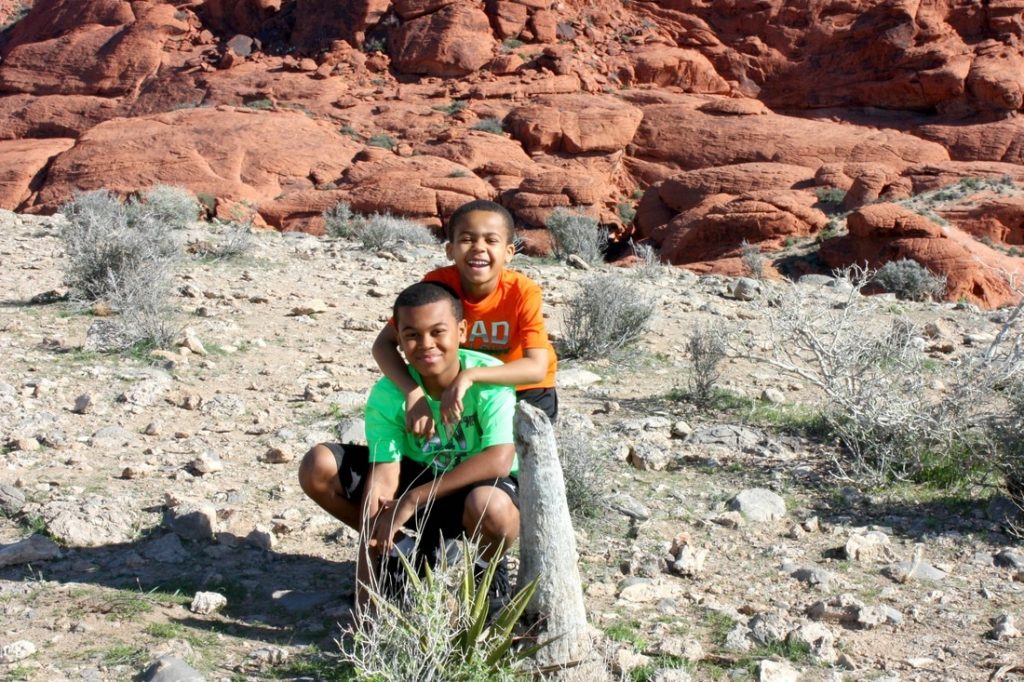 Instead, your tour will include a short drive to the canyon, where you will transfer to a signature, open-air,

pink

Jeep Wrangler to tour the Rocky Gap portion of the three-hour tour!
Did you know that the Rocky Gap Road was once a pioneer trail?
In addition to the Rocky Gap portion of the tour, you will be able to:
Check out color-shifting, fossilized sand dunes at the famous Calico Hills.

Cruise by Keystone Thrust, a 3,000 foot sandstone wall with visible ancient pictographs.

Stop at the Visitor Center for hands-on exhibits, a tortoise habitat, and a gift shop visit.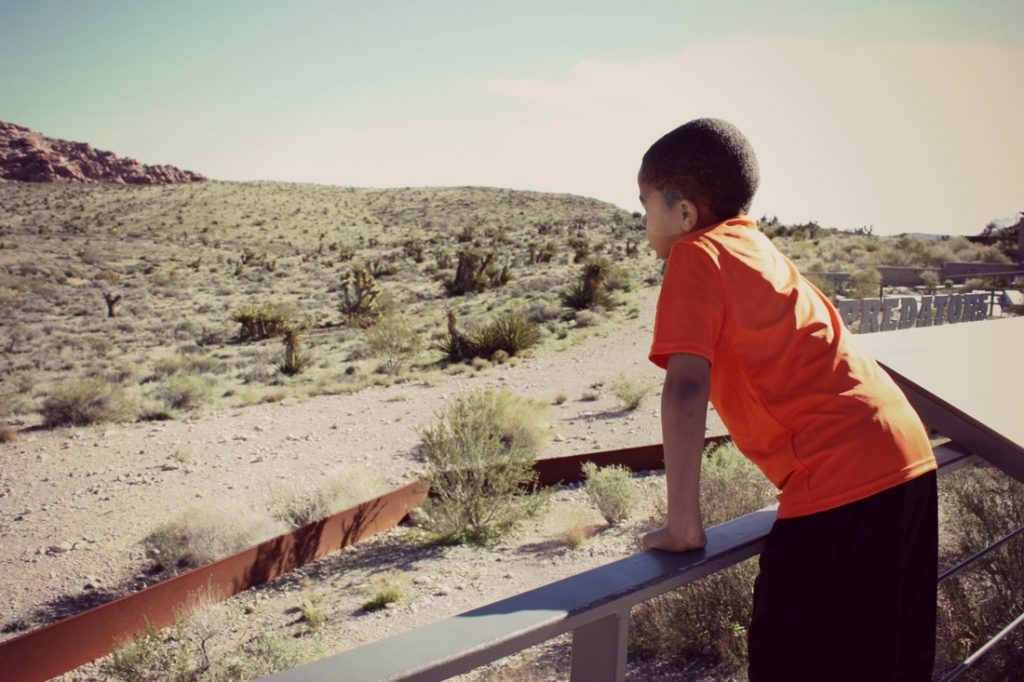 While you are at it, check out the five things I will be taking with me on the Red Rock Canyon with Rocky Gap Adventure Tour next month! Even, Katie from Pink Jeep Tours suggested some of these in her blog post below.
Don't forget. If you are traveling with children, like I always do, the Nevada law requires children to be properly secured in a car seat until they are at least six years old and 60 lbs. And, if your children are 18 months or younger, they are not permitted on this tour.

Disclosure: This post contains affiliate links and was last updated on 5/22/17 after we completed the tour.