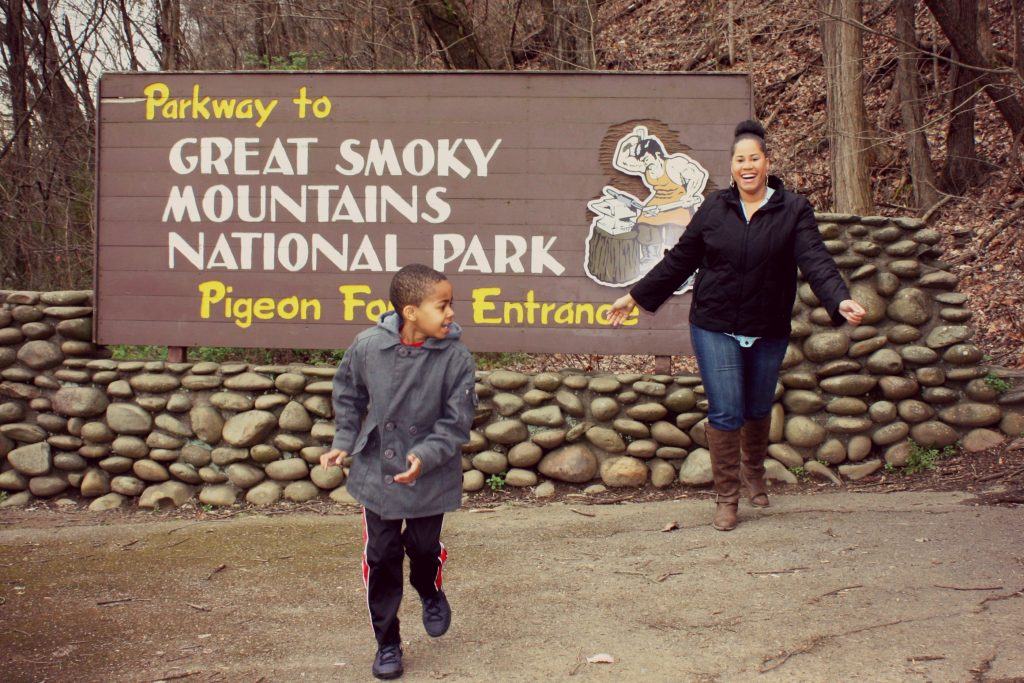 Happy Friday!
Since, we haven't traveled in a few months due to school and football season, I wanted to recap our visit to the Great Smoky Mountains and share with you, 3 Reasons Why The Great Smoky Mountains Should Be On Your Bucket List.
In March of this year, we spent three days and two nights in Pigeon Forge, Tennessee. This included taking a drive through the Great Smoky Mountains in the snow from the Tennessee side to the North Carolina side, visiting the Old Mill District in Pigeon Forge, taking a scenic drive through Cades Cove, and stopping at the Sugarlands Visitors Center, just to name a few.
But, even with the drive through the snow (whew), we had an awesome time!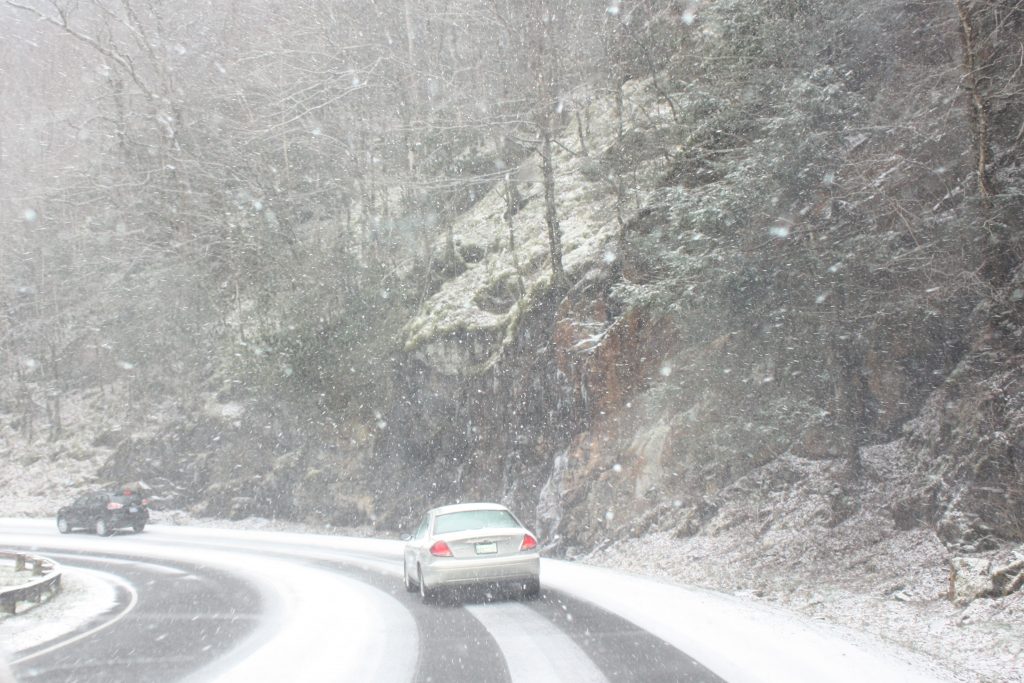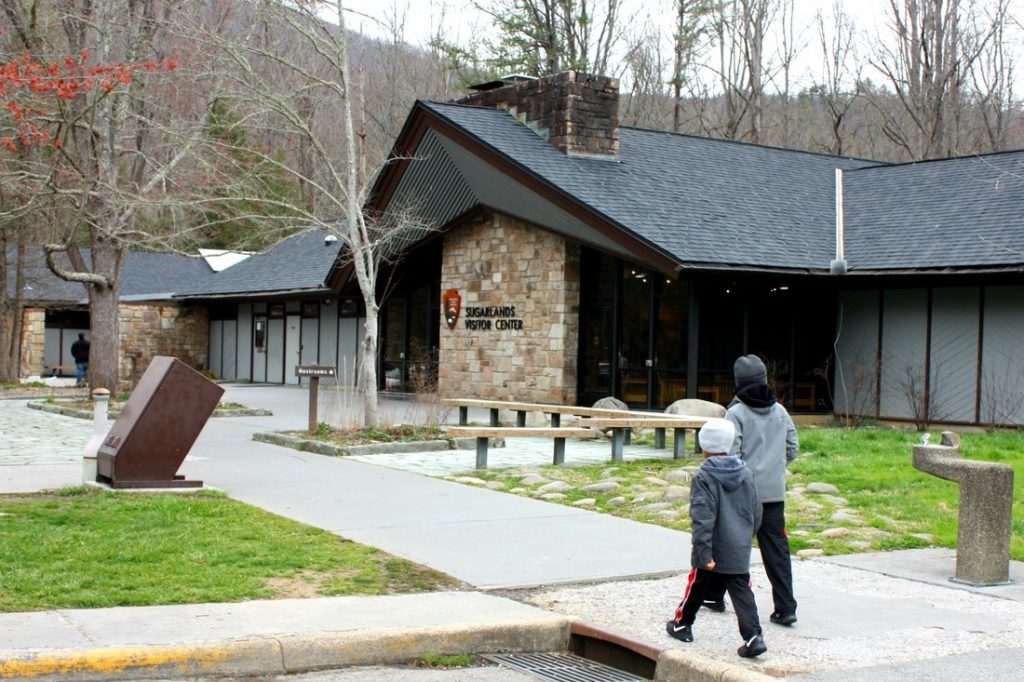 So, without further adieu…
3 Reasons Why The Great Smoky Mountains Should Be On Your Bucket List
***It's affordable.
If planned out properly, spending a few days in the Smokies can be quite affordable. For example, I purchased a two-night, weekend stay in Pigeon Forge on Pigeon Forge Parkway for $114 using Groupon. To me, that was pretty good. The room was nice and they even had continental breakfast. Groupon also offers great deals on a variety of attractions in Pigeon Forge, as well as Gatlinburg.
Sign up for Groupon, today using my referral link! It's free.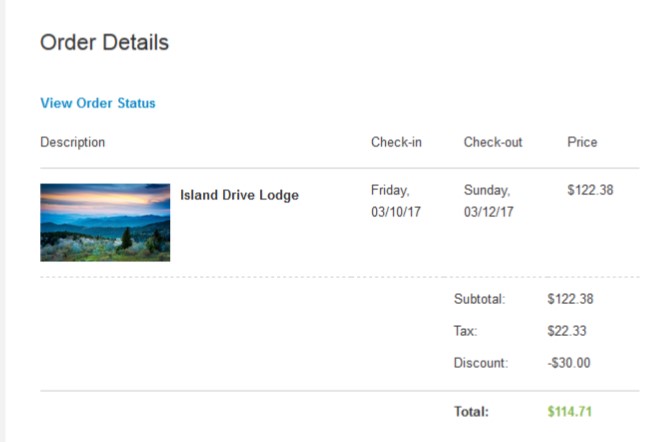 ***There is something for everyone.
No matter what your tastes are, there is something for everyone. Aside from spending most of our time in the Smoky Mountains, we visited a few arcades for the boys, spent some time in the Old Mill District, and even tried a few different places to eat. Attraction prices range in cost, so I am sure you will find something to fit whatever budget you have.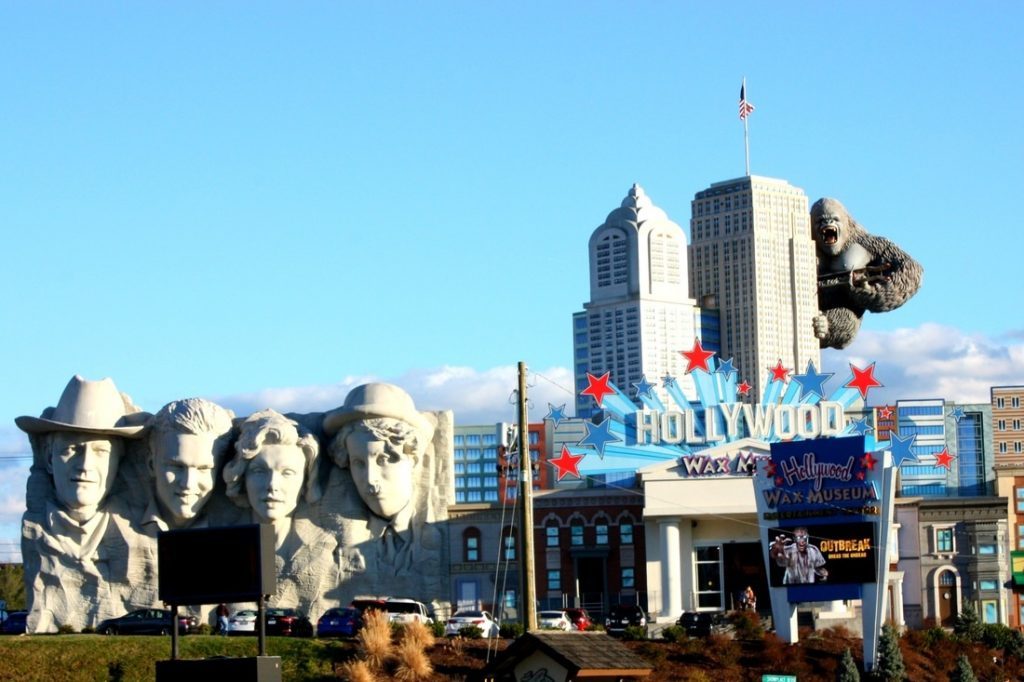 Since, there IS so much to do, I have encouraged the boys to keep a notebook of places that they would like to return to in the future. They have already written down that they want to visit Wonderworks, the Hollywood Wax Museum, and Ripley's Believe It or Not on our next visit.
***You have amazing photo opportunities.
Aside from learning and exploring, there are so many amazing photo opportunities. A few of my favorites included the entrances of the Great Smoky Mountains and at various stops throughout the mountains.
Check out my son below with that scenery! Amazing! Wouldn't you say?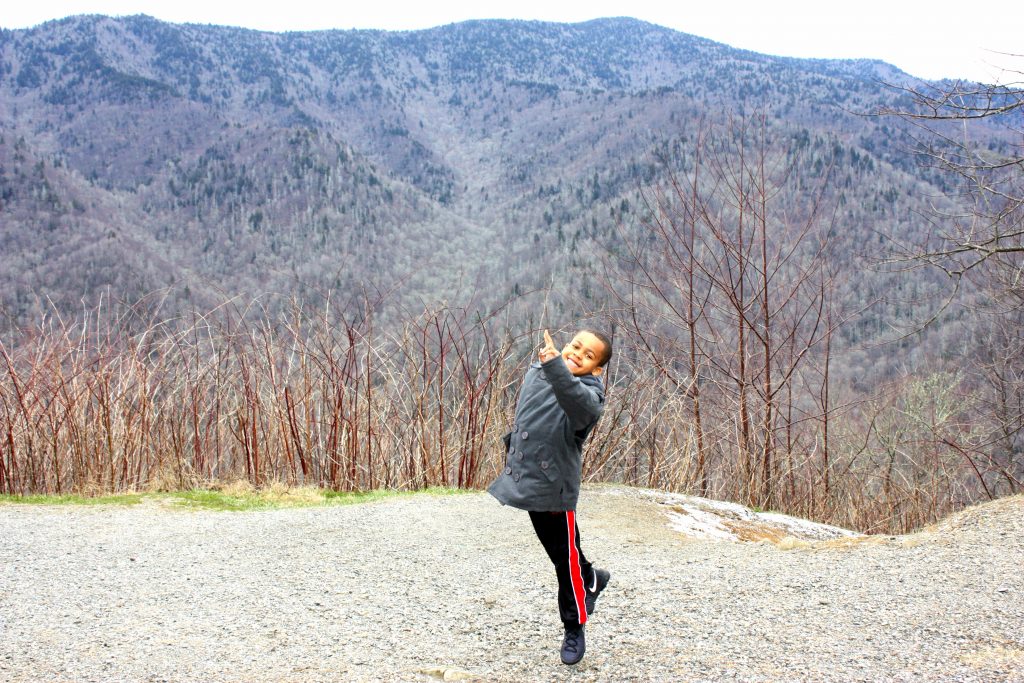 So, with affordable lodging options, especially using Groupon, a variety of attractions within the Smoky Mountains and around, as well as the great photo opportunities, the Great Smoky Mountains is definitely a National Park you'll want to add to your Bucket List!
To read more about our trip, visit Our Story of the Great Smoky Mountains.
What are your thoughts on visiting the Great Smoky Mountains? Drop a comment below or click the button below and vote for Just Brennon on Top Mommy Blogs! Thank you!