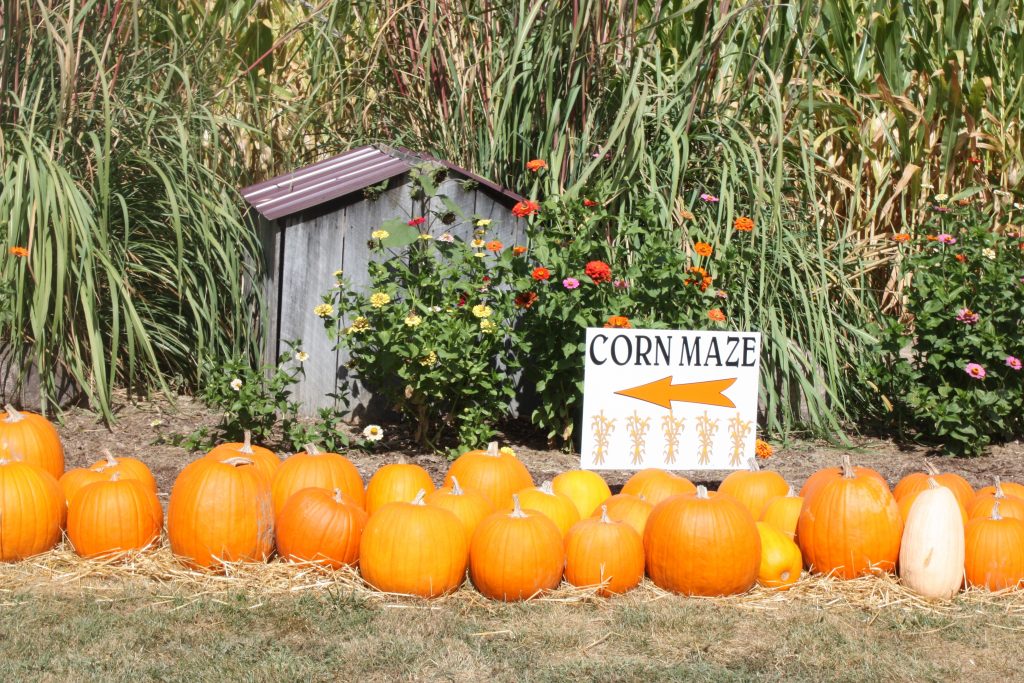 Happy Monday!
I'm so excited to say that I have officially crossed off one of the items on my Fall Bucket List! Whoohoo!
Yesterday, I woke up and told the boys that we needed to get out and have a good time – outside of the long months of football we all have been enduring. Yes. All of us. I'm in this, too, even though I am not physically out on that field.
Anywho! I woke up and and did a quick Google search for "pumpkin patches in Crawfordsville, IN" because it's less than 45 minutes away (East) and we haven't yet ventured to any of the pumpkin patches in Indiana.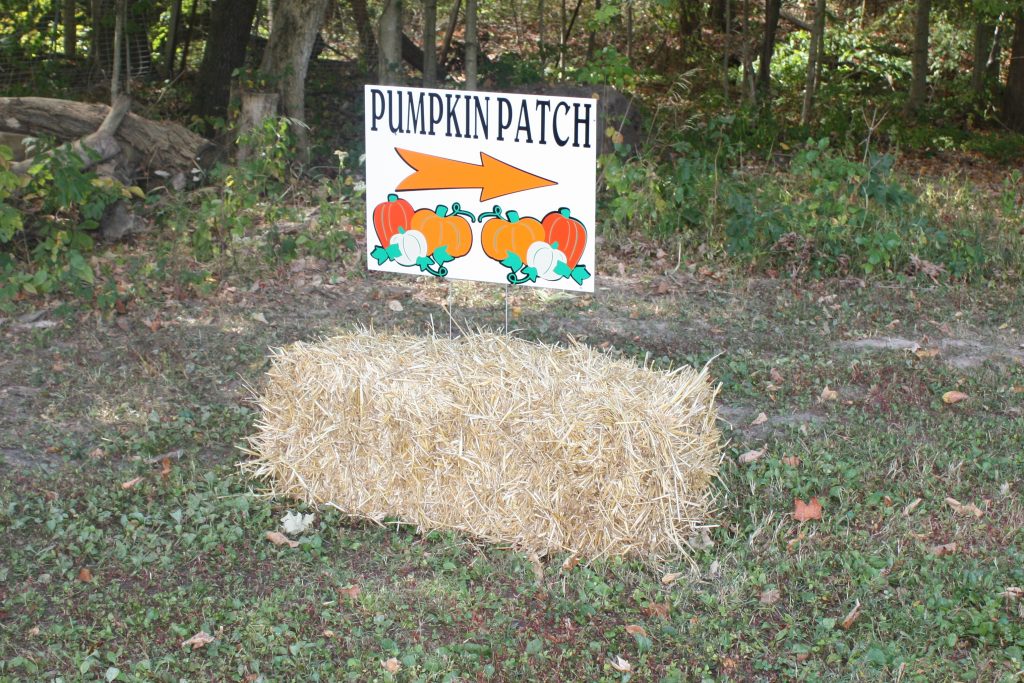 The first pumpkin patch that came up was Priebe Pumpkin Patch located at 3323 N 425 East in Crawfordsville, IN. I took a few seconds to browse through their website on my phone and was immediately sold on going! Plus, there is no admission fee!
A few hours later, we were on our way!
After about a 45-50 minute drive, we arrived. Once we parked and got out, we started off towards the Pumpkin Patch and Nature Trail following the beautiful signs.
I appreciated all the beautiful orange, signage that clearly and neatly, pointed guests into the direction of activities.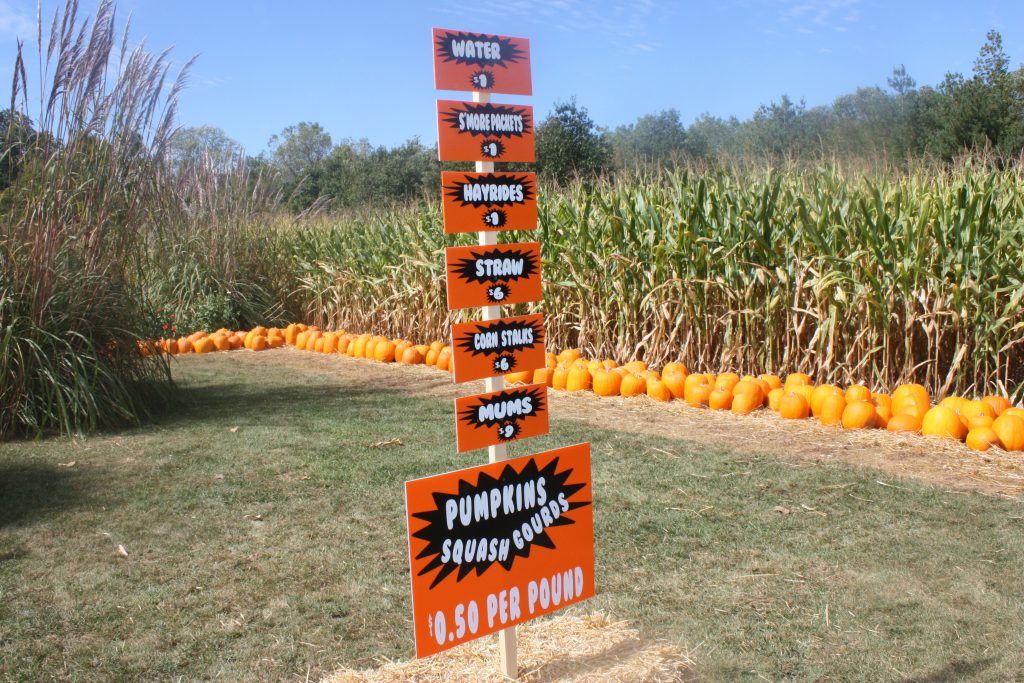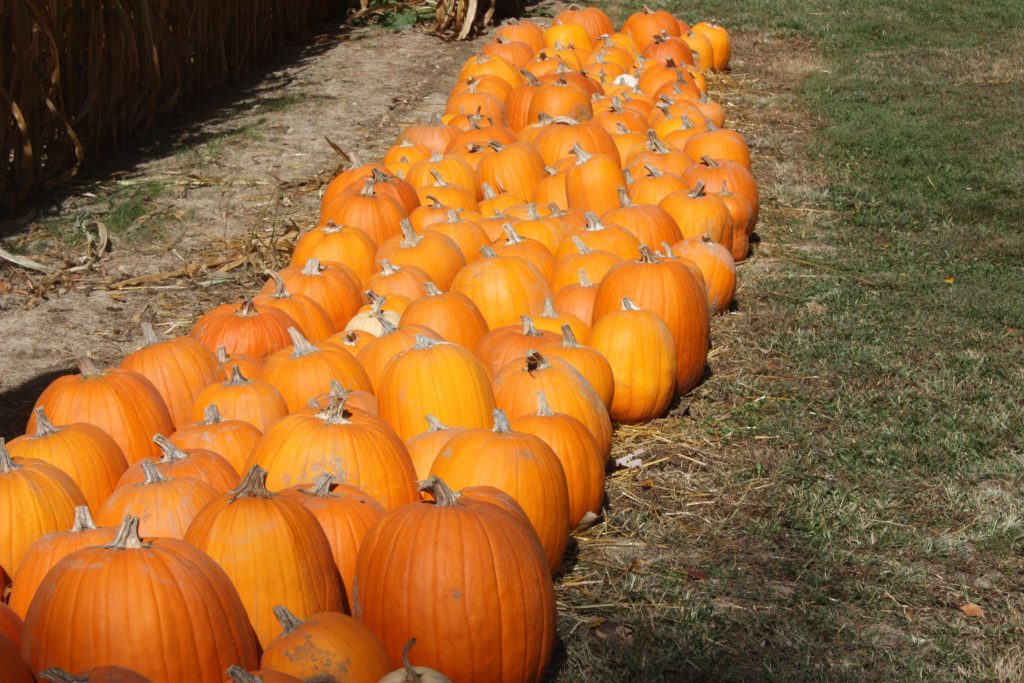 After a quick attempt at the Nature Trail, we opted for the larger trail that took us to the Pumpkin Patch.
Normally, when we head to a Pumpkin Patch, the pumpkins have already been picked for you. This was not the case here. There were still plenty of pumpkins that could be picked in the Pumpkin Patch. All you had to do, was get an available wagon and pull it onto the Patch to pick your pumpkin.
Related|Fall Fun at Hardy's Reindeer Ranch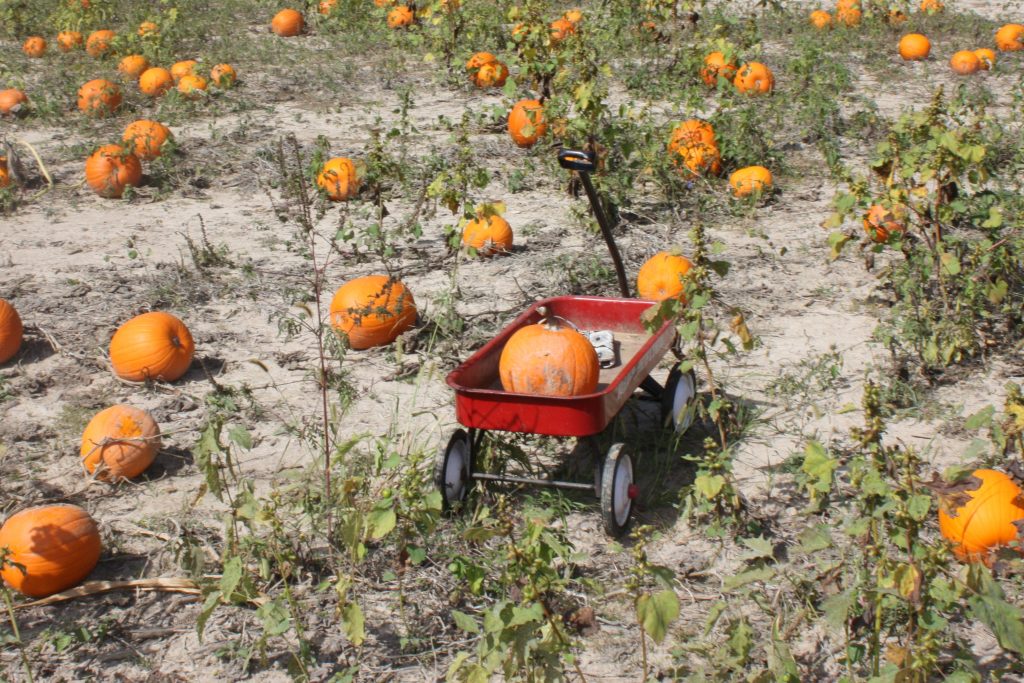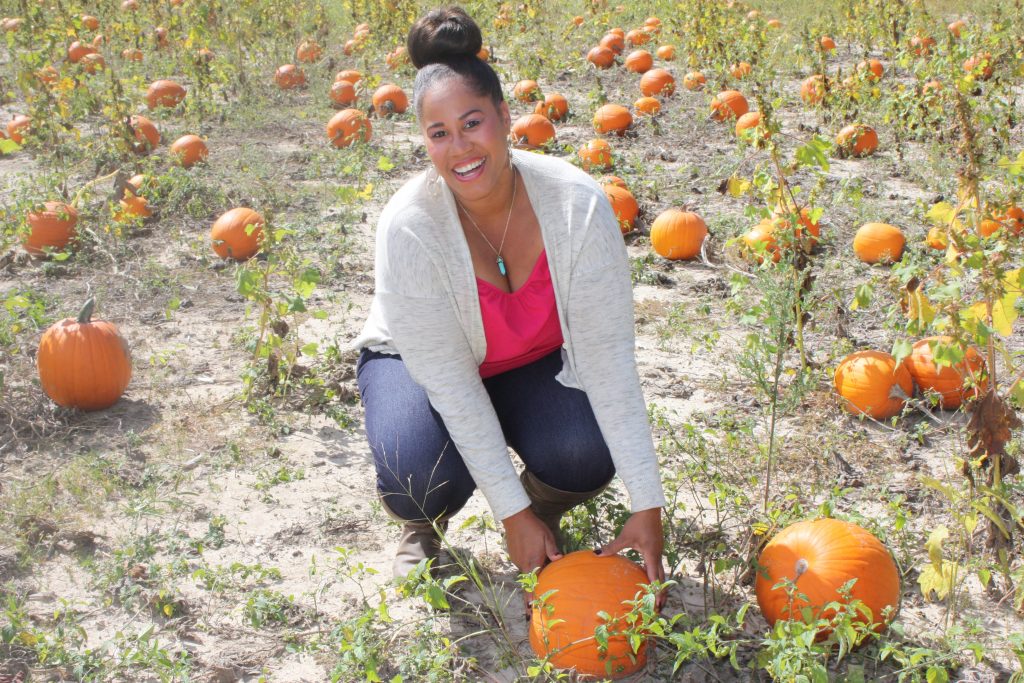 After we walked around the Pumpkin Patch, I pulled out my little tripod and we took a few family photos right in front of the Pumpkin Patch and Corn Maze. It was a quick way to get beautiful, fall, Midwest photos. That's for sure!
As we were wrapping up our photos and walking towards the front of the farm, the Hayride was taking off and I didn't really want to wait until the next ride, so the kind man that wore the Pumpkin People shirt 🙂 allowed for us to ride and pay later. I appreciate that! And, get this! Hayrides are only $1 per person! And, the Corn Maze was free!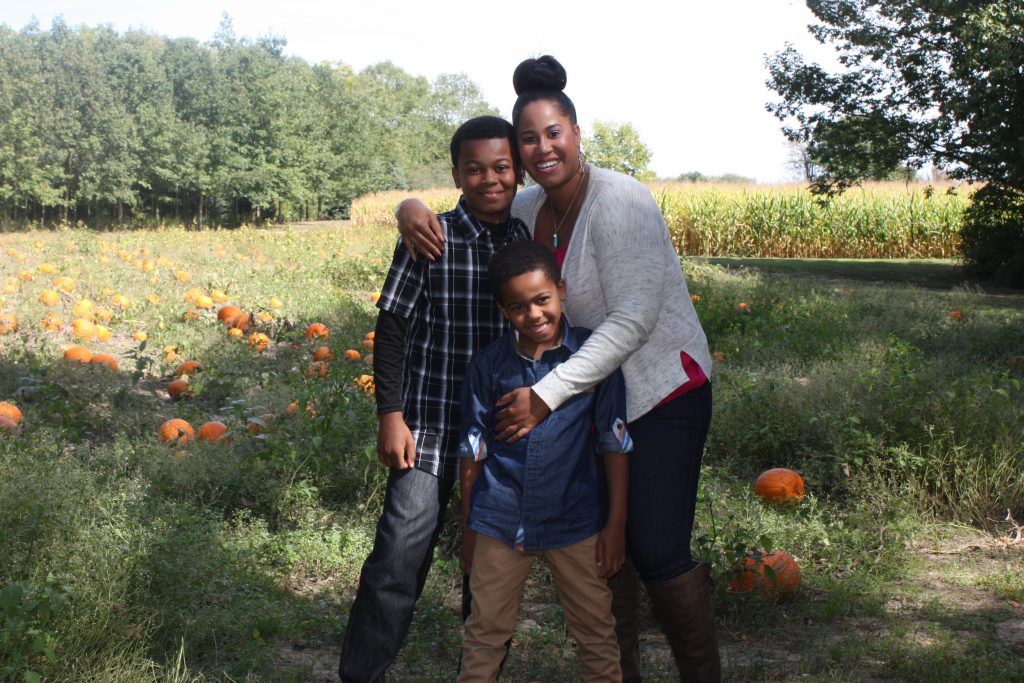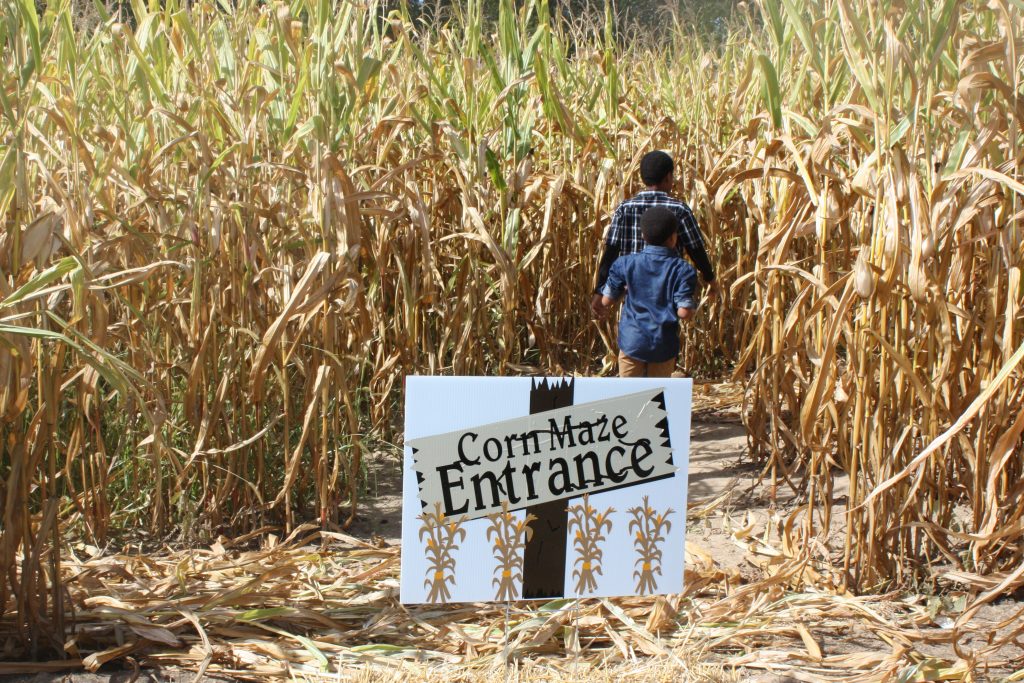 Everyone that we encountered there on the farm was kind and would ask, "Are you having a good time?" Another simple, yet appreciative gesture!
After exiting the Corn Maze, we pumpkin hunted for our carving pumpkins, browsed the assorted gourds, paid for our Hayride, and bought yummy S'more Kits for $1 to end our family outing at the fire.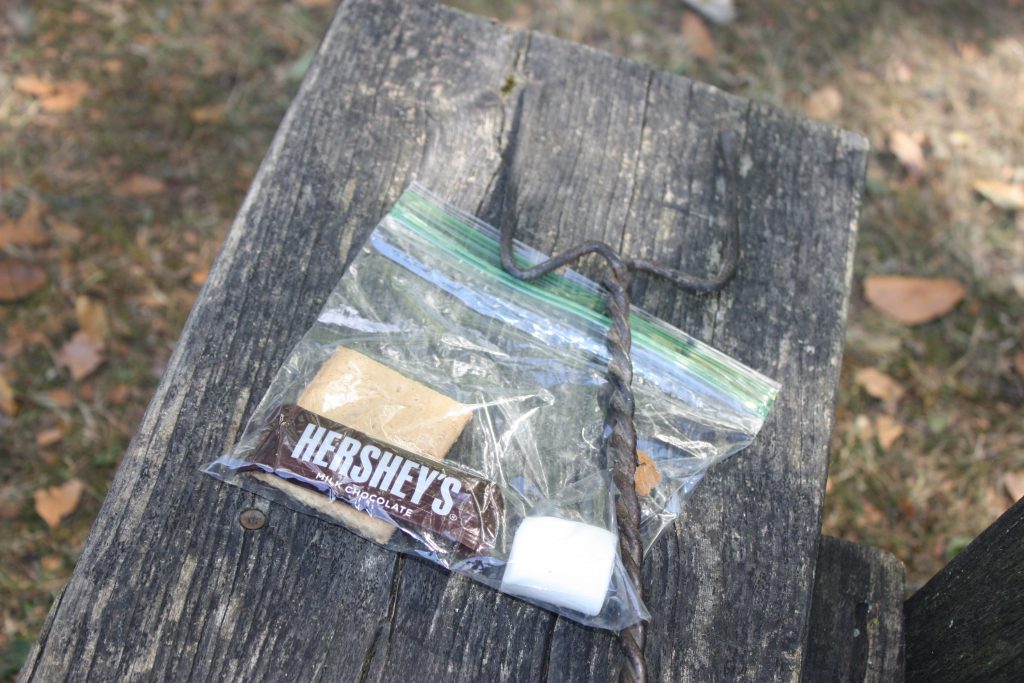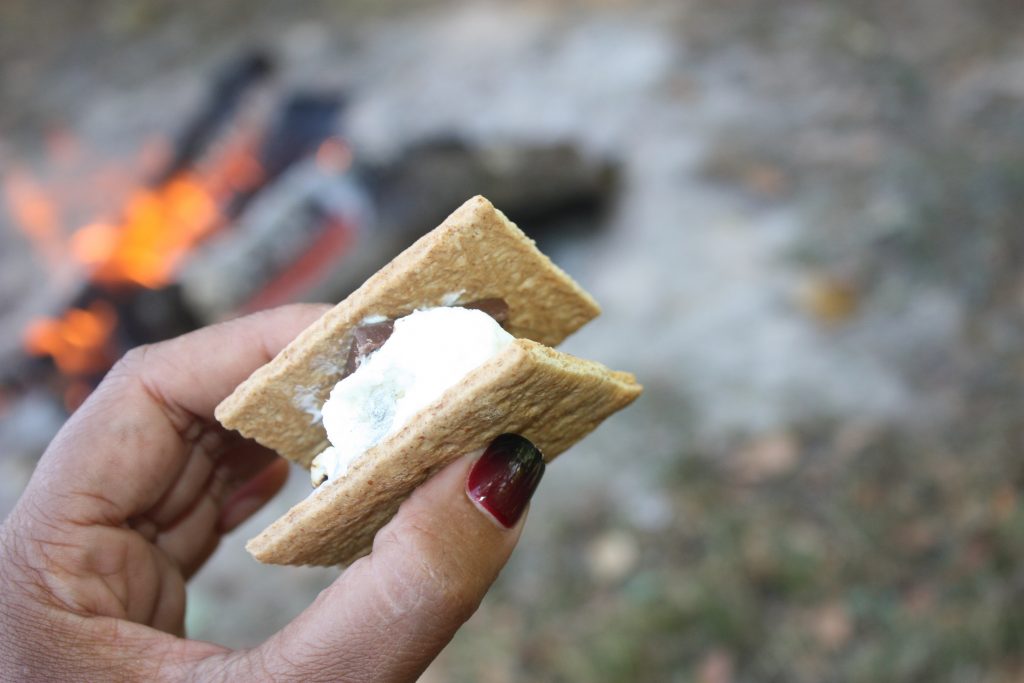 The Priebe Pumpkin Patch is definitely the perfect, fall family outing, especially  when you have to stick to a tight a budget!
The only thing I would change, if anything, would be that I wished they offered a Pumpkin Carving set for purchase, when you purchased your pumpkin.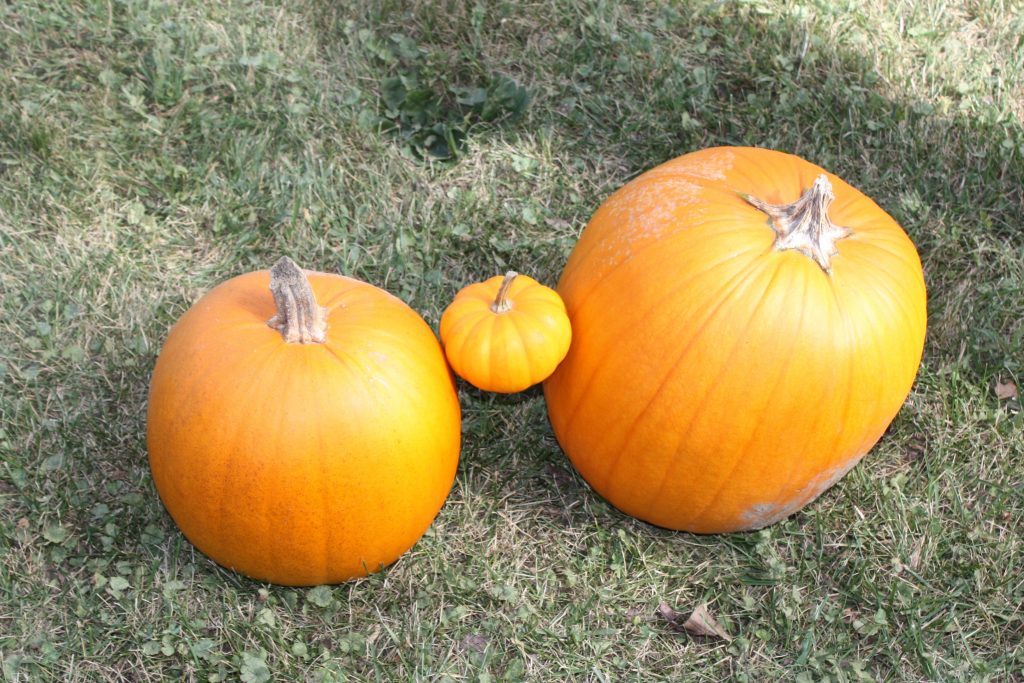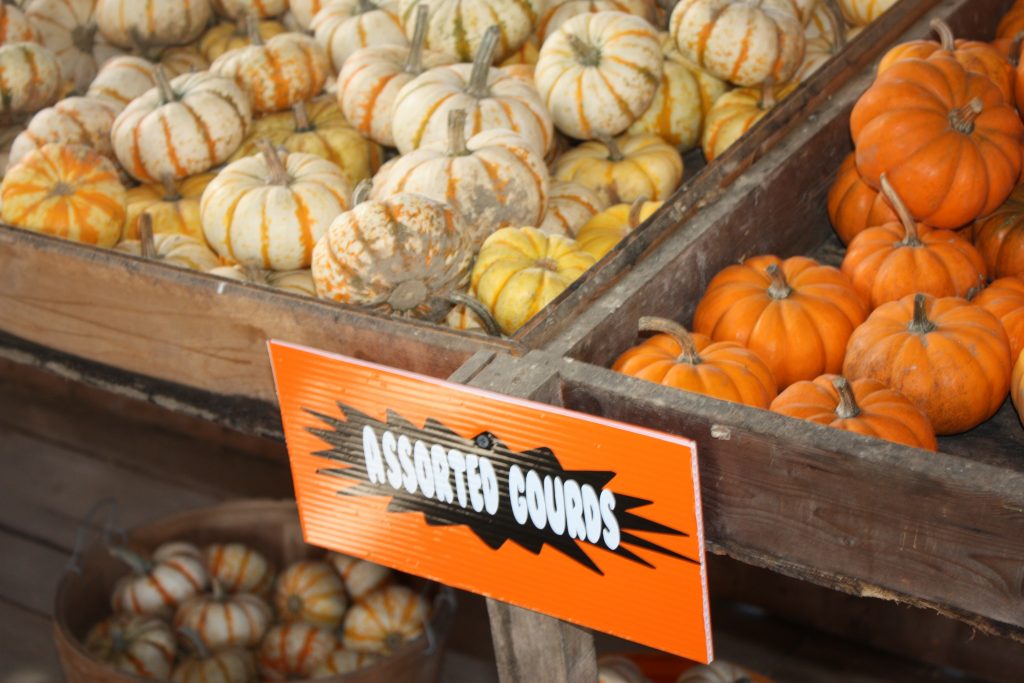 But, that's okay.
I found two that I'll be reviewing right here on the blog within the next week or so. I'll be comparing the Vita 3 Piece Home Pumpkin Carving Kit for $14.95 and the Dollar Tree 9 Piece Pumpkin Carving Kit  for $1!
You don't want to miss how our pumpkins turn out! So, go ahead and subscribe via Bloglovin'!
Cheers to FUN-tober happenings!
And, don't forget your fall festival guide!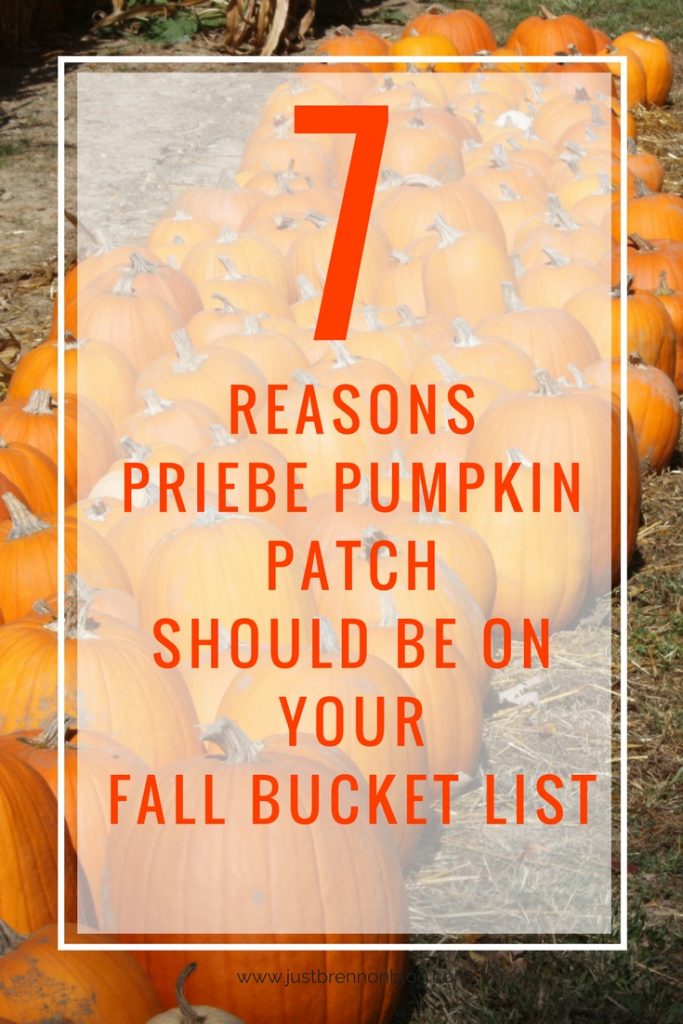 Last Updated: 10/16/17.