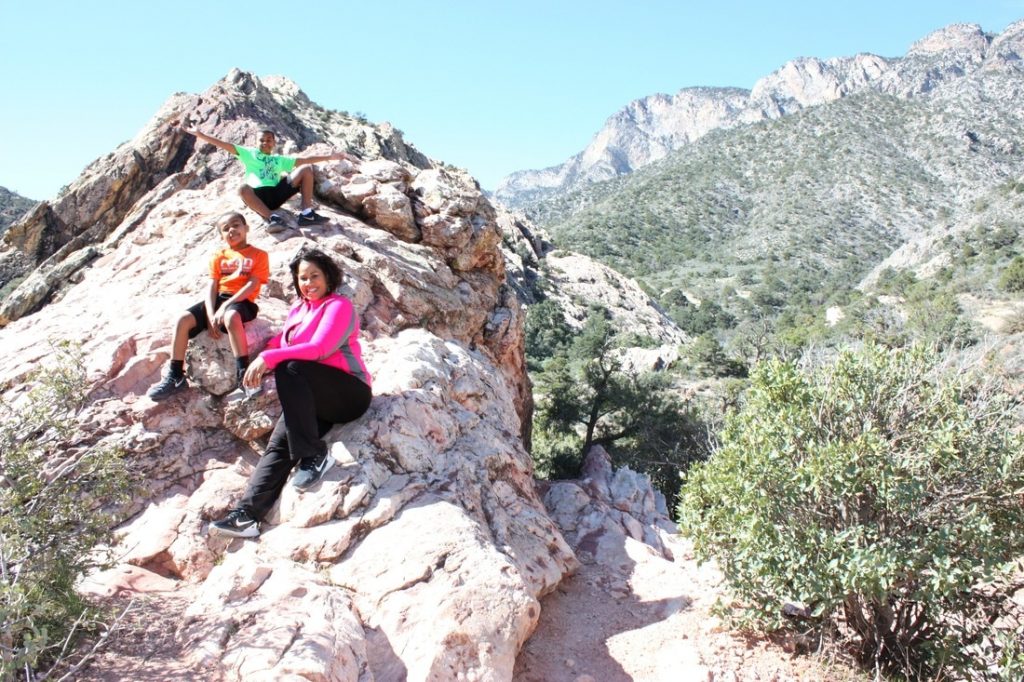 Happy Sweetest Day!
What kind of a person would I be if I didn't send you some kind of sweet wishes?! Not only is it Sweetest Day, but there are so many people celebrating birthdays and anniversaries, too! So, I thought I would take a bit of time out today and share with you a PINK Adventure Tour that the boys and I took earlier this year, but it's also one that you may want to book for your next adventure while in Nevada!
Although, Sweetest Day is a holiday that is celebrated in the Midwestern United States, and parts of the Northeastern United States, anyone can surely participate. I like to think of it as a second chance to Valentine's Day.
Pink Jeep Tours
Pink Jeep Tours provides one-of-a-kind, unique adventure tours through Sedona, Arizona, Las Vegas, Nevada, and Grand Canyon, Arizona in pink jeeps! And, we all know how much I love the color pink, right? So, you know, I could not wait to take this 13 mile, rugged, Vegas'  back country tour!
While some of the photos below give you a glimpse of our tour, you can read more about it here.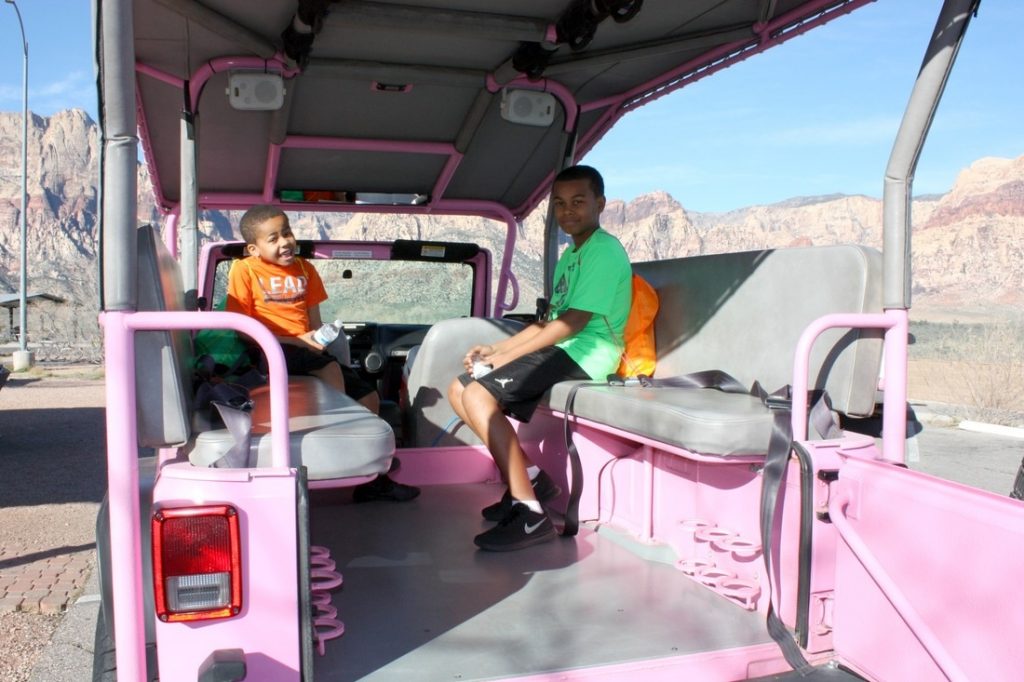 While each tour is a different price, the Red Rock Canyon Tour is $129 per person. Tourists will be picked up and dropped off from their hotel, provided with unlimited, complimentary bottled water, and provided with highly-trained, entertaining adventure guides!
These highly-trained adventure guides spend three months in training to give you the best tour possible! So, no boring bus rides here, folks!

Instead, your tour will include a short drive to the canyon, where you will transfer to a signature, open-air, pink Jeep Wrangler to tour the Rocky Gap portion of the three-hour tour all while learning more about Red Rock Canyon and Las Vegas, itself! We absolutely loved out tour!

  Did you know that the Rocky Gap Road was once a pioneer trail?
 In addition to the Rocky Gap portion of the tour, you will be able to:
Check out color-shifting, fossilized sand dunes at the famous Calico Hills.

Cruise by Keystone Thrust, a 3,000 foot sandstone wall with visible ancient pictographs.

Stop at the Visitor Center for hands-on exhibits, a tortoise habitat, and a gift shop visit.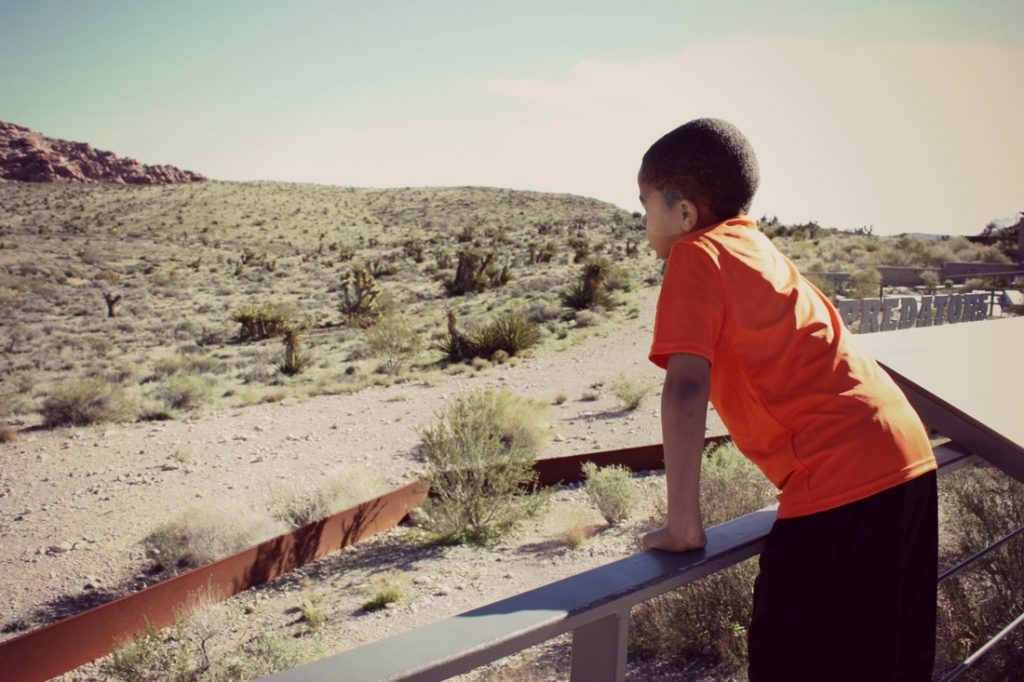 We enjoyed every bit of it! So, if you are considering a Pink Jeep Adventure Tour, check out what Katie from Pink Jeep Tours suggested you should know before your tour.
Don't forget. If you are traveling with children, like I always do, the Nevada law requires children to be properly secured in a car seat until they are at least six years old and 60 lbs. And, if your children are 18 months or younger, they are not permitted on this tour.

Disclosure: This post contains affiliate links and was last updated on 10/20/17 after we completed the tour.
Post first appeared 2/14/17.