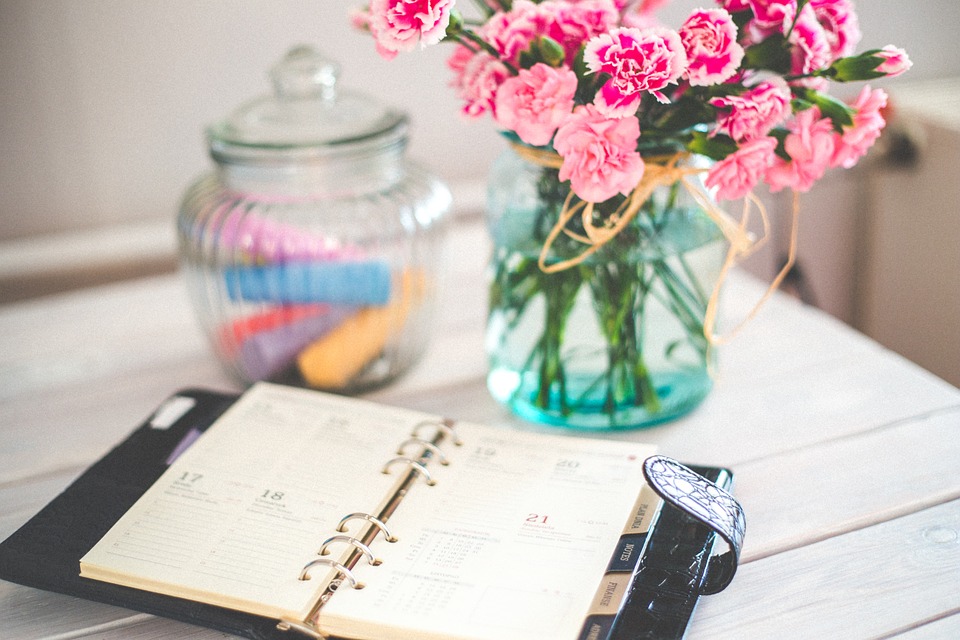 So, this happened.
A few days ago, I randomly received an email asking me how I secure blog partnerships. Since, I'm not a content creator that has an entire site geared towards building your blog or brand, it kind of knocked me off guard. After thinking much about the question, I decided that I really wanted to take the time out to share my answer.
Disclaimer: While this may not be how others secure their partnerships; this is what has worked for me and continues to work for me. Also, note that my efforts towards Just Brennon are usually on a part-time basis as I am employed full-time.
So, without further adieu…
11 Ways I Secure Blog Partnerships and How You Can, Too!
1. Love what you do. For me, I work my site out of the passion I have for writing, photography, and life itself. My passion for writing and photography lead me to earn my Associate degree in Journalism shortly after graduating high school. The more you enjoy what you do, the easier it will be for you. Besides, I don't know many reputable brands that would want to work with an influencer, content creator, or blogger that half ass shows enthusiasm for their work.
Since, I love what I do, it shows on my blog. Almost all posts easily reach a 300-500 word count, contain graphics, and include how it relates to our lives. If it doesn't fit naturally within our lives, I don't force it and I just won't do it.
With that being said, I have to be transparent and say there have been several times where I've had to decline an offer because it simply did not fit with where we are in life right now. I simply can't write about baby food. I don't have babies.
Disclosure: This post contains affiliate links to products mentioned within this post.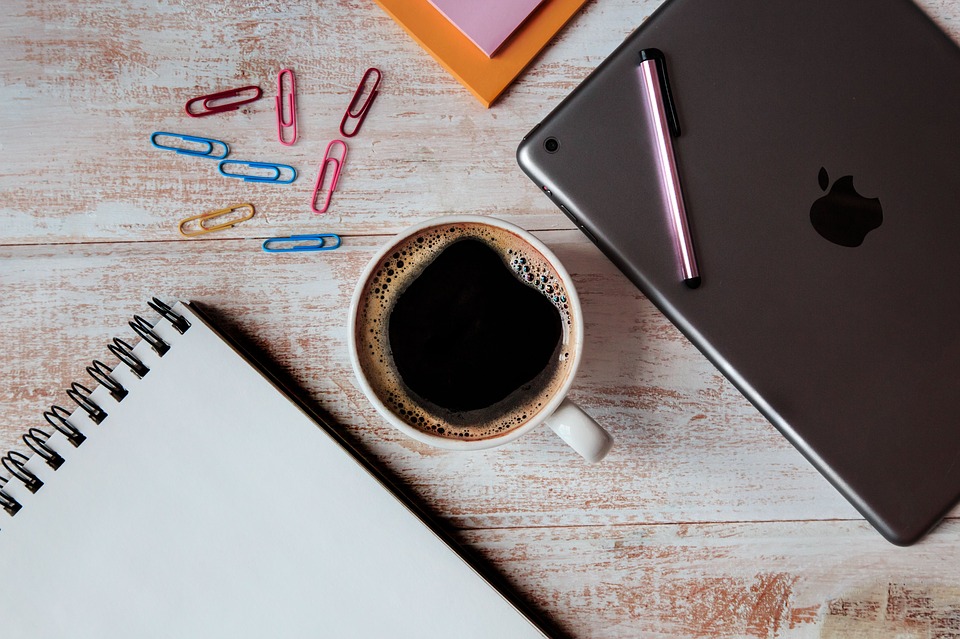 2. Acknowledge people, places, and things that you already love. If you love Black Opal cosmetics and only wear Black Opal cosmetics, then write and rave about Black Opal cosmetics. Doesn't that make sense? Be sure to tag and mention the brand in your online posts and profiles, and also search to see of they have an affiliate program where you can earn  commission. Acknowledging that you already have an interest in the brand or company will make it easier to secure future opportunities and partnerships; which leads me to utilizing affiliate programs.
3. Use affiliate programs. For example, I love Dollar Tree! I shop there weekly and the sales associates know me by name. So, when Dollar Tree came out with their affiliate program, it was easy for me to apply because I could already link back to several posts that mentioned Dollar Tree products and showed that I had a genuine interest in the company.
Why not go ahead and sign up for the Dollar Tree newsletter!?
In addition to using affiliate links, many brands and companies send out monthly affiliate newsletters which often include additional monetary bonuses for specific posts.
Related: Fall Into Full Color with our 2016 Halloween Dinner
4. Ask. Nothing is wrong with simply approaching a company and/or brand with an authentic pitch letter or call. This is actually how things got started for me. In short, be clear, be professional, and let them know what you are offering in return for what you are asking for.
What you seek is seeking you. -Rumi
5. Participate online. About six weeks ago, one of the creative companies I admire ran an Instagram campaign where they wanted honest feedback on some of their new products. You received nothing complimentary. You simply downloaded the samples and used them to test their functionality and design. Once you were done, you replied with feedback and were entered into a drawing. The winner received free products from their new line.
Holy cow! I won and loved everything I received!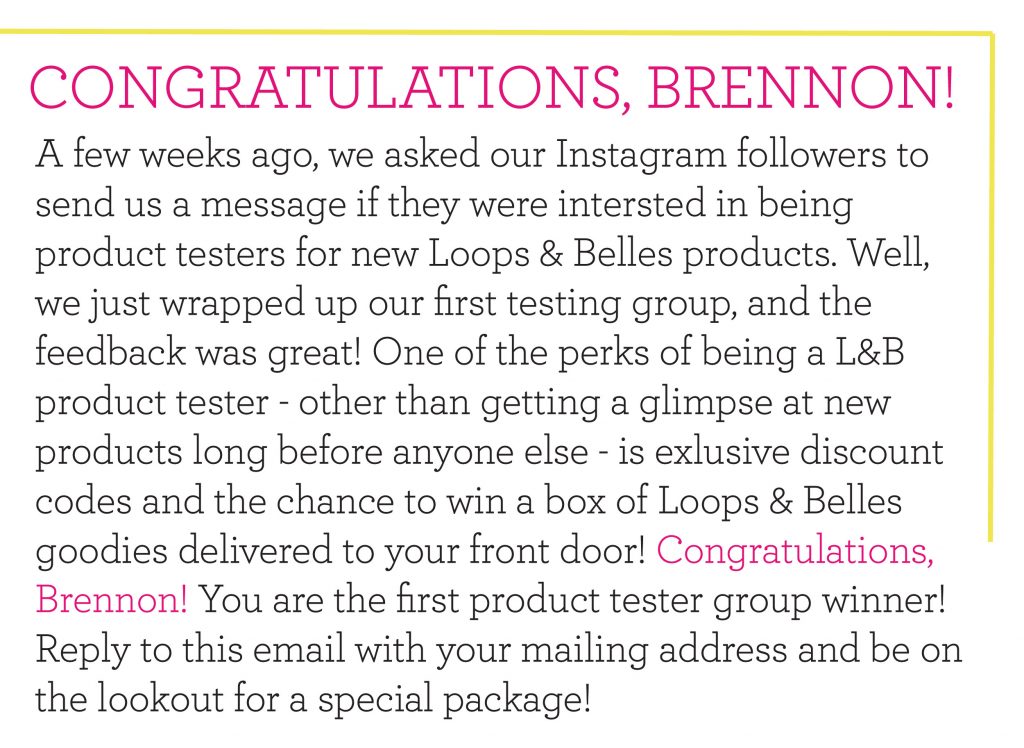 So, guess what? I am gonna market the hell out of Loops and Belles and include them whenever I can! Why? Because I love the products, believe in the products, and I received something for simply participating. You can't expect to take, take, take, get, get, get, and not give anything. A partnership is not created that way.
6. Have a "Work with Me" page. I don't have a lot to say about this one. Just have one and make sure it is easily accessible and clearly states how a company or brand can contact you for opportunities. In addition, it would be helpful to include what you offer, and of course a media kit or stats if you are more than a hobby blog. I receive a consistent amount of opportunities from my "Work with Me" page. Opportunities include a combination of sponsored posts, as well as complimentary products for review.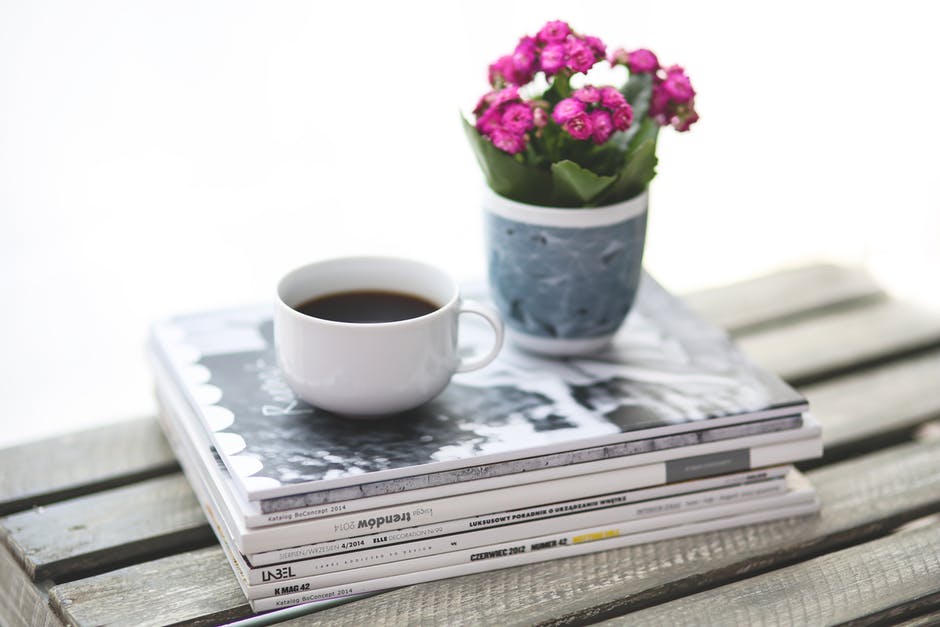 Related: Save on Travel with Groupon and Groupon Coupons
7. Join blogger networks. I am a member of several networks and each one offers me a little something different. For example, one is great for sponsored posts paying cash via Paypal, while another is great for complimentary products in exchange for web reviews. Join your networks and keep your eyes open for opportunities.
8. Partner up with other bloggers, create content, and foster those relationships. I have worked with other bloggers for guests posts and interviews on their blog and mine. I have also had companies that I have worked with reach out to me and ask if I had established relationships with other bloggers that would be interested in reviewing products, as well.
Related: Copper Mule Partnership Review: Brewing Up Style and Just Brennon
9. Have other platforms. Not only do I create my own content here on Just Brennon, but I also write for a few other platforms. By doing this, I am expanding my network and broadening my reach which creates further opportunities.
10. Run or write a post more than once. So many times, I see bloggers write about a product or service just once. And, when they have gotten paid, they are done. I don't work that way. If I genuinely enjoyed working with a company or brand, I will in time write more than one post and shoot them a quick email letting them know that a follow up post went live. Trust me. This is appreciated and they are likely to work with you again in the future.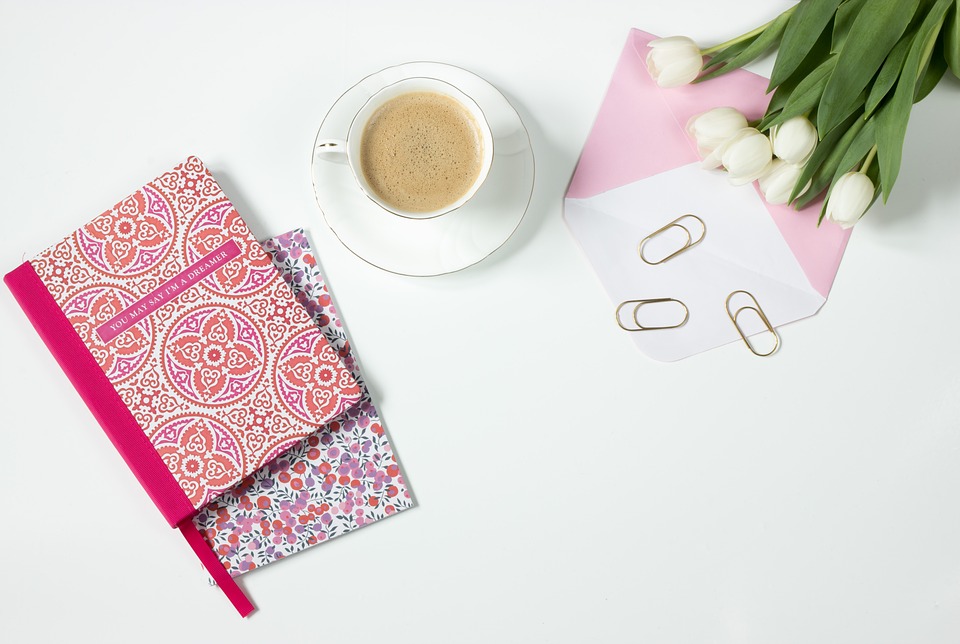 11. Send a personal Thank-You.  I try to send postal thank-you notes as much as possible on my own Just Brennon stationary. If I am unable to secure an address, I make sure to send a brief email thanking them for the opportunity.
To wrap things up, I can't help but to reiterate how important it is to love what you do. Believe me. It will show through the content and consistency of your work.
Well, I hope you have enjoyed this post and walked away with at least a few helpful tips! And, if you haven't already, subscribe via Bloglovin'! I have a new giveaway going live this week!
Cheers!
Brennon
P.S. Feel free to pin the image below for later!