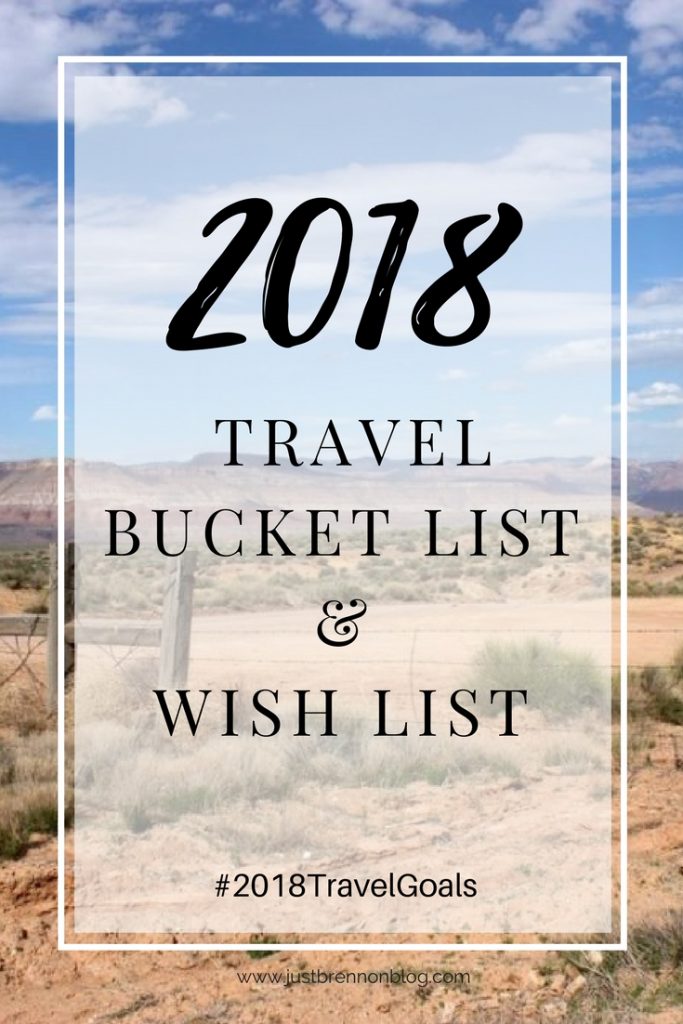 Happy Thursday!
Today I want to share my 2018 Travel Bucket List.
2017 was our year of attempting to venture to each of the 50 states in one year. While we did not reach all of them, we did make it to 16 states! What an amazing accomplishment. But, for 2018, I have a little something different up my sleeve.
2018 will be a bit more personalized and focus more on a handful of places that I really want to experience and enjoy and less on bringing the boys along. This doesn't mean that they won't travel anywhere or that we won't attempt to knock out a few more states; it just means my main focus will be on the five places I am interested in the most (which are listed below).
So, go ahead and check out the places I plan to venture off to and let me know if you have been already.
For example, is there anything I should know prior to going? Shoot me an email or drop me a comment and let me know.
I look forward to hearing from you.  What's on your Travel Bucket List?
My 2018 Travel Bucket List
7 Magic Mountains – Las Vegas, Nevada
Photo Courtesy of Pencil Shaving Studio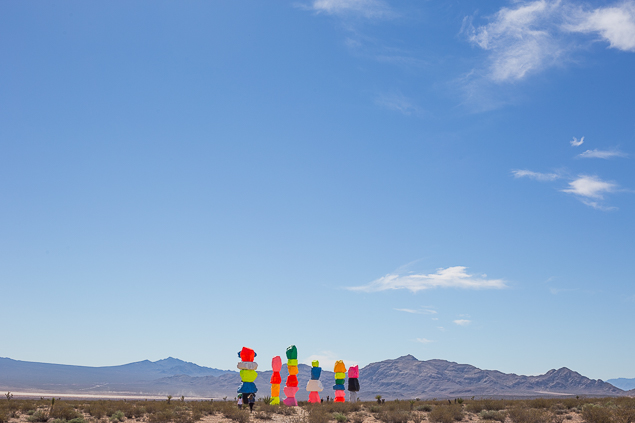 Bora Bora Resort – French Polynesia
Photo Courtesy of Intercontinental Thalasso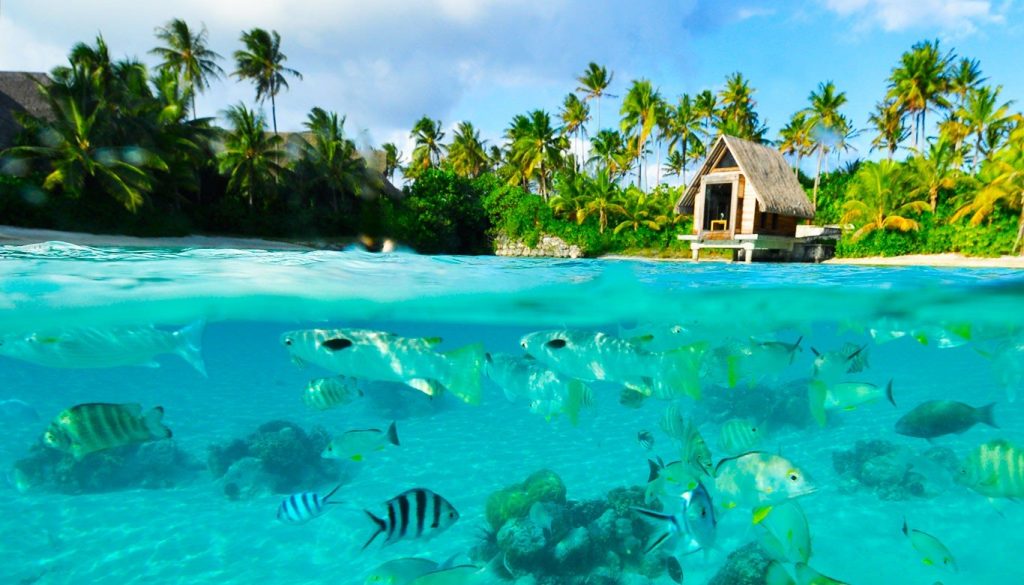 Love Lock Bridge –  Paris, France
Photo Courtesy of Peonies and Pancakes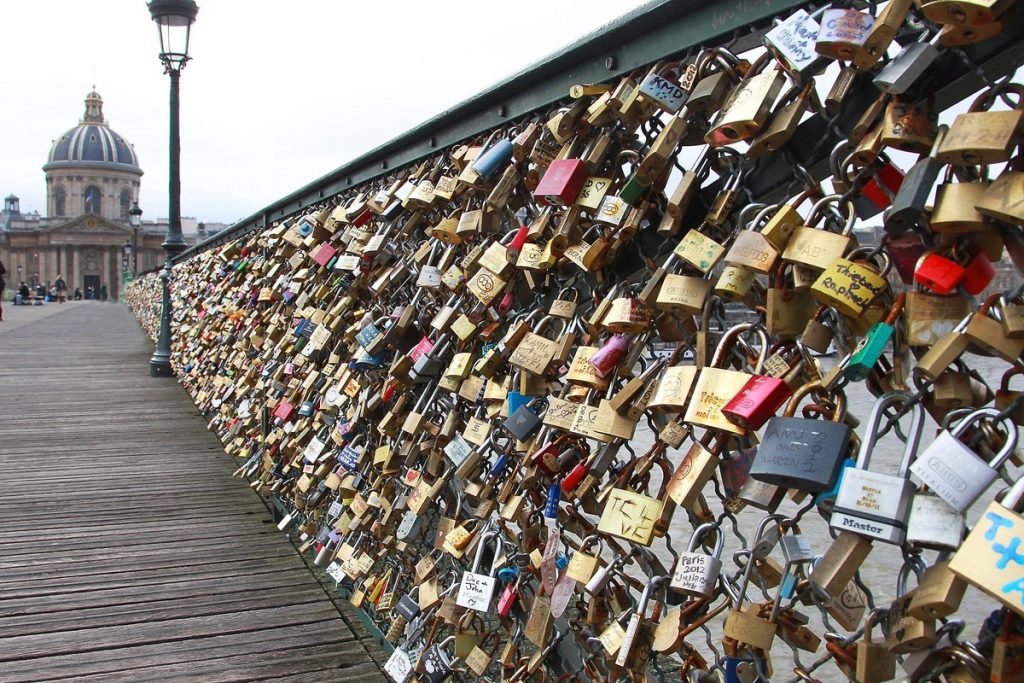 Kentucky Bourbon Trail- Louisville & Lexington, Kentucky
Photo Courtesy of Sipp'n Corn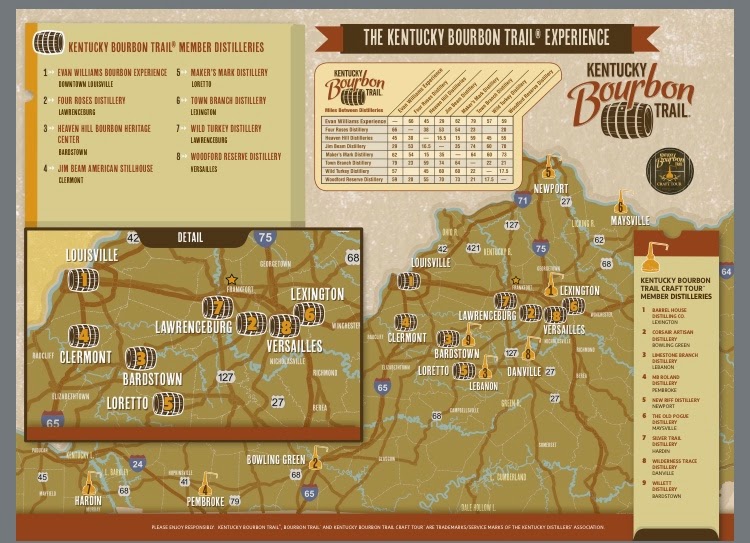 The Heidelberg Project – Detroit, Michigan
Photo Courtesy of The Heidelberg Project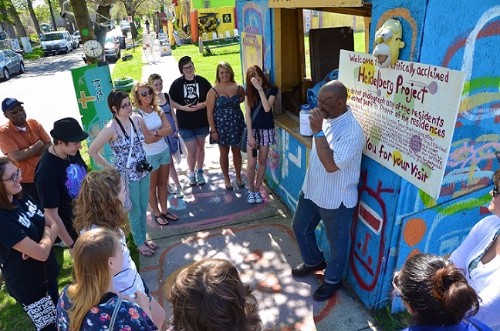 My 2018 Travel Wish List
This portion of the post contains affiliate links to products mentioned below.
#1 – Beats Solo3 Wireless On-Ear Headphones – Rose Gold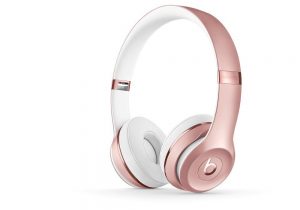 #2 – Camera Tripod COOCHEER Alluminum Alloy Camera Stand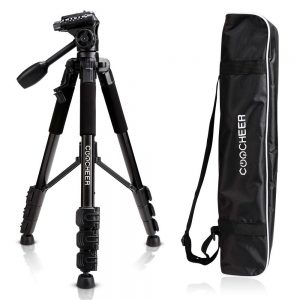 #3 – Holy Stone HS160 Shadow FPV RC Drone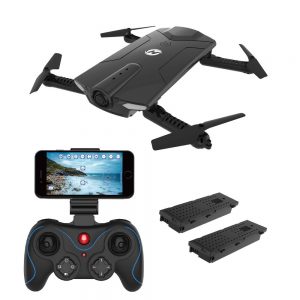 #4 – Merax Travelhouse 2 Piece ABS Luggage Set Vintage Suitcase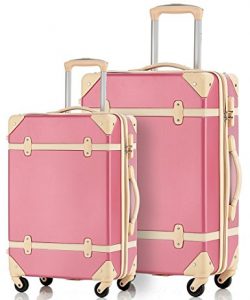 #5 – Create 365 Planner Box Kit – Be Happy