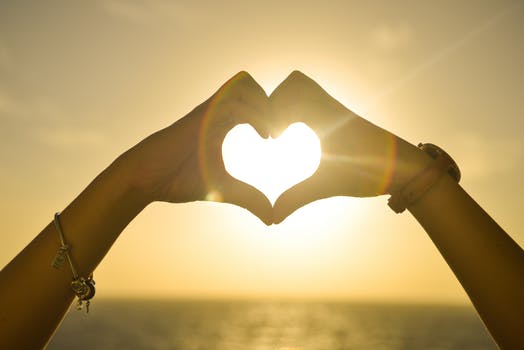 Happy Wednesday!
Did you know that this week is "Be Kind to Humankind Week"? Yep, that's right! This entire week is to be observed by celebrating "kindness" throughout the week and and features a new theme for each day. For example, yesterday was "Touch-A-Heart Day" and tomorrow is "Be Thoughtful Day".
So, in observance of "Be Kind to Humankind Week", I want to re-share a beautiful, blogger collaboration between Juny and I with our interviews from last week.
Our hope is that you will read through these interviews and take note on the importance of self-care, kindness, and gratitude.
Beautiful Minds Inspire Others by Juny Ortiz from Healthy Hump Day
"Today I have an amazing interview to share with you that will show you guys how important it is to connect with people that understand your lifestyle and different ideas to self-care."
"She [Brennon] is a believer in mediation and so am I and she also enjoys tea, so do I!  I became curious and decided to take some time and interview Brennon, just to see what else I can learn from her self-care routine and lifestyle." Read more here…
The Beautiful Soul Behind Healthy Hump Day by Brennon Hightower from Just Brennon
"Juny and I connected on Instagram over our passion for self-care. Her openness about her journey with Multiple Sclerosis (MS) touched me in ways I can't explain; she's shown me just how strong a person can be. In addition to this, I appreciate her uplifting and inspiring Instagram posts regarding the importance of self-care and gratitude."  Read more here…
Together, we believe there could never be enough ways to practice self-care, kindness, and gratitude. Feel free to share what you've gained from these interviews. Comments are open.
For more information about "Be Kind To Humankind Week", visit bk2hk.org/week.