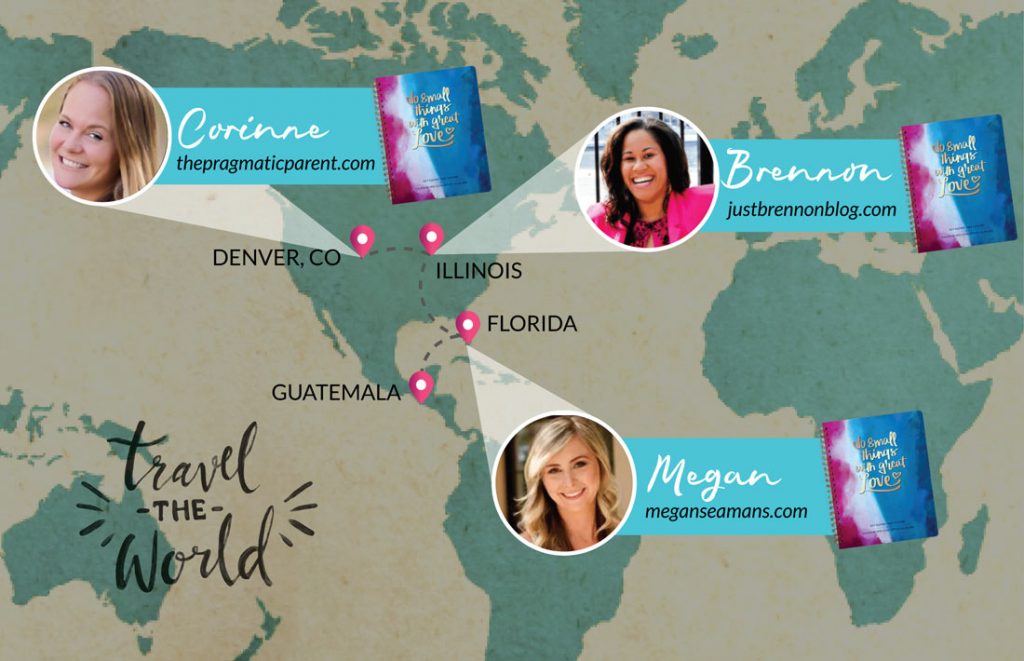 Photos courtesy of Kathy Pine and This Cherished Life.
As of 10/21/17, a winner has been generated. Congratulations, Tracie C.!!
Happy Wednesday!
Two weeks ago, I participated in the Inspired Year Planner Blog Tour with Kathy Pine from This Cherished Life. I wrote about the 5 Things I Love About the Inspired Year Planner, as well as my short-term goals for this fall.
Three of my short-term fall goals include being present and "fully in the moment" during football season for both boys, planning a lovely, fall family dinner, and re-aligning myself with my other goals – all while being mindful about why each goal is important.
Since, that post and giveaway went live, I've been featured on This Cherished Life! Yayy!
So, if you are into planning and goal setting, I would definitely recommend, entering the giveaway below to win your own! But, if you don't want to wait until October to see if you're a winner, I understand!
You can simply, head on over to This Cherished Life and pre-order or purchase your own!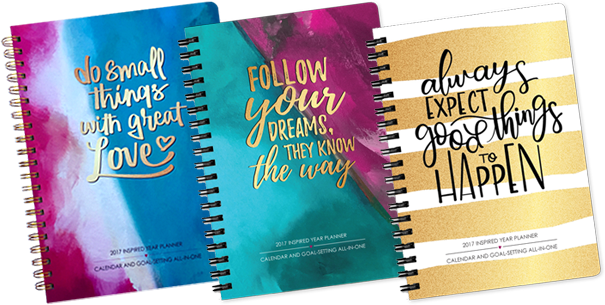 Join others in entering the Inspired Year Planner Giveaway below!
Other Opportunities on Just Brennon
Aside from the Inspired Year Planner giveaway, check out the following opportunities below!
Free Honest Discovery Sample Set courtesy of Free Samples US
Get Featured on Just Brennon on Older Persons Day, October 1st
$5 in Free Stock courtesy of Stockpile
What other opportunities would you like to see on Just Brennon?
If you enjoyed these opportunities; don't forget to click below and vote for this blog!
This post contains partnership and affiliate links.