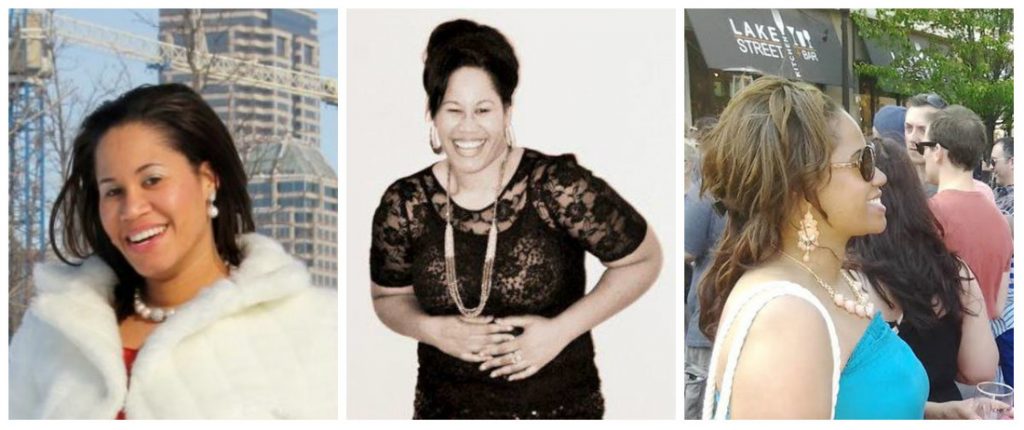 My name is Brennon. I'm an Aquarius, born on January 31st. I'm in my early 30's and have a great appreciation for life. Professionally, I'm an Academic Advisor at a community college. Before entering academia, I worked many years in the nonprofit/social services sector. Both, are really great fields for me to work in because I have a passion for helping others succeed and I am able to do so in both sectors.
I have two wonderful, little boys. They make me so happy! They are very grateful and manner-able. I love that! I am very family oriented. I love being around my family, as well as my friends. I love a good laugh. I'm very creative and love making things. Whether it is baking and decorating cupcakes, re-fabbing furnishings, or simply making lists using all kinds of colors and stickers; I just love creating.
I'm also a life long learner. I enjoy learning about things and sharing what I've learned. I do not like to be challenged. I just don't want to try and "prove" I know anything. I just want to know it and move on.
I'm also, always trying to improve myself. I always want to be better than I was the day before; whether that means eating better, working out 5 minutes longer, or simply putting 5 extra minutes in picking out a nice outfit for work. I simply, just want to be the best Brennon I can be.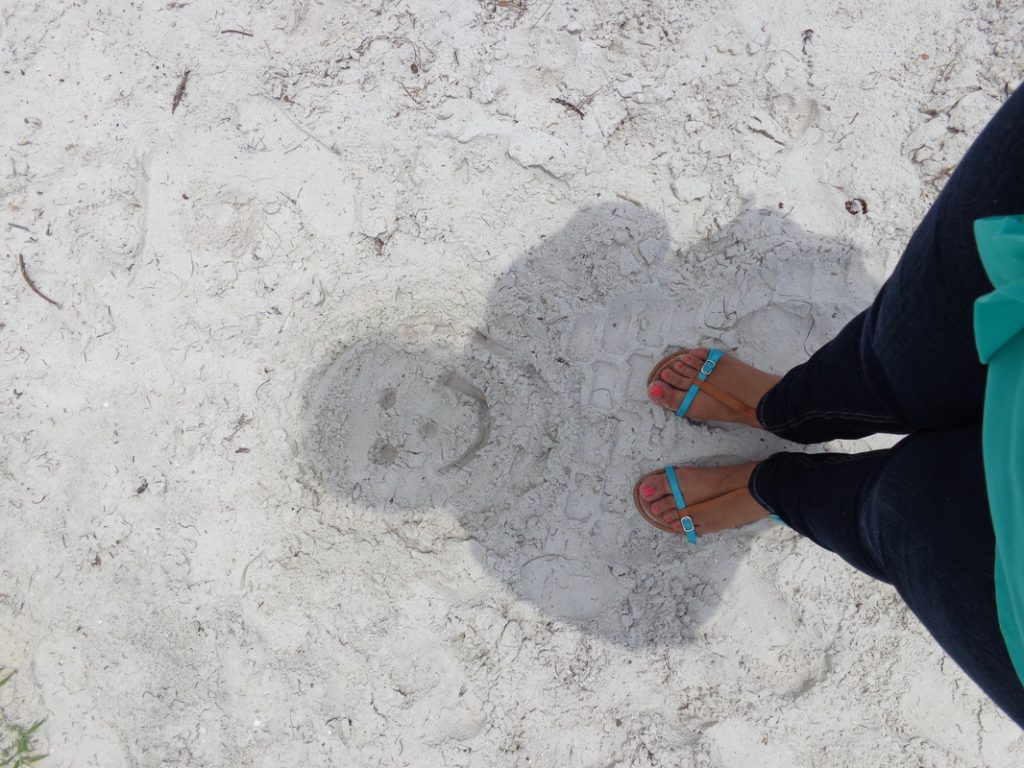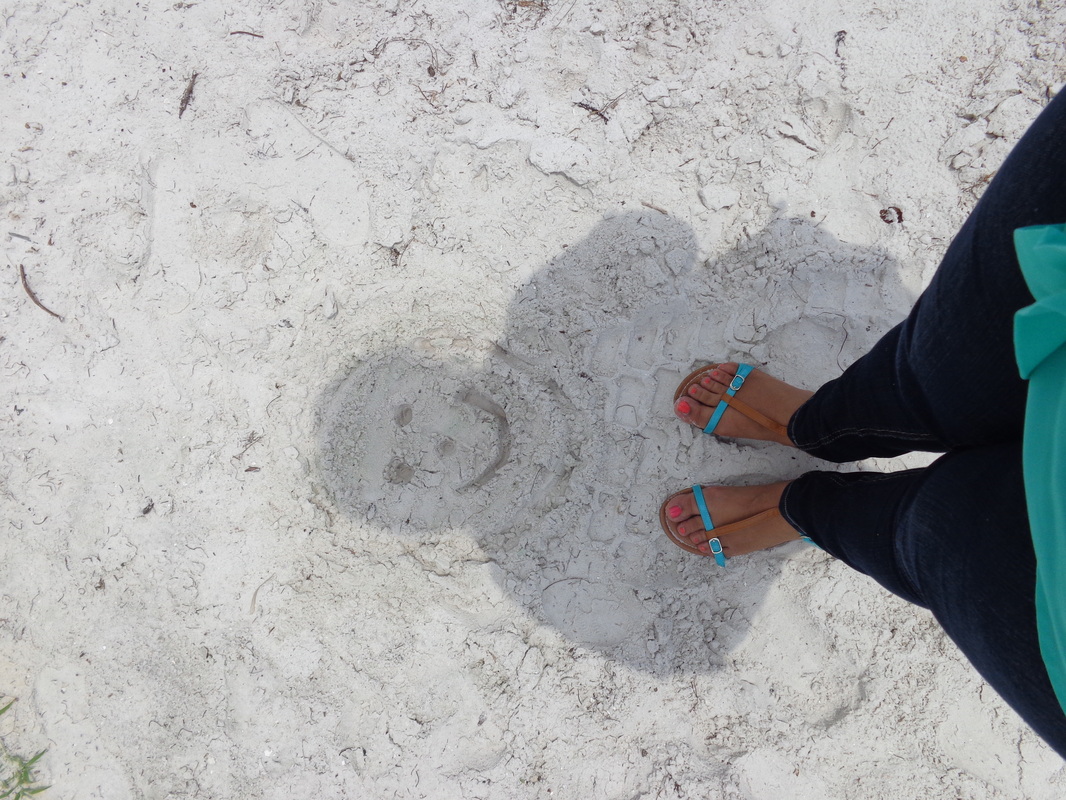 I'm not very emotional, but can be from time to time.
I love to love but, once you kill that for me, I just completely withdraw.
I love things that are cute, geeky and corny; it just makes me smile and I get so excited! I love silly jokes, Sci-Fi movies, frozen greek yogurt and walking for exercise. To be honest, I don't really want to do much past walking for exercise. I mean, I do. I just don't like to.
I don't like fast food much at all. But, I enjoy good restaurants.
I love traveling and taking tons of photos.
Finally, I want to die knowing I really enjoyed my life with beautiful people and beautiful things.