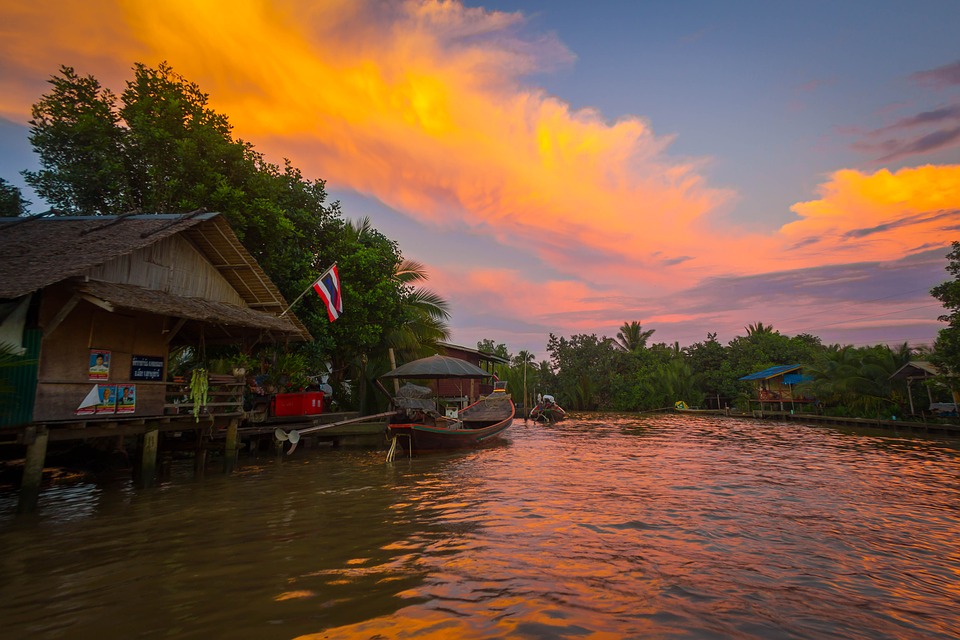 Southeast Asia is a region most associated with backpackers. Every year, thousands of young adults descend on the region on a journey of self-discovery filled with gap year stereotypes.
That association with the region often puts people off going there because they simply don't think that there's anything there for them, but the truth is, Southeast Asia is an incredible area of the world with some great countries and a diverse cultures, it's so varied that most people will find something that they love when they visit.
When you visit anywhere in America or even Europe you'll find cultures that are different to our own but they still have a distinctly western feel to them. It's still great to experience these places but they often feel like different flavors of the same thing.
That's one of the incredible things about visiting Southeast Asia, you'll be thrust into a completely alien world where you'll find a way of life that is drastically different to anything you've experienced before. If you're getting fed up of the same old European holiday destinations, it's worth considering a trip to Southeast Asia.
If you're unsure where to start, here is a list of four different countries and the amazing things you'll find there.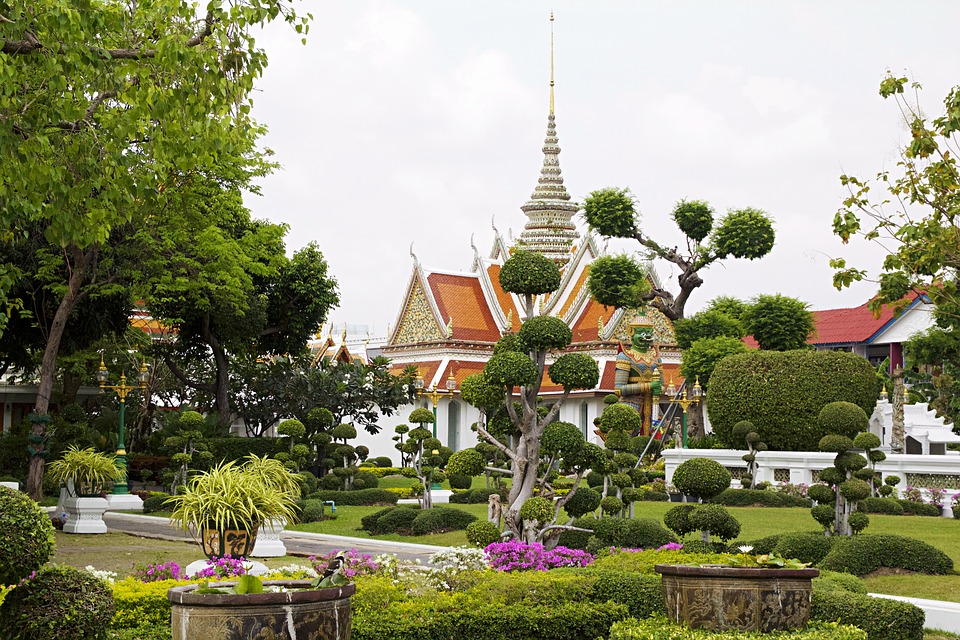 Thailand
Thailand is the best-known country in Southeast Asia and a hotspot for the backpackers we mentioned earlier. Out of all of the Southeast Asian countries, it has been affected most by the hordes of tourists that head there every year.
One of the major benefits is that it's cheaper to fly into Bangkok than most of the other airports in the region so it's a good place to start a larger trip around the region. Bangkok and Phuket are where you'll find the Thailand that you've heard about before. Those are the bustling party destinations filled with tourists, bars, and neon lights. The streets are hectic and the place never sleeps, which is great if that's what you're looking for, but if you want something a little more authentic, you might want to head elsewhere.
While a lot of the bigger cities have succumbed to the unstoppable tide of tourism, there are still some more relaxed places in Thailand that retain some of the country's original character.
The southeastern area of the country, close to the border of Cambodia doesn't attract as many revelers. Places like Trat are a lot more peaceful, but you'll still find the great Thai hospitality that the country is famed for, and there are some beautiful beach areas down there as well.
Overall, it's worth seeing Thailand just for the experience. It's also the best-connected country in Southeast Asia so if you want to do multiple countries in one visit, it's your best starting point.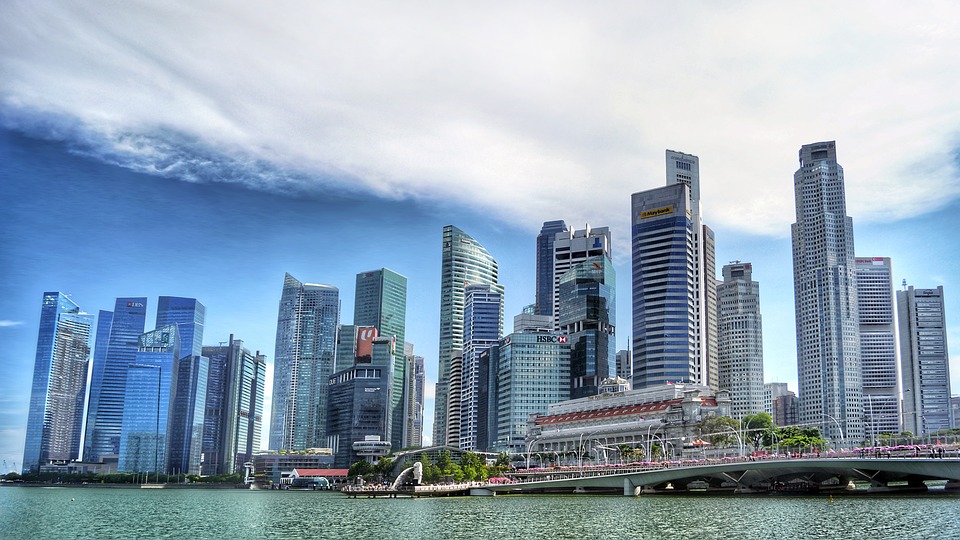 Singapore
One of the reasons that people are put off traveling to Southeast Asia is that they're picturing staying in the middle of nowhere in underdeveloped countries without any of the modern luxuries that you enjoy, especially when you're trying to have a relaxing holiday.
If that's a concern for you, you don't need to write off the whole region, Singapore is a clean, modern paradise that is a lot more developed than the surrounding countries. You don't need to be staying in basic rural accommodation, the are plenty of HDB flats in Singapore that offer the same level of luxury that you'd find in other parts of the world. The city-state has undergone a huge amount of development over the last couple of decades and is now a high tech city that makes a nice change from the chaos of some other Southeast Asian destinations.
Another worry that people often have is that the hygiene standards in Asian countries, especially when it comes to buying street food. It's a real shame because the food is one of the best things about visiting Southeast Asia but you don't need to worry when you're in Singapore. You can visit one of the many hawker centres (a kind of food court) where there are plenty of amazing food stands selling authentic cuisine from across the continent.
While Singapore is a good introduction to the region for people that want a bridge between their usual holidays and the alien world of Southeast Asia, there are a couple of downsides. The major one is the price.
While most countries in the region are incredibly cheap, Singapore isn't that much cheaper than any of the western countries you usually visit. Some people are also disappointed because it's very westernized and it doesn't have as much of that distinct Asian character that you'll find in other countries.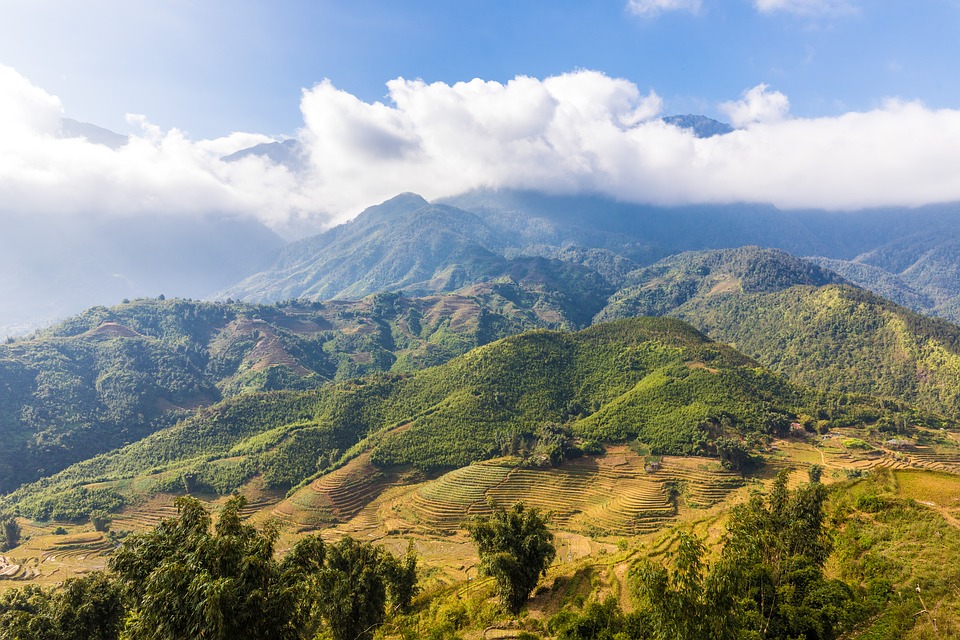 Vietnam
Vietnam is another well known Southeast Asian country which, while definitely worth visiting, has some problems you should be aware of. If you're interested in the history of America, Vietnam is a must as you can see plenty of exhibits and relics from the war, from a different perspective to the one that you would usually get at home. It also has some of the best cities in Southeast Asia so if you're the kind of person that loves exploring urban areas, Vietnam is great for you.
Outside of the cities, you'll find beautiful countryside as well, particularly the UNESCO heritage site Halong Bay along the coast. You'll get a bit of everything in Vietnam so if you've only got time to do the one country on your trip, it's a good all-rounder.
Vietnam has some of the best train links in the region as well so if you want to do one country and see a lot of it, you can use the sleeper trains to cover a lot of ground overnight; they're comfortable and they aren't expensive either.
However, the attitude toward tourists in Vietnam isn't always great. They make a lot of their money through tourism and it can feel a bit like a production line. You won't find the same welcoming attitude that you get in places like Thailand and in some of the more touristy areas, you'll be rushed through tours and it can feel a little impersonal.
Lastly, you should watch out for in Vietnam is crime. There are a lot of people there that exploit the huge numbers of tourists by pickpocketing them or mugging them. This is a particular problem along the big tourist trails but it's something to watch out for wherever you are.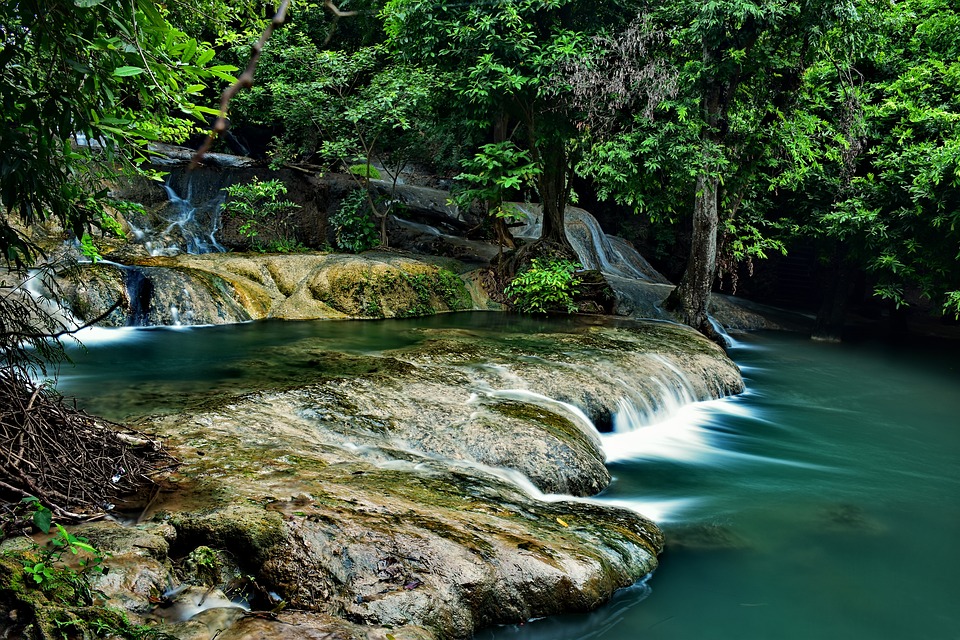 Laos
Laos is another favorite on the backpacker trail, but it's nowhere near as developed or westernized as places like Thailand. If you want to see incredible, untouched nature and have a real adventure, Laos is the best place to go.
Along the beautiful Mekong river, you'll find some amazing jungles which are great for trekking. There are also some incredible sites for outdoor activities like kayaking, rock climbing, caving and even ziplining. It's a landlocked country so a lot of people go elsewhere in search of a tropical beach, which means you don't get anywhere near as many tourists there.
One of the best attractions in the country is the Gibbon Experience where you can zipline through the trees and get up close and personal with these amazing creatures. The country has a strong focus on preserving its natural features so they've resisted a lot of the western influences that other countries in Southeast Asia have welcomed with open arms.
The other great thing about Laos is their rich religious heritage. Buddhism is a central part of life in Laos and you can visit some of the beautiful temples and experience the calm, peaceful ideology that governs life in the country. If you're a particularly spiritual person or if you're interested in history and heritage at all, Laos is an absolute must see.
In the past, Laos has been criticised for being difficult to travel around because of the lack of infrastructure but in recent years, that's been improved a lot and it's getting easier to get about, but the best way to see the country is still to rent a car or a motorbike and drive around yourself.
In Summary
Southeast Asia attracts thousands of backpackers on their gap years but the region isn't just for young people on a journey of self-discovery. There are so many great countries that each offer their own unique experience. If you're looking for a fun-filled, non-stop party holiday then head out to Thailand.
Vietnam is the place to go if you're looking for something a little bit more relaxed, but you still want some great bustling cities and a rich history, just don't expect a warm welcome everywhere you go and be aware of pickpockets. If it's nature and adventure you're after, and you want to avoid the hustle and bustle of the tourist traps, Laos is your best option. Singapore is the best place to go if you just want to dip your toe into the pool of Southeast Asia without too much of a culture shock.
Pin and Share this collaborative post.